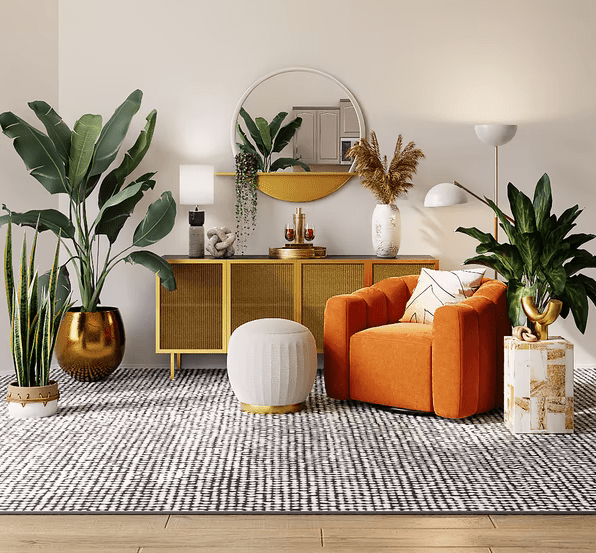 Home is where the heart lives. Source: Unsplash
Discover some of the hot spots in Klang Valley for furniture
Revamp your decor for the new year!
Here are 7 trendy shops you can visit if you plan on revamping your living room
Designing your living room with top tier quality furniture can be challenging at times because we are always on the lookout for the trendiest of designs that will reflect the beauty and personality we want to portray in our living rooms.
It is especially difficult when people hardly have idea concepts and designs they wish to have. If you're an indecisive person, choosing specific furniture can be an arduous task because we seem to love it all.
Thankfully we have a couple of trendy furniture shops in KL that are listed as contemporary stores, meaning you will have vast options from shops to choose from with various styles.
However, it takes much more than that to complete your living room. Keep in mind, space, colour, mood, texture, and pattern also play a huge role in spicing up your living room to your utmost satisfaction.
Here are 7 contemporary stores to cater to your likings and the latest in trends and styles.
1/ Space Furniture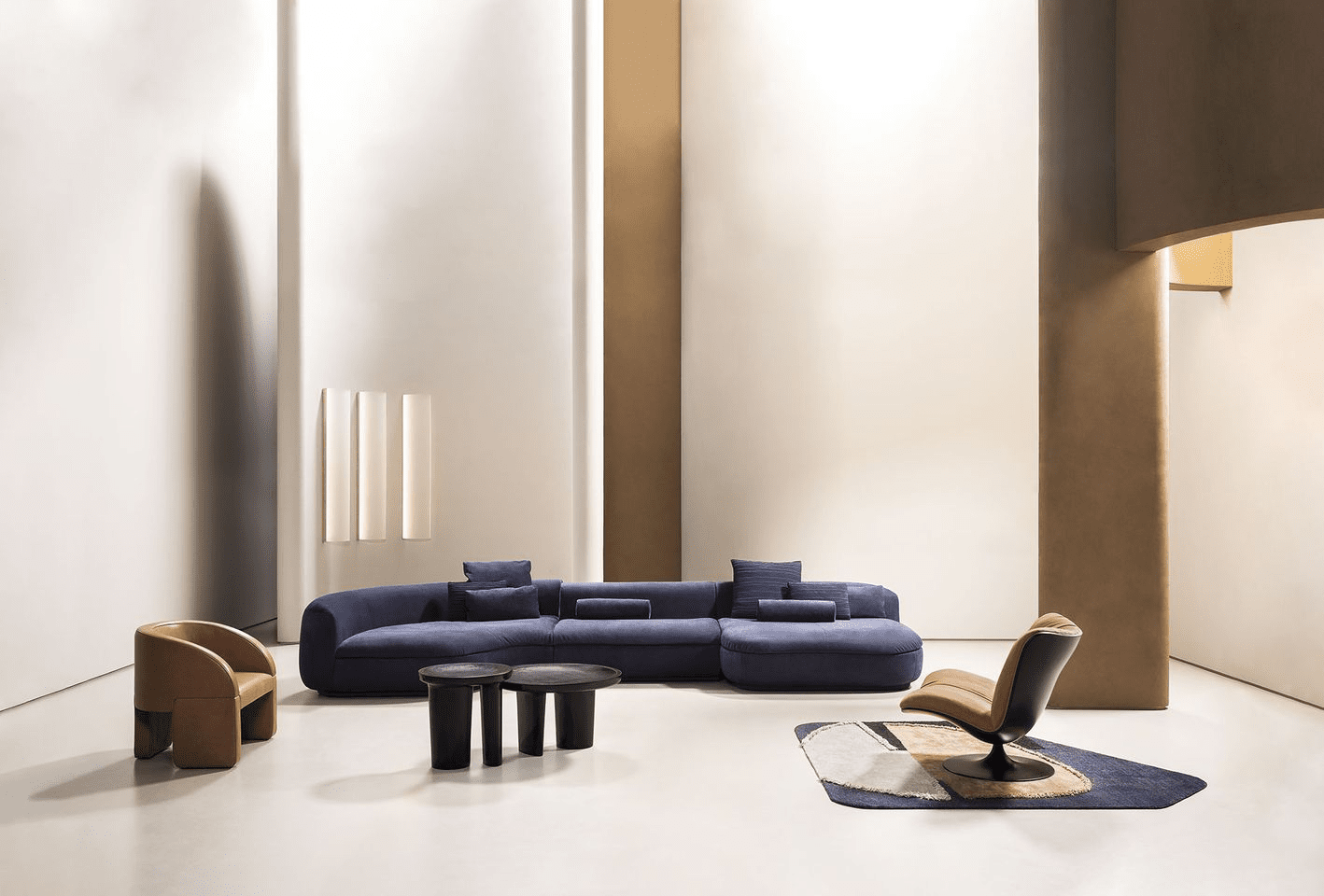 Out of this world. Source: Facebook
Well, you can say "creativity" is their middle name. The merchandise in Space Furniture are nothing but outstanding. They have collaborated with many talented designers to produce the most unique and creative furniture you have ever witnessed.
If you prefer minimalist furniture with a pop of colour, then Space Furniture is destined for you. They have a variety of options to choose from, so you will not sink in boredom. Revamp your living room with stylish pieces that will keep you guests in awe all day every day!
Location: 106, Jalan Maarof, Bangsar, 59000 Kuala Lumpur, Wilayah Persekutuan Kuala Lumpur
Website: Space Furniture
Contact Number: 03-2201 6000
2/ Forest Furniture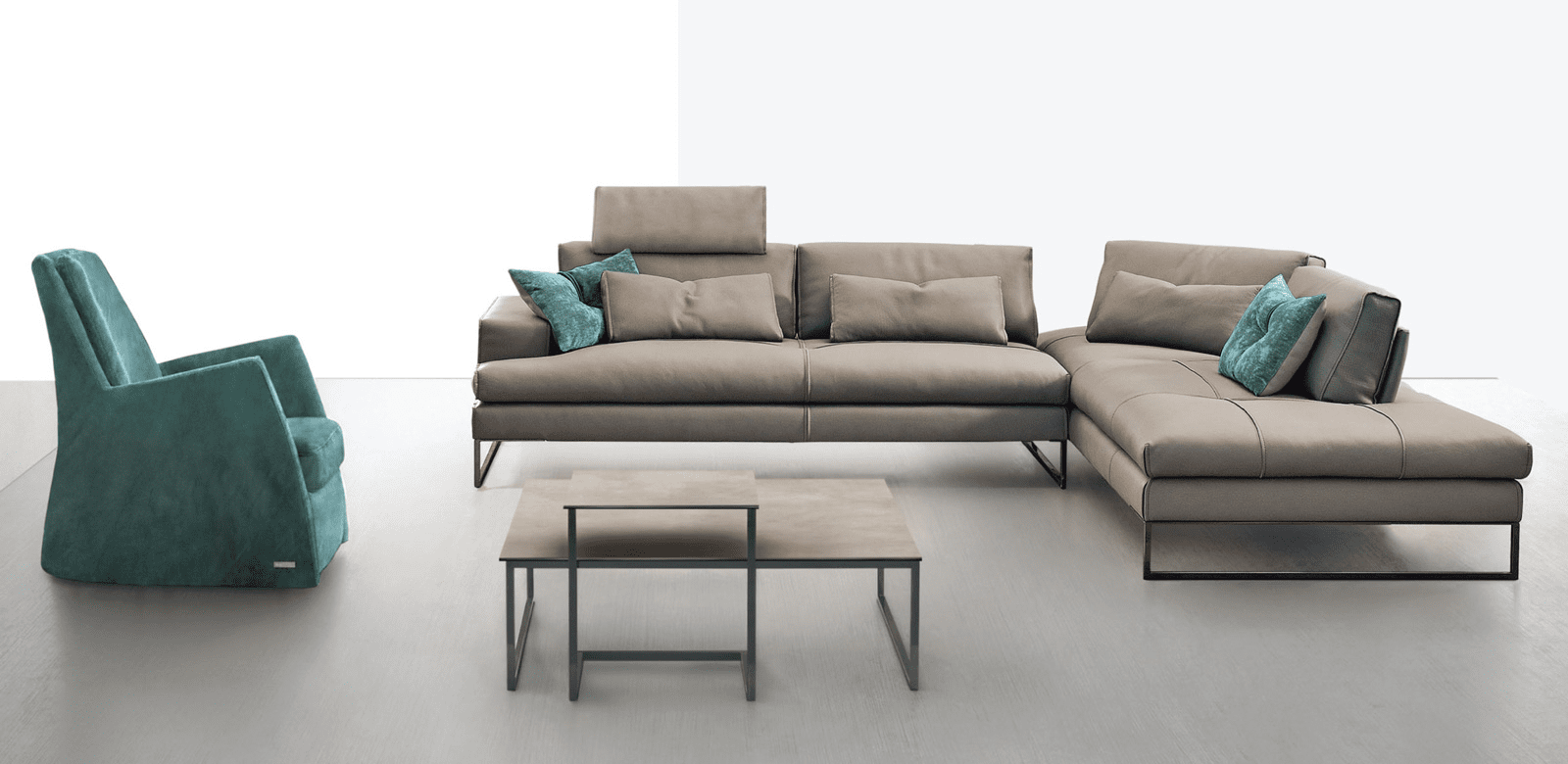 Such luxury. Source: Forest Furniture
Let's take it up a notch. Here in Forest Furniture, they believe creating furniture is like a form of art to them, which takes time, passion and determination to create something that is beautiful yet comfortable at the same time.
They aspire to invigorate, enliven and enhance the spaces in your home by providing a diverse spectacle of living experiences for people who love a modern twist. Every single of their pieces is carved with elegance and features that are functional for people no matter the age because comfort is key.
Location: 267, Jalan Maarof, Bangsar, 59000 Kuala Lumpur, Wilayah Persekutuan Kuala Lumpur
Website: Forest Furniture 
Contact Number: 017-887 0783
3/ King Living
Sit on your throne. Source: King
Ever fancied couches that give royalty vibes? Well, King's provide top tier quality furniture that offers the feel of sitting on a throne-like the King's and Queen's you all are! They provide an impressive range of products with different textures and qualities. A little something for everyone to enjoy.
Their outcomes and designs never fail to impress people with their wide range of selections to choose from. Most of their furniture have won awards, including beds, storage and dining tables. If you're someone who enjoys the finer things in life, then the King's furniture is definitely the choice for you!
Location:  No. 61, Taman, Jalan Maarof, Bangsar, 59000 Kuala Lumpur
Website: King Living
Contact Number: 03-2633 7600
4/ Noir Home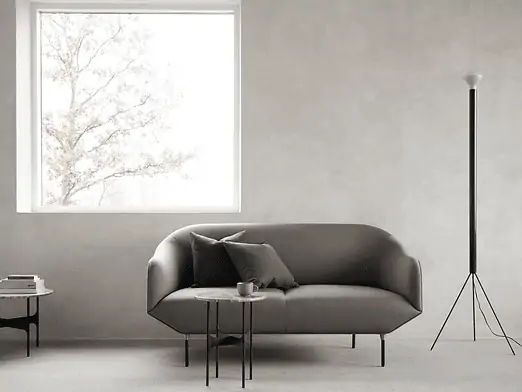 Private settings brought to you. Source: noirhome
Noir home is the definition of contemporary classic with minimalism essence combined. Their furniture looks straight out of a magazine, giving off a classy modern vibe without cluttering your home.
This is literally heaven for minimalists, and we are in awe of Noir Home. Their concept of classy and contemporary designs are infused with Danish-style brands. So if anything, it would be a good conversation starter with your guests when they get intrigued by your new acquisition.
Location: Noir Home, S11, Level 2, East Wing, Bangsar Shopping Centre, 59000 Kuala Lumpur
Website: Noir Home
Contact Number: 03-2011 8138
5/ Timeless design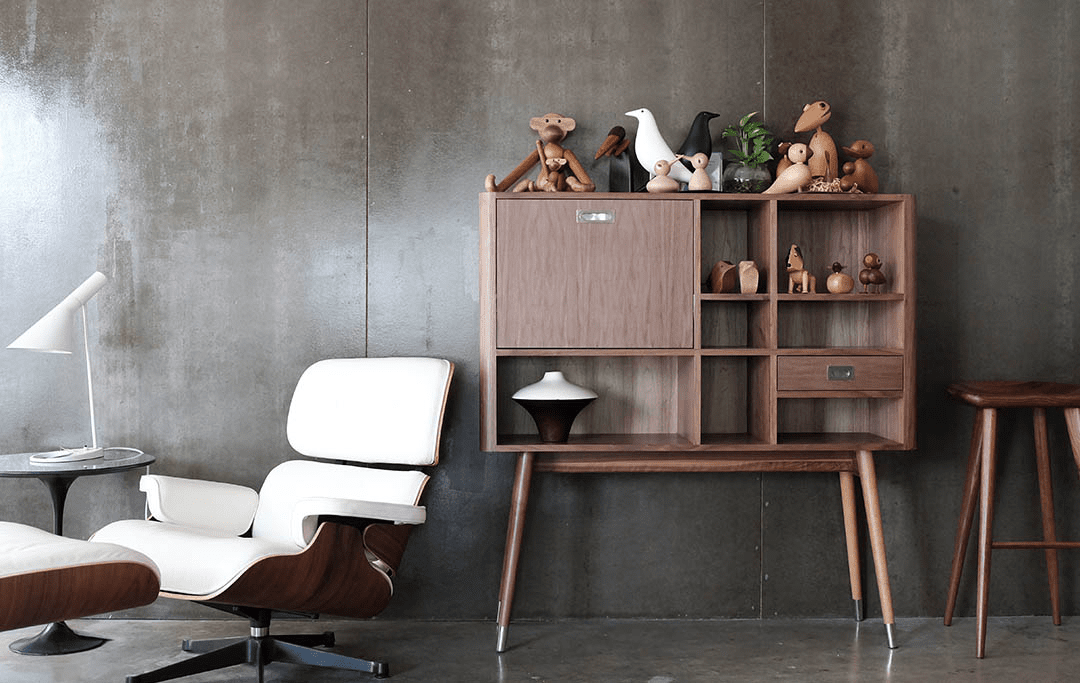 Design to your desire. Source: Timeless design
Do you have your mind set on a specific design, but you don't know any furniture shops that can execute your expectations? Well, introducing Timeless Design. Their business is all about encouraging customers to create and innovate with the appropriate assistance.
They believe in diving into the creative side of customers to achieve their expectations with their ideas. Nothing is impossible in Timeless Design which is why, no matter how crazy your idea may be, Timeless design is there to help bring them into reality.
They not only cater to your household needs, but they also have operations that involve outdoor designing and workplaces. So if you have a picky taste and are particular about how you like your furniture to look, then Timeless Design is your calling!
Location: Timeless Design, 54, Jalan Putra, Chow Kit, 50350 Kuala Lumpur, Wilayah Persekutuan Kuala Lumpur
Website: Timeless Design
Contact Number: 03-4045 2211
6/ Kedai Bikin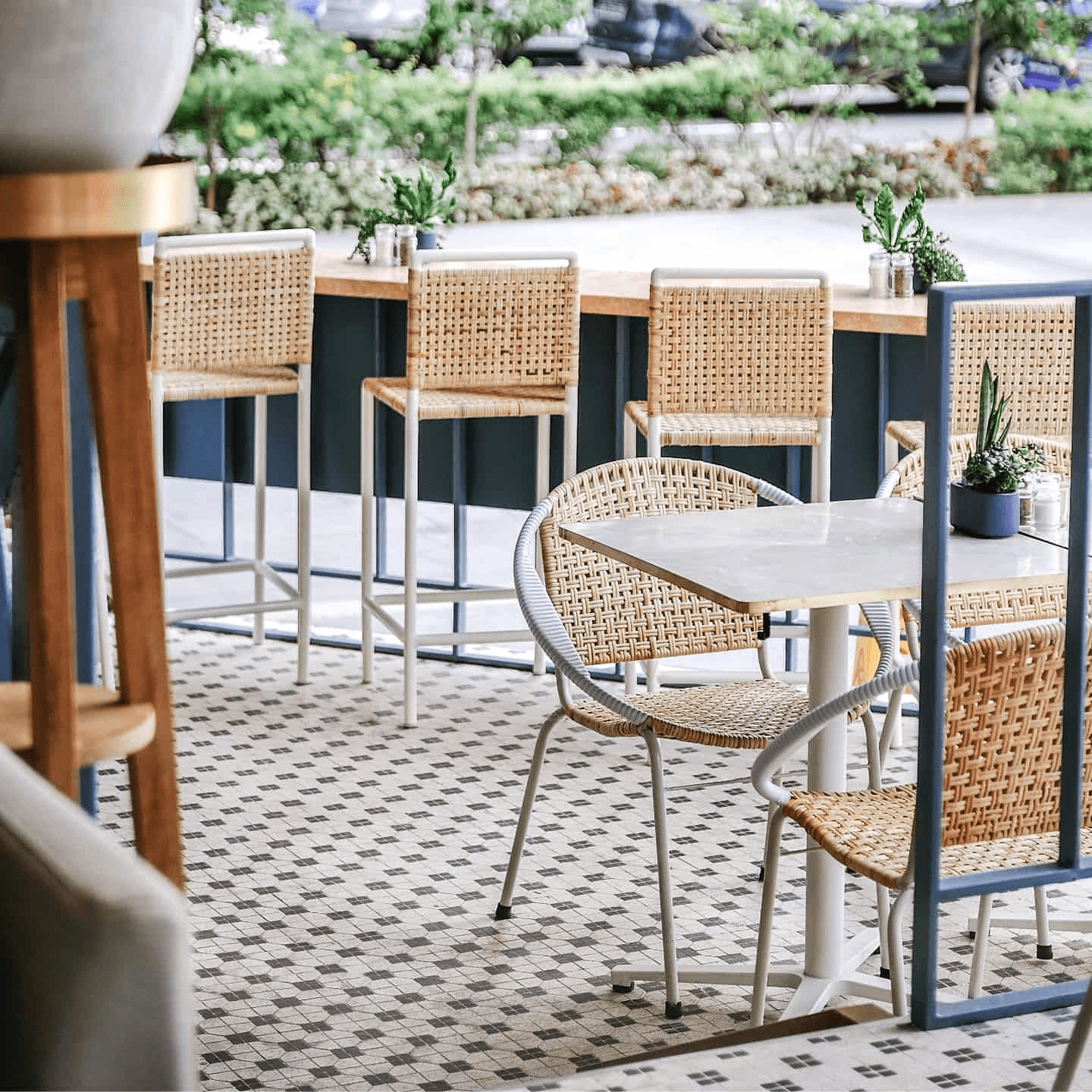 Traditional is the way to go. Source: Kedai Bikin 
Traditional furniture has become the most nostalgic item we grew up having. But who said you could not incorporate tradition with fashion in your living room? If you're all about contemporary rattan furniture, then Kedai Bikin is the place for you! Their store is a homegrown brand that portrays a message to empower all locals and Asian designers.
The beauty of Kedai Bikin is directed to people who have a soft spot for tropical settings with the aura of local authenticity in their home, which brings them close to nostalgia land. Rattan products are the best fit especially for modern homes in Malaysia.
These phenomenal pieces of are the best way to twist and integrate both traditional and contemporary into one. If anything, you will have a balance between the two which is not as easy to pull off as people think. This is why having local Malaysian rattan furniture is a huge plus.
Location: Kedai Bikin, 8, Jalan Abdullah, Bangsar, 59000 Kuala Lumpur, Wilayah Persekutuan Kuala Lumpur
Website: Kedai Bikin
Contact Number: 017-575 8803
7/The Commune Life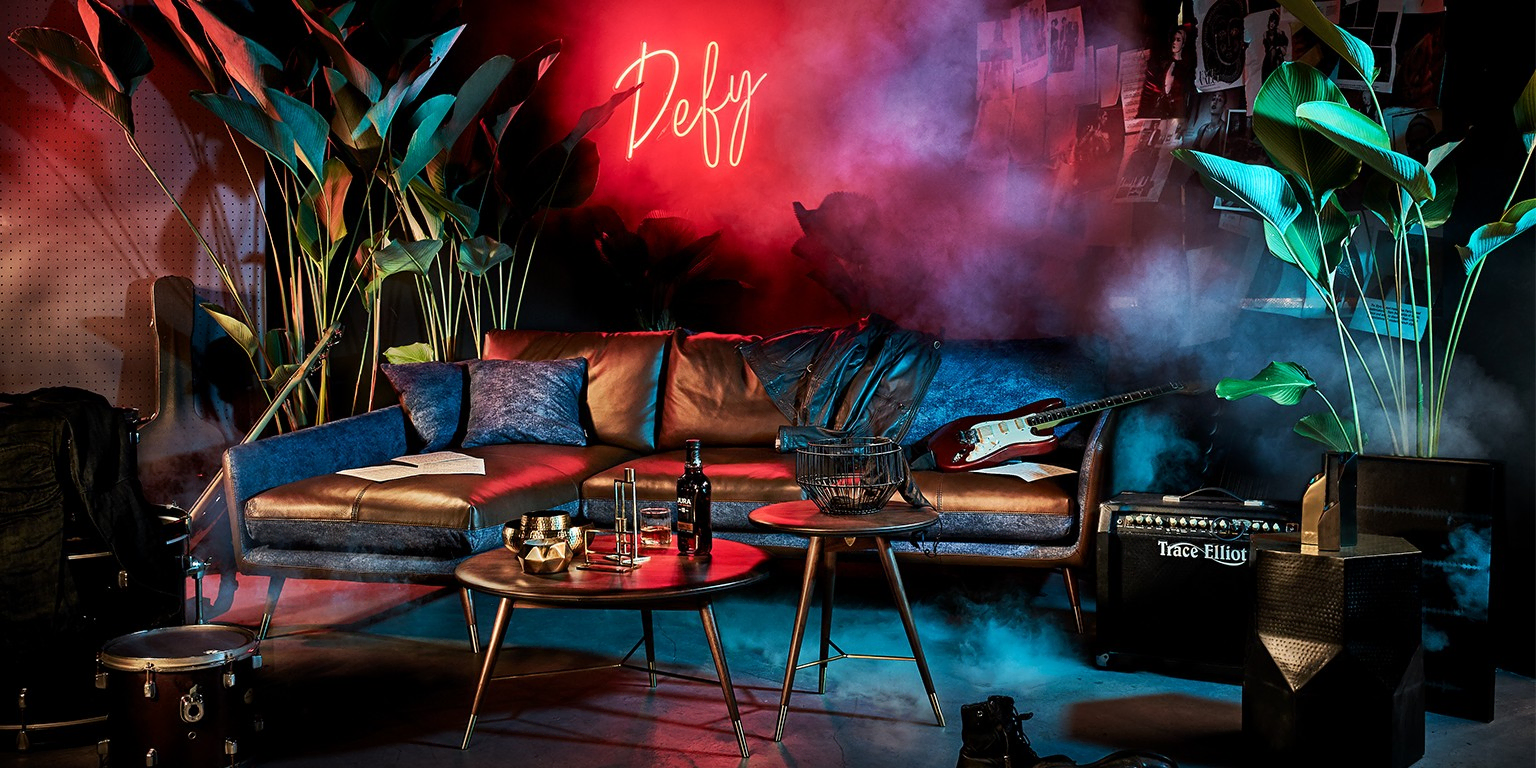 Retro is the way to go. Source: Linkedin
The retro style is here to stay and we are not complaining. If you fancy designs that give off chill cafe vibes with retro jazz music, then The Commune Life is the place of your desire.
They are a brand that creates sustainable and earth-friendly products, so you don't have to worry about polluting the ecosystem. It's like killing two birds with one stone. You get incredible pieces of furniture while saving the planet.
As mentioned before, The Commune Life focuses on urban interior type designs and their philosophy is to minimise waste. Their objective is to also promote functionality for space-saving purposes.
This store should definitely be on your bucket list for the new year when you start refurbishing your living room for 2022.
Location: The Commune Life, No Malaysia, 88, Jalan Maarof, Bangsar, 59000 Kuala Lumpur
Website: The Commune Life
Contact Number: 03-2201 6913
These are some of the popular places to scout for furniture in KL. We hope this new year will motivate all of you to have your own spin in your furniture designs and living rooms. Let us know your opinions on these stores, and have a great beginning to 2022.
Looking for more related article? Check them out here: