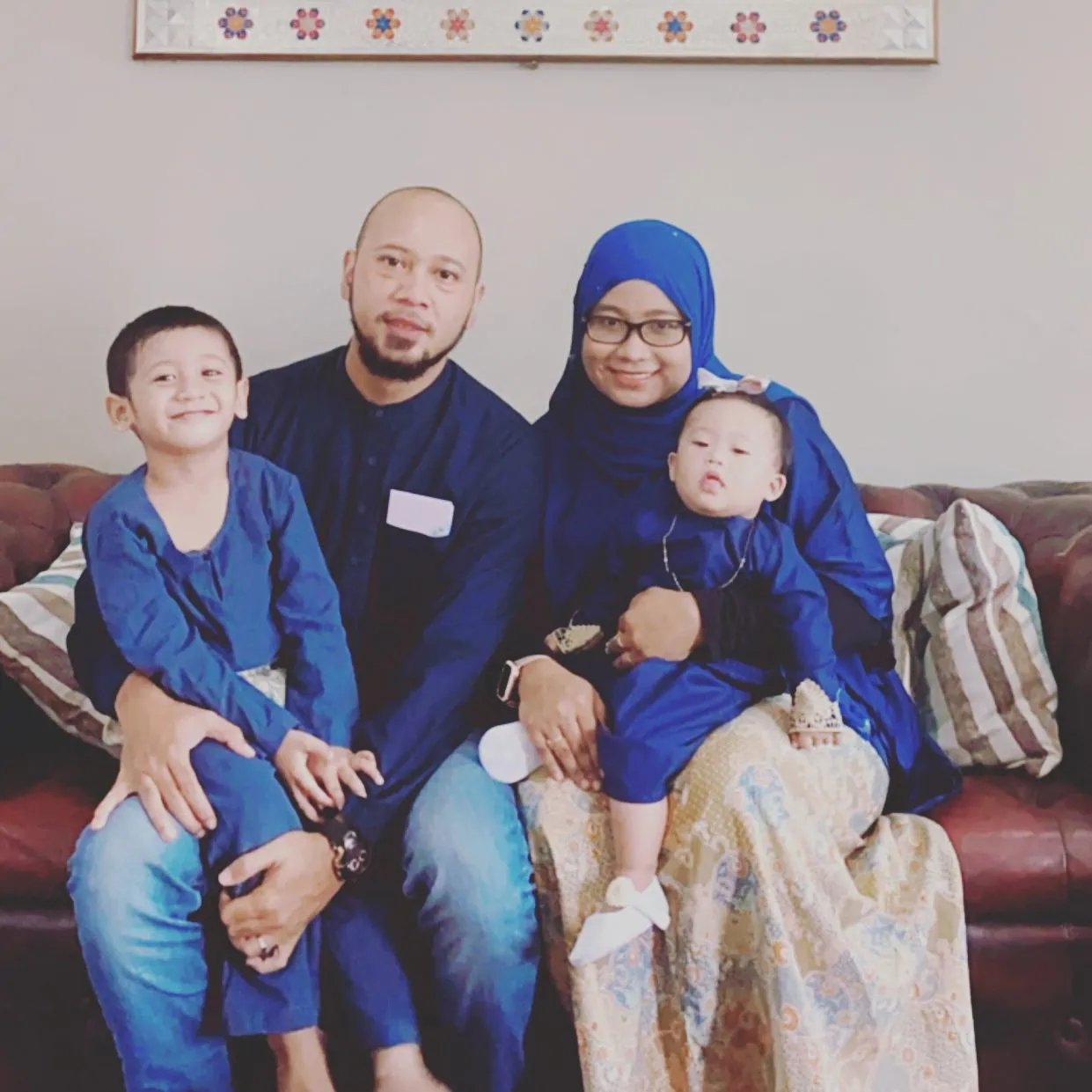 Are you thinking of taking a family vacation soon? Source: Singapore.Air
Are you thinking of travelling with your fussy little boss?
Travelling with kids doesn't always have to spell doom; here are some tips to help you onboard.
Your drama-free flight is one checklist away. Read on to learn more!
Yay! It's that time again. You can almost taste the salty air of the sea. Imagine yourself soaking in the pristine waters of the coast on a lovely sunny island. The velvety feel of the sand between your toes and it is bliss personified. Life has never been this good!
But your tropical dream quickly turns into a nightmare as you remember you have a feisty little being to think of. From cramped plane seats, long waiting lines at the airport, judgemental stares, and of course, the star of the show, a bored rowdy toddler, you can feel your frustration building up as you read this.
You are kind of tempted to leave them, but they are your whole heart, and you genuinely want to share the joys of travelling with them. There's nothing as conflicting as parenting, and you are doing a good job, for the record! Now, I know travelling with the littles is not a cakewalk, but here's what will happen through preparation and planning:
You avoid stares and get some shuteye while at it!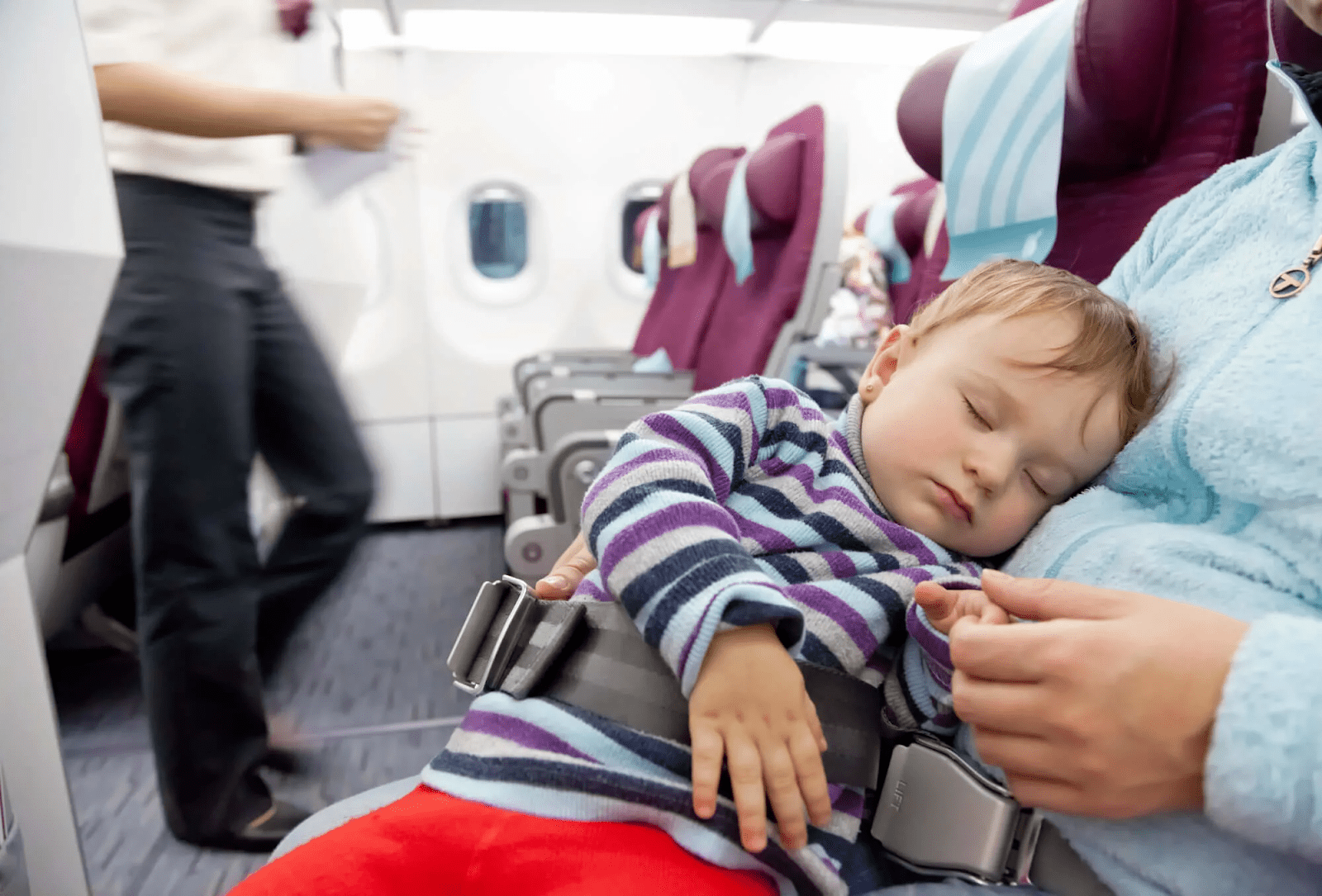 Are you flying with a toddler? Here's what you need to know— Source: travelynnfamily.
The best thing you can do for your sanity (and your wallet!) is to book an early morning flight. Since they are flown at off-peak times, they are less crowded and usually cheaper than the day or evening flights. Everyone is tired and could do with an hour or two of sleep, your babies included. It would also help to avoid flights with long layover hours or late night connections. You're welcome 😉
You are more prepared than ever!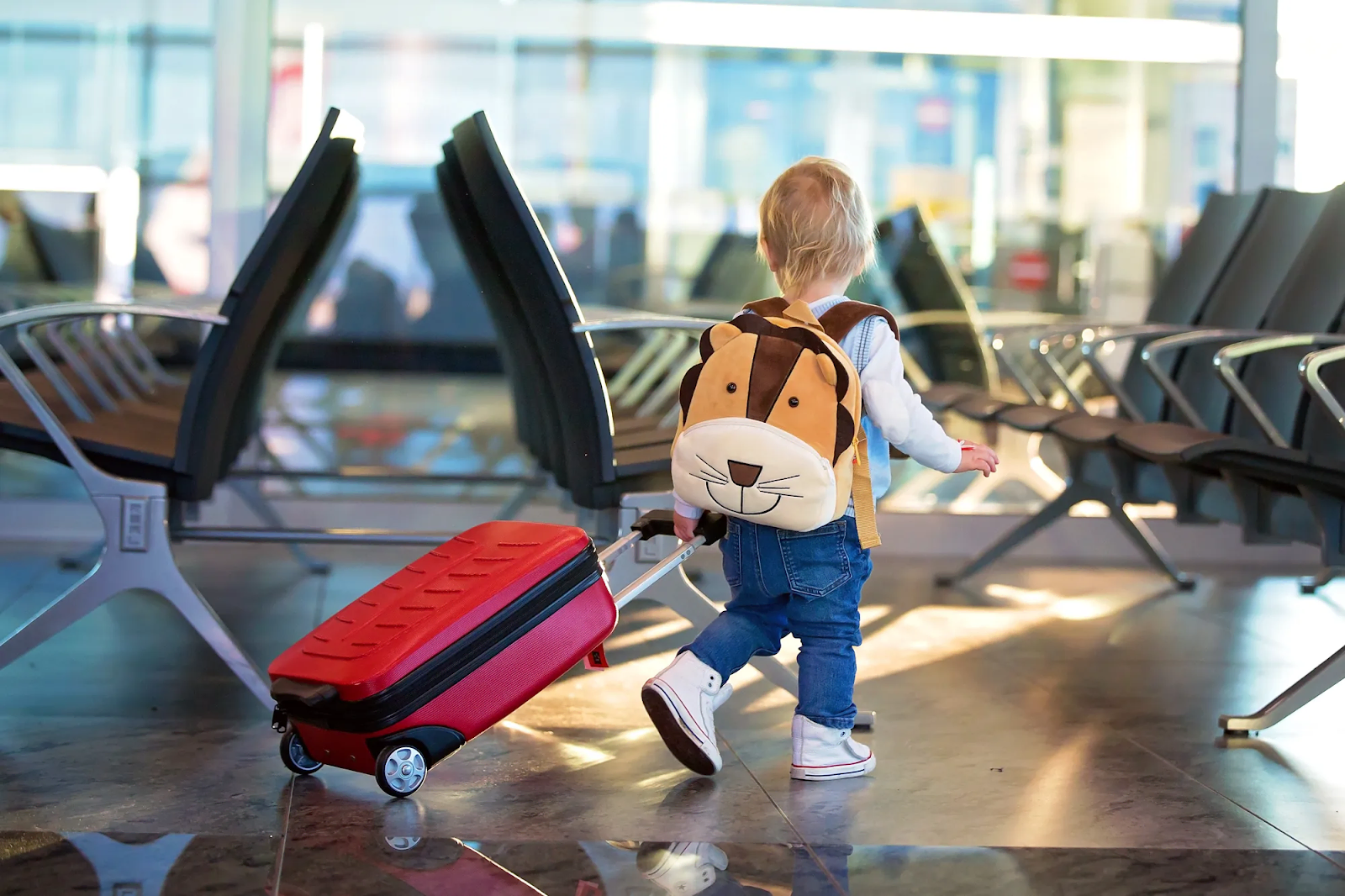 Be sure to stock up on all the essentials! Source: best products. 
Have you ever wondered if some parents have superpowers and secretly wished you were in control of every situation like them? The truth is, they don't, but you already knew that. What they do have is the ability to comprehend certain scenarios and, in turn, prepare before boarding. 
If you are desperately looking forward to enjoying a drama-free ride, here is what you need;
Your kid's comfort item. It could be a pacifier, a blanket or a plushie. This will work wonders for you, I promise. And while you are at it, it would be wise to bring more than one in case it gets lost.

Sanitiser, wipes and diapers. You definitely do not want a baby with a stinky, leaky, loaded diaper on an eight-hour flight. 

Smartphones, tablets and video games. Friends, listen, if you hadn't figured it out yet,

Cocomelon

is a true lifesaver, and many parents can attest to this. Try it! 

Do you remember your very first flight and how you thought your ears would pop? Imagine you're a baby; it's painful, scary and generally not a pleasant experience. So be sure to get some headphones to protect your little one's ears. 

Plastic bags because trashing up the plane is a no-no!

Water. Let's stay hydrated, folks!

Snacks. Get low-sugar snacks like nuts, cheese and crackles as you don't want them bursting with energy during your 4 am flight. 
You will get a kid-friendly airline with great perks.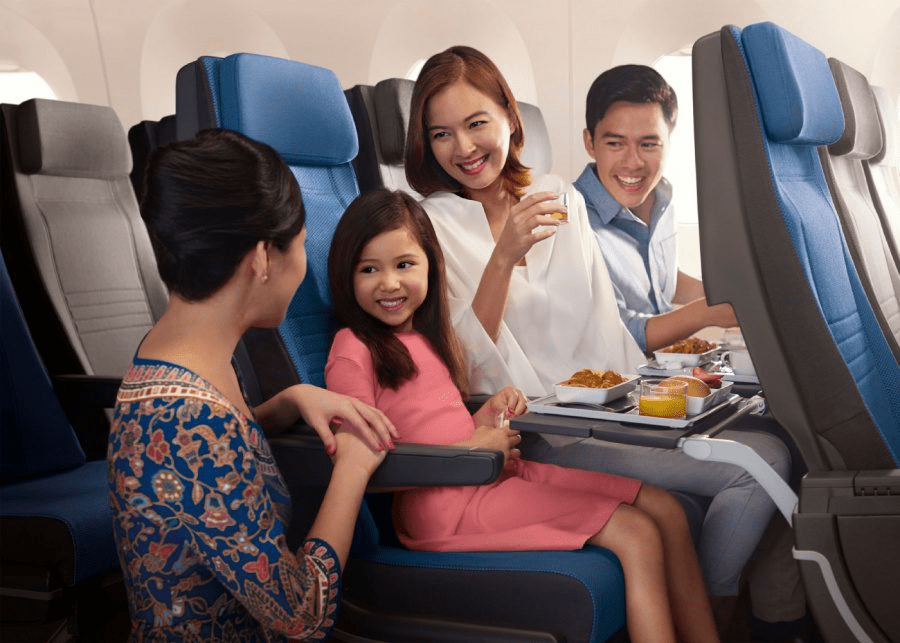 Get all the support you might need from kid-friendly airlines. Source: honey kids Asia. 
It is always helpful to be in a conducive environment that loves your children just as much as you do. From having kid-friendly inflight entertainment to offering yummy infant meals, you must find an airline that goes the extra mile to ensure you have a happy flight. Eva Air, Singapore Airlines and Qatar Airways are a great start!
You will avoid certain dangers.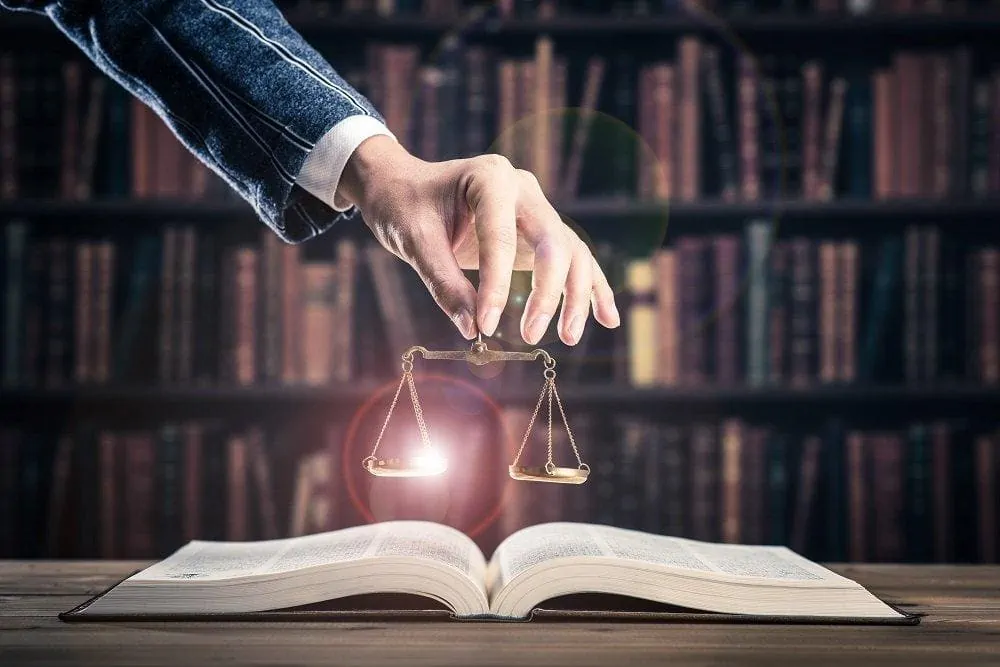 Avoid the aisle seats when travelling with babies. Source: Matador network. 
By all means, do make sure that you avoid the aisle seat. I know you want to avoid commotion and allow some flexibility, but the aisle seats come with dangers, including tiny hands reaching for coffee as the cart passes by. 
You will have no bored kid on board!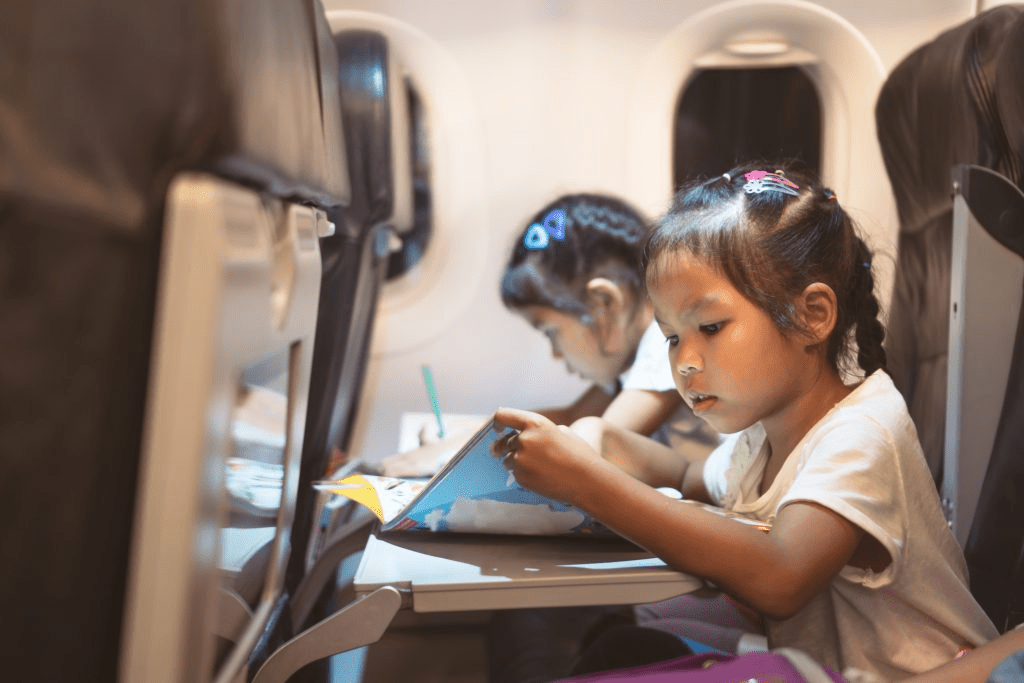 Fun activities for busybodies. Source: twin cities kids club. 
All kids love surprises and are easily fascinated by new colours, textures and shapes. Be sure to stock up on little surprises to keep the young ones entertained. It could be a toy or even a wrapper, anything to occupy these babies on board. 
Here's to happy flights and maybe less fussy kids?!
While these tips will help in ensuring your flight is less problematic, the truth is, there is no all-encompassing rule book that will magically whisk your problems away. It doesn't mean that you should not try, though!
Dealing with tiny humans is often met with wonder, delight and sometimes frustration and anger. Now, I know you would rather wish it were a joyride all the way through, but these incidents are what make up the joys of parenting. Everyone's just winging it! So even if your dream vacation does not end up the way you imagined, just remember that you are doing fantastic. Here's to making new memories!
Looking for more related article? Check them out here: