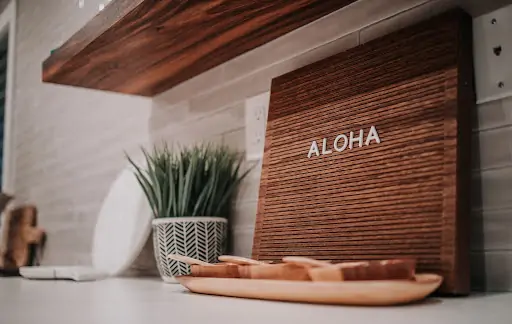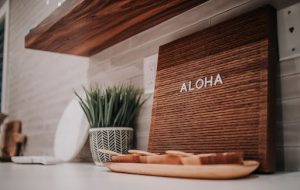 A guide for having an at-home spa day on the weekend
List of home spa essentials 
Spa skincare and haircare products, benefits and uses 
Imagine having an indulgent weekend, relaxing and breathing in the soothing smell of essential oils at a spa. While someone gently lathers a concoction of decadent skincare, a masseuse takes care of all the tension in your body. This may sound like a distant dream with the ongoing pandemic and lockdowns, but, you can easily achieve this zen right in your home. 
With the multitude of products, DIYs, tips, and routines available online, deluxe spa experiences are just a tap away. Pamper your body, mind and soul to feel replenished and cleanse your worries away. 
So as we abide by the current COVID-19 restrictions, say goodbye to the "pandemic fatigue" and slip into your favourite robe for your very own weekend spa day! 
Essentials for an at-home spa day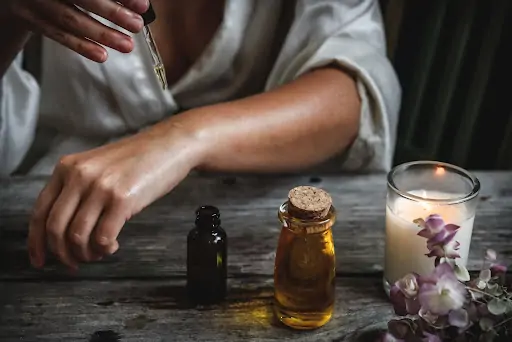 If you have been to top-notch spas, you might be wondering how it could even be remotely possible to mimic such a luxurious experience at home. Lucky for all the spa lovers out there, because of the massive influence of online shopping, you can have access to every spa day essential right at your fingertips. Ranging from affordable sheet masks, body lotion, body scrubs, bath bombs, to the more high-end skincare products, online shopping portals have it all. 
The shift in trend towards online shopping, especially in this pandemic, means that you can buy your favourite products to have the best mini-spa set-up at home. So before the weekend rolls in, follow our guide and fill your shopping cart with these home spa essentials. 
Bath salts and bath bombs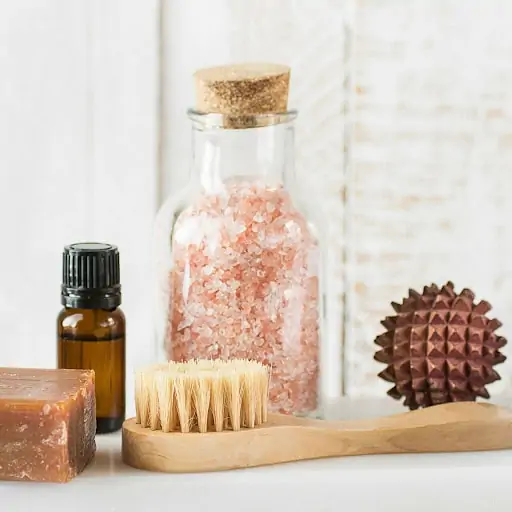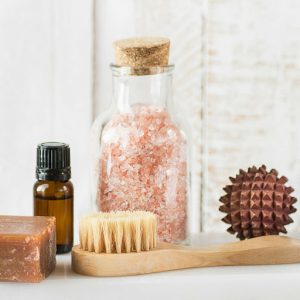 Detoxify your body of the week-long stress by soaking in some warm water and indulging in some bath salts or bath bombs. Both of these products can be used in cohorts or individually to have the most relaxing bathing experience. While bath bombs can be scented, colourful, glittery and fun, bath salts can have real beneficial impacts. Starting from Epsom salts, Himalayan Pink salts, to essential oils, bath salts and sometimes even bath bombs can have them all. 
Depending on your skin type, choose the right product. The majority of the artificial components used in most affordable bath bombs may not be suitable for sensitive skin. However, if you want the best of both worlds, try combining the two! You can have a beautifully scented and colourful experience while soothing your muscle ache, boosting circulation, and getting rid of toxins all at once. 
Scented candles and diffusers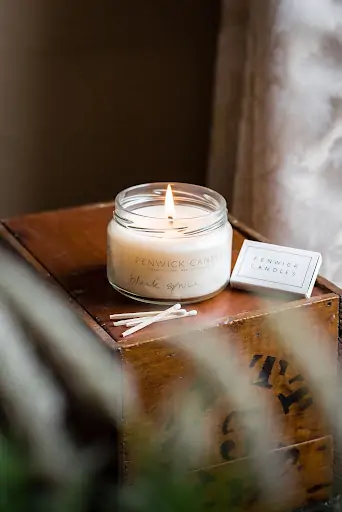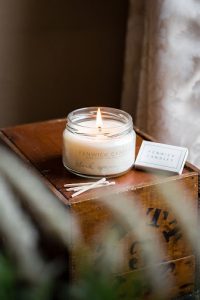 A well-rounded spa experience not only focuses on your sense of touch but also your sense of smell. To please your senses and set the right atmosphere, indulge yourself in some aromatherapy. Aromatherapy oils have been found to have several medicinal healing properties. 
As lavish as it sounds, aromatherapy is fairly simple and surprisingly affordable. Just invest in some good quality scented candles or essential oil diffusers and enhance your home spa experience. Select your essential oil based on the mood you want to set. If you want to have a more customized experience, try our easy DIY aromatherapy candles at home! We are sure that the smell of lavender or vanilla can definitely uplift your spa routine. 
Skincare products for your body and face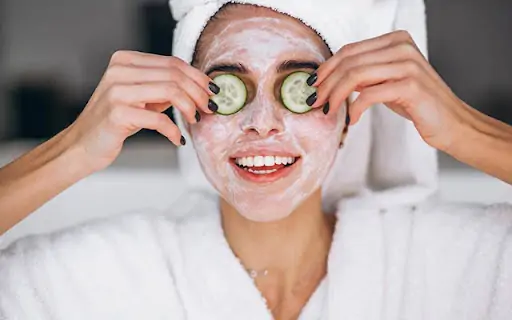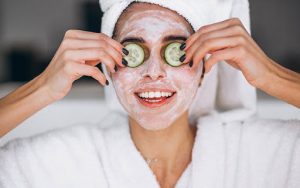 Everyone deserves to have healthy, bouncy and glowing skin and you can achieve that by putting in just a little bit of effort. All you have to do is make the right purchase decisions when investing in products for your skin. If you have sensitive, oily or dry skin, consult with a dermatologist and use the advised skincare products. 
For spa day skincare essentials, depending on your skin type, fill your shopping cart with allergen-free masks for your face, lips and eyes, facial sheet masks, body oil or body lotion. When you allocate every weekend for some mask time, you will see your skin improve evidently sooner. You can set up your very own skincare routine utilizing clay masks, sheet masks, body lotions and a range of products for a head-to-toe skin revamp. Cleanse and moisturize your skin by spa grading your skincare routine. 
How about something extra?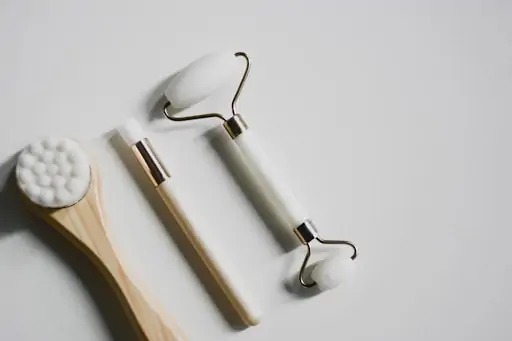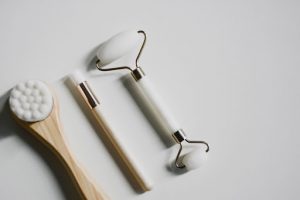 If you are tired of the same old routine of face masks, try facial massagers! There are various facial rollers and massagers out there in the market, each with specific benefits. 
Starting from the Instagram famous Jade facial rollers to Facial Ice Globes, celebrity skin is no more an expensive venture. Improve your skin tone and sculpt your face by massaging the products into your skin for fruitful results. The best part of it all? You can buy these products online from trusted sources without breaking your wallet!
Hair vitamins and essential oils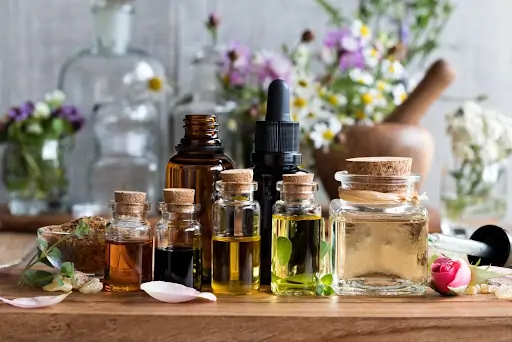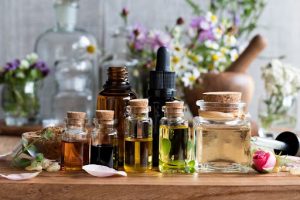 To complete your at-home spa experience, it is important to spend time caring for your hair as well. The easiest hair spa formulations comprise a concoction of hair vitamins, hair oils and essential oils. To make an at-home DIY hair mask, you can simply purchase hair vitamin capsules like vitamin E, A, C, and biotin capsules to mix with essential oils or hair oils.
Some of the best and readily available essential oils for hair growth and health include lavender, rosemary, tea tree, thyme, peppermint, and lemongrass essential oils. Mix and match to create an easy and affordable mask and massage from your scalp to roots. You can leave it overnight or wash using your favourite shampoo to have shiny and beautiful hair.  
Bonus – hire a masseuse!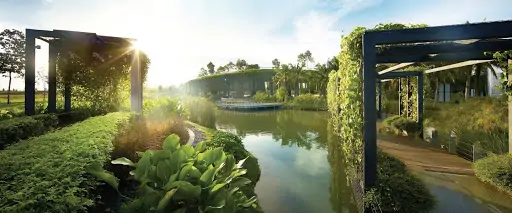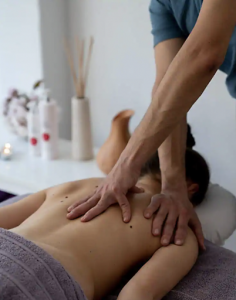 If you are feeling indulgent and want something more, hire your own personal masseuse! Having a professional masseuse works on all the knots and tension in your body can be a game-changer for the ultimate at-home spa checklist. With a variety of spa services shifting to virtual platforms for an increasingly demanding online customer base, hiring a professional is no more a hassle. 
At Pokok.Asia, we believe that taking care of yourself should always be a top priority. Life can become much more positive when you are in zen. Spa days can help you achieve this peaceful state right in the comfort of your home. So indulge, unwind and enjoy a relaxing weekend at-home spa session to start the new week afresh!