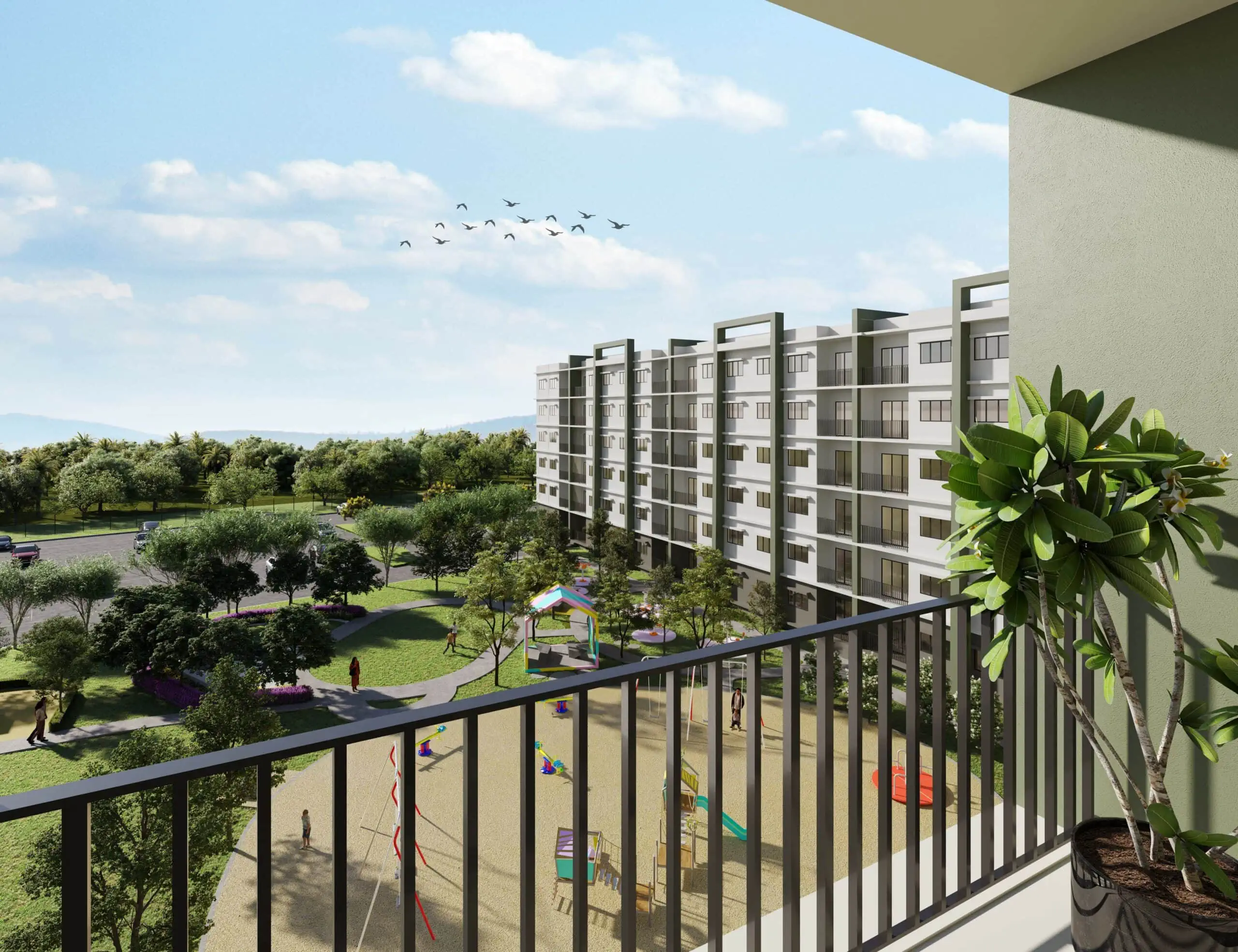 Myra Putri, a dream comes true for a first time homeowner who seeks for a perfect abode! 
Myra Putri, soon to be your ideal first home!
A perfect homeownership guide and the best choice for first time homeowners.
For the past seven years, Myra has embarked on an exhilarating journey to revolutionise the concept of "affordable homes," which often gets lost in translation. Fuelled by passion and determination, they have shattered conventional norms in the realm of residential properties, weaving together a tapestry of unmatched benchmarks. Their mission? To unlock the doors of homeownership for first-time buyers, providing them with an enchanting experience that transcends the realm of stress and seamlessly guides them towards their dreams. These remarkable initiatives have become the stepping stones to monumental milestones, etching unforgettable chapters in the lives of their cherished customers.
Myra, the champion of first-time homeowners, has consistently embarked on a remarkable journey to lighten the load and transform dreams into reality. In the vibrant city of Putrajaya, they unveiled the mesmerising Myra Putra and Putri, casting a spell of enchantment for those seeking a place to call home. Journeying further, they crafted Irina by Myra and Alea Residence in Bandar Puncak Alam, drawing in adventurous souls eager to carve their destinies. And just when you thought the tale couldn't get any more captivating, Myra Impian emerged in Nilai, Negeri Sembilan, beckoning dreamers to embark on a grand adventure of homeownership.
These remarkable abodes have become havens for a generation of young couples and independent souls, aged between 26 and 35, who understand the profound significance of making informed decisions before embracing their Biggest Most Prized Possession (BMPP) in life. With each step they take, they weave stories of determination, aspiration, and a pursuit of excellence.
Myra's unwavering mission is to ignite excitement, ease concerns, and defy obstacles posed by rising home prices and inflation. They empower hard-working Malaysians, making the daunting dream of first-time homeownership a reality.
Embark on a Seamless Journey to Homeownership!
Myra, a trusted name in property development since 2016, has illuminated the path to property perfection. With over 2,593 affordable homes worth over RM1.388 billion, they have made dreams come true for first-time homebuyers and families. But their mission doesn't stop there. Myra is committed to providing quality housing options that break boundaries and cater to all Malaysians. Fueled by passion and purpose, they strive to create a future where everyone can find solace and belonging within their own homes.
Enter Myra Putri, a shining example of their dedication, offering quality and affordability. Starting at just RM 380,000, this remarkable development opens the door to homeownership. Prepare to be captivated by spacious living spaces spanning 904 sq.ft., boasting 3 bedrooms and 2 bathrooms that blend comfort and style seamlessly.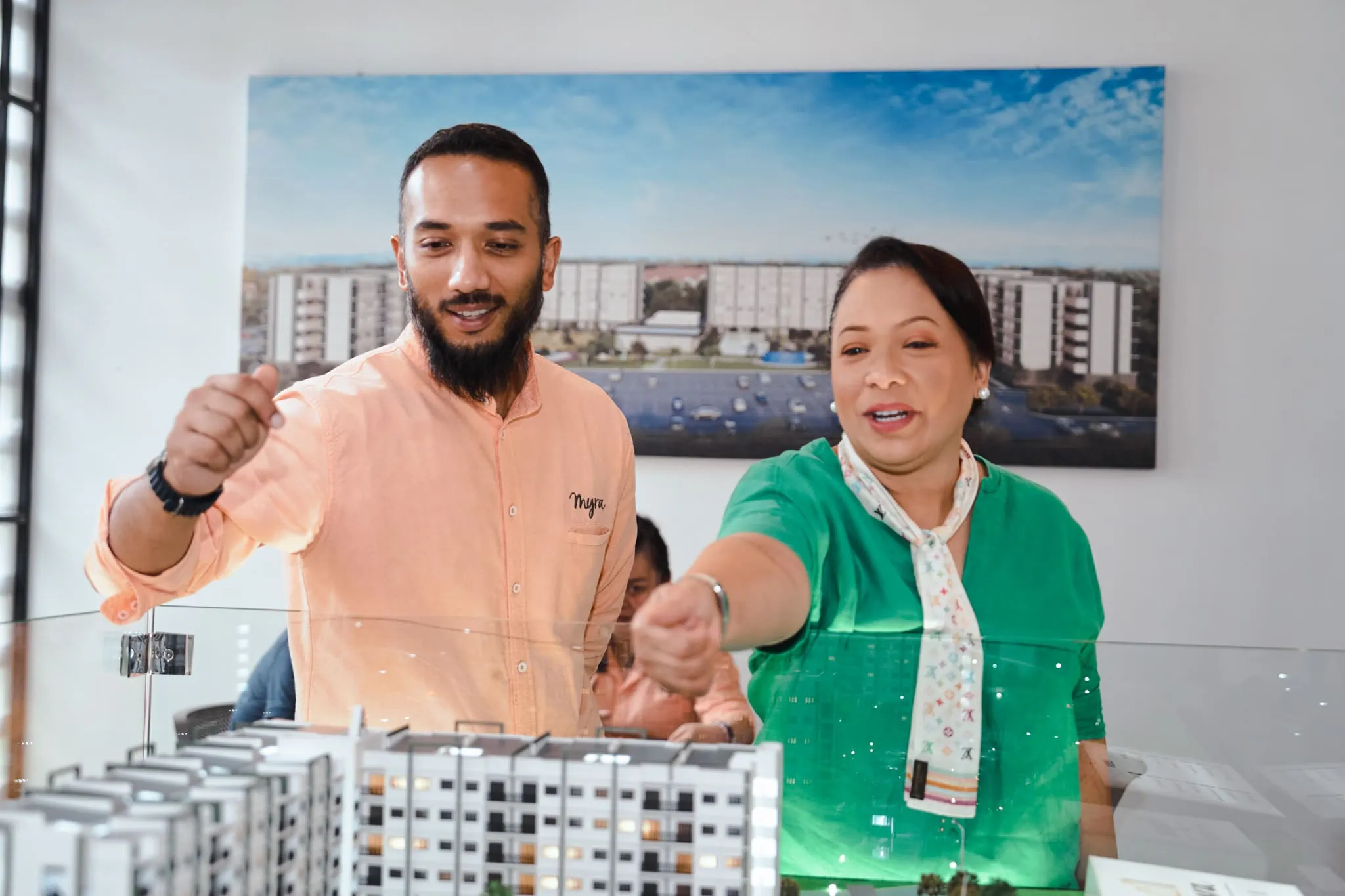 Discover the hidden treasure of Myra, a perfect abode for your family.
Myra Putri is a hidden gem, exceeding expectations and challenging the notion of budget limitations. Discover a haven where craftsmanship and attention to detail create an atmosphere of excellence. Unmatched facilities elevate the experience, rivalling even the most prestigious residences. Myra Putri stands tall, proving that affordable homes can be of the highest quality and desirability. The success of their projects speaks volumes, as countless homeowners cherish their Myra legacy and truly call their property their own.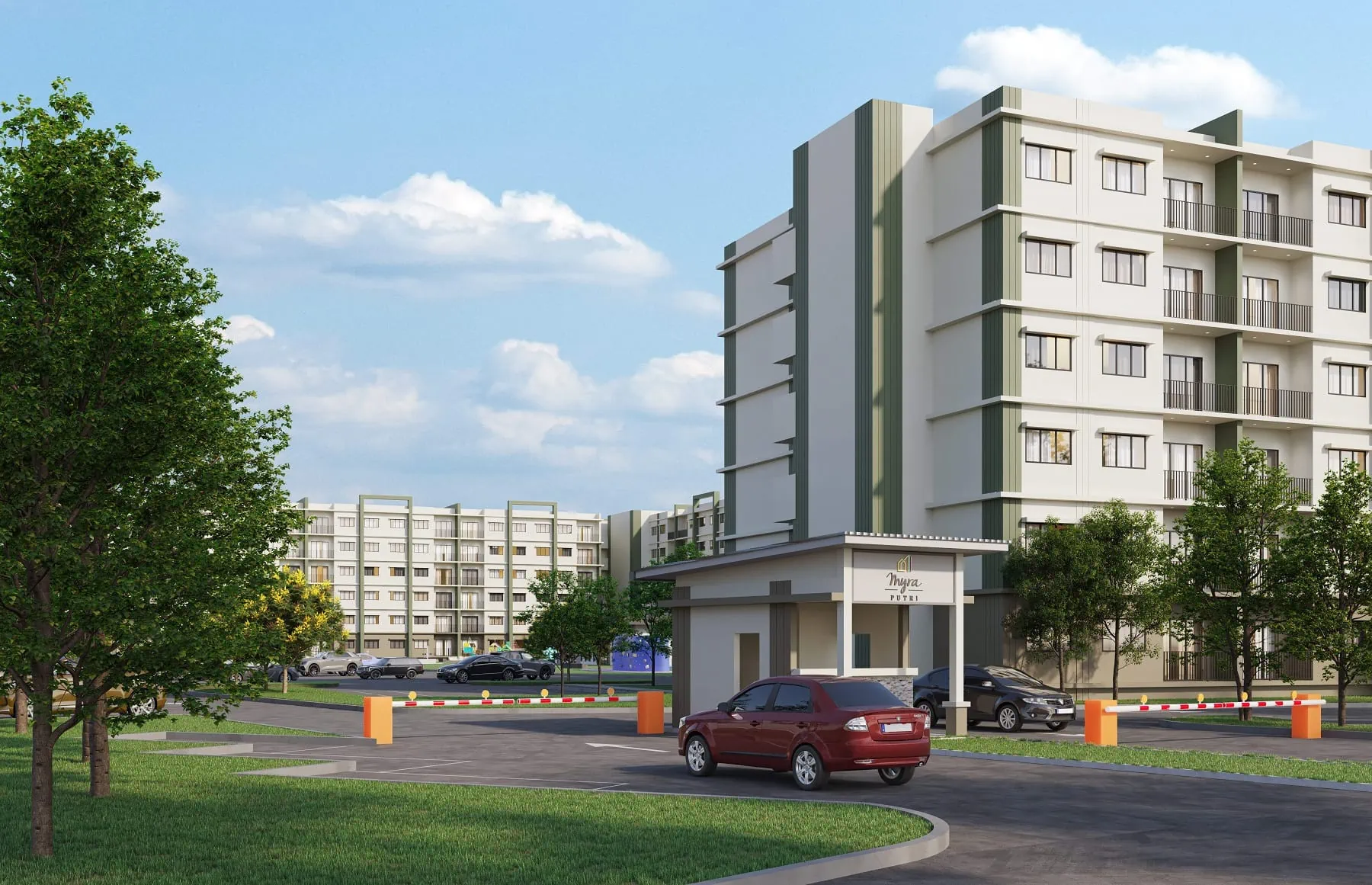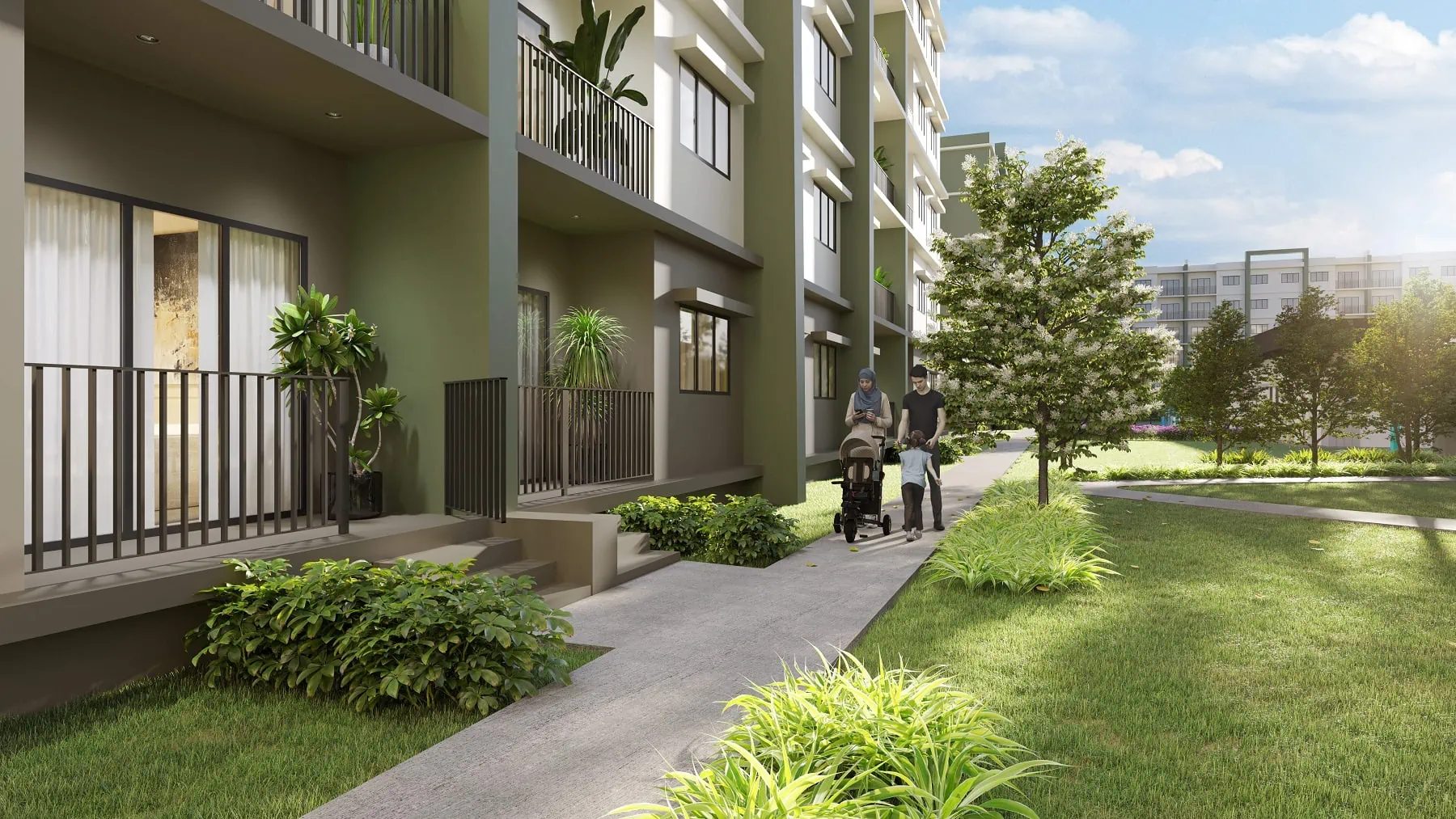 The illustrations of Myra Putri, where first time homeowners can have the perfect living experience. Photo source: iProperty
Your Trustworthy Guide to Homeownership
Myra has earned its reputation as a trusted companion on the path to homeownership. With a wealth of resources at your fingertips, including the Myra Library and a user-friendly website, Myra takes a customer-centric approach that yields impressive results.
One invaluable resource provided by Myra is the Myra's 4-Step Journey, a proprietary guide that helps newcomers navigate their way to finding their dream homes. And that's not all – Myra's lively YouTube and TikTok channels, hosted by energetic individuals, offer engaging and bite-sized lifestyle content on the subject. These extensions enhance the already extensive information available to those seeking their ideal living spaces.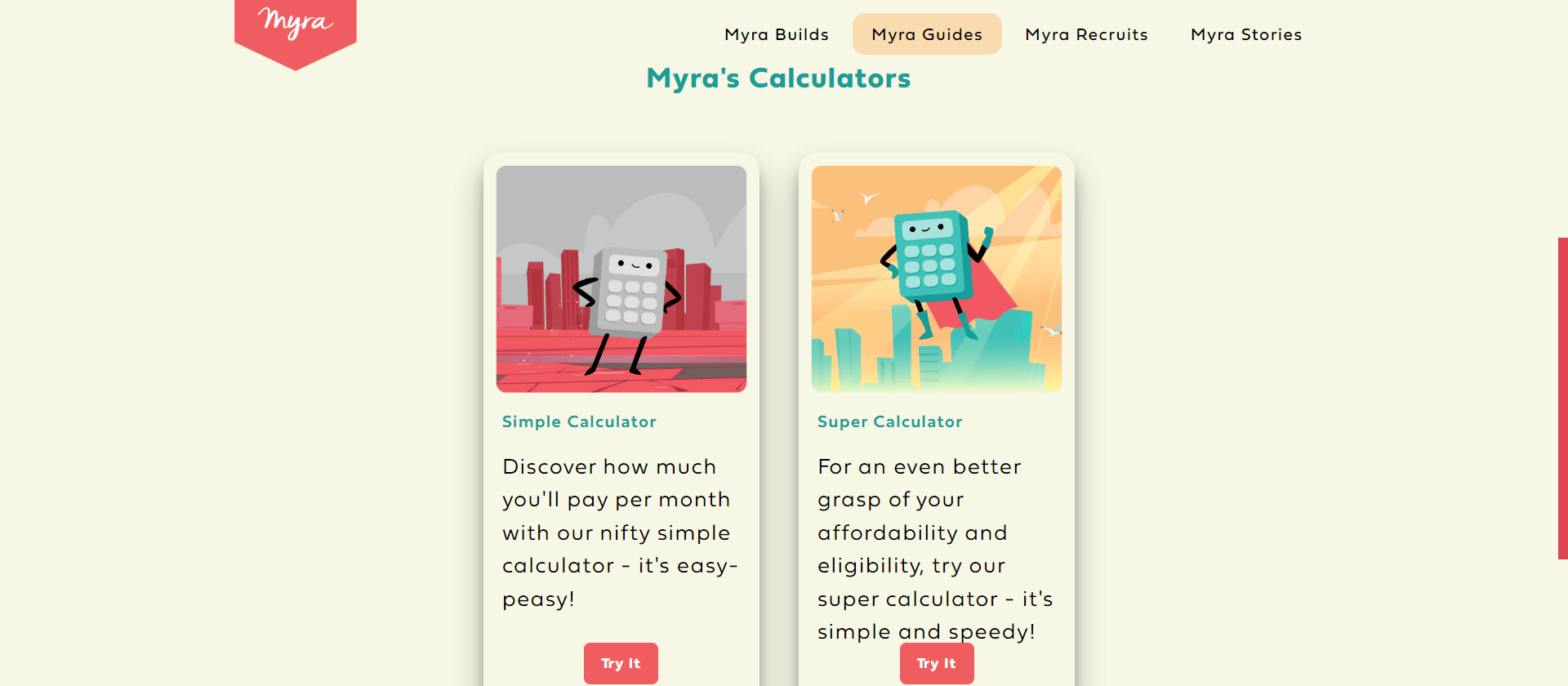 Your superhero to homeownership; Myra's Calculators! Photo source: Myra
To provide even more assistance, Myra offers the Myra's Calculator. This complimentary consultation session offers buyers clarity on the necessary funds for down payment, monthly instalments, and other associated fees. What's more, many Myra property owners discover that their monthly loan instalments are comparable to their current rental rates, making Myra an appealing option for stable and affordable homeownership.
In addition to their updated blog-style column, Myra's resourceful and dynamic sales and customer relations team is always on hand to address the inquiries and concerns of prospective homeowners. Trust Myra to guide you every step of the way in achieving your homeownership dreams.
For more information regarding this development, visit https://www.myra.com.my/.  
Click the link below for more awe-inspiring content!
INFRASTRUCTURE A BOON FOR KL'S JALAN JELATEK