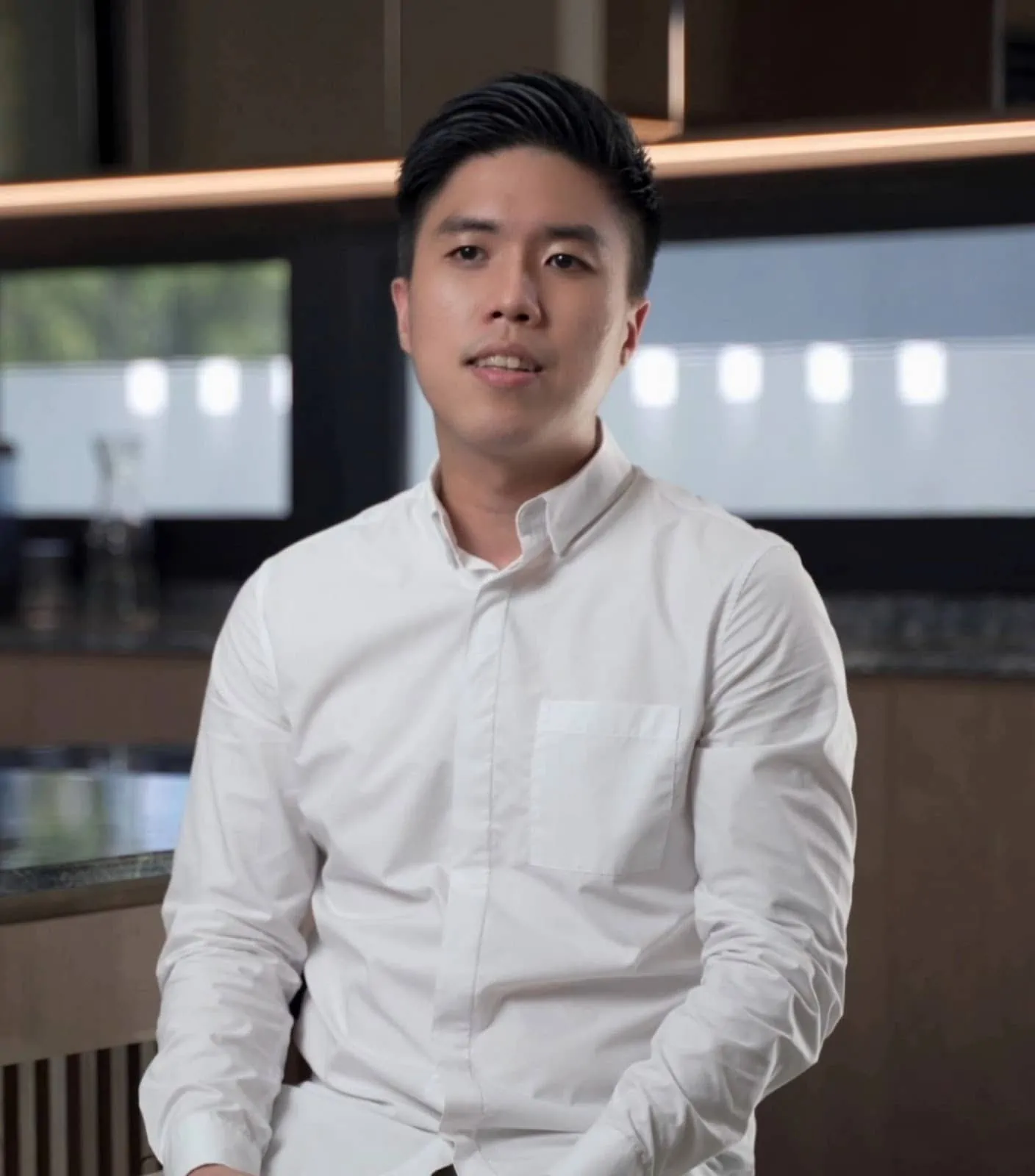 Heroes, let's save mother earth together! Source: The Nix Company
Create your one-of-a-kind wardrobe
A great way to recycle
Support the locals!
Thrift stores to find in Malaysia, Singapore and Bangkok
Hey readers! Is thrift shopping something brand new to you? Unlike ordinary shopping, thrift shopping means shopping at a thrift store, garage sale, or flea market where you will find gently used items at a discounted price. 
Some may find it odd to shop for used items and perceive them as unclean. Little did you know, these items are mostly in good shape, well cleaned, and sustainable too! According to SWCorp Malaysia, Malaysians dumped 195,300 tonnes of textile waste in 2021, the second most polluting industry in the world. Isn't it terrifying?
As for me, thrifting is a fun treasure hunt activity I do pretty often. From unique clothes from the 80s to vintage furniture for your future home, you will come across things you don't see in any mall! Also, you can help reduce items going to landfills while finding your dream party dress. What a win-win solution for the earth!
If you're excited to hop into the rabbit hole of thrift shopping, you're in the right place! Read along as I have compiled the benefits of thrift shopping and a list of thrift stores in Malaysia, Thailand, and Singapore.
1/ Create your one-of-a-kind wardrobe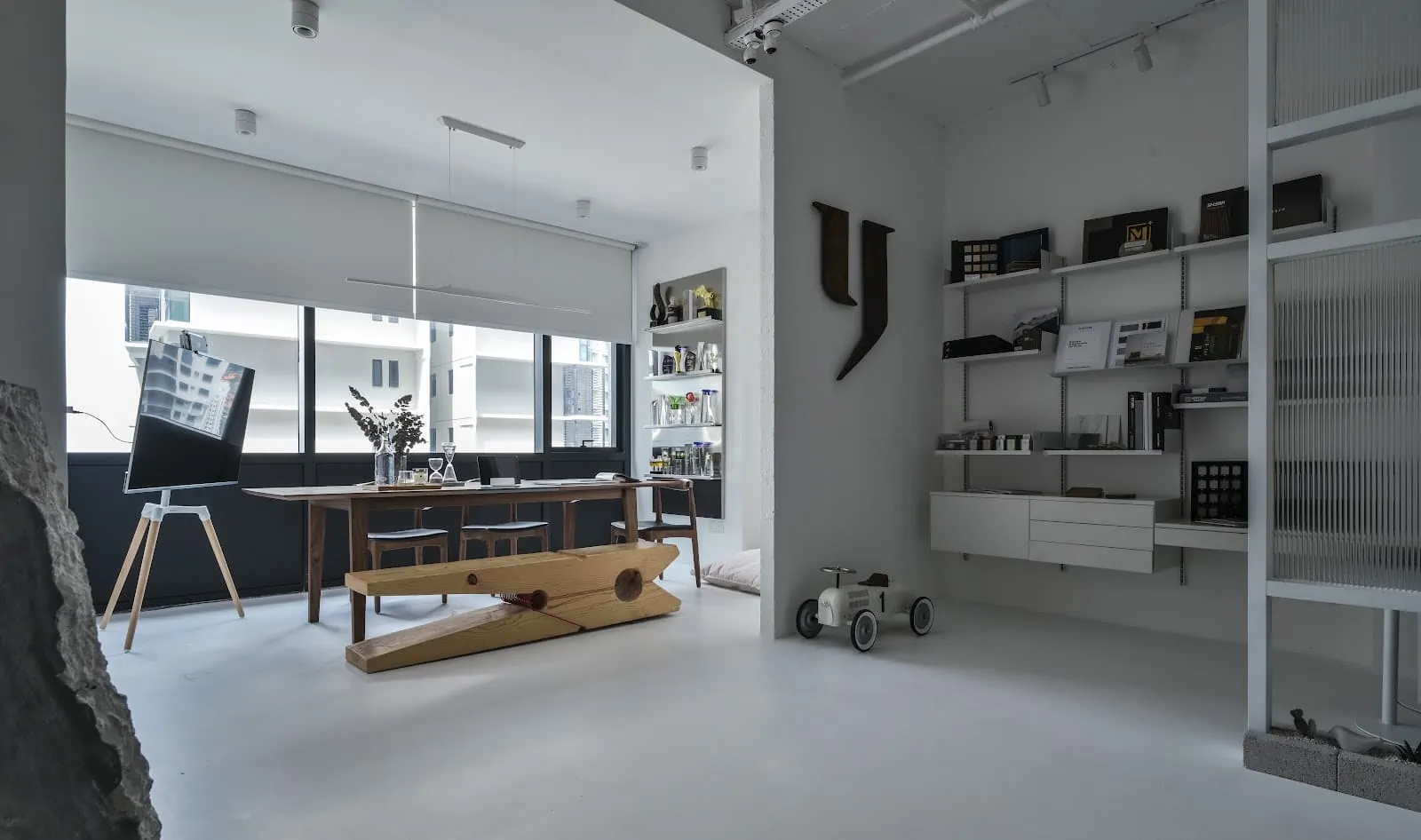 Fashionista, where are you? Source: Cottonbro
Unlike any clothing brands, thrift stores don't produce clothes in bulk. Each item is hand-picked by the shop owner according to their taste and vision. This means you will come across clothes and accessories from different corners of the world without repetition. 
Being someone who loves visiting them in different states,  I always find something new and exciting for my wardrobe. For instance, a vintage lover would find rare flared trousers to create that look, or even go for a Hollywood cowboy look with the cowboy boots you find.   
If you're looking for home furniture and decor, thrift shopping could be your best option too! Items such as unique picture frames, new scented candles, nostalgic vases, and minimalist coffee tables could be found if you spend a little time on them.
2/ A great way to recycle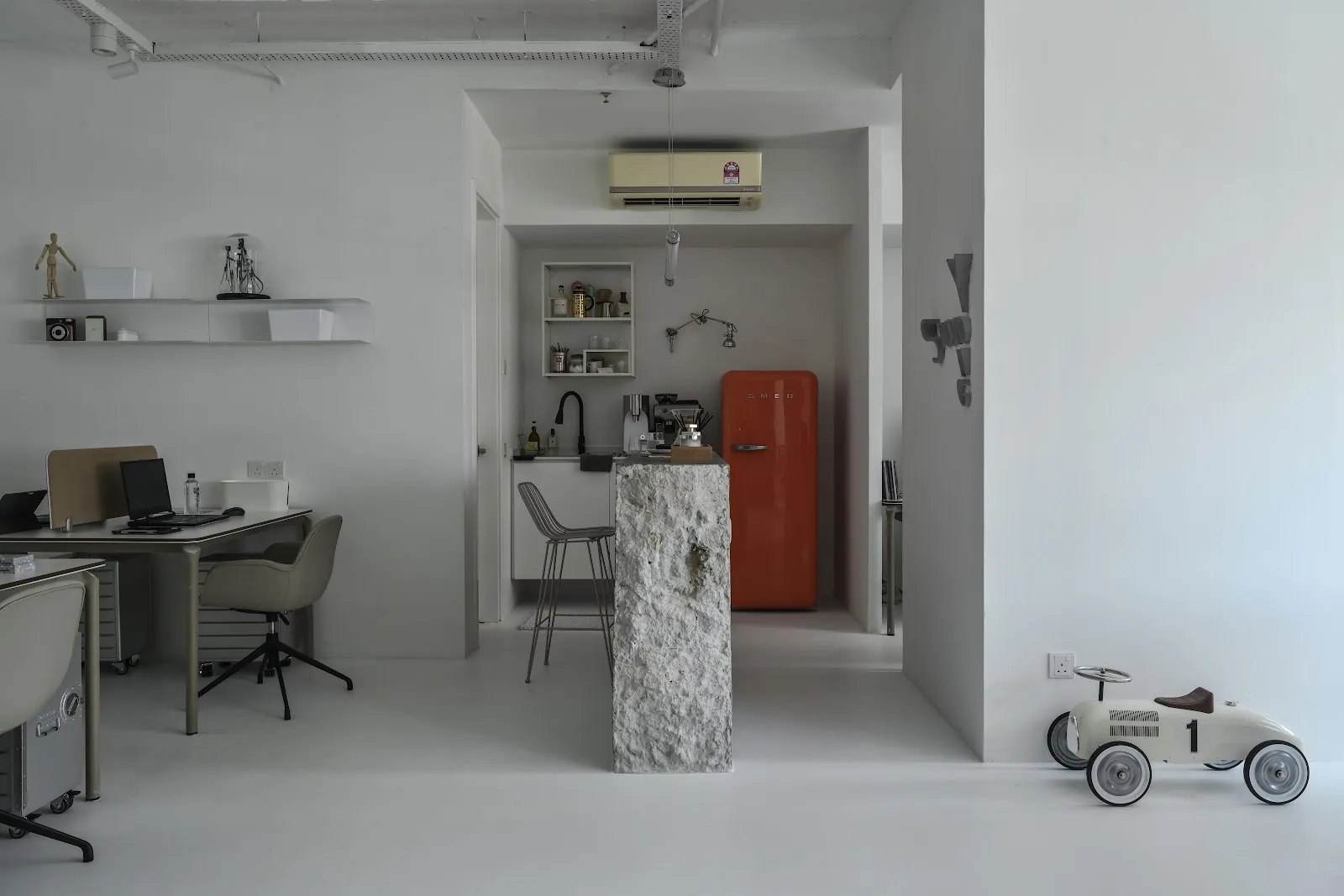 Imagine shopping while also recycling, voila! Source: Vlada Karpovich
With how rapidly social media is growing, I believe many of us are aware that fashion trends change just as fast as the seasons. Clothing becomes a part of our image portrayed on social media, resulting in people tossing their clothes only after being worn a few times! 
Here's another fact: the fast fashion industry is the second most water-intensive industry, with around 79 billion cubic meters of water consumed every year. Fast-fashion industry takes tons of water just to produce your favourite cotton t-shirts, jeans, and shoes. Meanwhile, billions of people don't have the supply of water to drink daily, yikes!
I'm not an expert in numbers, but it is evident that it is indeed a green way to shop! With thrift shopping, not only do you get to find items you love at an affordable price, you can donate your unwanted clothes, so they have a second life too. Allowing them to rise and shine again. 😉
3/ Support the locals!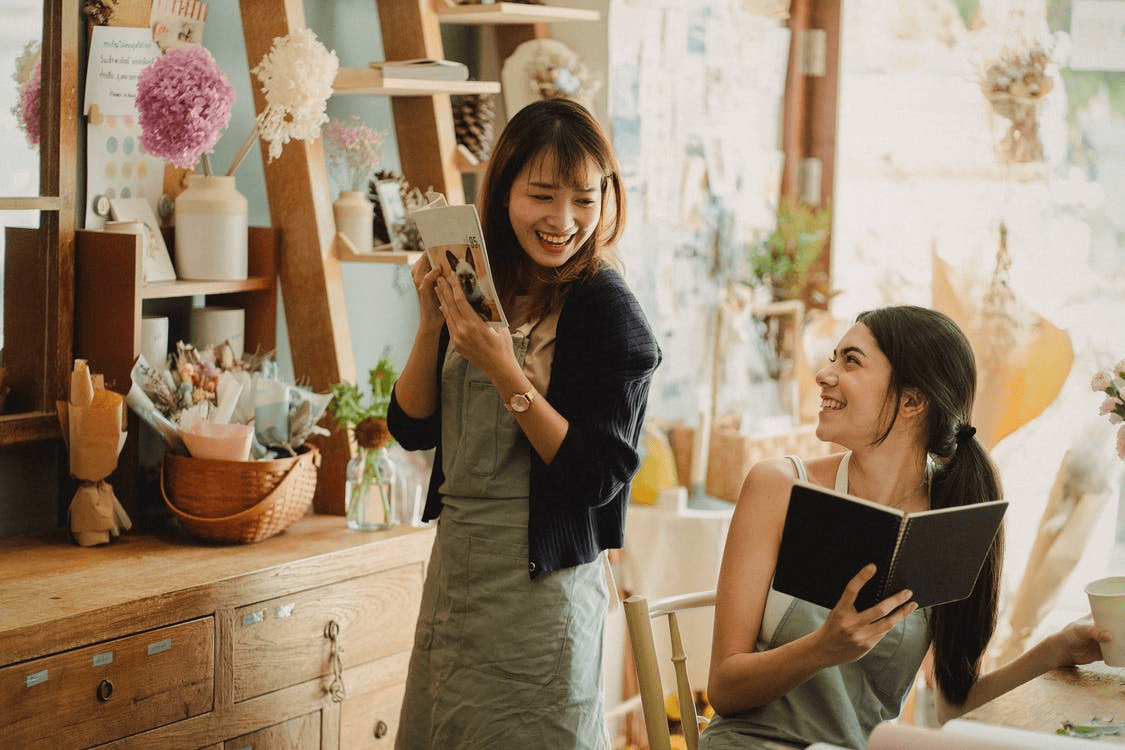 Gives you the chance to step in and support the community. Source: Amina Filkins
Too often we shop at the big brands and do not realise that there is a huge community out there we could support! Beyond shopping for nice affordable items, thrift shopping gives you the chance to build a connection with the locals. 
Starting their own local business with the purpose to share the idea of going green, the dedicated thrift shoppers are always happy to help someone new to it. They taught me how it reduces textile waste and clothing to landfills, while also sharing their tips on finding the perfect item. 
To me, it is the best feeling knowing that you could support our fellow Malaysians while finding the unique gem in the store.
4/ Thrift Stores in Malaysia, Singapore and Bangkok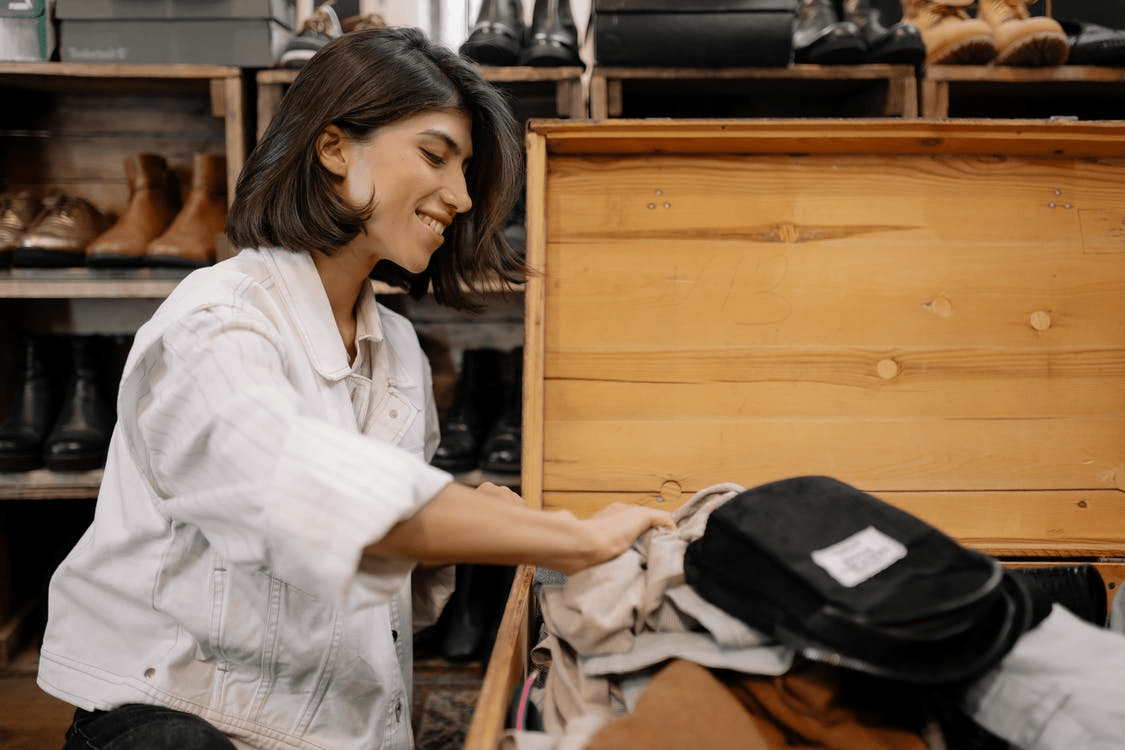 You certainly would not want to miss out on these few thrift stores! Source: Cottonbro
It wouldn't be complete without experiencing thrifting yourself! Various stores deliver different content and theme across the world. All you need is to prepare your checklist and search for the most relevant thrift store below to visit. Bring along your recycle bag as some stores support plastic free too!
A/ Malaysia
Okgo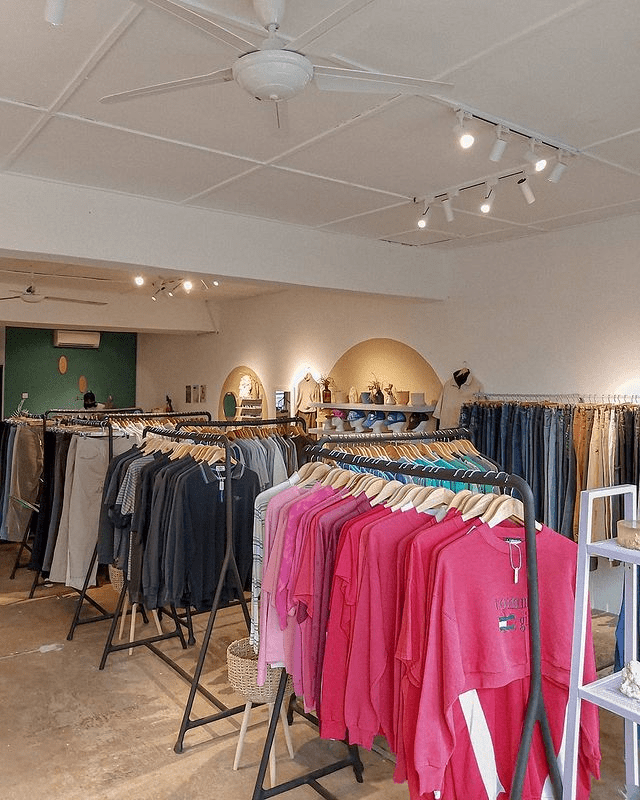 Source: josephcshong
17A (First Floor), Jalan SS18/1B, 47500 Subang Jaya, Selangor.
Bandoru Store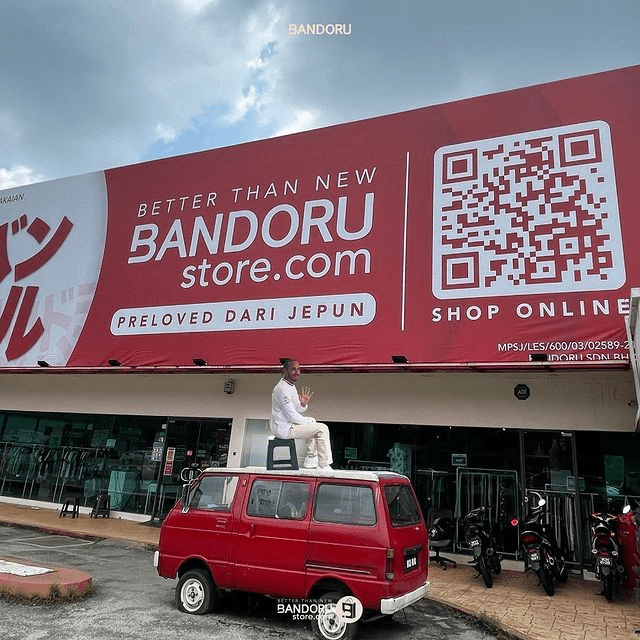 Source: bandorumalaysia
Bandar Sri Permaisuri, Cheras
Facebook | Instagram | Website
Jalan Jalan Japan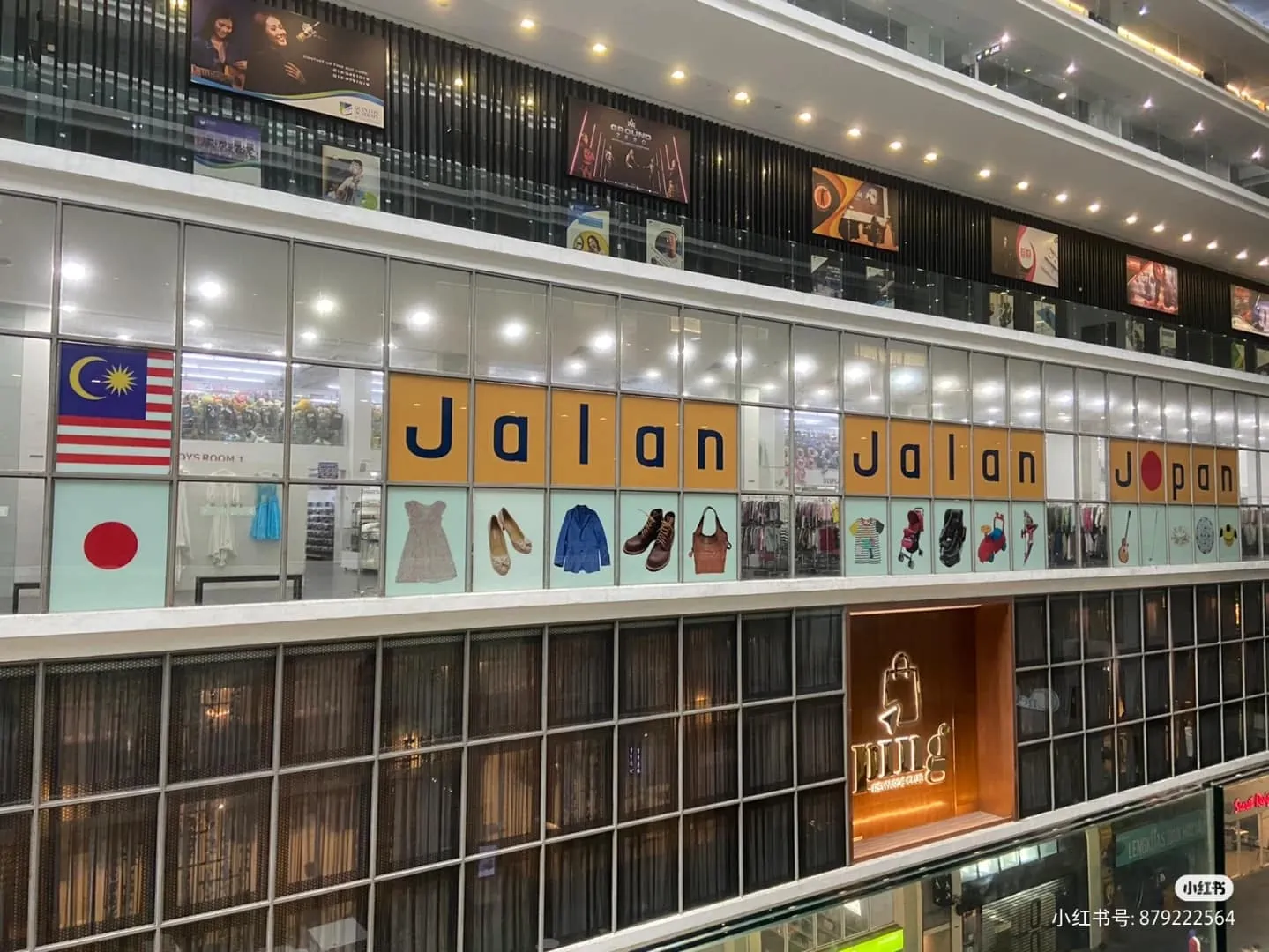 Source: Momo
One City Skypark, Subang
B/ Singapore 
The Fashion Pulpit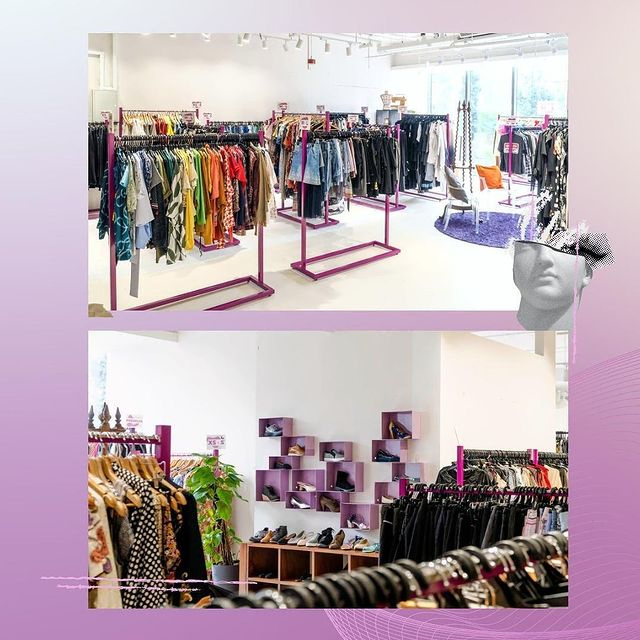 Source:  The Fashion Pulpit
6A Shenton Way, OUE Downtown Gallery #02-08, Singapore 068815
Nonmainstream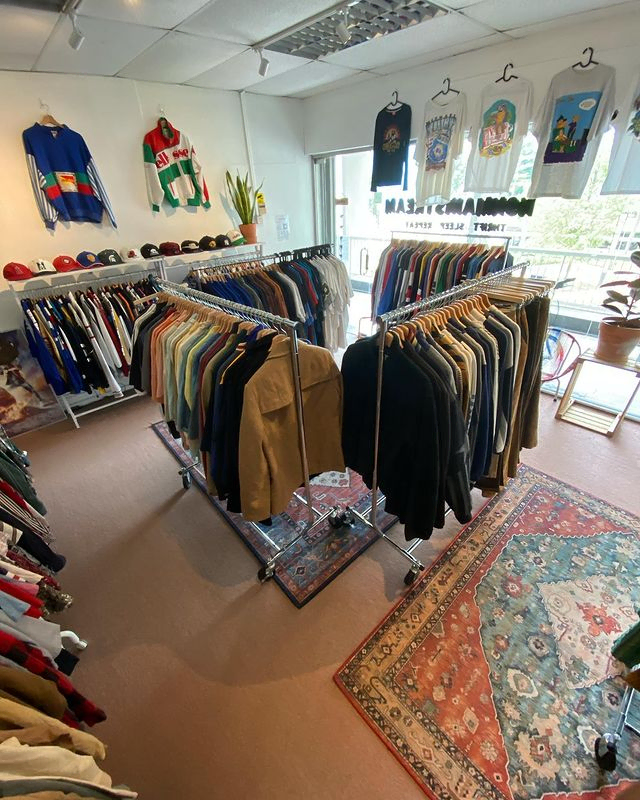 Source: Nonmainstreamvtg
462A Crawford Ln, #02-73, Singapore 191462
SSVP Shop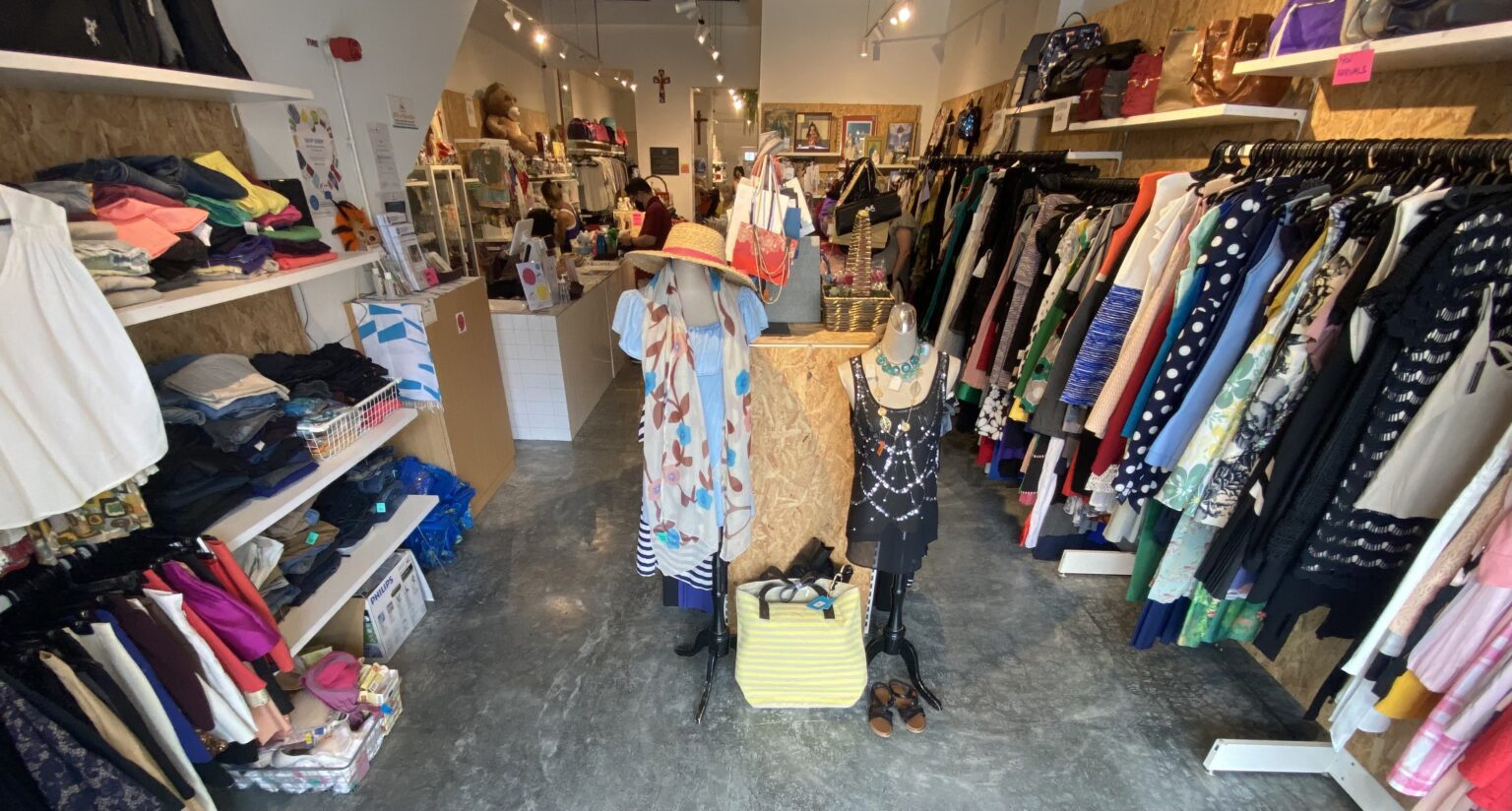 Source: SSVP Singapore
501 Geylang Road, Singapore 389459
Facebook | Instagram | Website
C/ Thailand
Again & Again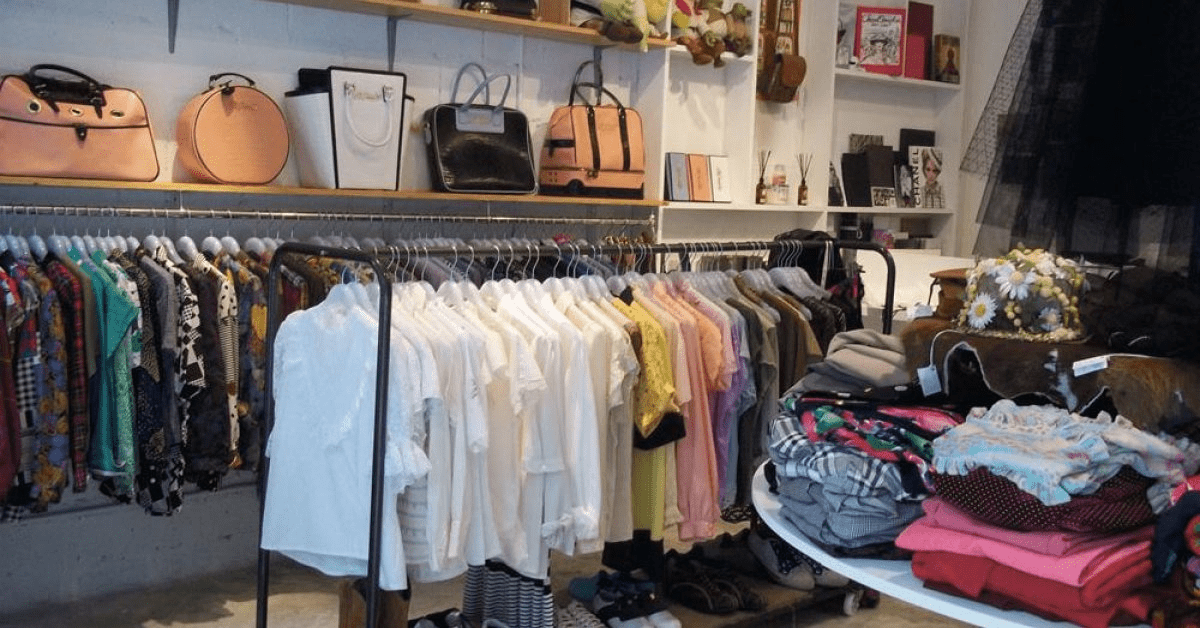 Source: Bangkok Venue
Rama 4 Road, Suanplern Market, Khlongtan, Khlong Toei, Bangkok 10110, Thailand
Lost & Found Store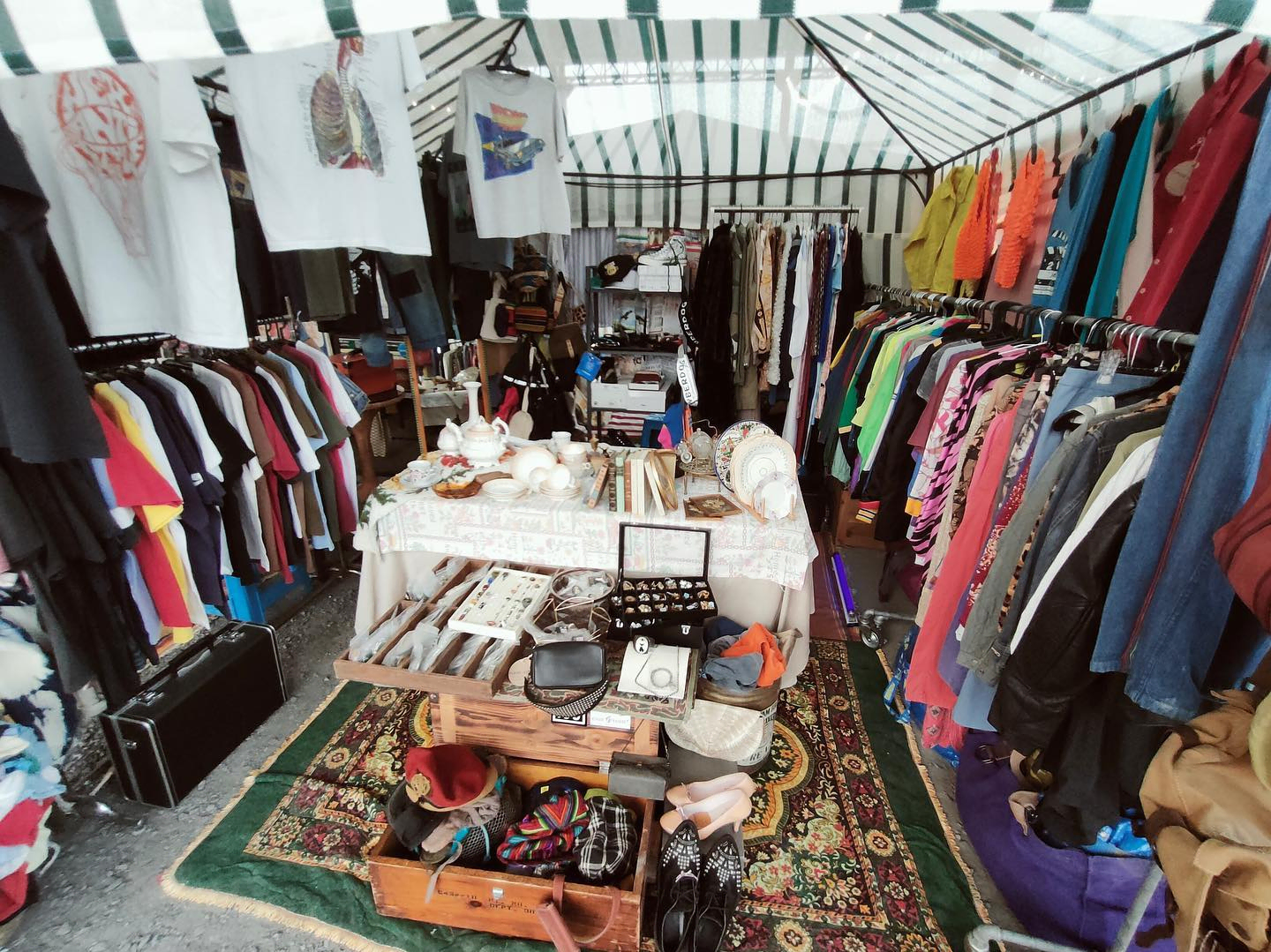 Source: Lost & Found Store
7/1 Sukhumvit Soi 51, level 2, Khlong Tan Nuea, Watthana, Bangkok 10110, Thailand
(Un)Fashion Vintage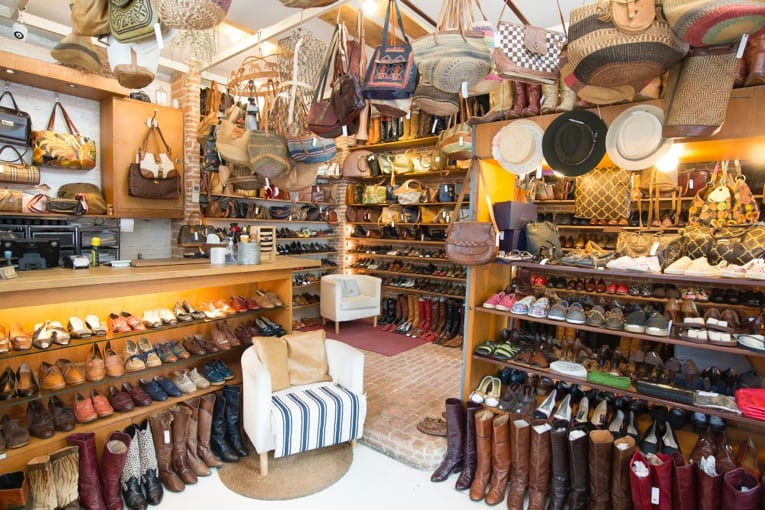 Source: Here Now
3 Ekkamai 10 Alley, Khlong Tan Nuea, Watthana, Bangkok 10110, Thailand
Happy Thrifting!
After going through all of them, I bet at least one of them has caught your attention! If you never try, you'll never know the true fun of thrifting. Let us know in the comments below what you like about thrift shopping.
Looking for more related article? Check them out here: