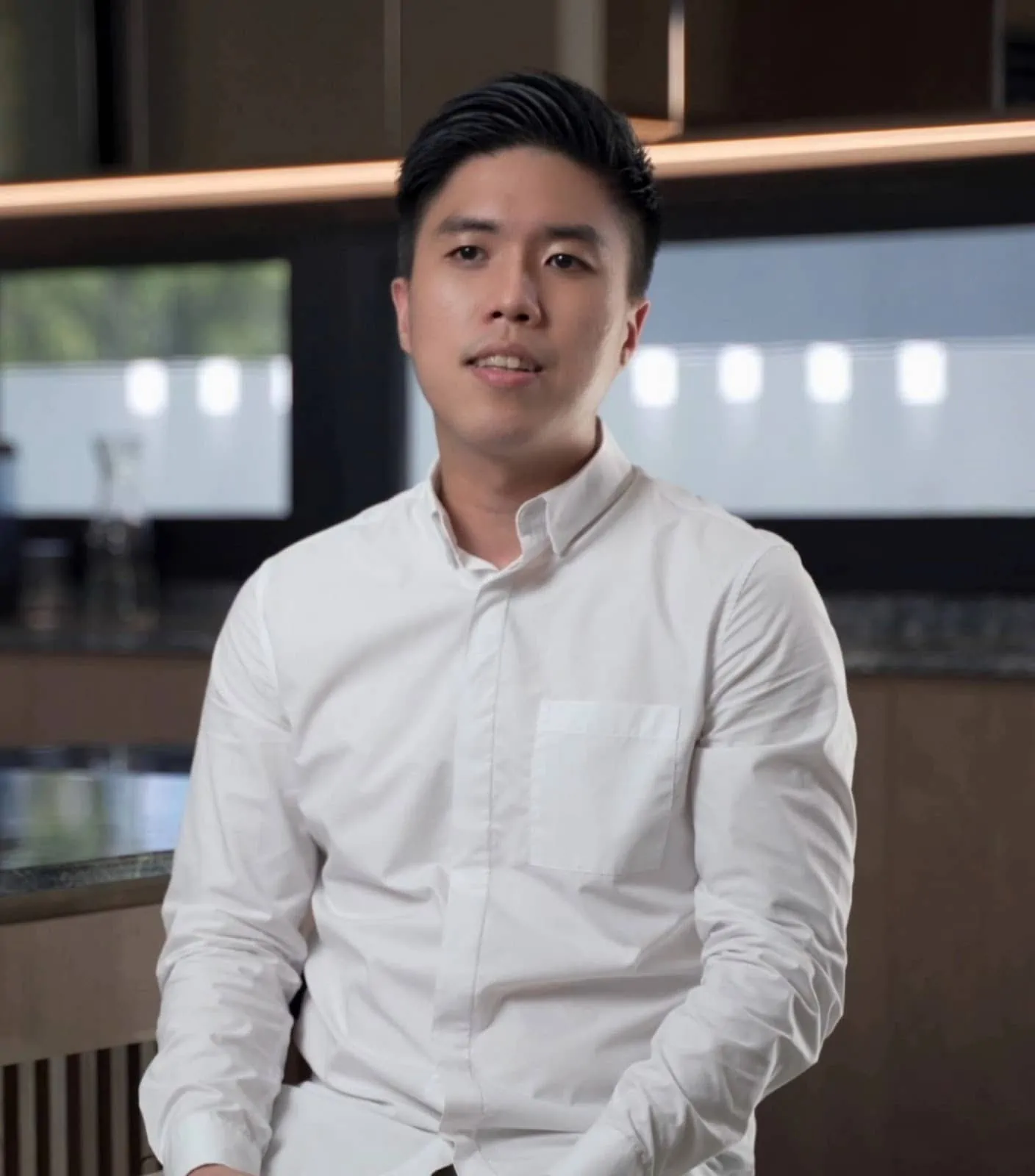 Tennyson Chia, Chief Design Officer of Sachi.
Your childhood could shape your career path
Home is where the heart belongs 
Trust the process
LEGO is something you would find in every household, even now. I remember having a storage box filled with LEGOs. I was still walking around in my diapers then. So, I could only finish building it with the help of my siblings. Fun fact: LEGO is a great learning tool for toddlers!
Before I could even figure out how it works, it was given away to my nephews (without my permission!). Not to my knowledge back then, LEGOs help shape how you work and interact with others, including communication and critical thinking.  
The same applies to Tennyson Chia, who has always been passionate about architecture since a very young age. As we sat with the Chief Design Officer of Sachi Interior Design Sdn Bhd. for a little chit-chat, he told us that LEGO was one of the culprits in fueling the desire to become an interior designer. 
A passion for design
He continued talking about his passion for design as his face began to glow. "The moment you walk into a beautiful space that plays with your feelings and behaviour is like meeting your crush for the first time while harbouring conflicting emotions and trying to act decently. I told myself that one day I shall craft spaces that provide wonderful experiences."
Strongly holding on to his belief, he embarked on a journey that got his creativity running wild. Tennyson tried hard not to recall his first significant home design, but the experience and process that came along with it were part of the achievement. He acknowledged that mistakes may be made and that there is always room for improvement.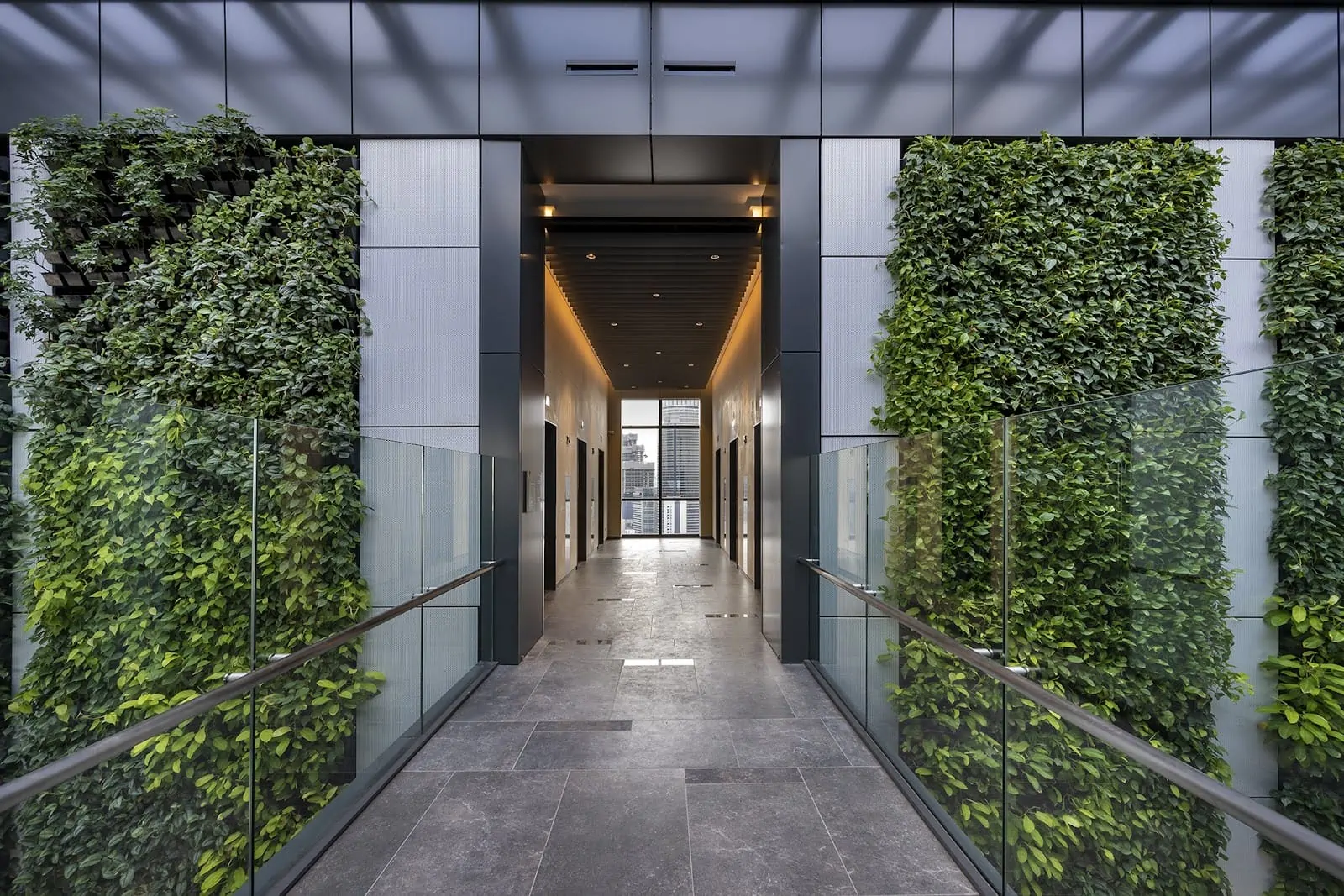 An exquisite layout designed by Sachi for Menara Hap Seng 3.
The involvement of Menara Hap Seng 3 (MHS3) led to a design breakthrough. It was his most memorable project and garnered attention from multiple media outlets and platforms globally.
"One of the most remarkable experiences was exposing the team to the working practices of renowned global architects and working with a very experienced client with an architectural background," he spoke with joy while reminiscing the project. 
This helped them set the bar for design standards at an international level. A former landmark in Kuala Lumpur's city centre has since been replaced by the project, which has since gained notoriety. He also had the opportunity to work on residential and commercial projects for companies like Mercedes-Benz, Isuzu, LSH limited and SP Setia Bhd to name a few.
According to Tennyson, the bigger challenge in this wasn't about designing but proper management in executing the projects. Time management is the key to achieving the objective. To ensure that everything goes according to plan, create a realistic timeline at all times. 
He regards designers as painters and artists whose end product produces an artwork or painting, and he believes it will be worth its value if it is appreciated. This passion has given him a better purpose in life.
"This only applies to clients that appreciate and share the same vision. A design proposal should always be relevant to the context and requirement. It must be studied to comprehend the constraints and limitations, and then back it up with some research to support the intention."
Trusting the process
As the saying goes, "Behind every successful man, there's a woman". And this applies to Tennyson as well. His wife served as a pillar of support and motivation for him to push boundaries. As a result, Sachi was formed and he was able to create memorable milestones together with the help of a wonderful team of individuals. 
Annually, he would go on a trip abroad with his family, but he didn't have a favourite architectural location or get any inspiration while on these trips. Beautiful hotels and the House of Prayer were what he found most inspiring.
Tennyson stresses that sometimes a design can be powerful enough to govern our emotions or behaviour. How you want to deliver the message lies in the thought process, which highlights the significance of design strategies in producing that exceptional result.
Home is where the heart belongs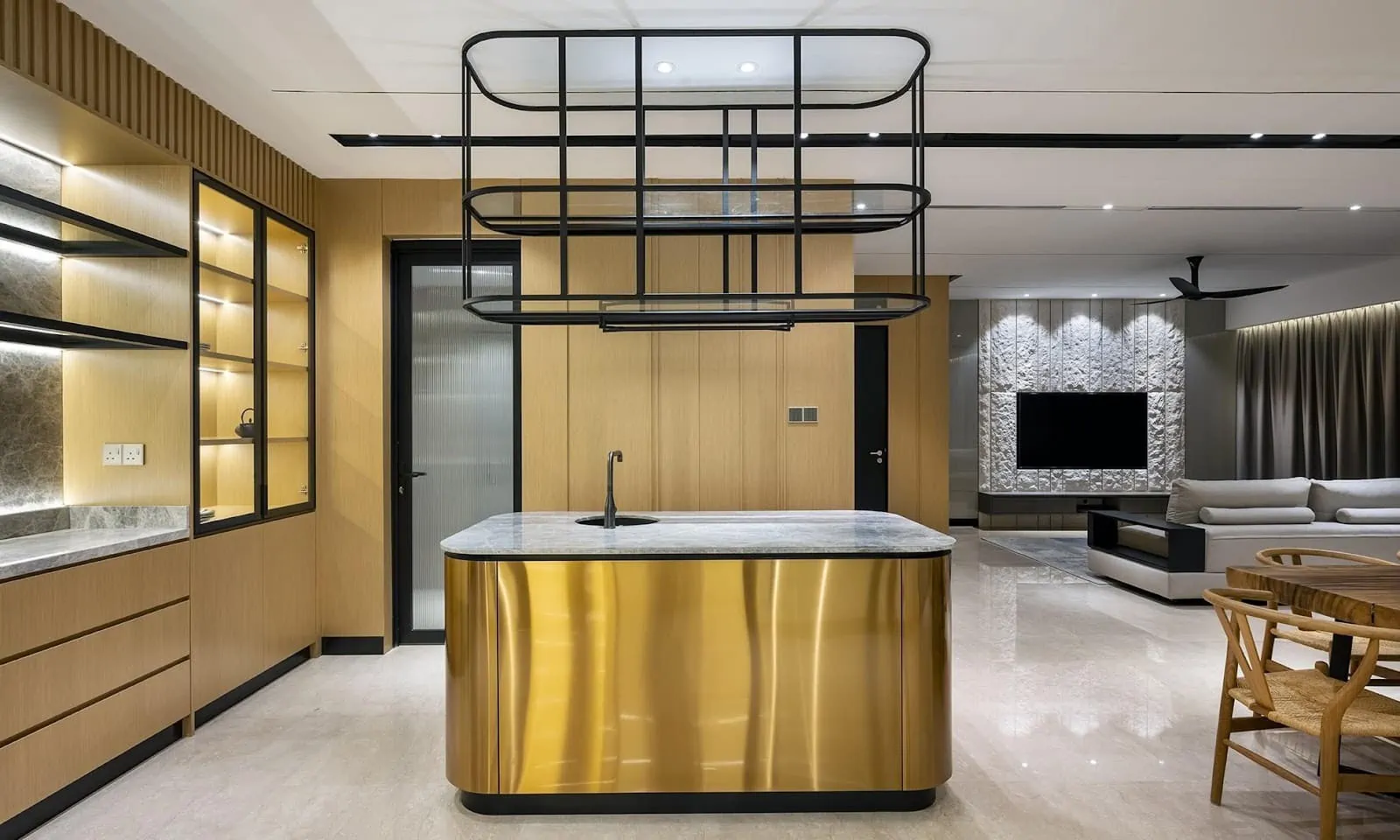 Every individual perceives the meaning of home differently. Personally, home is where I feel a sense of belonging, surrounded by the people I love and care about. Tennyson, on the other hand, describes the home as a place that brings comfort and where practicality will be prioritised. 
"It might be helpful to choose elements that stimulate the senses and create the appearance of a larger space. I designed my house deliberately with a thought process put through and creating a design with a storyline that sets off on a wonderful journey," he explained. 
Designs speak volumes 
Before ending our chit-chat, Tennyson's word of advice to all rising designers is always to be humble and sincere to others and yourself. A good mentor will speed things up. So, what are you waiting for? Get your LEGO building! 
Looking for more related article? Check them out here: