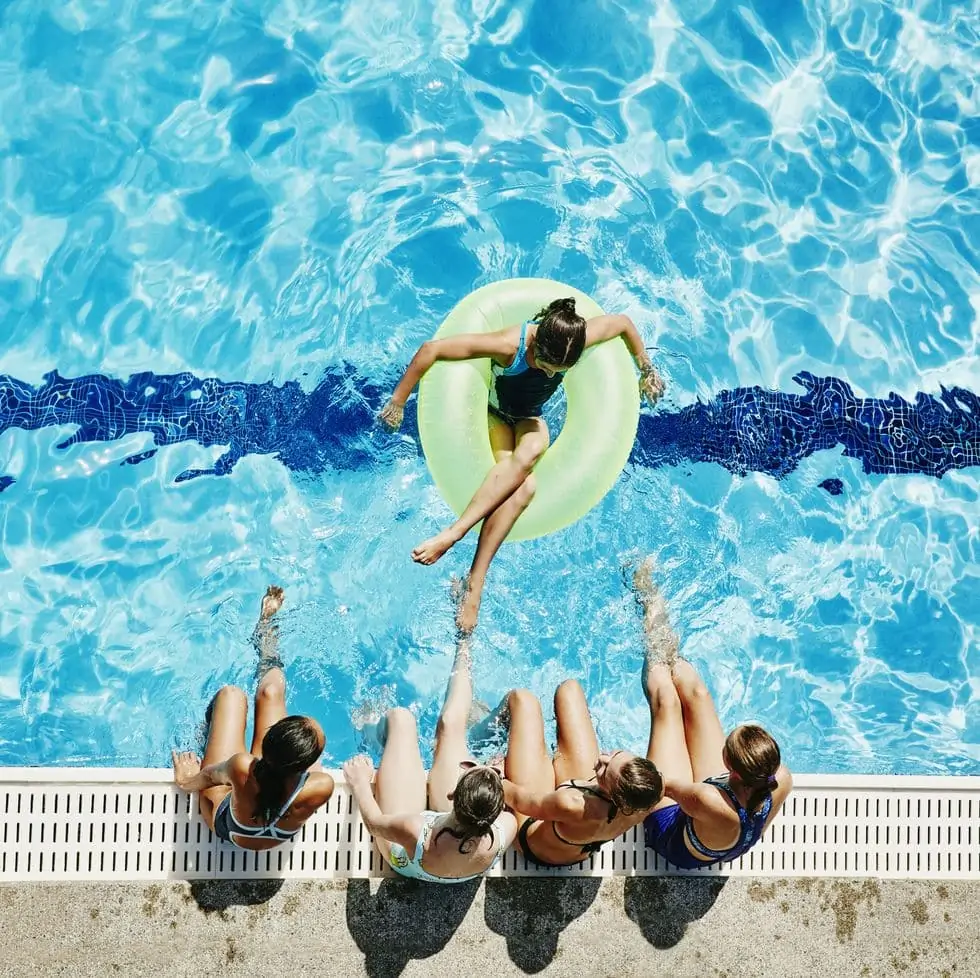 Backyard upgrades you never knew you needed. Source: Decorilla
Are you looking for ways to spruce up your backyard?
Your favourite vacation destination does not have to be far; it can be right in your backyard.
Here are backyard ideas that will add value and create a calming yet glamorous spot within your home. Read on to learn more!
To say that the 2020/2021 lockdown periods were wild is probably the greatest understatement of the century! We started with so much hope, thinking, oh, it's just the flu of some sorts, everything will be back to normal in a month or so, but boy were we wrong!
If I am being honest, the first few days of lockdown were exciting as I was super stoked over the whole idea of working from home. I thought life could never get better than this, but as we all know, one week of lockdown became two, and before we even realised it, we were way into our sixth month.
Taking out trash became the greatest highlight of the day. Thanks to crippling feelings of paranoia, our homes became safe houses and prisons simultaneously. All I had were videos from pre-covid days reminiscent of a time when people could go into the great outdoors and do outdoorsy stuff like picnic dates and nature walks. I even missed the sound of the traffic during early mornings and the screams of my neighbour's kids on their way to school. 
As times changed, we learnt to adapt, and soon home offices were trending. As we tried to escape from a suffocating indoor life, we all wished we had stunning backyards we could chill and pass the time in. Imagine having an outdoor setup that transports you to your favourite vacation place while maintaining a home's cosiness and familiarity!
With so many backyard ideas and projects to choose from, you probably want one with more bling and less cha-ching. Here are six backyard improvements that are every entertainer's dream. 
Outdoor fire pit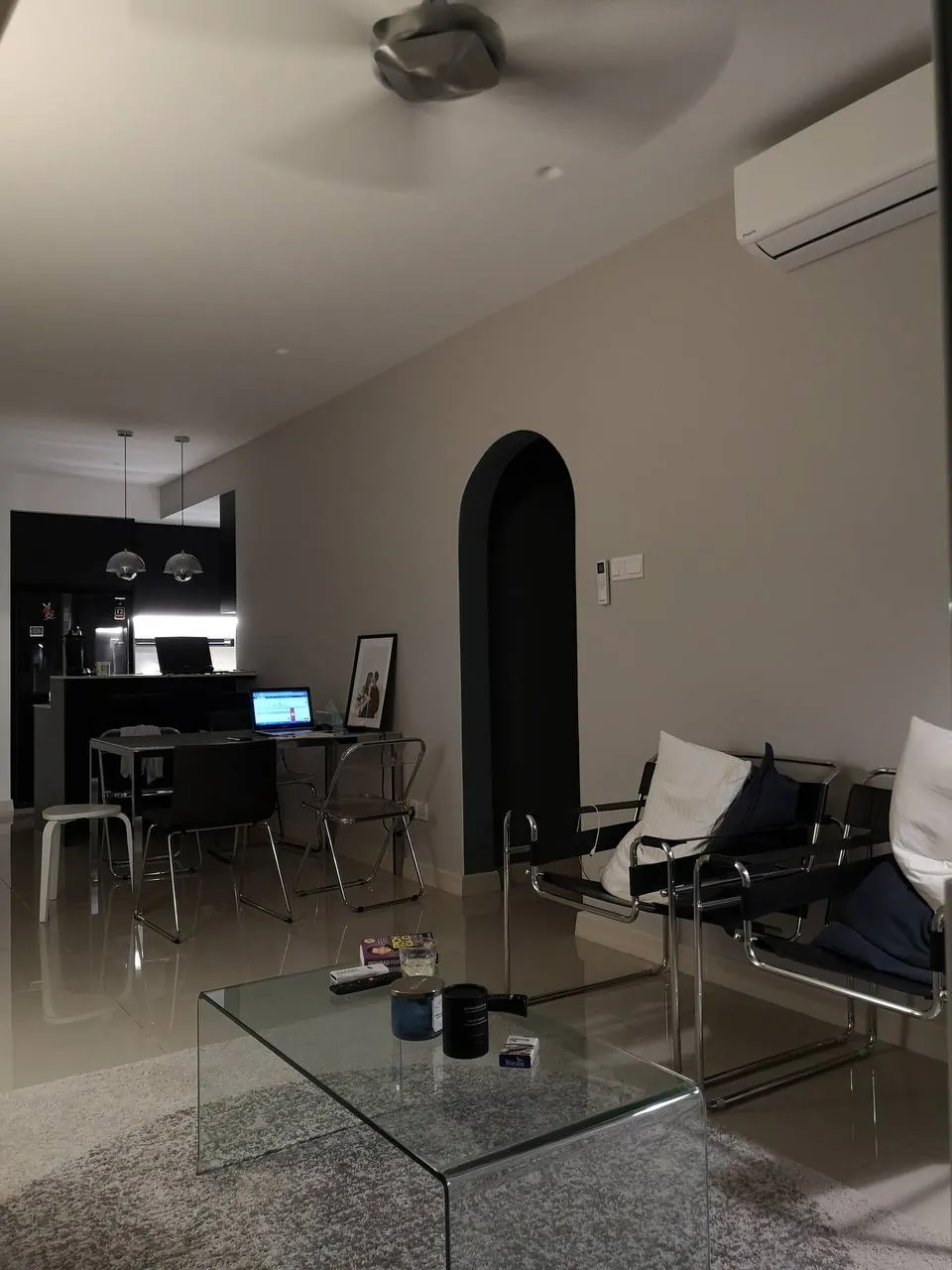 A stunning fire pit for your backyard. Source: trendir.com
This beautiful fire pit will have you longing for a glass of wine after a long day or a fun night making smores with the kids under a blanket of stars. They are the ultimate symbol of relaxation and prime sophistication, a grand way to upgrade your home. What's incredible about fire pits is that there are a million options to pick from and that you can DIY your way into creating one, customising it as you see fit. 
Outdoor kitchen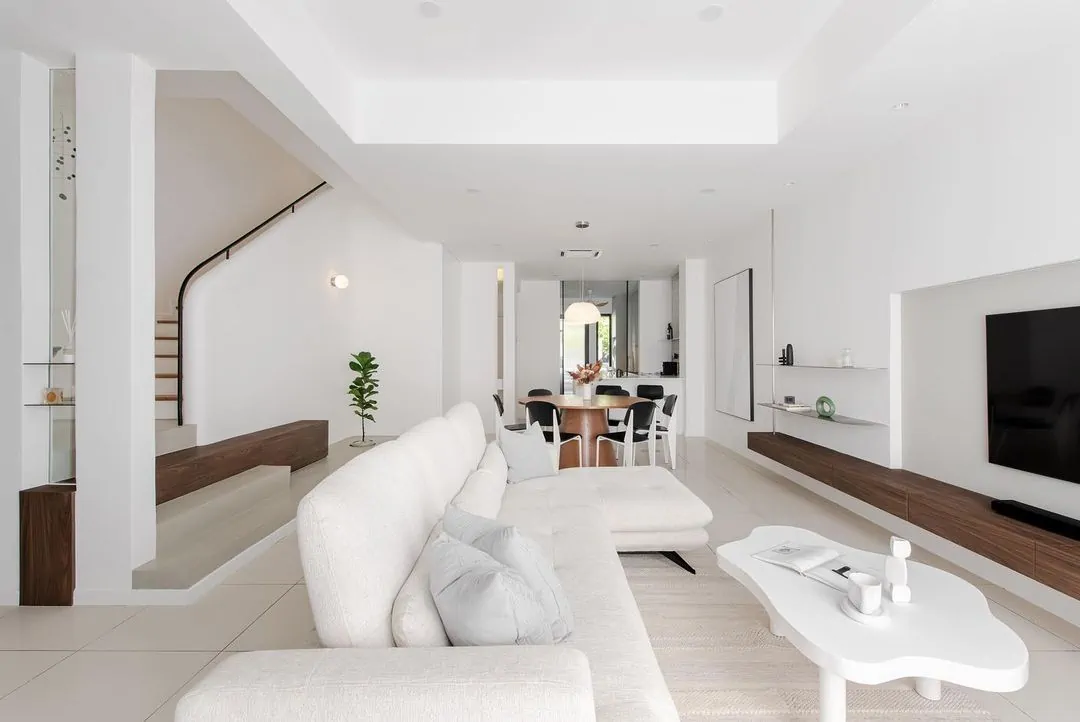 Build an enviable outdoor kitchen for your backyard—source: vilanova8.com
Sure, everyone has a kitchen; nothing overtly outstanding about that part, but an outdoor one? Now, that is something phenomenal. A fantastic outdoor kitchen can really set a home apart from the competition and create that wow factor every home needs. You should bear in mind that it has to be fully functional for it to reach that show-stopping level. Be sure to install a ceiling fan for hot summery days, a washbasin and all the added amenities every kitchen needs. Another wonderful addition would be adding a television for game nights or a projector. 
Pool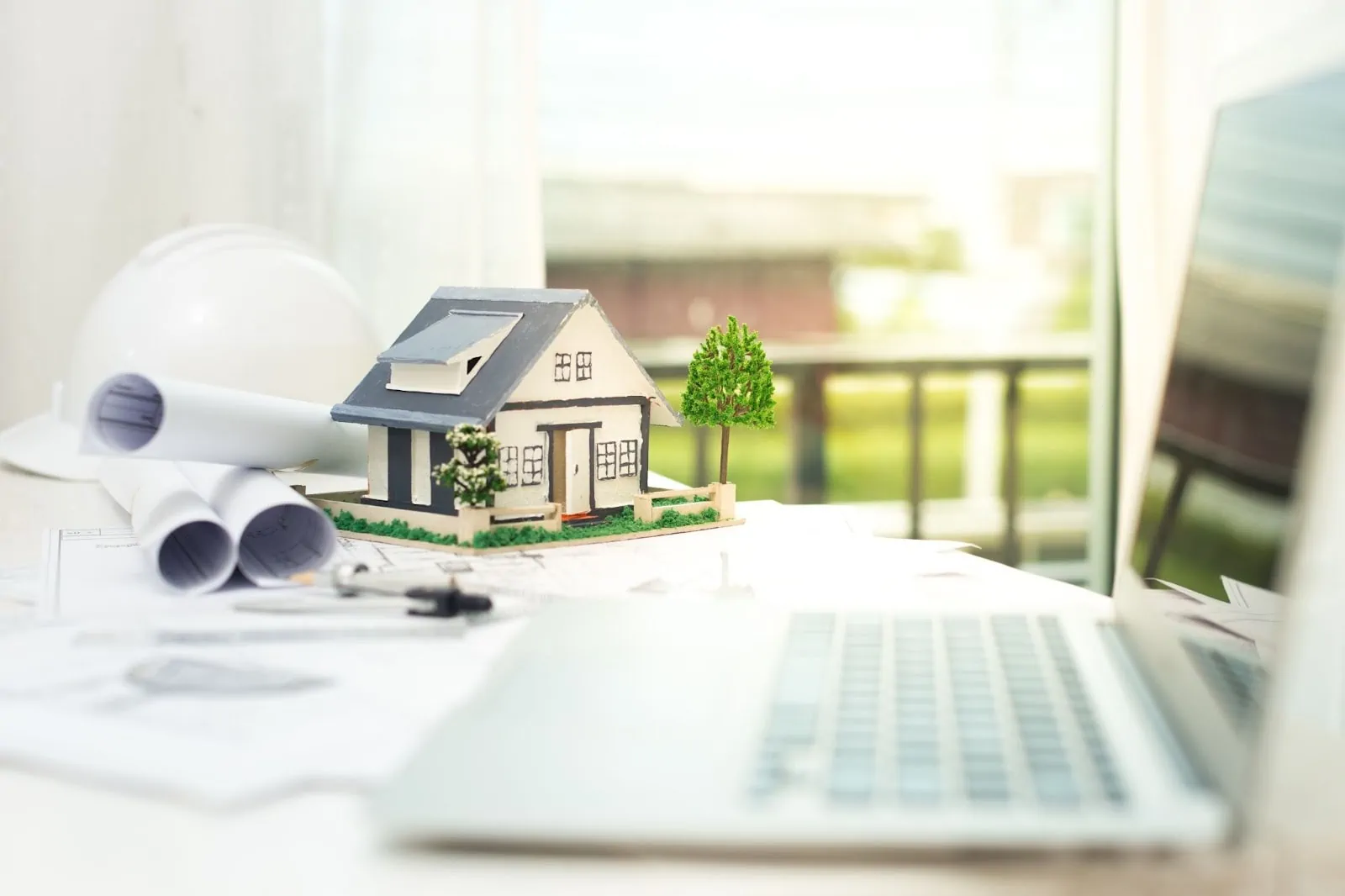 A dreamy pool for your backyard. Source: impressiveinteriordesign.com
Now, you know we cannot talk about backyard improvements without mentioning a pool in the same line. Nothing creates a great aesthetic as does a pool, and not only will it instantly add value to your property, but they are also perfect for relaxation and destressing. Most people are worried about the maintenance, but I can assure you that it is not as tedious or as expensive as you may think. Pool structures are sturdy and meant to last a long time, and if you have a big family, they can serve as a great entertainment spot. 
Pergola/ Shade Structure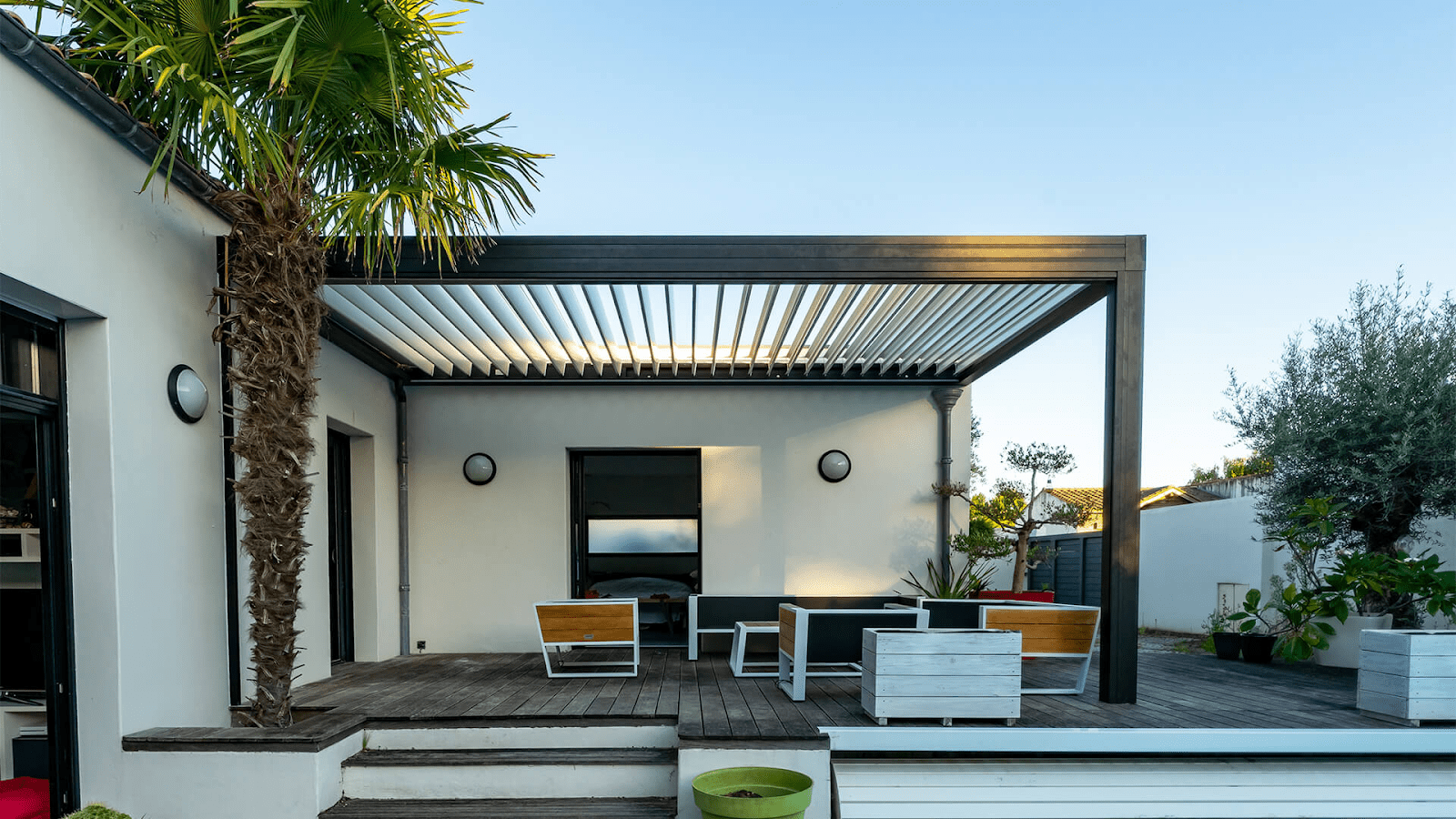 Add a pergola to liven up your backyard—source: build-review.com
A pergola is a great option to consider if you have a big outdoor backyard and need a space to enjoy the cool summer breeze after a hectic week at the office. What's awesome about pergolas is their versatility and how you can personalise them in whichever way you want. Do you enjoy spending time outdoor with loved ones, just relaxing and enjoying the quiet nights? You can add some electrical outlets, lighting and even a fan to increase functionality. A fire pit is another great addition for added enjoyment. 
Herb garden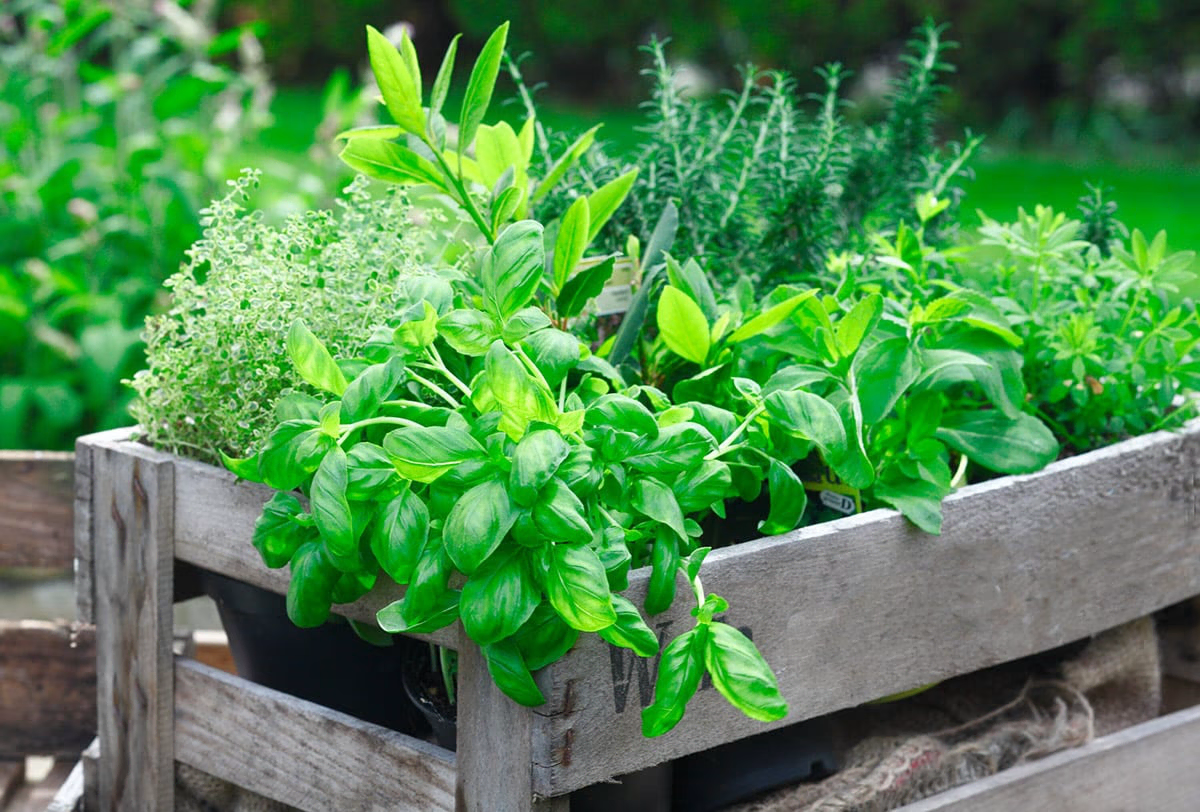 You can grow your own herbs in your backyard—source: heathiersteps.com
Planting a herb garden can do wonders in beautifying your home. Now that most of us have given to cooking more than eating out due to the lockdown, having a herb or vegetable garden will be a great addition to your backyard. Besides, nothing beats the satisfaction of picking your own herbs, spices and even tomatoes or lettuce from your garden. You can also grow fruits like strawberries, figs or blackberries as they are easy to grow and provide bountiful yields. 
Here's to a spruced up backyard
Gone are the days when the idea of working remotely could only spell doom, and we would grow weary from being stuck indoors. With these options, you can turn your outdoor backyard into a retreat perfect for days when you just want to let go and forget the world. If you plan to rent out your home as a staycation or sell it all together, these amenities will definitely give you value for your property without paying an arm and a leg. Do let us know in the comment section below which option you liked best and why. Happy building!  
Looking for more related article? Check them out here: