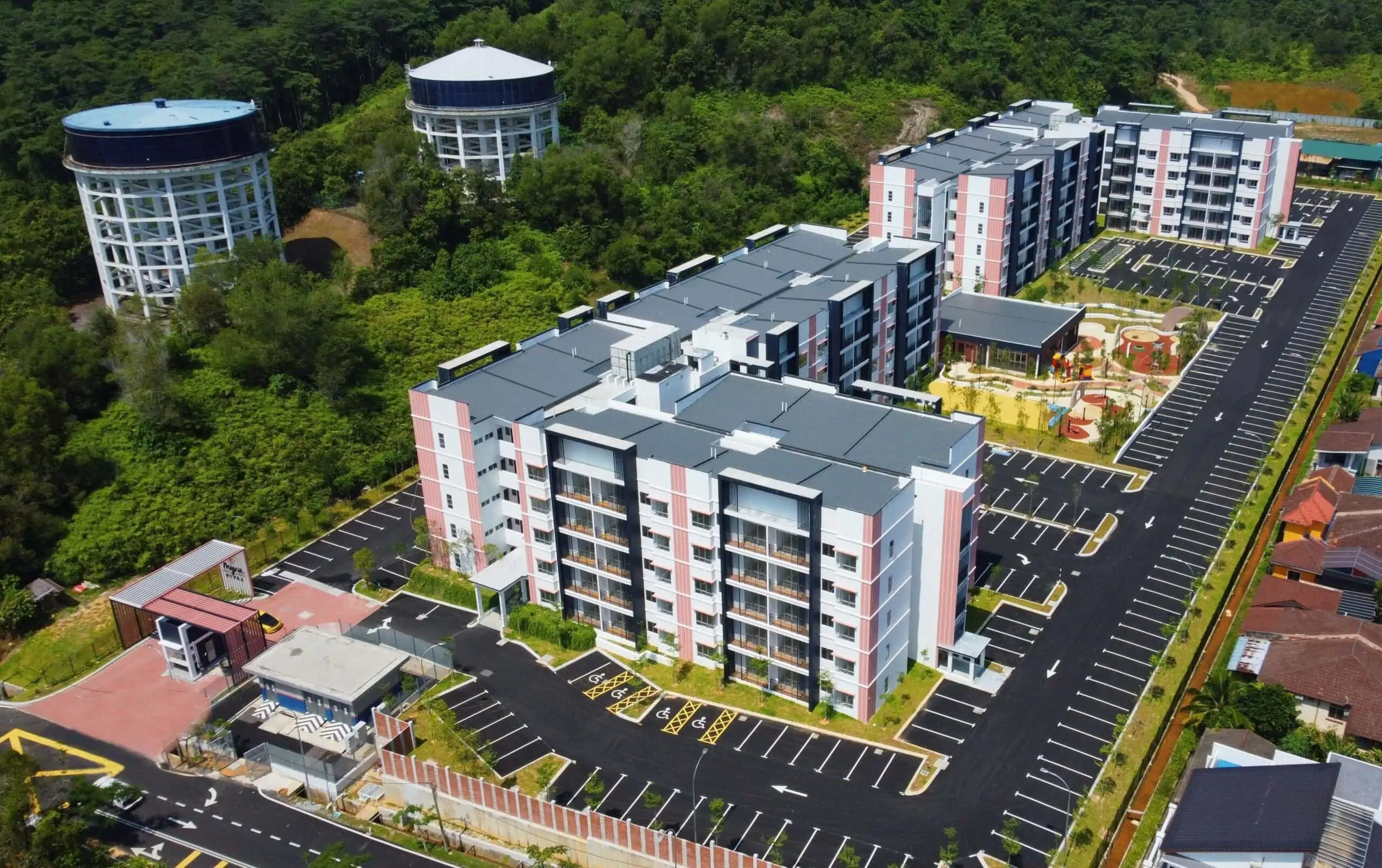 The Myra Putra by Myra, located in Desa Pinggiran Putra, Putrajaya
Myra partners with Livspace to offer life-saving solutions to Myra Putra's residents
Save up to 17% while still obtaining top-notch benefits
Myra's twin, Myra Putri will be launched very soon 
Everyone dreams of an ideal house and plans on realizing it by the age of 30 or some even earlier with good financial management. But how many of them reach their goals according to plan and schedule? We often hear about the very first struggle is always finding the right location of the best spot to live in, under a tight budget and there goes the affordability slapping on the face. The hunting is not only exhausting but dreadful and it sometimes involves a fight over options that just don't please everyone.
What about the time when the designing process kicks in and the need to look for the right renovators, comparing rates to get the best quotes, scheduling the timeframe for renovation, self-monitoring the whole process to get the tiles, and the colour scheme goes according to plan? We've been there throughout the whole process due to being our first purchase, we just can't sleep soundly and anticipate our next visit to the site the next day.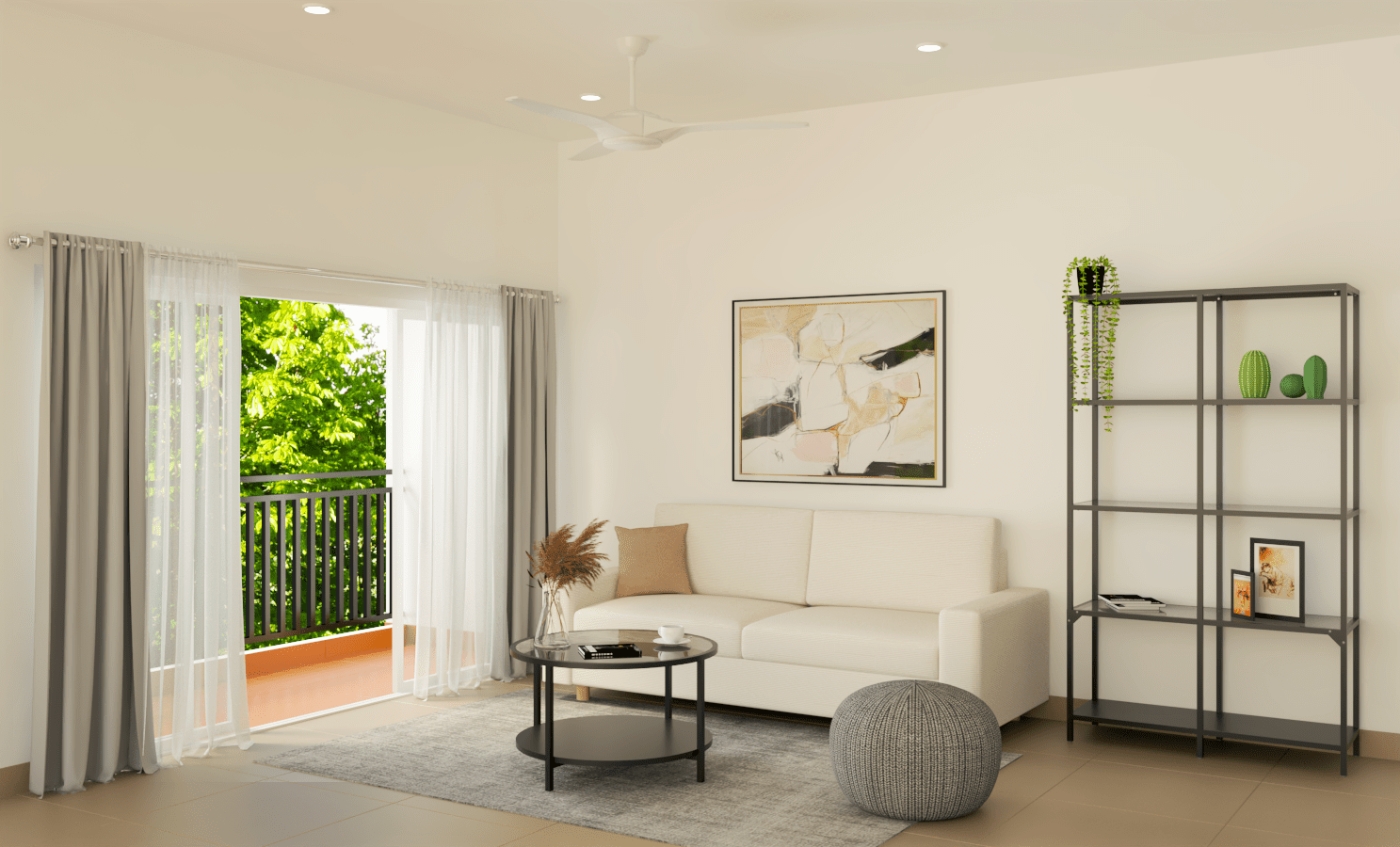 Minimalist living room designed by Livspace
Those were the days, and fortunately, the life-saving solution is here: the dynamic duo's partnership of the property developer Myra; the right hand that helps you land on your ideal house deal, and Livspace; the left hand expert in interior designing that takes over from the day your flying ideas of a beautiful home is collected – the duo that works on behalf when you don't even lift a finger (except when you need to sign the Sales & Purchase documents). 
Property developer Myra holds a handful of affordable property options with strategic locations that are of today's homebuyers' interests. Their latest project, Myra Putra, located in Desa Pinggiran Putra, Putrajaya is one of the latest in succession that was initially launched three years ago, and is sold out in just one year. Its recent partnership with Livspace has provided value added benefits where homebuyers are awarded a one-stop-shop experience with all things interior at a very competitive rate – a partnership that keeps the word and idea of affordability, convenience, and security.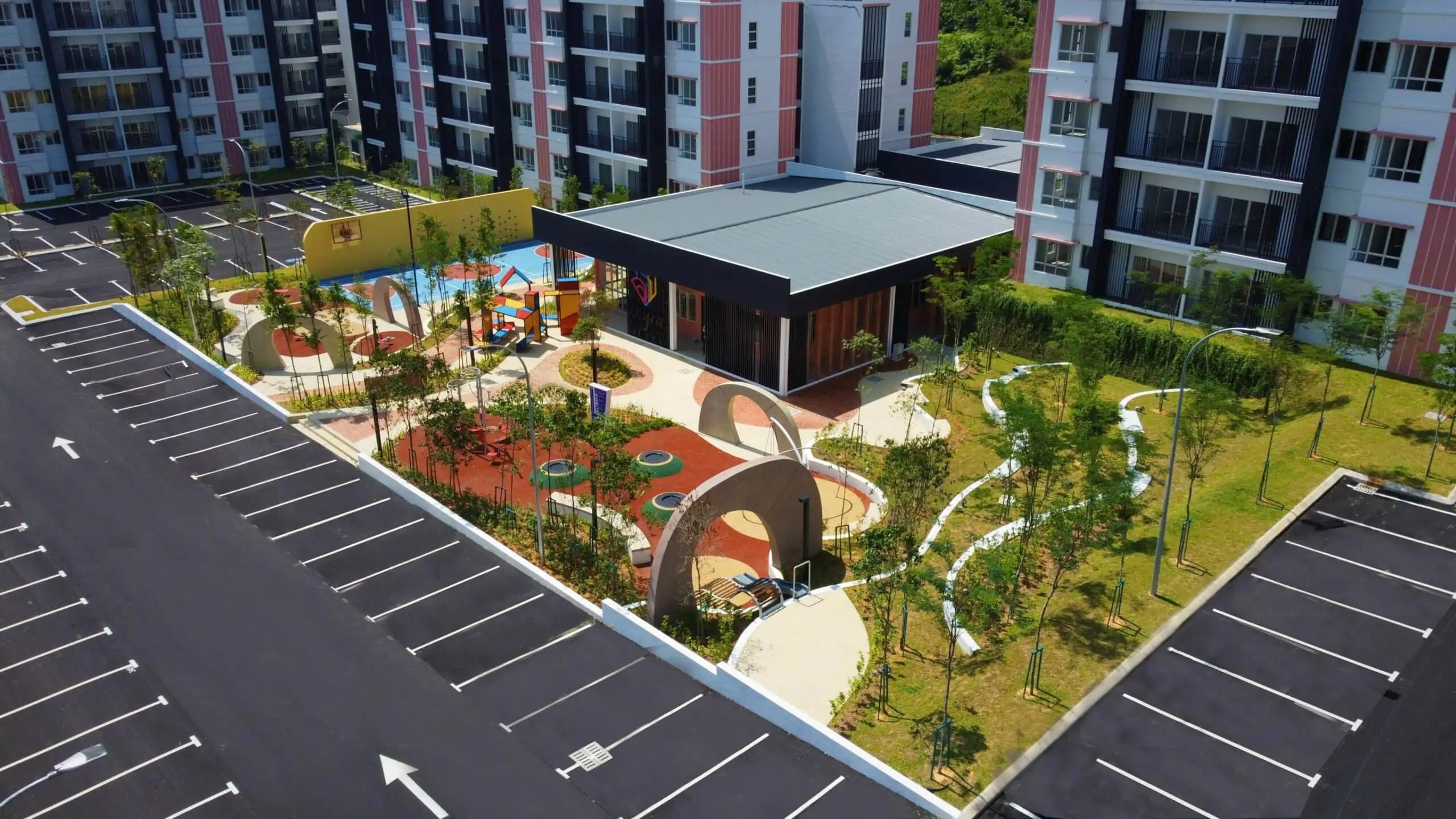 The Myra Putra by Myra comes with great amenities and facilities that incorporate a scenic landscape.
The key takeaways of this partnership:
Affordability & Customisable

– Homebuyers get to save up to RM2,500 while attaining top-notch benefits in interior designing service, particularly for Myra Putra's residents, with price ranging from RM14,900 to RM24,900 to meet the homebuyers' affordability. Services include design, project management, furniture assembly, installation and full house renovation to ensure a hassle-free and seamless experience without liaising with multiple contractors. Your bank is well-taken care of, especially for first-time homeowners and small families to begin with, without worrying about sky-high costs and hustles.

Reliability – The most efficient and reliable helpers and solution providers have got to come from the great experts.


Established for over 3 decades,

MYRA

(OIB) aims to create functional houses, making the journey of homeownership as seamless as possible, resourceful of homebuying education and emphasizes on practicality that owning a house will be a happy home with an enjoyable experience. On the other hand, Southeast Asia and India's largest and rapid-growing omnichannel home interiors and renovation service provider,

Livspace

has partnered with IKEA to bring personalized designs and products to homebuyers at an affordable price.

Insurance

– Homeowners can enjoy a one-year insurance policy through HEMSÄKER, which is a home contents, personal accident and personal liability insurance offering, underwritten by Etiqa General Insurance Berhad – we say security is the real icing on the cake to a home purchase. Livspace's partnership with IKEA staples another great deal,

a 365-day return policy on IKEA products. Furthermore, IKEA's refund and return system are super easy and serviceable; any inconveniences faced will be significantly reduced.
If you missed out on Myra Putra, worry not because the launch of its twin, Myra Putra 2 is upon us. Located in the town of Desa Pinggiran Putra as well and just a short drive away from Myra Putra, Myra Putri is a low-rise apartment featuring 310, 900 sqft units with 3 bedrooms and 2 bathrooms. The pricing will be similar to Myra Putra from RM330,000.
To keep up to date with their latest developments, as well as practical tips and advice involving property and finance, you can visit www.myra.com.my.
Looking for more related article? Check them out here:
Why You Should Expect A 5 To 20% In Residential Property Prices Soon