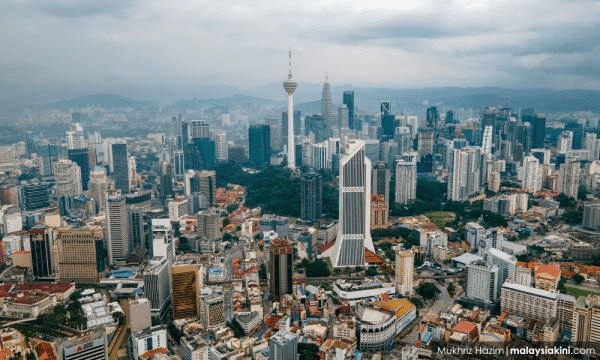 Property prices are heading off the charts because of a 32% increase in concrete price, while steel bar prices have jumped 46%. Source: Badlishah Sham Baharin & Mohammad Abdul Hamid
2021 saw an increase in the residential overhang.
The recovering economy plays a significant role in the price hike.
High global inflation due to the hostility between Ukraine and Russia. 
Malaysian policymakers and the general public should keep a close eye on the changes in housing prices. Housing is the most valuable asset anyone can buy to live in or as an investment that gives significant capital gains than work or other real-economy investments. 
When Covid-19 took us all by shock in 2020 with all of the uncertainty, few could have predicted that the pandemic would result in one of the most competitive and intense housing markets in history, spanning multiple economies worldwide.
True enough, the global economy has been hit hard by a recession caused by the pandemic in the past two years. However, house prices have been increasing because of rising demand, supported by ultra-low interest rates, government stimulus, savings from lockdowns, a lack of housing, and changing lifestyles.
Activities in the Malaysian real estate market had increased in 2021. According to NAPIC's Property Market Report 2021, there were 300,497 real estate transactions in 2021. The transition to the endemic phase of Covid-19 will strengthen the property market in 2022.
Increase in the residential overhang in 2021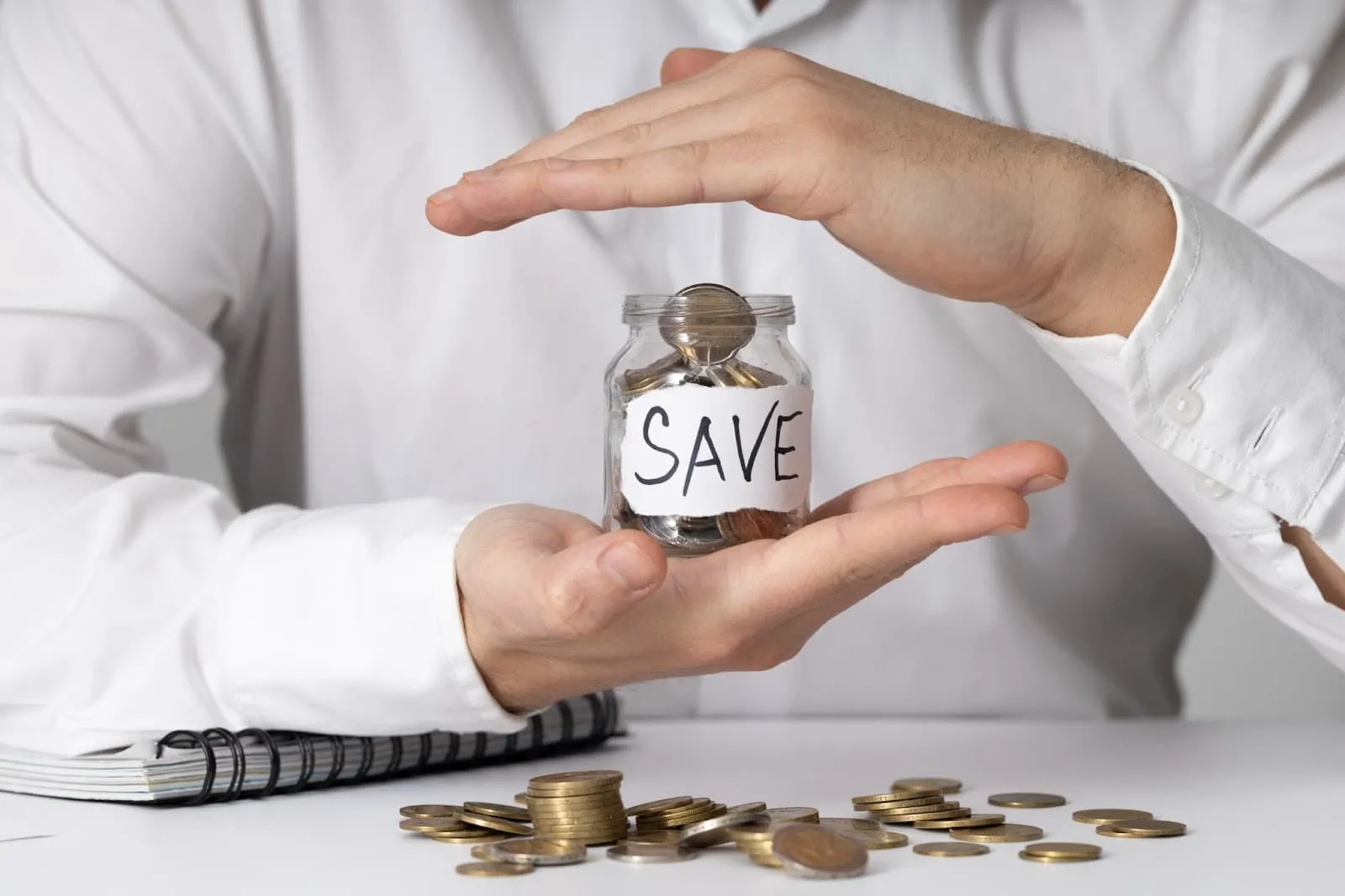 A look into residential property overhangs for 2021. Source: TheSunDaily 
NAPIC reported that residential overhang units increased by 24.7% to 37,000 units totalling RM22.79 billion, up 20.5% from the previous year. 
Additionally, according to a statement by a Rahim & Co. executive statement, buyers have not been sufficiently enticed to purchase due to low discretionary income and continued economic uncertainty.
In its latest report, NAPIC said that in Q1 2022, there were still 35,592 unsold residential units worth RM22.45 billion. This was a slight drop from the end of last year when more than 37,000 units worth RM22.79 billion were traded. 
The issue of furnished apartments competing with newer incoming units arises as a result, and the longer a home remains unsold after completion, the less attractiveness it retains for purchasers.
An uncertain outlook for 2022
Due to various variables, most industry analysts anticipate that the 2022 real estate market will be challenging and chaotic. At the end of 2021, the Home Ownership Campaign's (HOC) incentives and deals ended. 
Malaysia's Overnight Policy Rate (OPR) was slashed by a cumulative 125 basis points during the Covid-19 crisis to an all-time low of 1.75% by Bank Negara. As a result,  the cost of mortgage lending decreased. 
However, economists believe interest rates will climb later due to the improving economy. Bank Negara Malaysia will follow suit and raise interest rates due to pressure on central banks worldwide to combat inflationary pressures, mainly to prevent a ringgit devaluation. 
Additionally, other variables are at play, like the updated Malaysia My Second Home (MM2H) regulations, which could lower international interest in local properties. Rahim & Co predicts that residential real estate prices will see a correction and experience only moderate growth in the future.
The economic aspect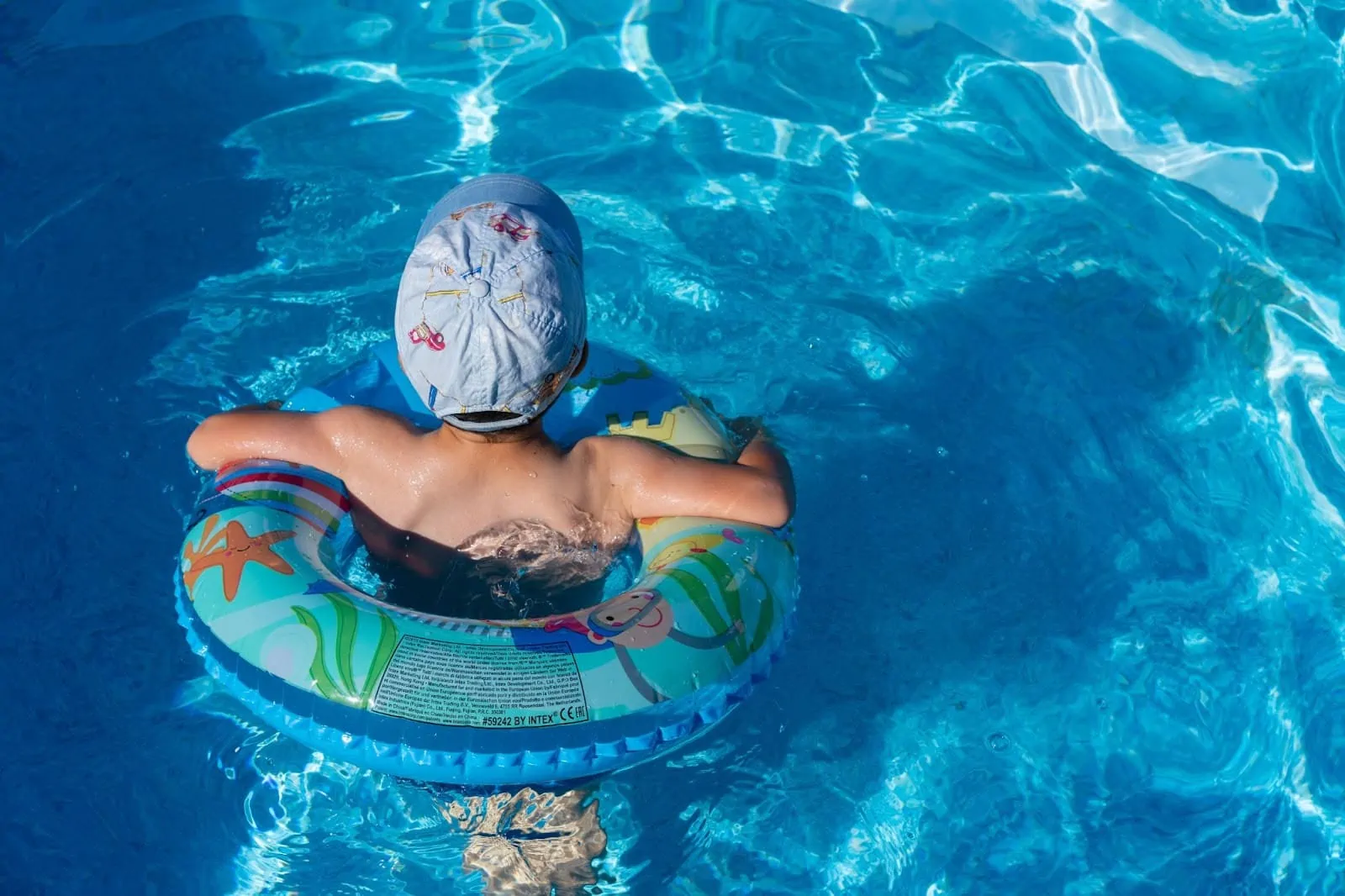 Favourable economic conditions mean more money to spend and a more positive attitude toward property investment. Demand raises prices. Source: Independent News Service 
The economy must first revive to spur the housing market. Continued government support, the anticipated easing of Covid-19 control measures, and a rise in demand from both the external and domestic sectors will contribute to economic development in 2022. 
The first aspect that will fuel the property market is a recovering economy. Growth in the manufacturing and service sectors will boost employment and enhance household income and savings. 
Continued policy assistance, the predicted easing of Covid-19 control measures, and a rise in demand in both the foreign and domestic sectors will drive economic development in 2022. 
A recovery in the manufacturing sector, as well as in construction and infrastructure projects, will increase jobs and stimulate the economy. High external demand and rising commodity prices will help export growth. 
Annual property market assessment and forecast for the Malaysian property market in 2022 by Henry Butcher says the economy's ongoing recovery and the decreasing unemployment rate will positively affect the residential market in 2022.
In September, 15.4 million individuals were employed, up from 15.2 million in January. Unemployment has fallen from 5.3% in May to 4.5% in September. Bank Negara Malaysia forecasts 5-6% economic growth in 2022, up from an estimated 4.5% this year.
The risk of high inflation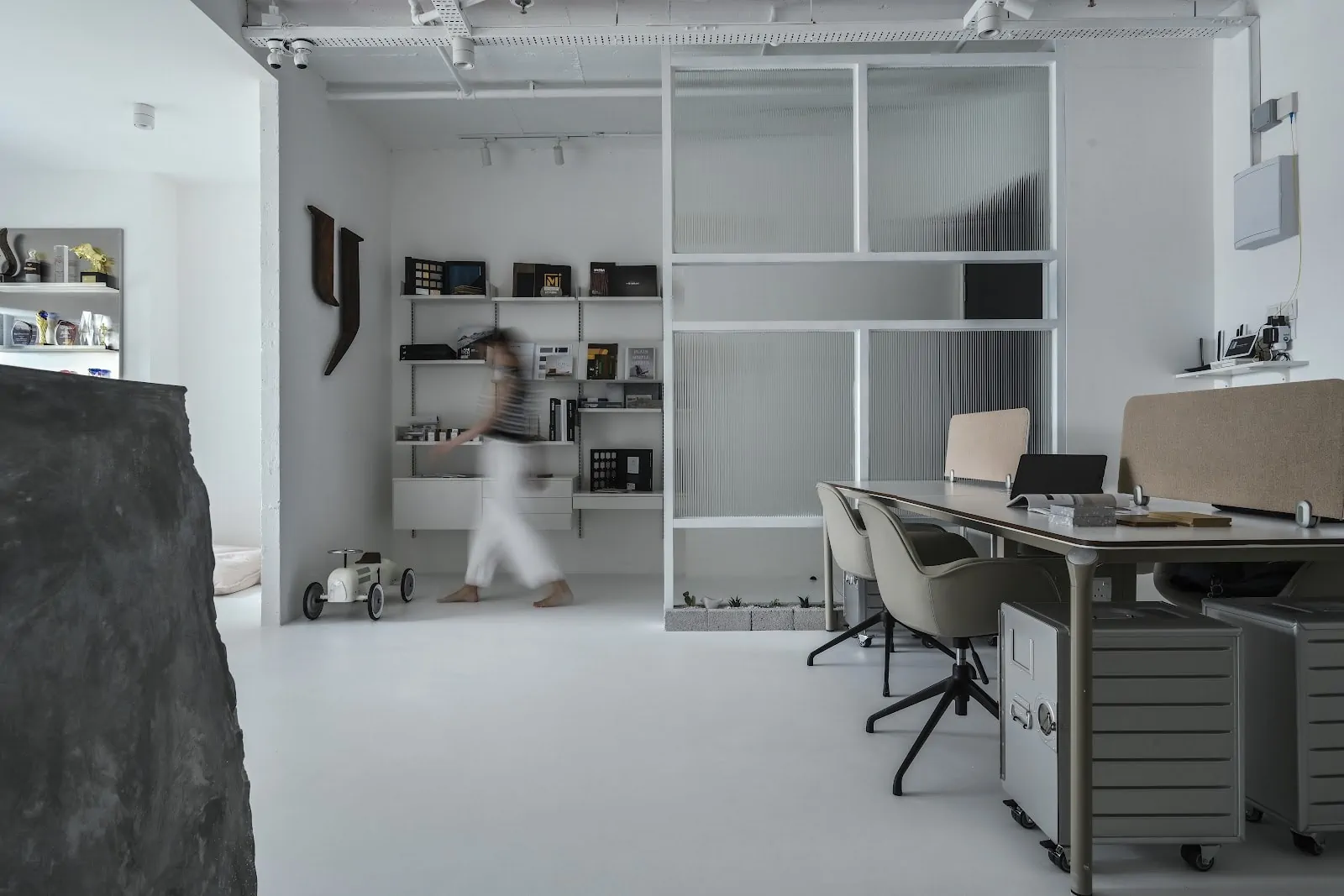 According to Bank Negara Malaysia, higher underlying inflation will cause Malaysia's headline inflation to range between 2.2% and 3.2% in 2022. Source: ING 
There's no denying that the Russia-Ukraine conflict has altered the global economy. Malaysians have been battered recently by rising prices for essential products and necessities. 
In addition, we import about two-thirds of our intermediate items. Local and multinational enterprises operating in Malaysia are also being affected by supply chain disruptions from the global supply chain. 
Developers will have to tolerate reduced profit margins as building material costs rise, and market conditions do not favour rising selling prices to compensate for the higher expenses.
Many factors have contributed to the price hike. 
Covid-19 has heavily distorted the market dynamics and the norms. It was difficult to determine how much of the changes were due to the two-year lockdown, which caused job losses and business closures. The economy's reopening has increased demand for food and beverage, retail, and travel, among others. 
The interruption in raw material supply, labour, and fuel and energy prices due to Covid-19 and the ongoing Ukraine-Russia conflict have jacked up real-estate prices. Housing affordability has never been more challenging given that today's households are grappling with Covid-19 due to the Omicron version and a higher cost of living that has reduced their discretionary salaries.
Have you bought a house recently? Share your experience with us in the comments below. 
Looking for more related article? Check them out here: