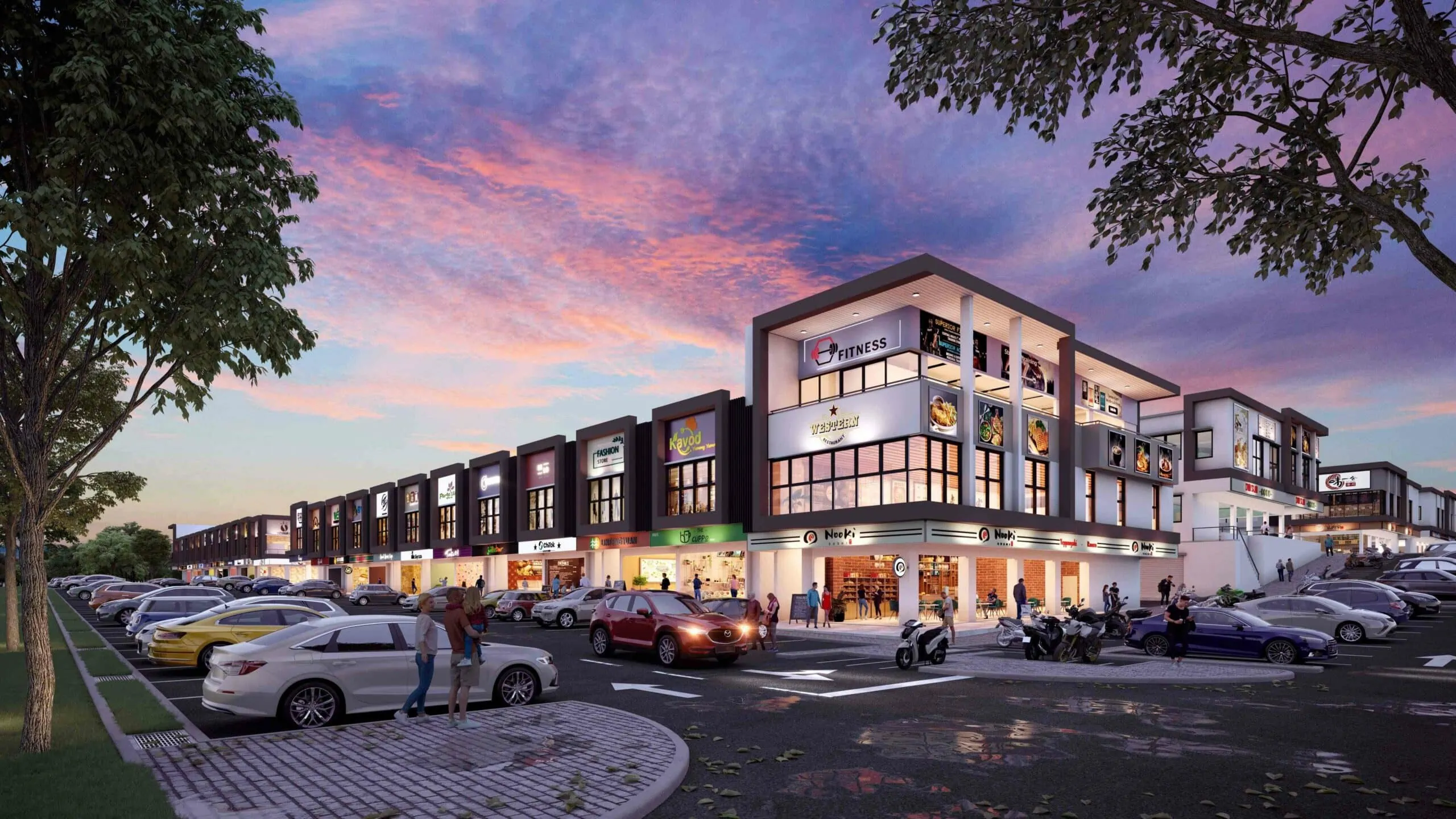 IKON @ Centrio spearheads business activities In Seremban 2
Every single aspect in a township serves a purpose. They collectively interconnect to form an invisible web that channels benefit to the residents living within.
One of the main commercial elements, for example, leans heavily from the residential component within the township as well as from its surroundings as the population size determines the demand for the supply.
On the other hand, it provides residents with a ready resource of food and beverages, and a wide choice of conveniences to supplement their daily needs.
This is a basic but vital principle that the latest development, IKON @ Centrio, embodies to the letter. Hence it is unsurprising that IKON @ Centrio in Seremban 2 township by IJM Land saw a take-up rate of over 85% during its sales event last weekend.
Its presence is a great synergy with the estimated growing population of 60,000 in Seremban 2 and Seremban 2 Heights, not forgetting the 100,000 plus population from the surrounding neighbourhood.
Spanning across a total of 26.8 acres of land, IKON @ Centrio is composed of two to three-storeyed lifestyle shops, with 125 units for phase 1 at 11.3 acres. The development registers at an estimated gross development value of RM210mil.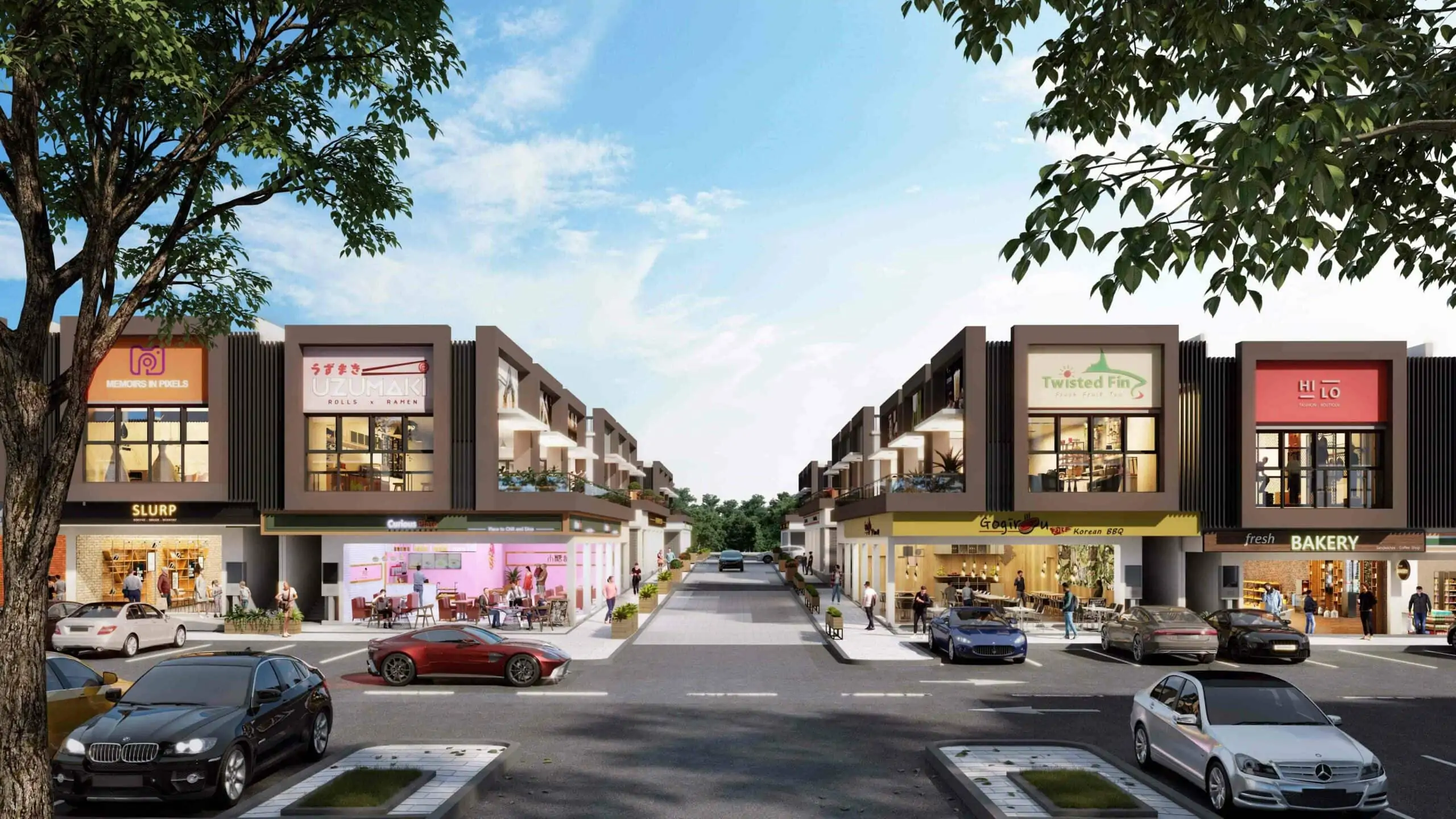 IKON @ Centrio in Seremban 2 township by IJM Land serves everything you need.
To facilitate the differing needs and requirements of business owners, four variations have been provided with built-ups ranging from 3,539 to 7,305 sq ft with prices starting from RM1,287,720. There are various types which include 2 storey, 2.5 storey and selected corner units which are 3 storey, and also the choice of double frontage.
Further on, selected corner units are three-storeyed to cater for corporate offices or as open terraces for food and beverages and dining. As for the end lots, these are specially designed for the alfresco dining concept.
Poised within the township of Seremban 2, IKON @ Centrio sits nearby to the 15-acres City Park, which presents an endearingly quaint, country atmosphere.
Be enthralled by the wealth of community-friendly facilities distributed within the area, purposefully chosen to fulfil your recreational needs. A cool four-acre lake forms the park's centrepiece and is undoubtedly an Instagram-worthy place for you and your loved ones.
With all the great ideas already in the plan, it is bound to evoke the joy of carefree shopping in a haven of choice conveniences.
For more information on IKON @ Centrio, please visit here or call 1800 222 456.
Looking for more related article? Check them out here: