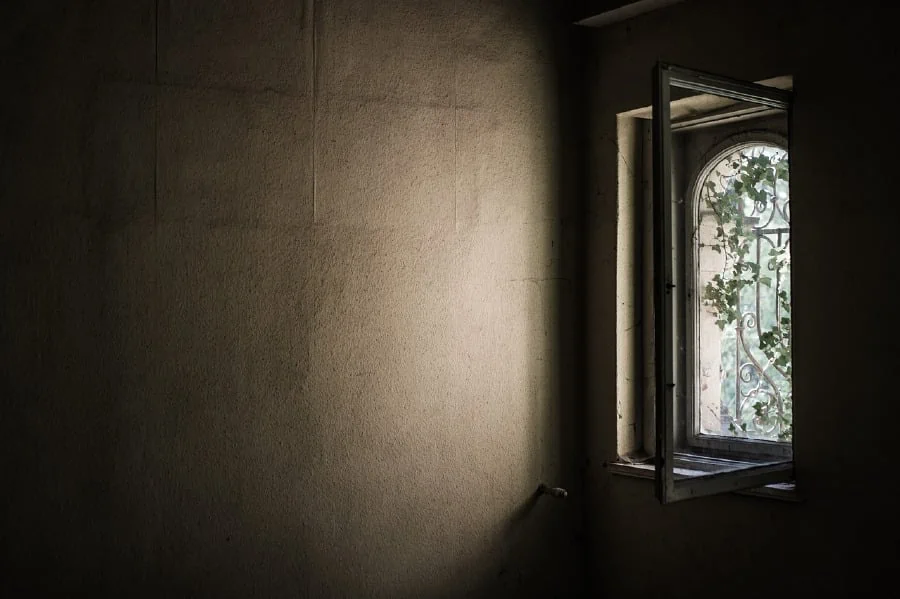 This article was originally published by Sharen Kaur on News Straits Times
KUALA LUMPUR: The Local Housing and Development (KPKT) Ministry's special task force dealing on abandoned or "sick" housing projects in the country had identified 141 delayed property projects, 481 sick projects, and 112 abandoned projects as of April 30.
The figures were higher than in March, when there were 110 property projects that were delayed and 435 sick projects. The total number of abandoned projects remained unchanged at 112.
On May 29, Deputy Minister Akmal Nasrullah Mohd Nasir said that the number of delayed, sick, and abandoned private home projects was projected to rise as a result of the movement control order, which saw development projects paused in order to combat the spread of COVID-19.
 A sick housing project is one that has been delayed by more than 30 per cent from its anticipated completion date, or one whose sale and purchase agreement (SPA) has lapsed.
 In Peninsular Malaysia, a housing project is considered abandoned after six months of no major construction activity at the site.
According to Akmal Nasrullah, over 100 abandoned private housing projects were restored across the country in April, and a total of 118 projects got certificates of completion and compliance.
From March 31 to April 30, 20 housing projects totaling 2,749 units with a gross development value (GDV) of RM2.722 billion were successfully recovered, he said in a press briefing in the Parliament media room on June 6.
Akmal Nasrullah disclosed the quantity and proportion of problematic projects in each state.
He highlighted Kelantan as an example, where half of the 86 current housing projects are struggling with completion, with 40 of them classified as sick.
According to Akmal Nasrullah, 43 projects in Kelantan are experiencing difficulties in being completed, 36 are functioning smoothly, and seven have yet to be launched as of the end of April.
In terms of percentage, he said that Kelantan had 50 per cent problematic housing projects. 
"It means that when we buy a house in Kelantan, there is a 50-50 chance of a problematic house. This is very concerning," he said at a press conference at the Parliament building on Tuesday.
Akmal Nasrullah said that Perlis has about 23 per cent problematic housing projects, with four classified as sick, one delayed, and 17 others moving smoothly.
Selangor has 108 sick projects, although with a lower total percentage of 20 per cent due to the state's large number of projects. 
He said that 742 projects were going successfully, 39 were delayed, and 30 were scheduled to begin in Selangor.
Looking for more related article? Check them out here: