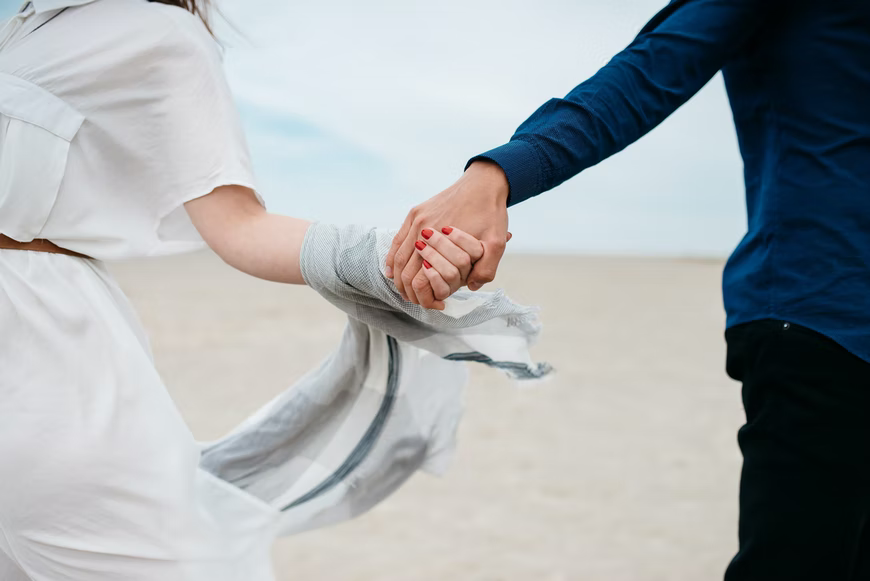 A journey to finding the right one! Source: Pablo Heimplatz
Embody your vision
Self-care, darling!
Saying yes to the one
Surrender to any possibilities
"You'll find love if you stop looking for it". Along the journey of finding your true love, you would have heard this from your friends and family multiple times. In my humble opinion, it is not about the idea of stopping myself from seeking love, but manifesting it!
Some may wonder what it means by 'manifesting love'. 'Manifestation' is purposely creating your reality through your beliefs and actions. If you believe that you deserve true love, your actions and mindset would lead you the right way. Interesting, isn't it? 
Well, this is not Disney fairytales. I'm not here to talk about happily-ever-after. But, it is said that we as human beings have the unique power to turn what we want into truth. Just like the law of attraction, a positive mindset would bring a similar person into your life, so as a negative mindset! 
You can't force someone into your life, but by manifestation, you can try to become a better version of yourself. If you've read this far, I'm pretty sure you are just as curious.
Worry not! Read along as I have compiled four ways to assist you in your love life.
1/ Embody your vision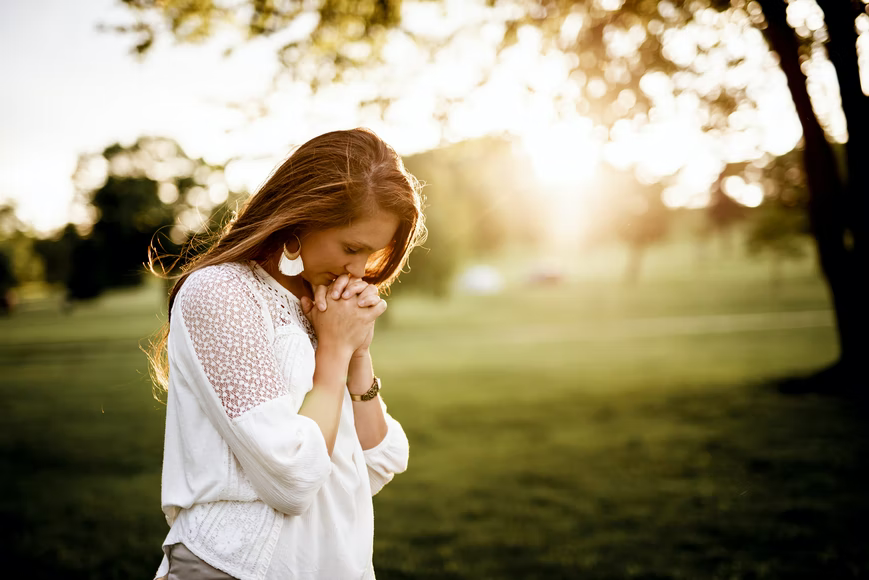 You deserve love more than anyone else. Source: Ben White
Before taking any actions, a proper mindset will help you manifest love easier. As we mentioned about manifesting-love, you have to believe in something in order to turn it into reality! 
Other than maintaining a positive mindset, you should believe that you are worthy of love and try visualizing how you would feel to have that ideal life. As they all say, fake it till we make it, right? 
Here's a tip to embody your dream partner: Get to the little details of how your ideal partner would treat you, where would you go together, and how would it feel to have them beside you. Doesn't it sound wonderful to solidify your vision and know that it may happen soon? 
Trust me, when you acknowledge the great things you could offer and believe you are worthy of love, you are less likely to fall for someone toxic.
2/ Self-care, darling!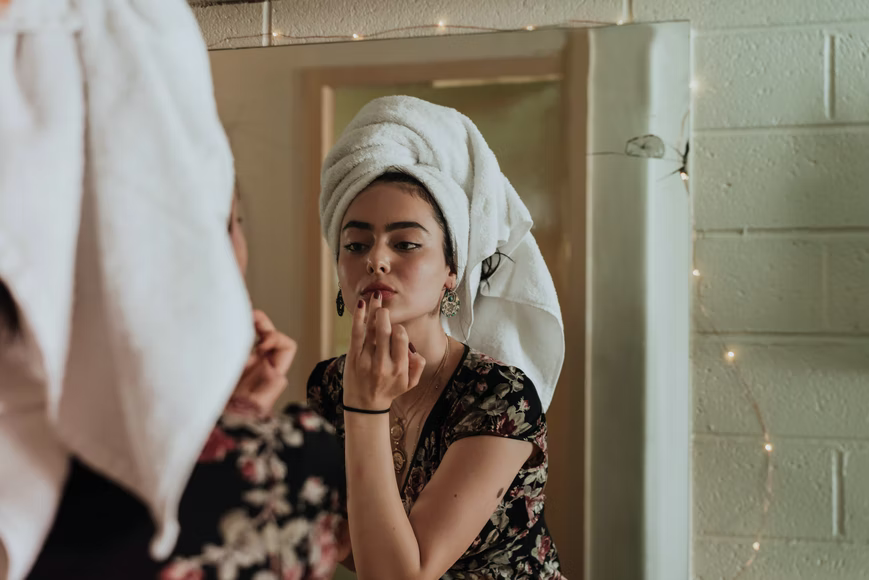 Don't be shy, dare to love yourself! Source: Kevin Laminto
It is totally fine not to feel like you are deserving of love, especially when you're not at your best. To ensure you believe that you deserve the thing you're seeking, practising self-care rituals might come in handy for you, such as getting enough sleep, practising good hygiene, meeting your friends, doing your favorite hobbies, or even taking a walk. 
To me, self-care is not just about doing a skin-care routine, but a process of recharging and allowing ourselves to heal from past traumas and wounds. You get to connect with your physical, spiritual, and emotional health and recover through the process. 
You may not directly manifest love or let someone fall for you through self-care. However, the idea of recharging yourself would make you feel good and surrounded with positive energy that would be contagious to people around you.
3/ Saying yes to the one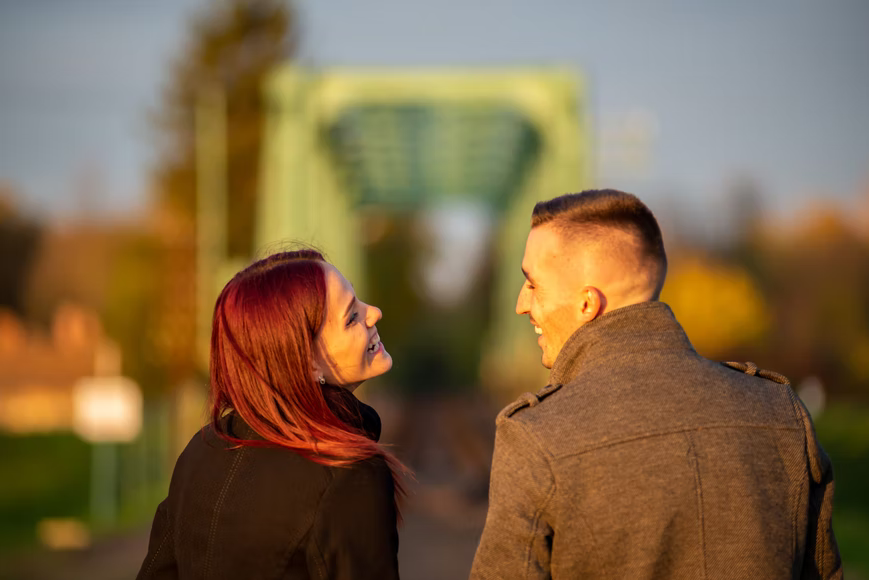 We were something, don't you think so? Source: Tibor Pápai
After setting that positive mindset on love, let's get down to action! Consider following the actions above, and I bet your ideal partner might just show up in your life. 
Instead of ignoring the signs, let's not be shy and make the first move. As they all say, opportunity only knocks once. If they're not up to your liking, don't feel that you are obliged to entertain them. A simple 'no' will do.
The reason to be firm on your decision is simple. Pursuing someone you have zero interest in only sends mixed signals to the universe, and again you continue to manifest the wrong person.
While you only live once, you certainly don't want to spend your life with someone who doesn't align with your values, right?
4/ Surrender to any possibilities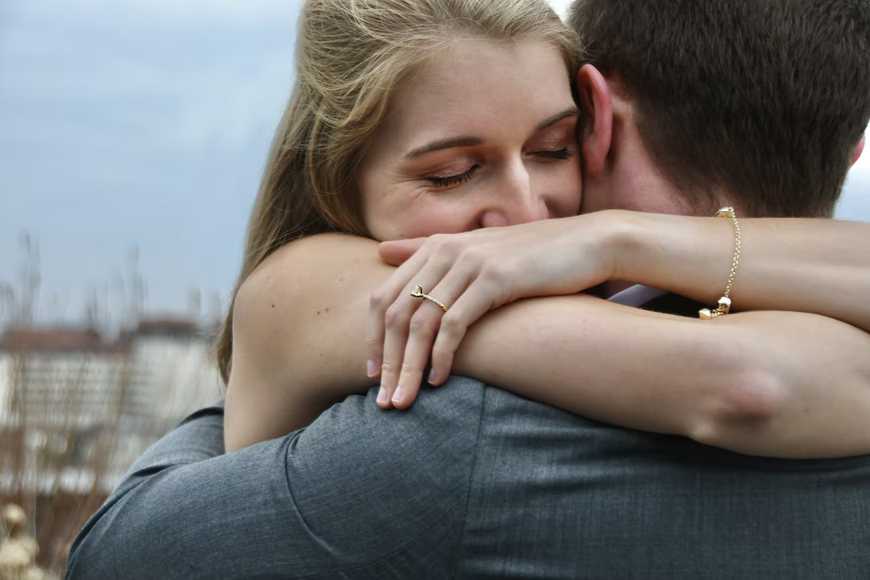 We taught each other our past, knowing the future is you. Source: Natalie Runnerstrom
Forrest Gump once quoted: "Life was like a box of chocolates. You never know what you're gonna get." This applies to your journey of seeking your love of life as well!
Some may find it a little despairing not to meet the exact ideal partner they want. As for me, I firmly believe that when you let creativity lead your way towards love, you would eventually stumble across someone unexpected. 
They may not have a broad shoulder or a charismatic smile like how you pictured your ideal partner. Yet, the energy radiating around them would align with you, so as your spirit and heart. With the best version of yourself, the right one will present to you through your strong magnetic field of charisma.
Ready for love manifestation?
Taking these baby steps to attract the love of your life is such a kind thing you can do to yourself. Always remember, the love from people out there is also a reflection of the love to give yourself too! Tell us what other ways you think would manifest love by leaving a comment below. 
Looking for more related article? Check them out here:
True Love? Let's Talk Self-Love!