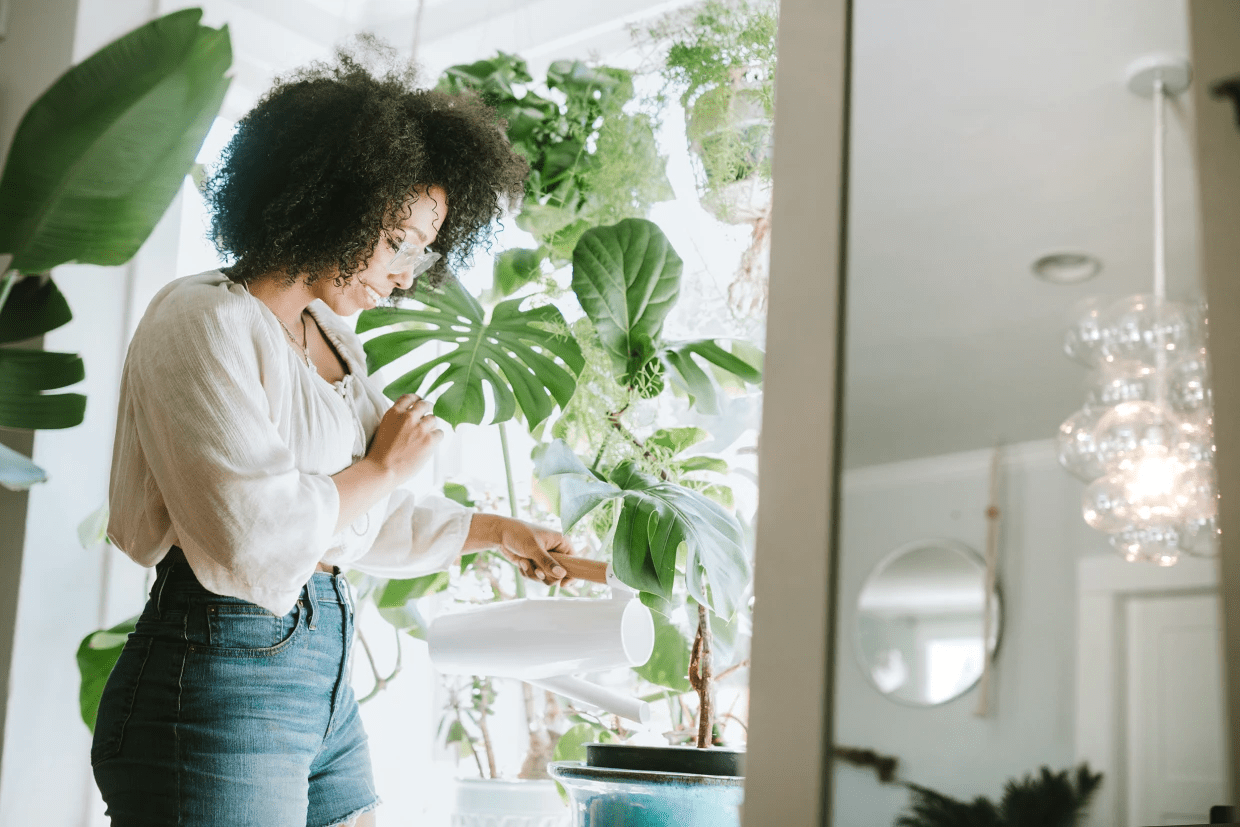 The joy of gardening. Source: nbcnews
Six wonderful sites to guide you on your green journey
Plant parenthood is easy with these simple tips
Comprehensive guides from text to videos
We have all been spending more time working and studying from home, and while I initially thought this would be fun, it quickly became somewhat of a bore. 
With just the four walls of my room to stare at, I did some self-reflection and quickly realized that I wanted to do something new rather than just work and study, so I took up a new hobby.
My green-thumbed friends, whether you stay in a house, bungalow, or apartment, you can grow your own plant babies and live with all the joy they bring to you.
You no longer have to admire the plants on your neighbor's balcony or front garden when you can easily have your own plants to admire!
I have compiled a list of sites that can help you as a plant beginner. It's time to reap what you sow!
1/ Balcony Garden Web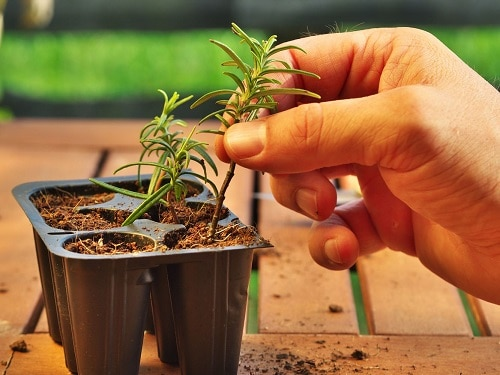 To plant a garden is to believe in tomorrow. Source: Balcony Garden Web
Balcony Garden Web is an online portal that helps newbies decide on the type of plant babies they can nurture, from container gardening, terrace gardening, indoor gardening, vertical gardening, and patio gardening. 
Regardless of which type of gardening you choose, Balcony Garden will provide you with a "gardening guide" to assist you. to assist you. There will even be creative DIYs for a small space, tips on plant care, and more.
Website I Facebook I Instagram I Youtube ITwitter I Pinterest
2/ Pela
Having a plant is just like having a little companion. Source: Pela. earth
It's quite normal to think that plants are the easiest things to take care of, but they can quickly turn into demanding little friends. 
I often say plants are like babies that require attention! Why do I say so, you may ask? Well, you can assume they are easy to nurture, but they actually have specific requirements for them to grow well. 
Just like babies, plants need to be fed on schedule. They need to be well-groomed, and they definitely are attention seekers. Pela is a good place to look for indoor plants that are beginner-friendly and easy to maintain.
If you are feeling somewhat adventurous, you can check out the compostable accessories and gadgets they make from plants on their social media.
Website I Youtube I Twitter I Instagram I Facebook I Pinterest
3/ Serbajadi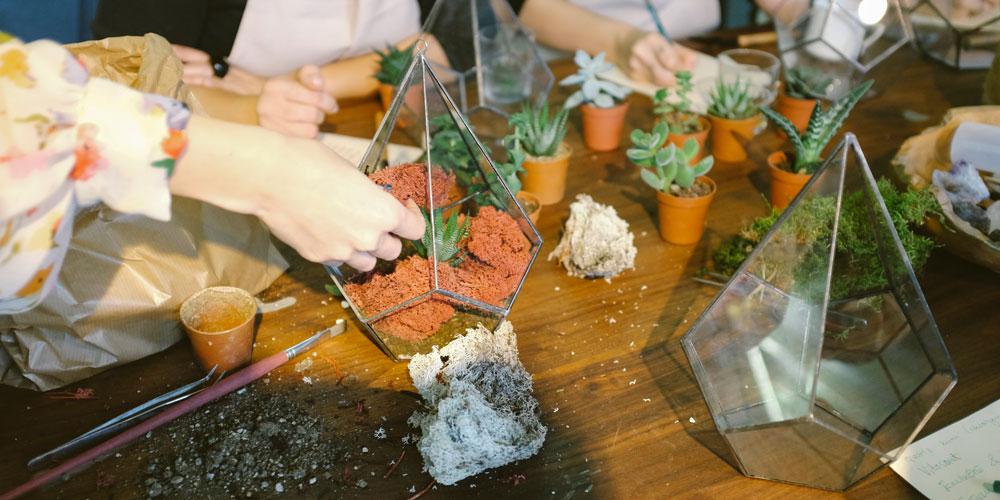 Growth requires you to give space for life. Source: Serbajadi
Serbajadi has many super useful tips on getting started and all the knowledge you could possibly need, from how to propagate your plants to potting your plants.
It is an easy guide for newbies wondering how to take care of their babies…uh plants, I mean. Whether you are just starting out or not, Serbajadi has got you covered. It's one thing to go with your instinct, but get all the knowledge you need from this site.
Apart from providing plant care tips, Serbajadi is a provider of free gardening consultation, seeds, quality soil, and more.
The cheapest product from Serbajadi starts from RM2.40 for seeds, and the most expensive is RM57.70 for a bag of potting soil.
Website I Facebook I Instagram I Youtube ITwitter 
4/  The Practising Planter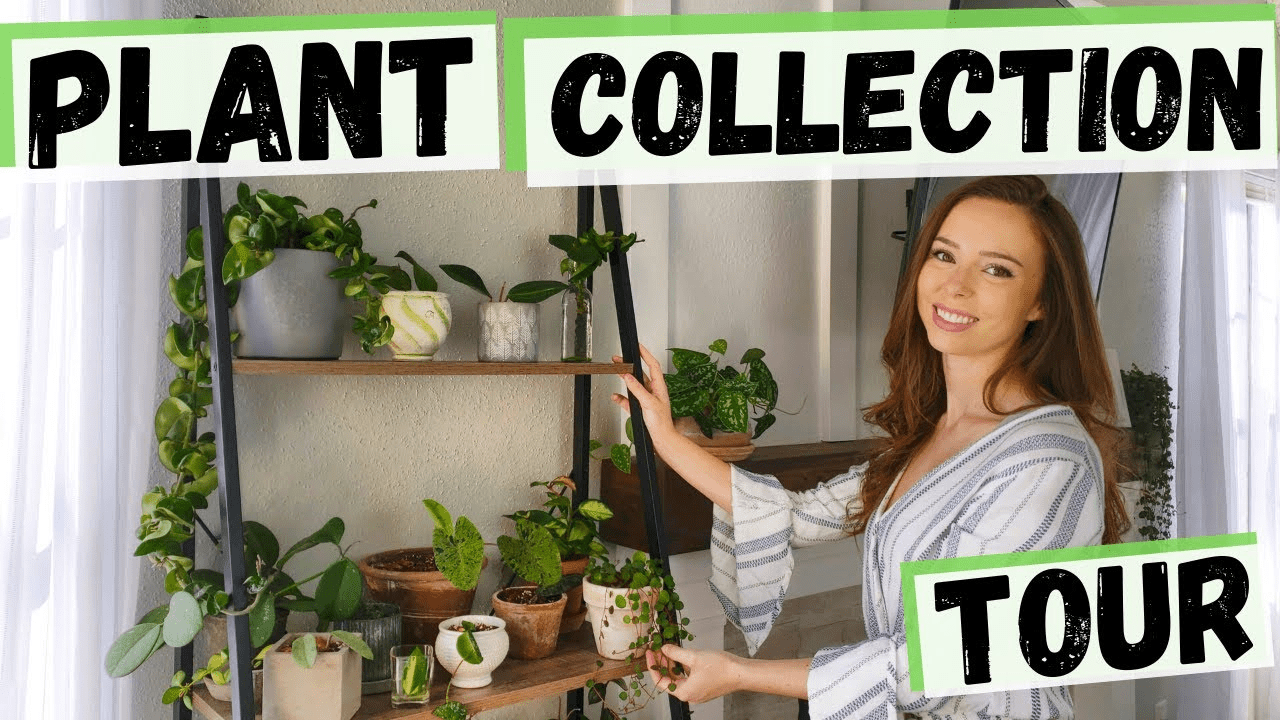 Gardening and videography. What can be better than that? Source: Erika and Thaylan
When I got interested in plants, all I did was spend time browsing through the various videos, only to realize that there was so much I didn't know. 
With just a simple click, you have access to various valuable guides that will put you on a path to becoming that plant mama or daddy (wink-wink).
My go-to channel is The Practicing Planter by YouTubers Erika and Thayla. Their youtube channel has been active since 2019 and has garnered over 12.3K subscribers.
What I like most about this channel is that they show you how they do their planting step by step, which makes it easy to follow.  
It doesn't feel like a boring one-on-one class but rather like an engaging conversation. 
My personal favorite is "Easiest Houseplants For Beginners" which gives easy steps on how to take care of the five plants they suggest.
Of course, people do drop comments in the comment section, and they do respond, so it is engaging. 
All the content creation is done in their home, bringing out the sense of familiarity we seek. I love to see how they incorporate plants into their lives daily.
5/ Hanging House Plants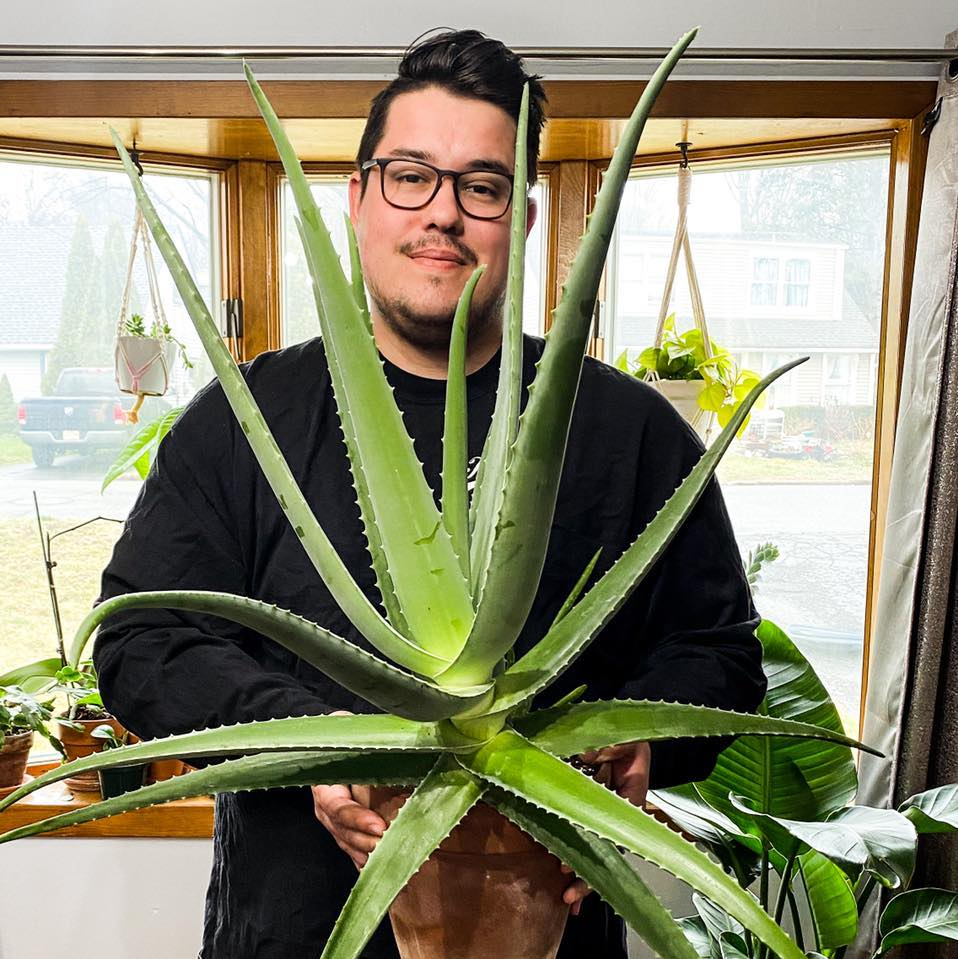 Gardening requires optimism. Source: HangingHousePlants
Tiktok came and did an instant takeover of the internet. Tiktok is fun and quite entertaining, and if you're obsessed with it, this is the platform for you.
@hanginghouseplants is a plant account owned by Brian Atchue, who shares his tips and tricks on beautifying his home with greens. 
What's fascinating is that all his videos are short clips, and yet they are so enlightening. I remember my first video, which had three simple steps for the propagation of a pothos and it lasted only 15 seconds, which was so straightforward.
6/ Plantcare for Beginners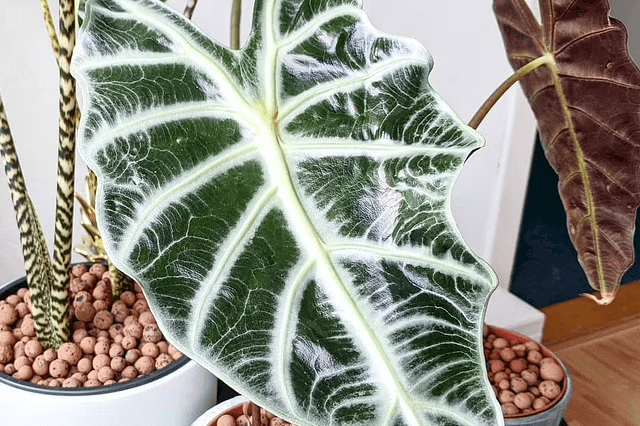 This plant is making a big statement. Source: Plant care for beginners
Believe me, there is nothing better than enjoying the green scenery you have planted yourself, and I hope this platform can help motivate you to get started.
It can be a daunting task to decide what you want to plant, but you simply need to ask yourself what you love the most?
Friends! Once you know what you want to plant, keep in mind that space is not a limitation.
This site provides free guides and paid guides to better suit your needs. The paid ones may come at a small fee of RM8.68 ($1.99)
The only difference between these guides is that you get more advanced information in a paid guide and beginner-friendly information in a free one.
So if you are a plant lover, why not give this a go? You should have no trouble finding their content on social media!
Instagram I Website  I Tumblr I Facebook I Twitter
Let's get started!
Why wreck your brain learning how to plant when you can have it easy? There are so many websites, books, and blogs out there to help you out. Of all the options above, youtube would be my preferred content on how to start my plant journey. 
At the end of the day, raising plants in your home can be a fulfilling and worthwhile experience. As the proud owner of an aloe vera and a money plant, I can attest that having these beauties are a great joy, as they have provided me with companionship for many years. And I only need to water them once a week.
So, if you're someone like me who wants pretty and low-maintenance plants, it's an attractive option. Now that we got you thinking about it, what would be your go-to option? Blogs, websites, youtube, TikTok or IG? Leave your comment below and let me know what you think.
Looking for more related article? Check them out here:
Does Talking To Plants Help Them Grow?