Minimalism allows less unnecessary purchases and waste contribution
Sustainable furniture made of natural or recycled material
Choose low-toxicity furniture and flame retardant-free material as it's more environmentally-friendly
Eco-friendly furniture does not have to be boring!
Contrary to popular belief, eco-friendly furniture can be just as stylish as it is functional. And, it can be plenty comfy too!
So how about establishing a cool new look for your home, and save the world at the same time?
1. Adopting a 'minimalist' concept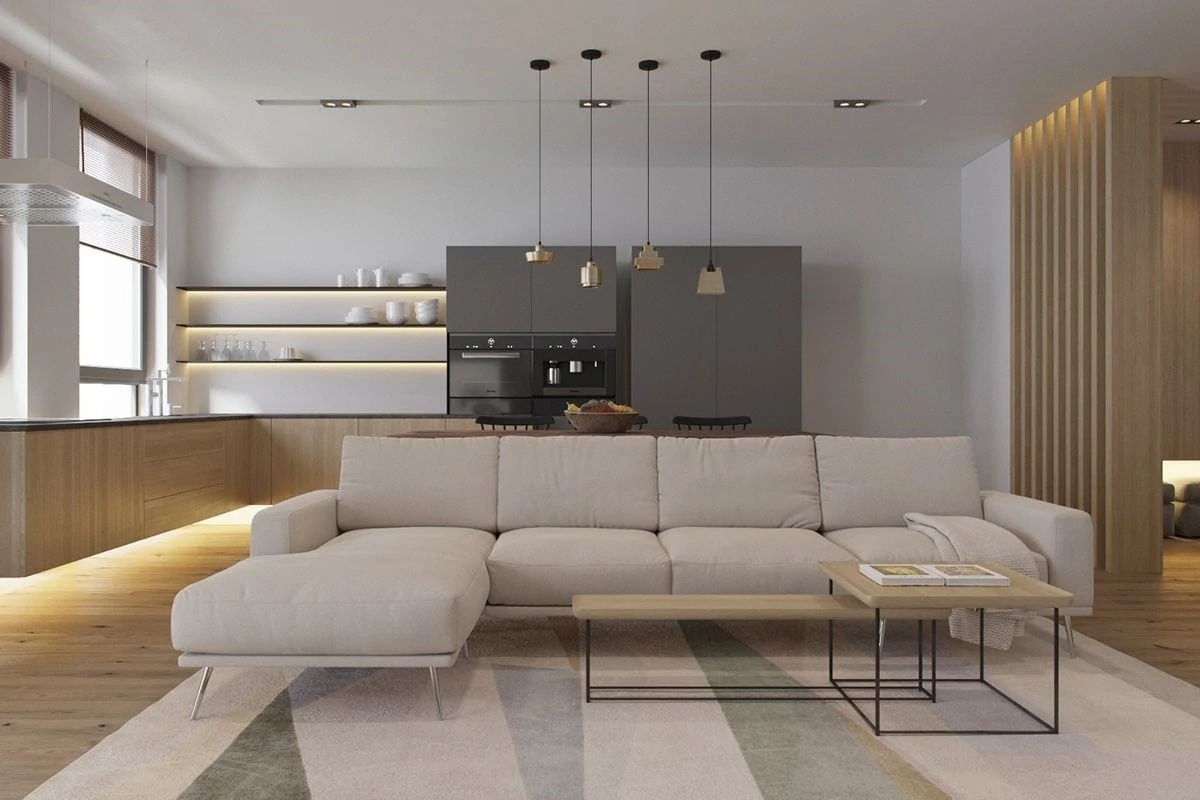 When you avoid unnecessary purchases, you will produce less waste contribution which in turn leads to less carbon footprint! See how easy it is? You even get to save money while you are it!
The environment, and your bank account, will thank you for this.
2. Buying furniture made from natural wood or bamboo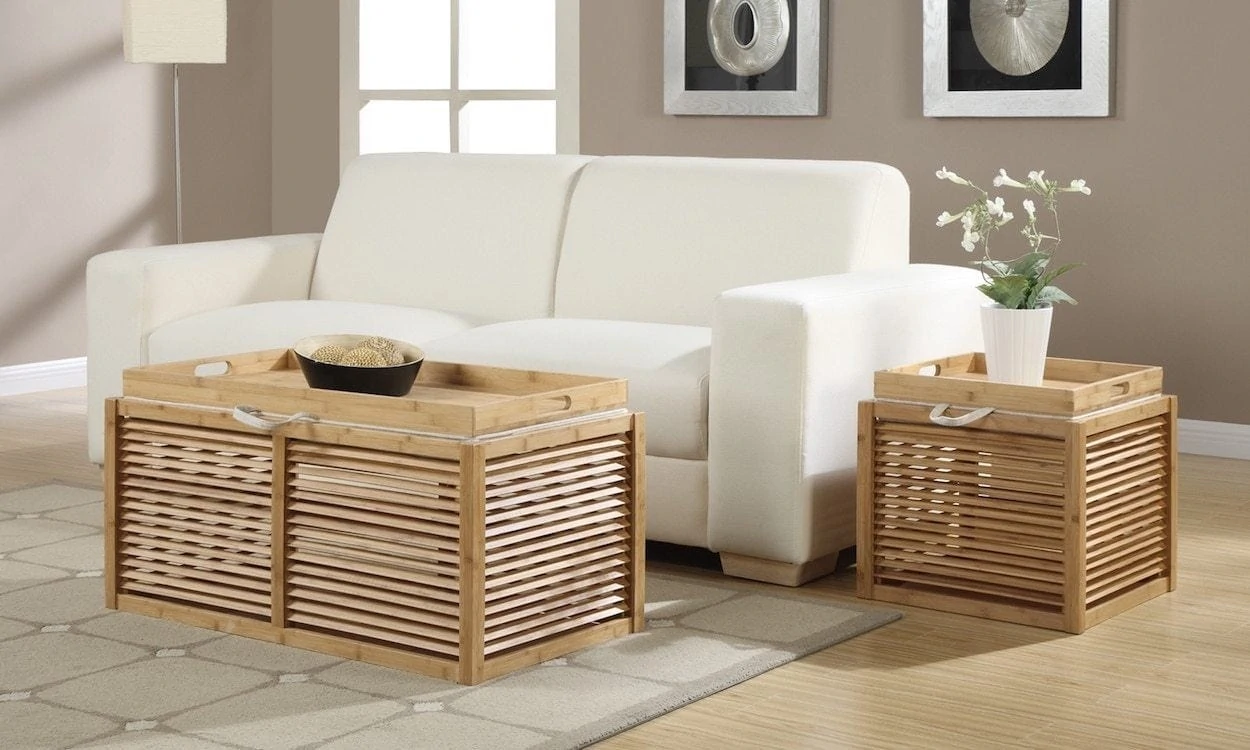 As obvious as it sounds, buying furniture made from natural wood and bamboo is a very efficient strategy at conserving the environment. Natural wood and bamboo furniture are also beneficial to you as it is to the earth — they are durable and versatile, promising longevity and the ability to withstand the test of time.
However, take note that some bamboo furnitures are held together with toxic glue, so be sure to inspect them carefully!
3. Buying furniture made from recycled material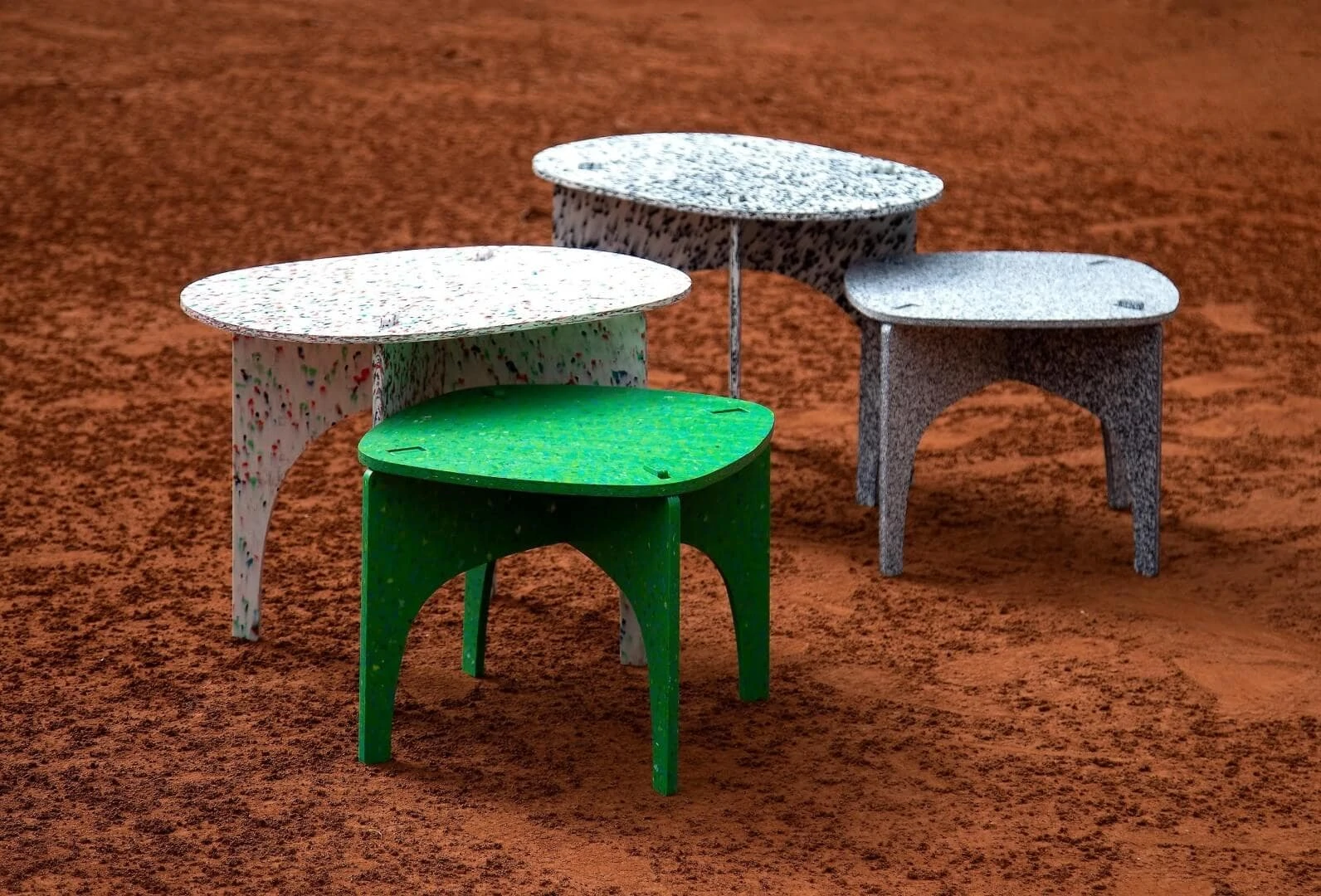 Don't let recycled material go to waste! Give them a chance and they might just surprise you.
It is a form of "closed-loop" recycling, where waste is being manufactured into a new product. Terrazzo is one of the most commercialized examples of this eco-friendly effort. Made from composite material like food waste, plaster waste, resin and recycled plastic, it requires less processing and uses fewer resources.
If you are unsure whether or not a product is environmentally-friendly, be sure to check if it is certified as Cradle to Cradle (C2C).
4. Low-toxicity furniture and flame retardant-free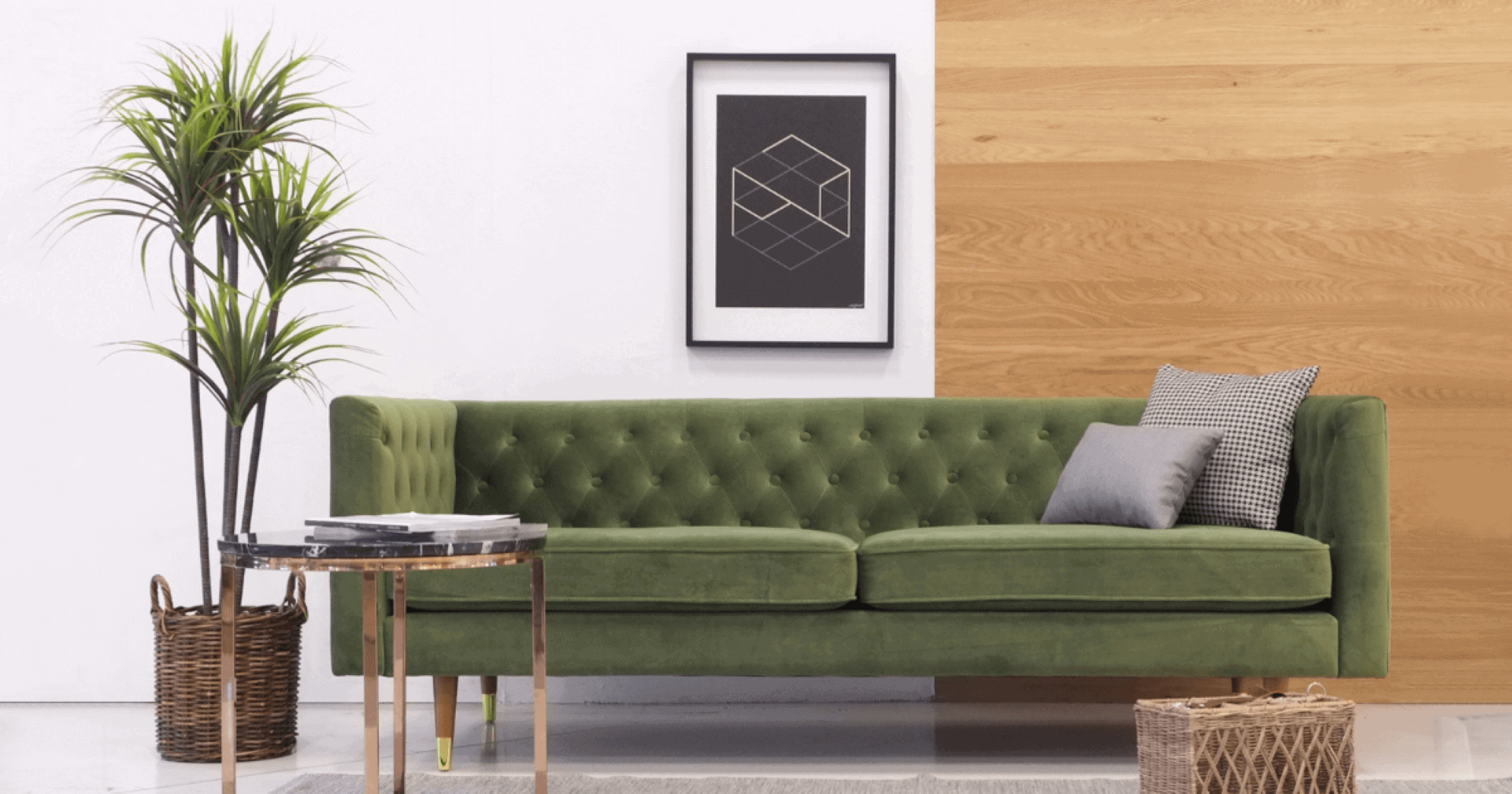 Don't forget about fabrics!
As an eco-conscious individual, why not take your efforts in environmental sustainability all the way by closely monitoring your furniture fabric choices as well. Even if a certain fabric is made from organic materials, be sure that it is not treated with chemicals! These products usually have labels promoting "easy care", "wrinkle-free", "non-iron," and "stain-resistant".
And if you can, check with the manufacturer to ensure that it is flame retardant-free as these sort of materials will not release fumes when it is being decomposed through incineration.
Because let's face it — flame-retardant fabrics cause a lot more harm to the environment than the chances of your house catching fire.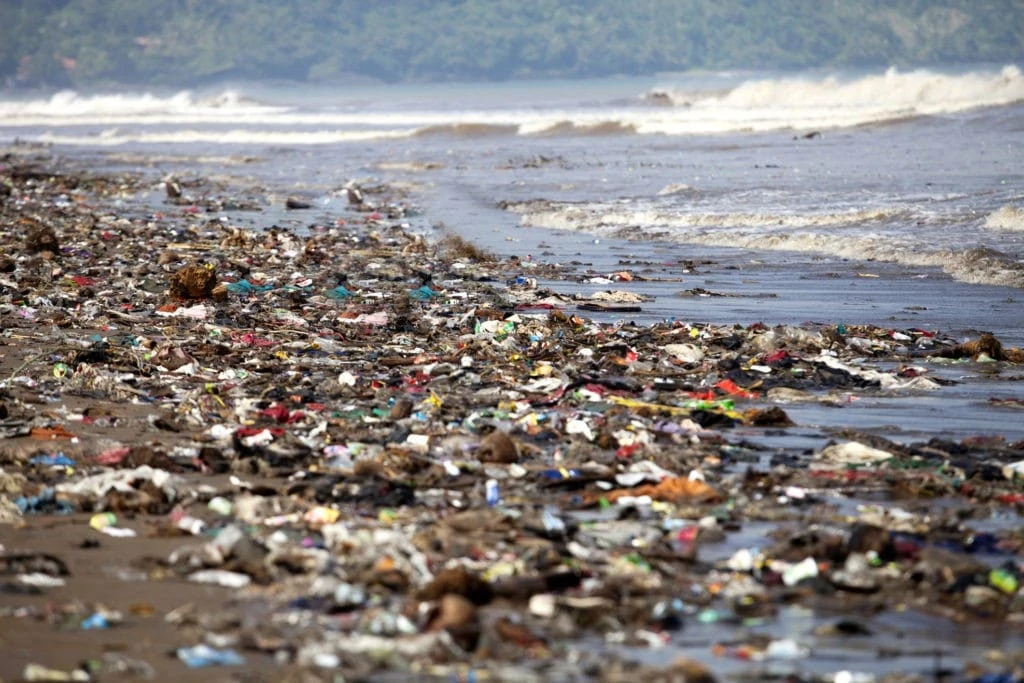 Natural disasters are occurring more often, and the time gap between one disaster and another is getting shorter and shorter. This world is in dire need of change, and it is up to us to sustain Mother Earth as long as possible.
While we cannot undo the damage all at once, making the change within our homes is a pretty good way to start.
The change starts with you!
What efforts are you taking to be more sustainable at home? Share with us in the comments below!