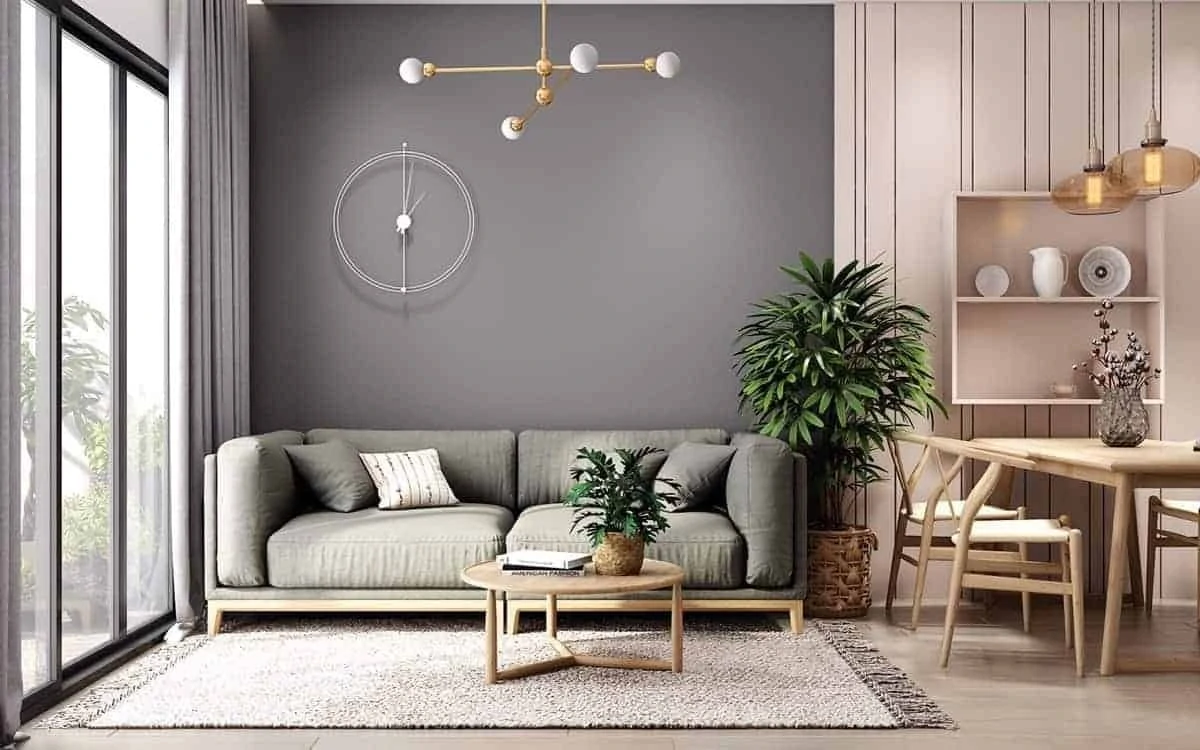 Earth tones to give your home a warm natural feel
Biophilia concept to bring nature into your home
Different textures to add depth and dimension to your home design
Mixed metal for an elegant and sophisticated look
Multifunctional spaces to save space and decrease clutter
When we talk about interior design, what is the first thing that comes to your mind?
Is it the colour palette? The wallpaper patterns? The layout?
Now imagine a home without interior design. How will you be able to show off your personality and classy taste? Oh, the horror!
Here we have compiled the five best interior design trends of 2021 to keep you up to date and make your home look like it popped out from a two-page spread of a home and lifestyle magazine.
1. Earth Tones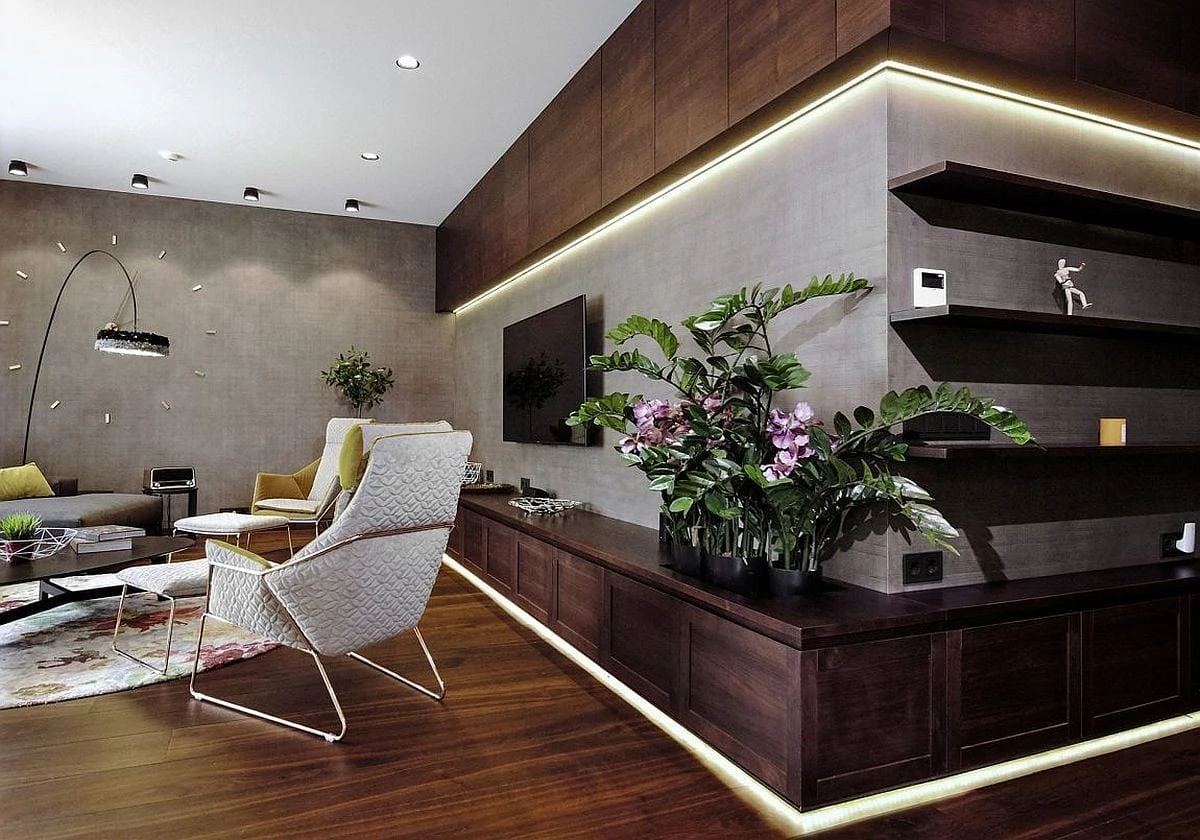 Natural and organic, earth tones are soothing for the eyes and bring a sense of peace and calmness. Representing the colours of the soil, the colours are muddy shades like browns, taupes, tans, and more. Splashes of green accents representing the leaves and moss are also commonly incorporated in this colour palette.
This design trend may appeal to those who are reclusive and seek to hide away in the warm colours of nature, while they curl up on a couch with a good book (and a nice steaming cup of tea).
2. Biophilia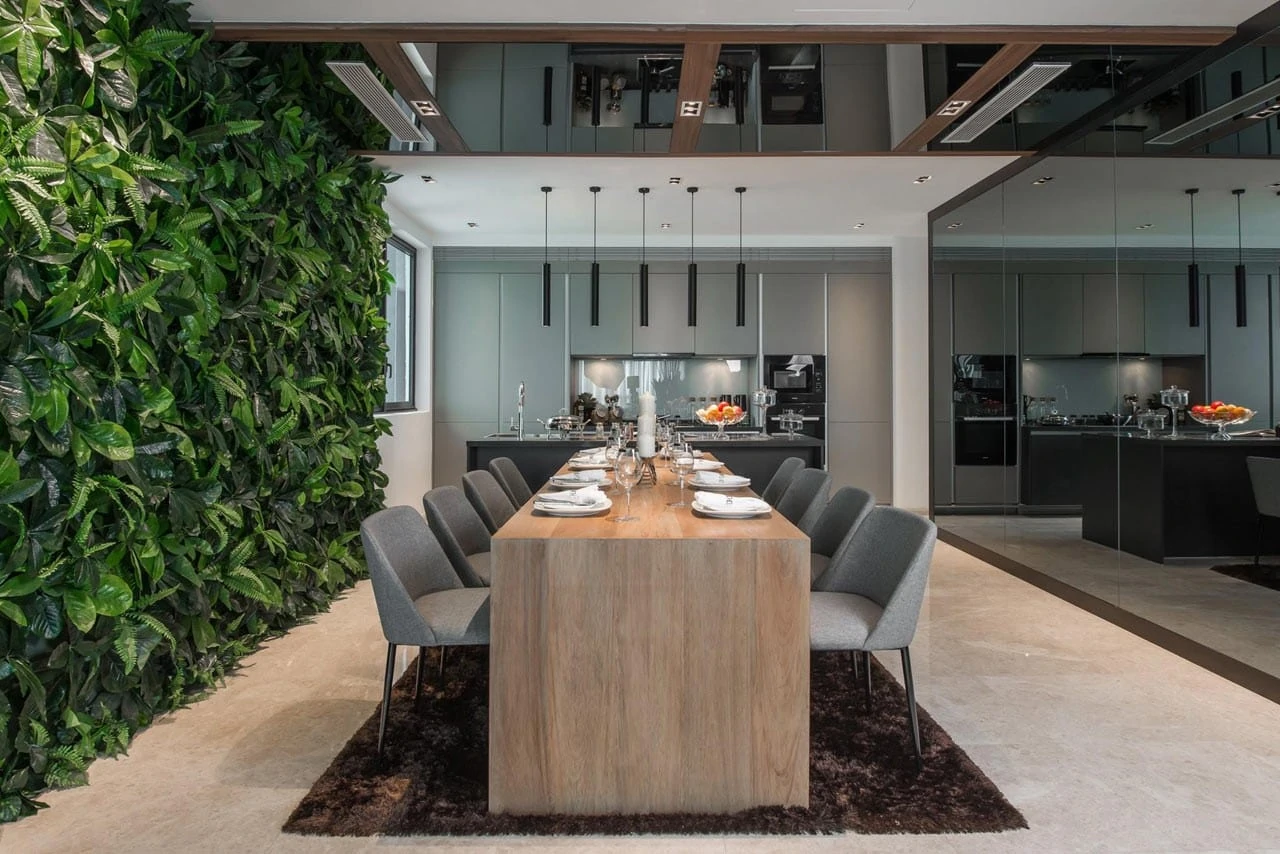 A matching component with the previous earth tone concept, biophilic design is the use of direct nature itself. For example, having a wall covered by leaves or turning natural wood into chairs or tables. This concept provides a fresh look and makes you feel like you are in a beautiful forest or garden.
This concept is already seen in architecture dating all the way back to the Hanging Gardens of Babylon in 605 B.C. If you are a huge lover of nature, then this design is for you!
3. Texture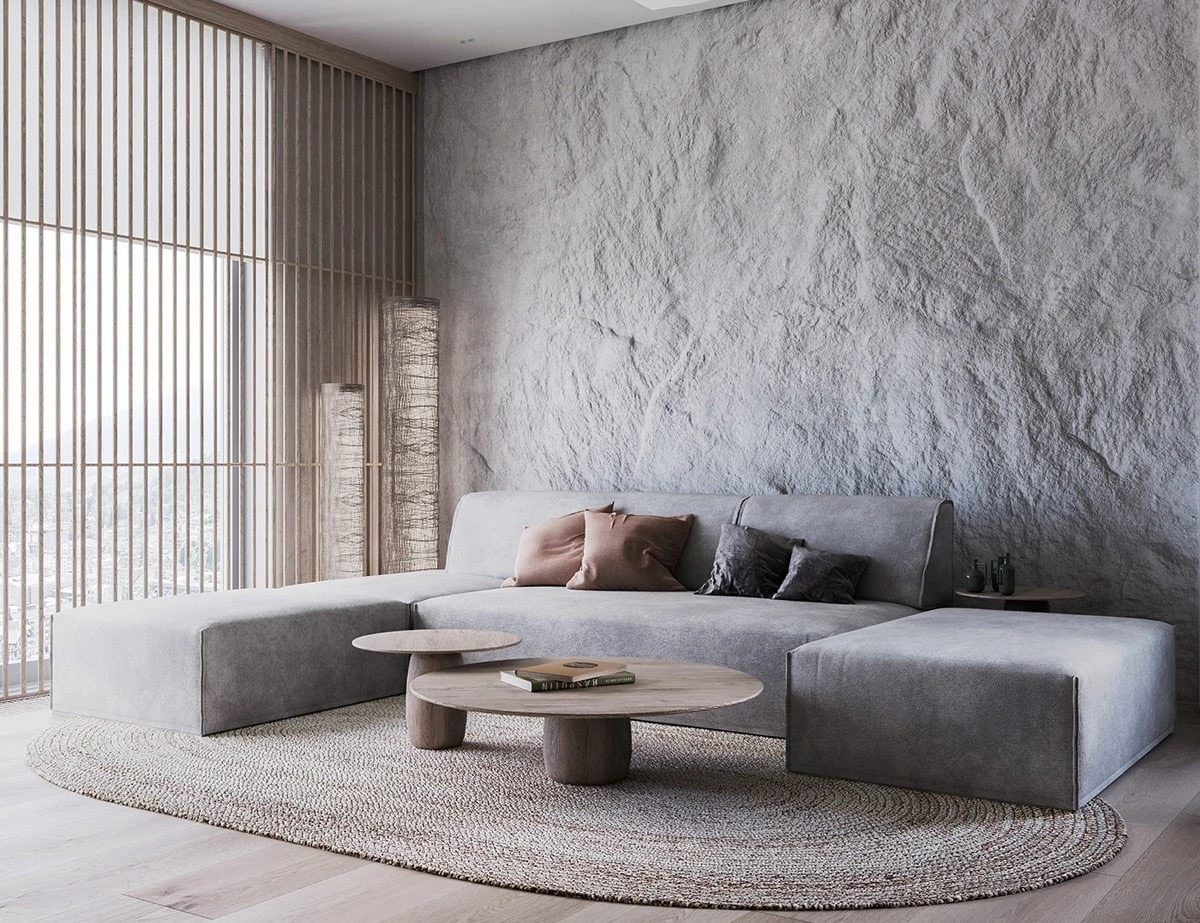 Why not go the extra mile and add a little texture to your home?
Not only is it visually pleasing to the eyes, it also adds depth and dimensions to your space! Texture can be applied anywhere according to your preference. Do you want it to cover the whole expanse of your wall? You got it! It doesn't stop there — you can even play with textiles like a lush velvet carpet or cushions with faux fur!
Have fun with it and play with different textures that tickles your fancy.
4. Mixed Metals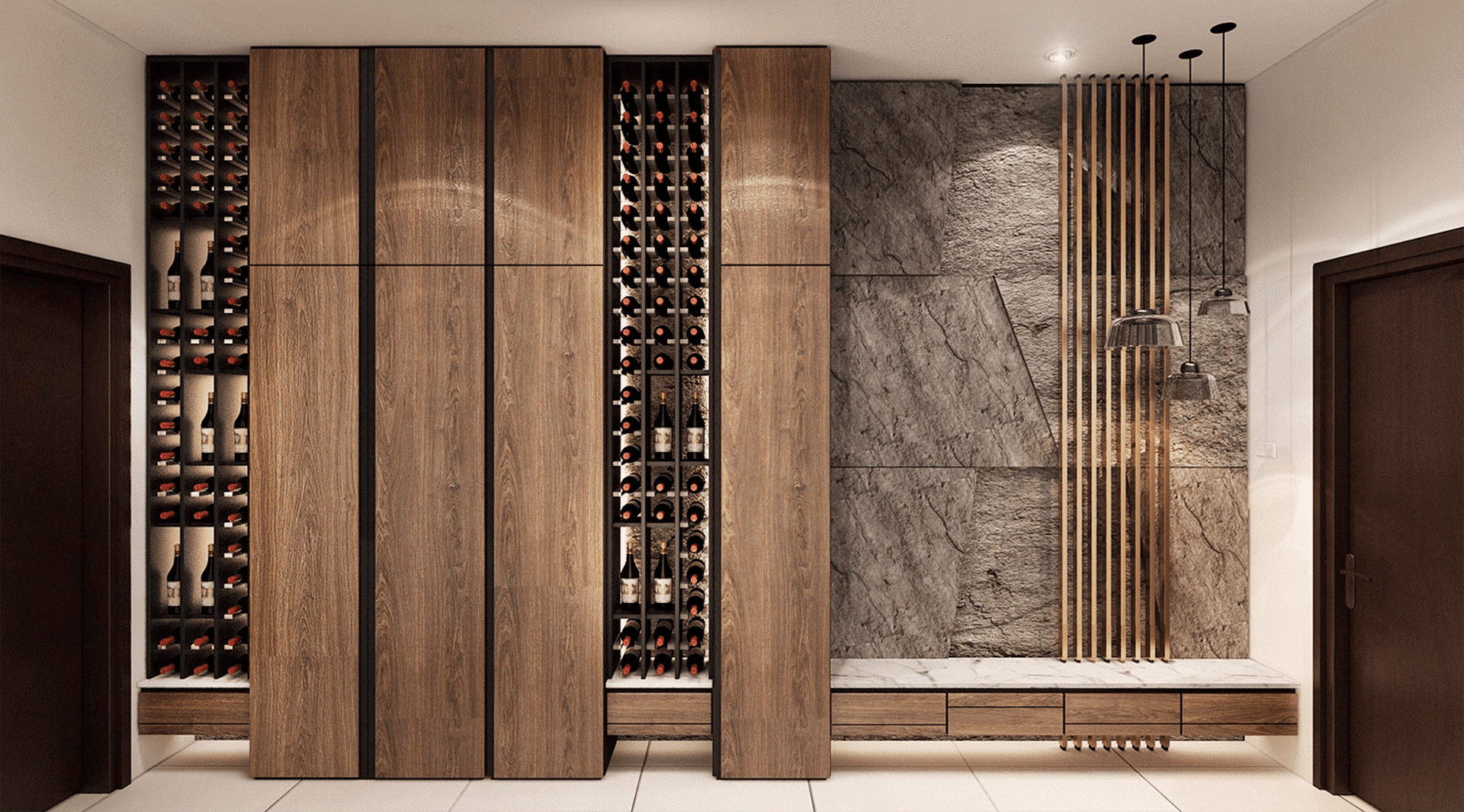 Incorporating metals into an interior design is a smart way to bring up the elegance and exclusivity of the space. Just imagine the light glinting off the surfaces of the metals, making it look sparkly. How magnificent!
Experiment with different tones of metals for a more finished look. For example, choosing cool coloured metals such as aluminium and silver as a dominant colour and adding warm coloured metals like brass, gold and copper as accents increases the splendour of your home, making it look like a palace!
5. Multifunctional Spaces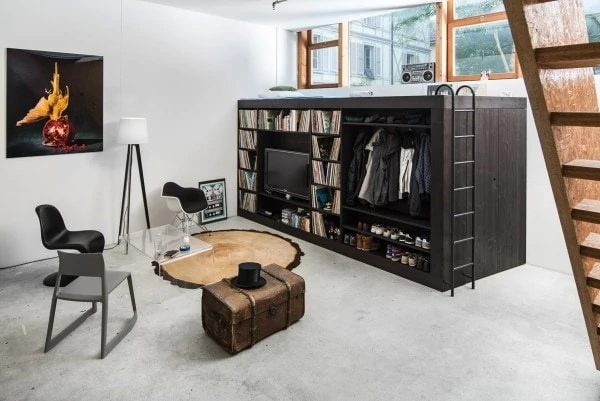 In this modern age where we are on the verge of overpopulation, we need to be smart in fully utilising our spaces. This helps keep our belongings organised and provides a clean, sleek look.
If you have a large family and limited space, this design trend is not only impressive but also practical. You can kiss the clutter goodbye!
So, what do you think? Did any of it resonate with your personal style? Are you tempted to revamp your home? Start calling up these designers now and make your home instantly Instagram-able!
You know you want to.
If you have any great stories to share, please comment below!