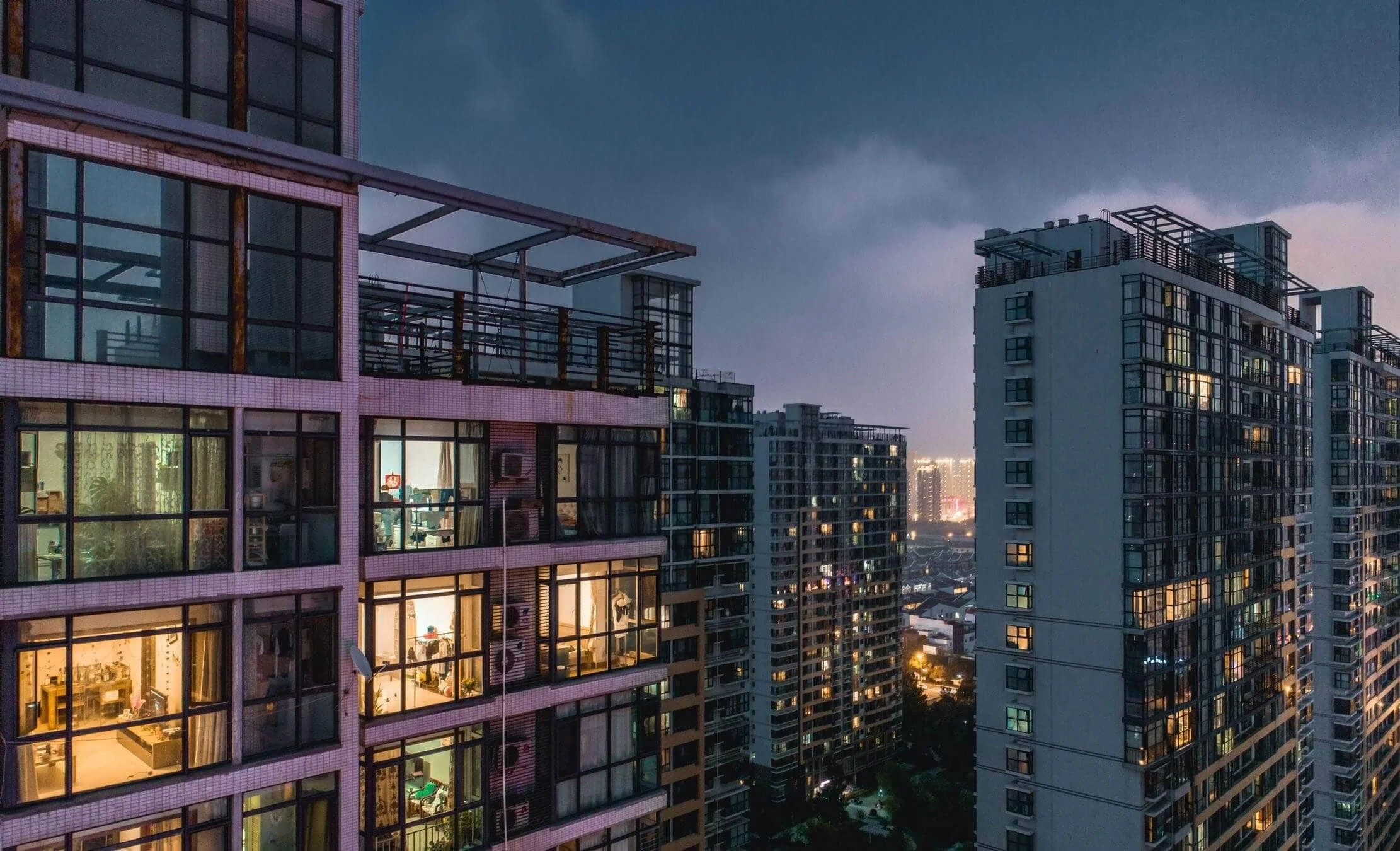 Most millennials prioritise finding a starter home rather than a family-friendly one
Condominiums provide convenience for youngsters who have busy lifestyles as most condos provide amenities, facilities and maintenance
Condominiums are also usually located near the happenings of the city which is ideal for a millennial's fast-moving lifestyle
Picture this: You are in your early to mid-twenties. Your career is flourishing. Your life is just beginning. The possibilities are endless.
And, you finally have the financial means to afford a place of your own!
…but what would it be? A condominium? A terrace? A bungalow?
Slowly adjusting to adulthood, most millennials are looking for starter homes as the first step after leaving their nest (read: parents' basement). Unlike other homebuyers, millennials are focused on developing their careers and building their lives. Most of them are fresh out of college, working their first job, unmarried and still finding their feet. Due to these factors, they tend to gravitate towards urban locations and a cost-efficient option for the single life.
P/S: Single. Not lonely, okay?
In this rapidly progressing and fast-paced world, building a family is not a top priority for most millennials. They lack family aspirations and tend to prefer having smaller families instead (we are currently facing an overpopulation crisis, hello!). In fact, most millennials these days prefer fur babies over, well, babies. Thus, they do not need a home with a sprawling backyard for children to play in when a simple two-bedroom condominium would suffice.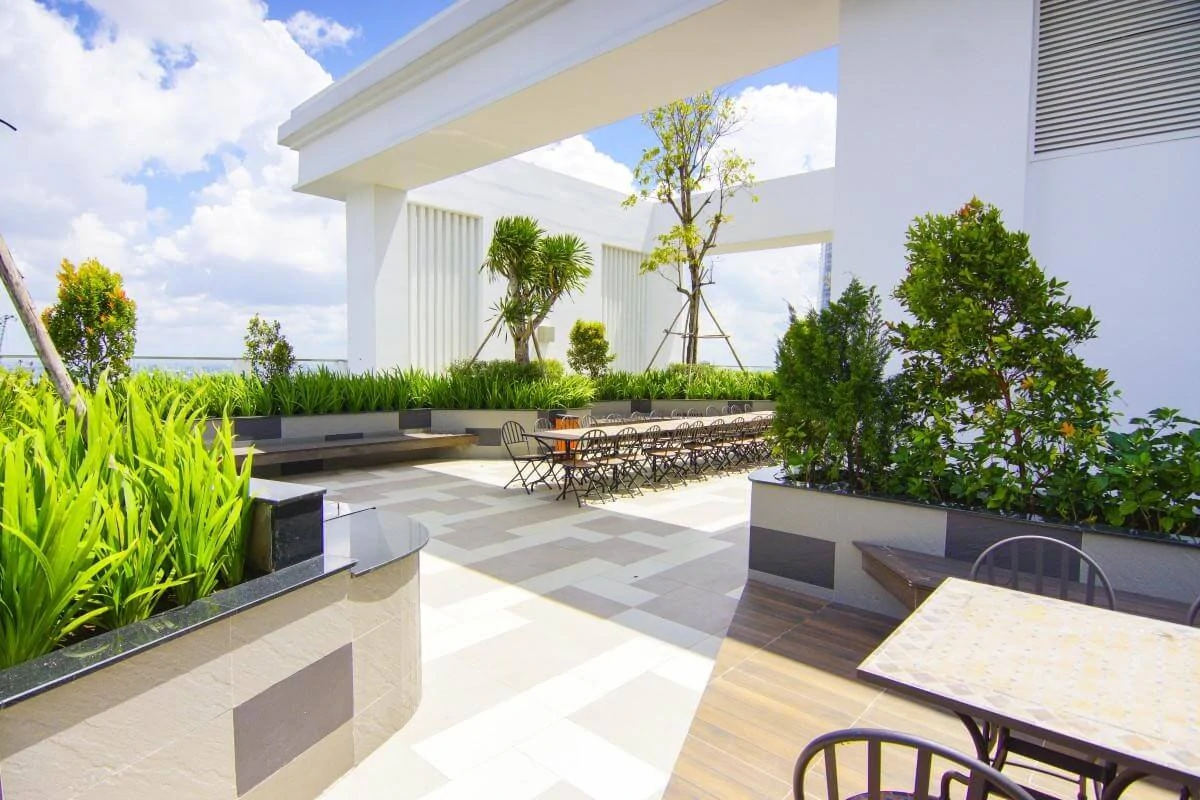 Unlike other properties, condominiums are packed with amenities like washers, dryers and installed air-conditionings to help millennials navigate their lives comfortably. Millennials are constantly on the go and would appreciate having multiple facilities under one roof such as swimming pools, rooftop gardens, barbecue grills, lounge areas, squash courts, music and activity rooms, as well as gymnasiums. It makes it easier for them to steal some time out of their hectic schedule to release steam, socialize and stay fit all within the comforts of the building.
Also, carefree millennials wish to be able to save time on doing maintenance. Why stress over hiring an electrician to fix wirings, a plumber to unclog the pipings or a painter to repaint the chipping exterior of the property when you have the community staff to take care of them for you? Those are what maintenance fees are for! And the best part? You don't have to mow the lawn if you don't have one in the first place.
With burgeoning careers in a rapidly progressing world, living in the centre of a city with high accessibility to workplaces, malls, and city centres is too good a deal for any millennial to pass up on. It is living in style, compact and convenience all wrapped in one with a bow tied up.
However, life does not stay stagnant forever. With a steadily increasing income and a growing family, many millennials may look for a different home to keep up with their changing way of life as the years go by. Suddenly, having an outdoor space for children to play badminton or jump rope seems appealing.
At the end of the day, it all boils down to individual preferences and future plans.
Do you prefer condos or landed houses? Share with us in the comments below!