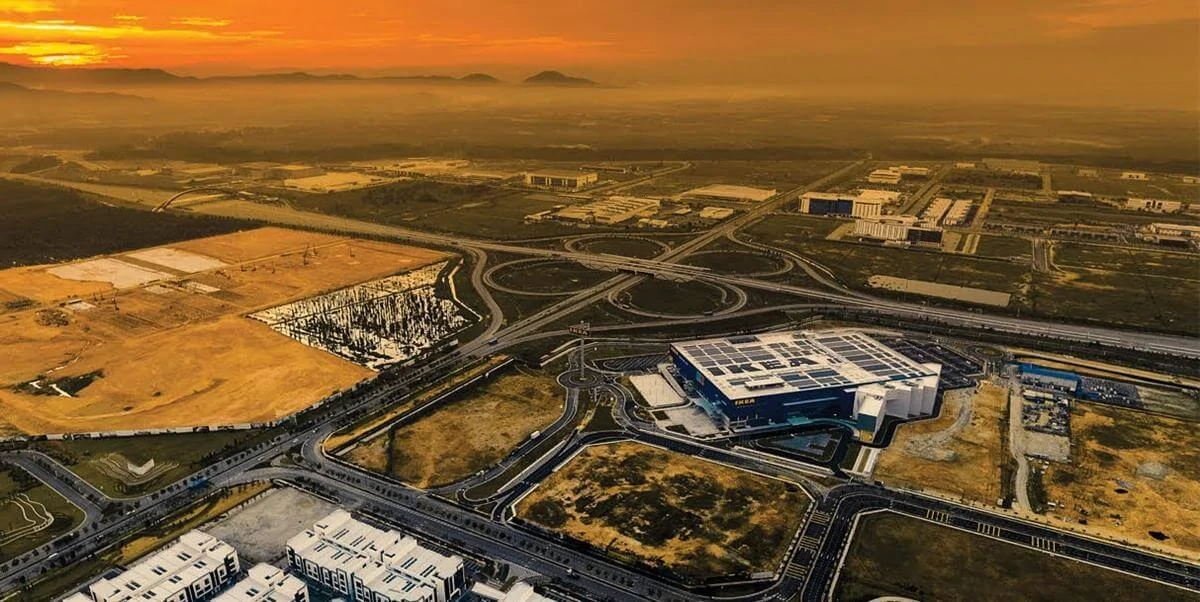 Batu Kawan's solid blueprint in its strategic planning of building a population will see a fair distribution of benefits among the residents within the area.
Separation of residential and industrial areas protect individuals from noise pollution and environmental pollution.
Attractive job opportunities with brands like Honda and Boston, on top of first-rate educational institutions.
Penang Development Corporation (PDC) offering affordable houses in the area.
Penangnites should expect three exciting developments – Penang Medical and Technology Hub, Tzu Chi Community Centre, and most importantly a local Chinese school.
The crowning glory of Batu Kawan is the 24 kilometres long bridge that connects it to Penang Island that is only 40 minutes away. However, there is so much more than the iconic RM4.5 billion bridge that is attracting companies and individuals to look into Batu Kawan – Penang's Eco-City.
Let's be real. When we talk about Batu Kawan, the first thing that comes to mind is IKEA. In reality, Batu Kawan offers more than just the famous Swedish home furnishings. So I feel obligated to help paint a better picture of why Penangnites should consider the area for their next home investments.
As mentioned in my YouTube video, the masterplan developments in Klang Valley are different than it is in this side of the country. Masterplan developments of 600 acres, 3000 acres, 4000 acres, and many others are no alien to us, but this over 6000 acres of the masterplan is almost unheard of in the Northside of Malaysia. That's already an impressive start!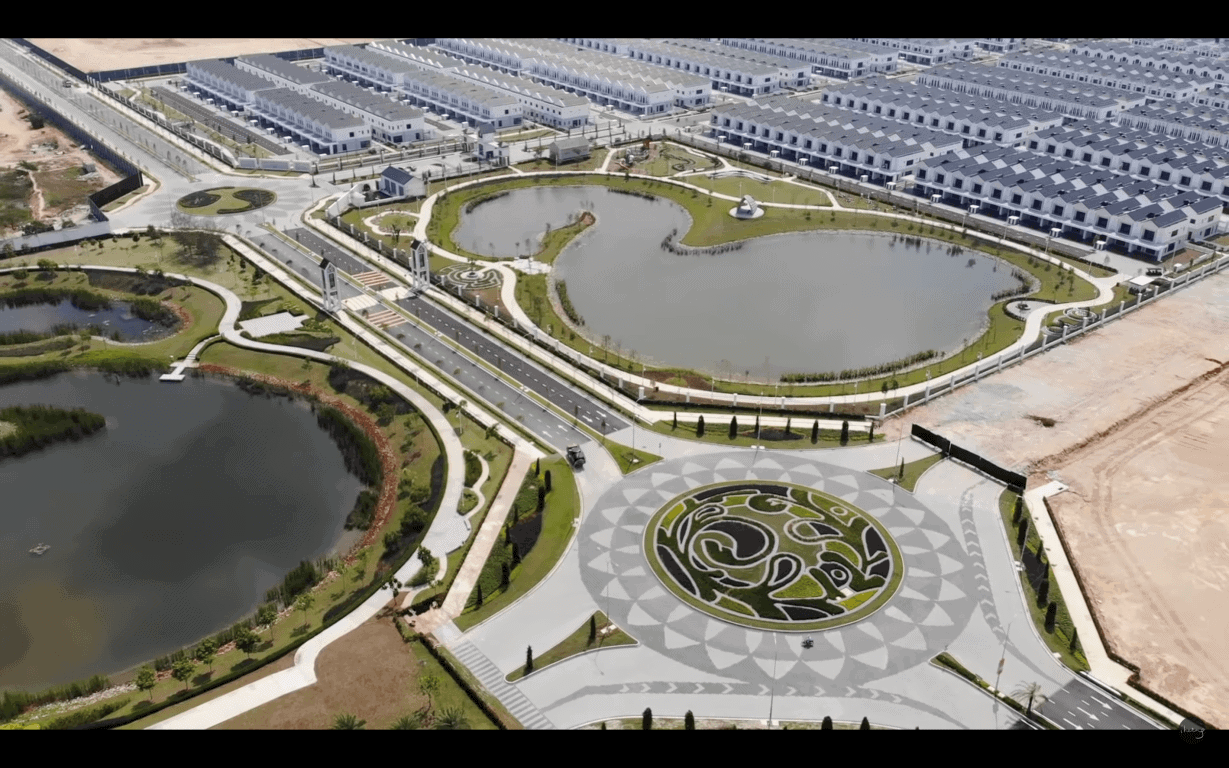 The importance of planning a solid blueprint
With such a massive land, it is important that the connectivity issue, the infrastructure, and the zoning is taken care of. Now you may wonder – how do people access this site? We have the option of the second bridge as well as the new highway that can bring us to the Bukit Mertajam town. But I think the more important components that should be well established is – which area is best for residential? Which area should the light industrials be placed in? How about leisure? Or nature reserves?
I could go on but essentially, it's all about strategically planning how to build a population that will receive equal benefits.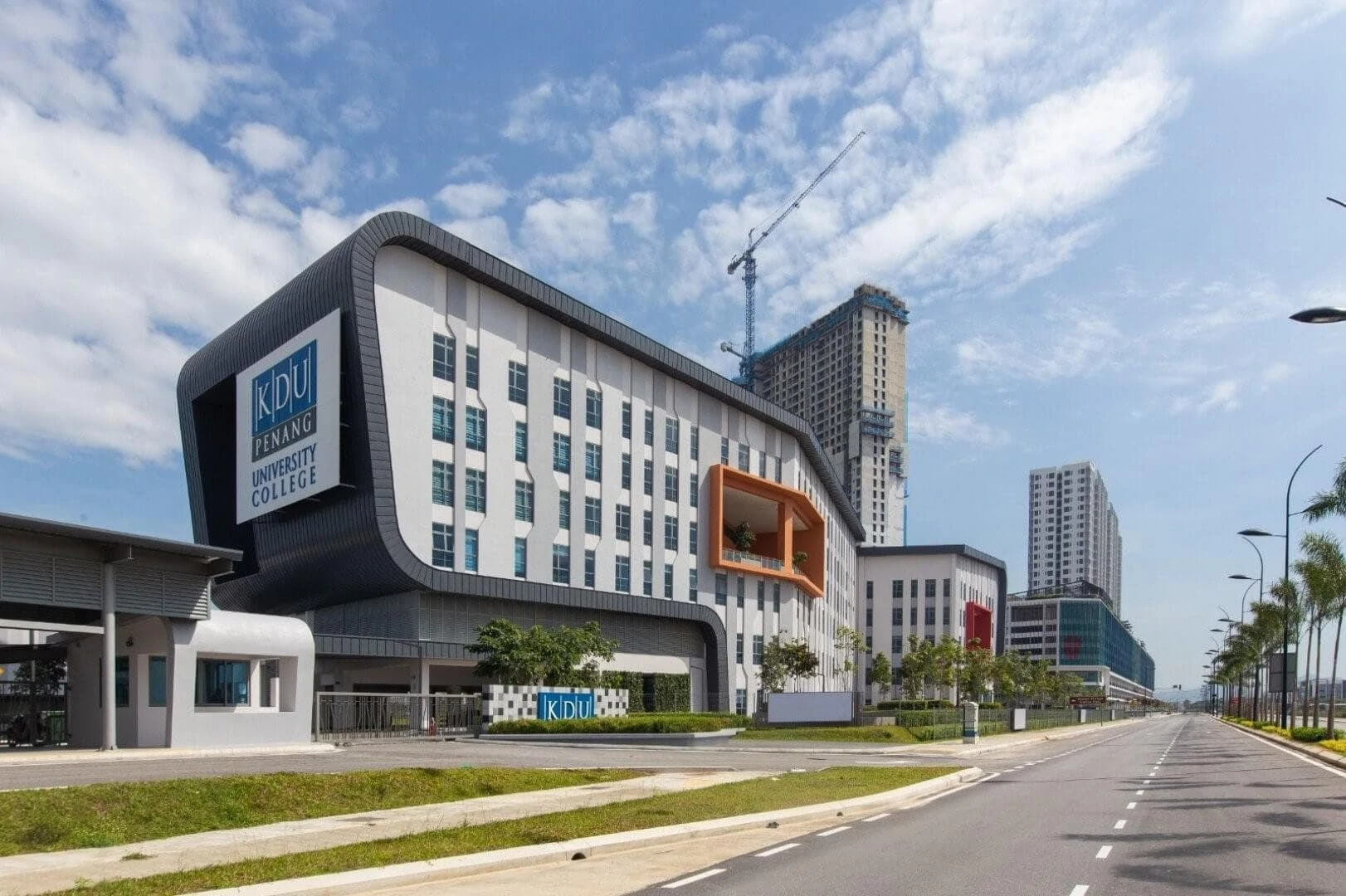 Job opportunities for you and top-notch tertiary institutions for your children
Existing brands like Boston, Honda, Flex, and Western Digital are already operating in the area and brands like Iconic Medicare and more are expected to generate job opportunities in the area. Interestingly, the roads in the light industrial area have been purposely built in a way that the width of the roads is big enough to accommodate heavy vehicles that will travel in and out of the area daily.
Aside from that, educational institutions like the UOW Malaysia KDU Penang University College as well as the Peninsular College sit proudly alongside the companies. This is a great location that could give students a different yet wonderful experience that is far different than the city college life that I had gone through. Overlooking the sea, the hills, and the mangroves that are well preserved by the authority? That, to me, is a win!
All these companies and institutions are also well separated from the residential area by a highway. So you don't have to worry about the clouds of dust, safety issues, and most importantly, say goodbye to noise pollution!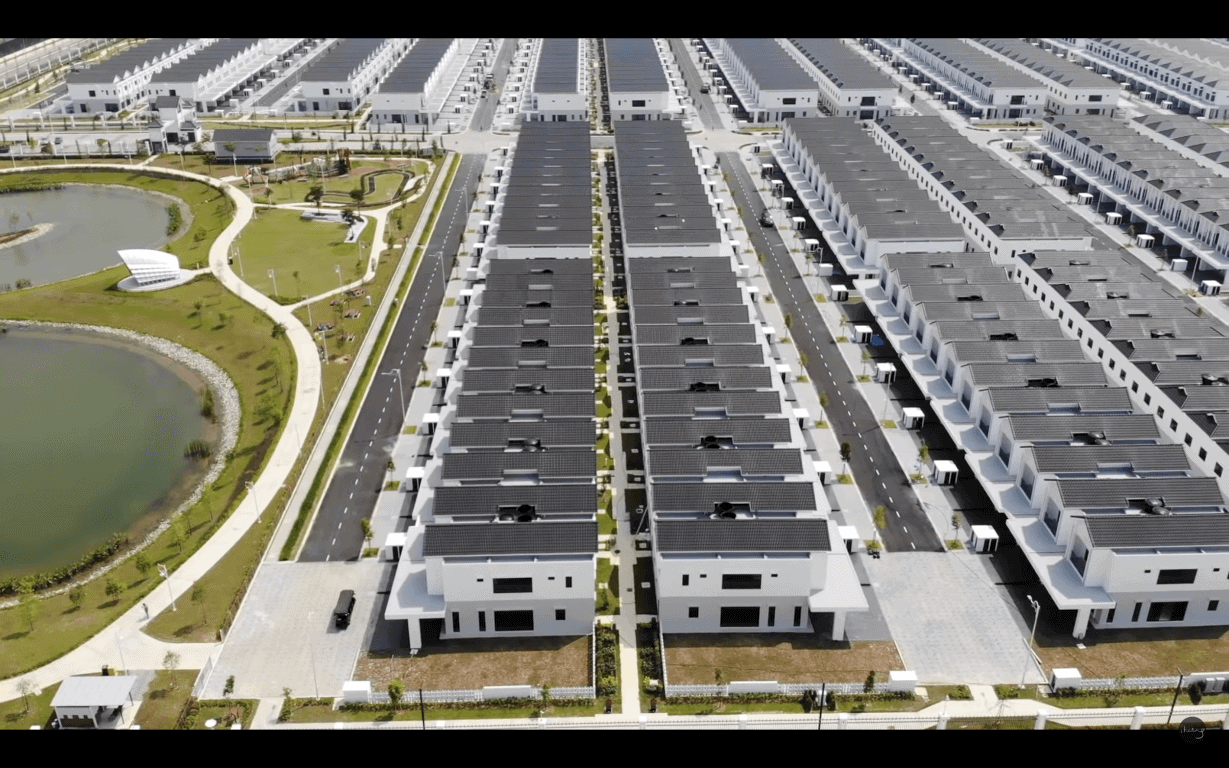 Affordable housing option by Penang Development Corporation (PDC)
As a Malaysian, I think we are all spoilt with options and perks offered by our government. As the properties in Batu Kawan are expected to increase in price and value to match the properties across the bridge in the coming years, interested individuals have the option of purchasing a house from the affordable housings developed by Penang Development Corporation (PDC).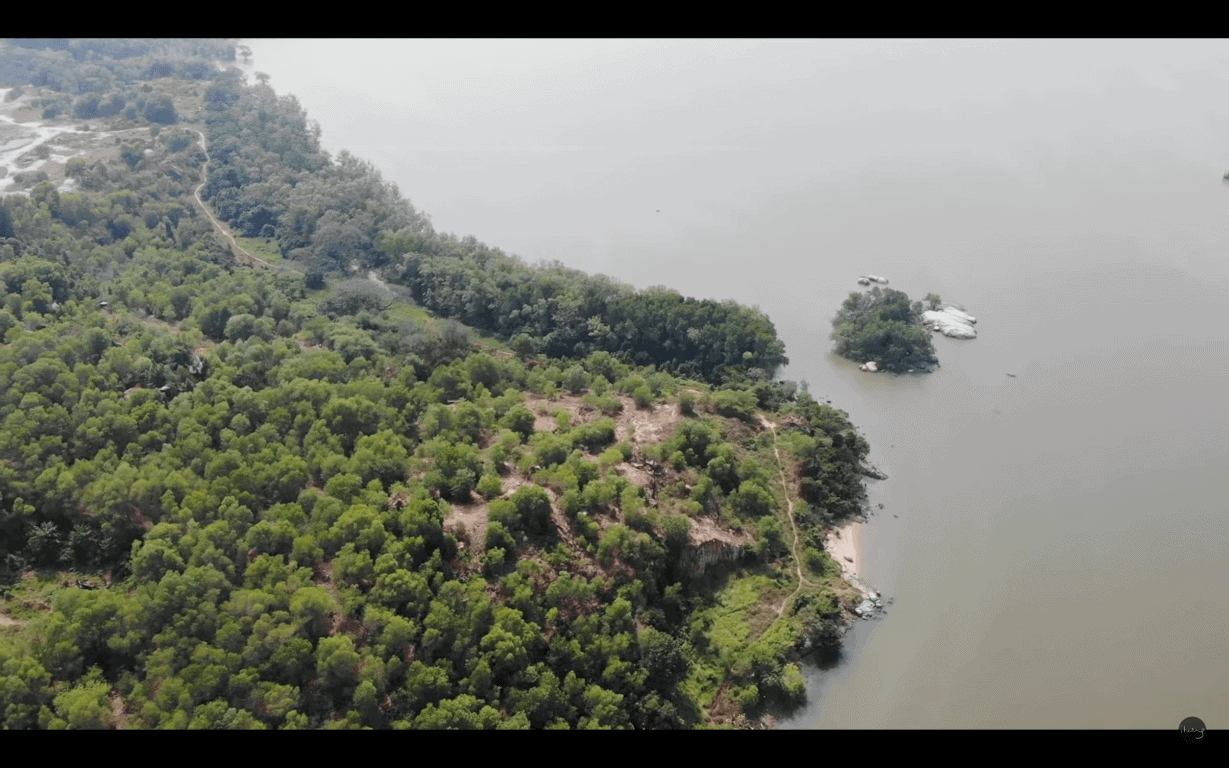 What are the leisure activity options?
We all need a little bit of family fun time, especially on the weekends. As such, residents can head to Jetty Batu Musang via a boat where they can check out the pontoons, do some fishing activities, and at the end of the day, feast on fresh seafood.
On top of that, what gets a lot of residents excited are the three confirmed future developments – Penang Medical and Technology Hub, Tzu Chi Community Centre, and most importantly a local Chinese school. One last luxury that Batu Kawan is offering to their community is a stadium. I think this is a luxury everyone can enjoy because it is not easy to carve out a piece of land just to accommodate sporting events.
Main takeaways
As Batu Kawan develops towards the township they aspire to be, the uncertainties of many Penangnites are still lingering in the air. The question of whether to move into this new township with brand new infrastructures that are incomparable with those across the bridge, which offers a great potential for capital appreciation, or to remain comfortably on the island.
Sean Tan @iherng, a wholesome property enthusiast with a love for the industry. The views expressed here are the writer's own.