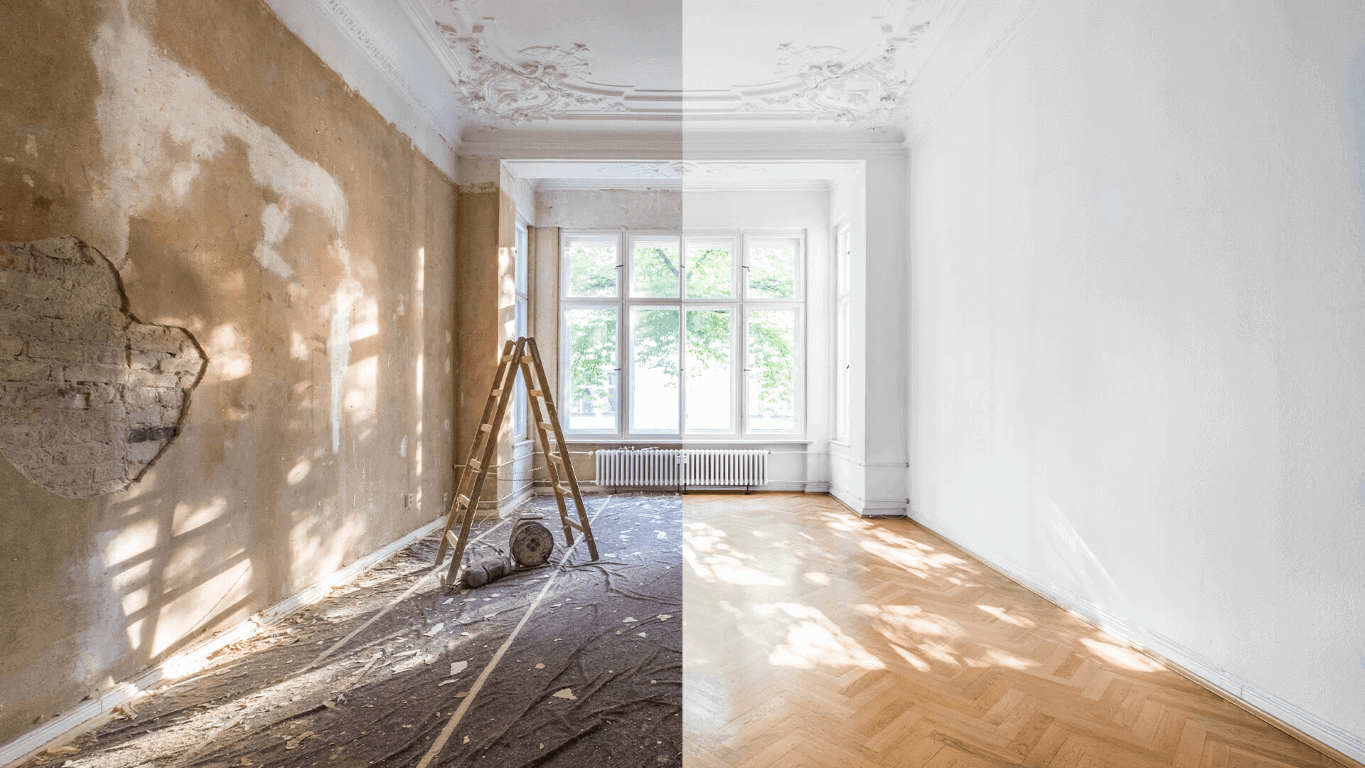 There are various benefits to renovating your home such as living out your dream, adding value to your home and lowering your home energy costs
Things to consider when renovating for your own stay or as an investment are the timing, quality and style, demographic and when you plan to renovate the house
Regardless of whether you just received your new house keys, have been staying under the same roof for decades or are a soon-to-be homeowner, one big question must have crossed your mind:
RENOVATION
Even if the question has never popped up because you're relatively happy with the way things are and there's not many major repairs that need attention, a home renovation can bring about many benefits that you may not have thought about.
1. Live out your dream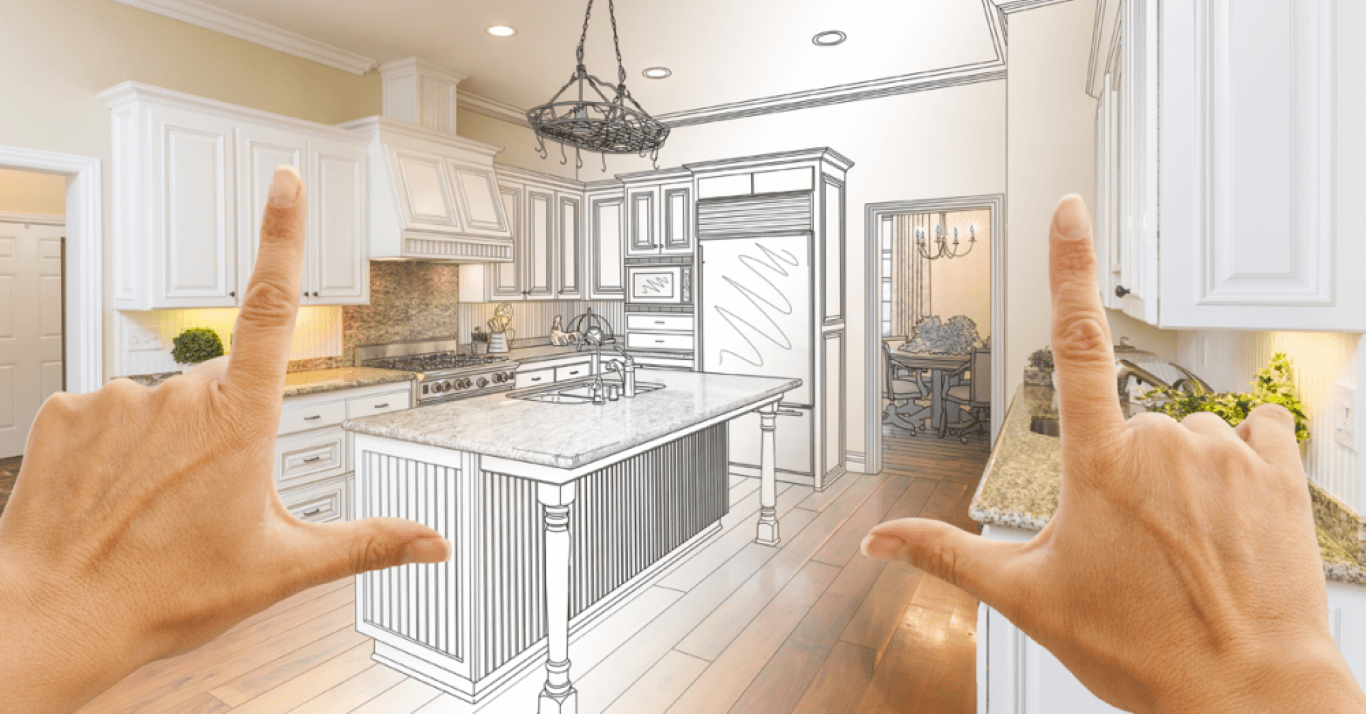 Undergoing home renovations mean you have the opportunity to turn your house into a palace right out of some fairytale (provided you have the budget) that reflects your taste and preference. In other words, you can create your dream home as long as it is structurally possible.
Tired of a plain garden? Add an outdoor water feature!
Want to enjoy movie nights with a surround sound system? Turn that extra room into a home theatre!
2. Add value to your home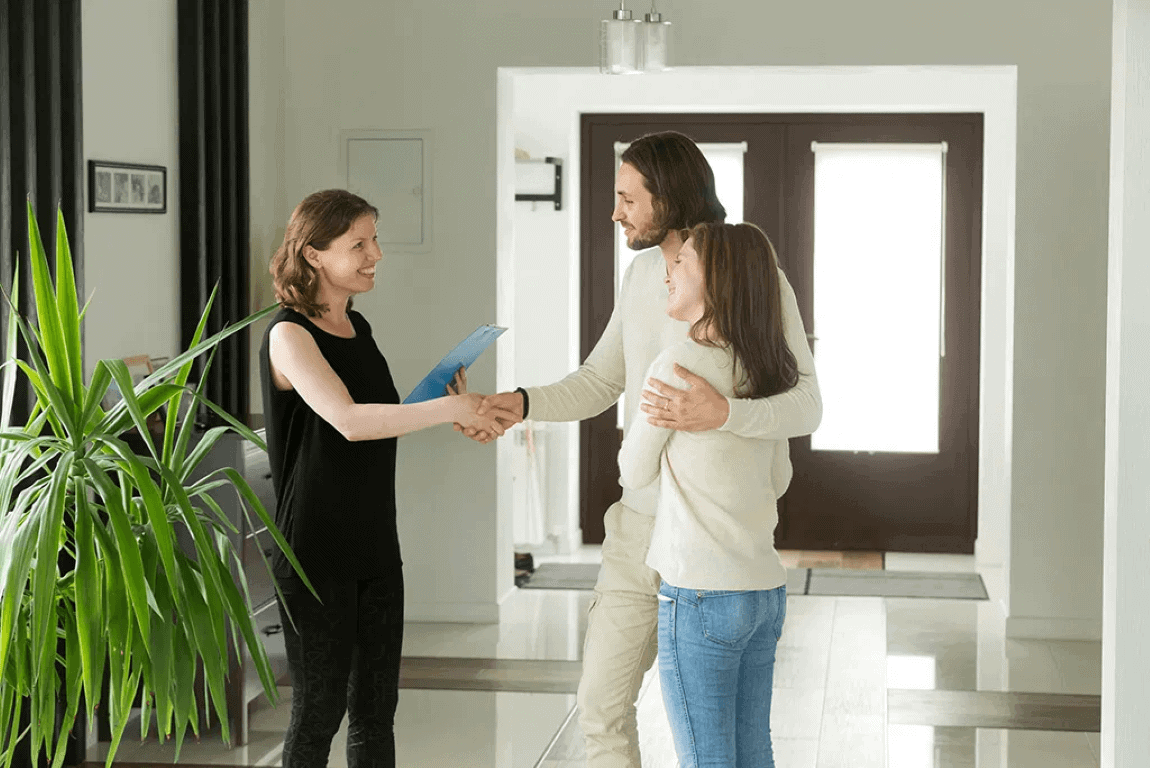 If you plan to rent out your house, or sell it in the future, then what you need is a renovation that will increase the value of your property and to attract the interest of potential tenants and buyers.
Even a simple paint job, decorations or a funky-looking rug in the living room can have an effect on the asking price. The idea is to make your home look as appealing as possible, and provide the convenience that buyers and tenants will be on the lookout for.
3. Lowering your home energy costs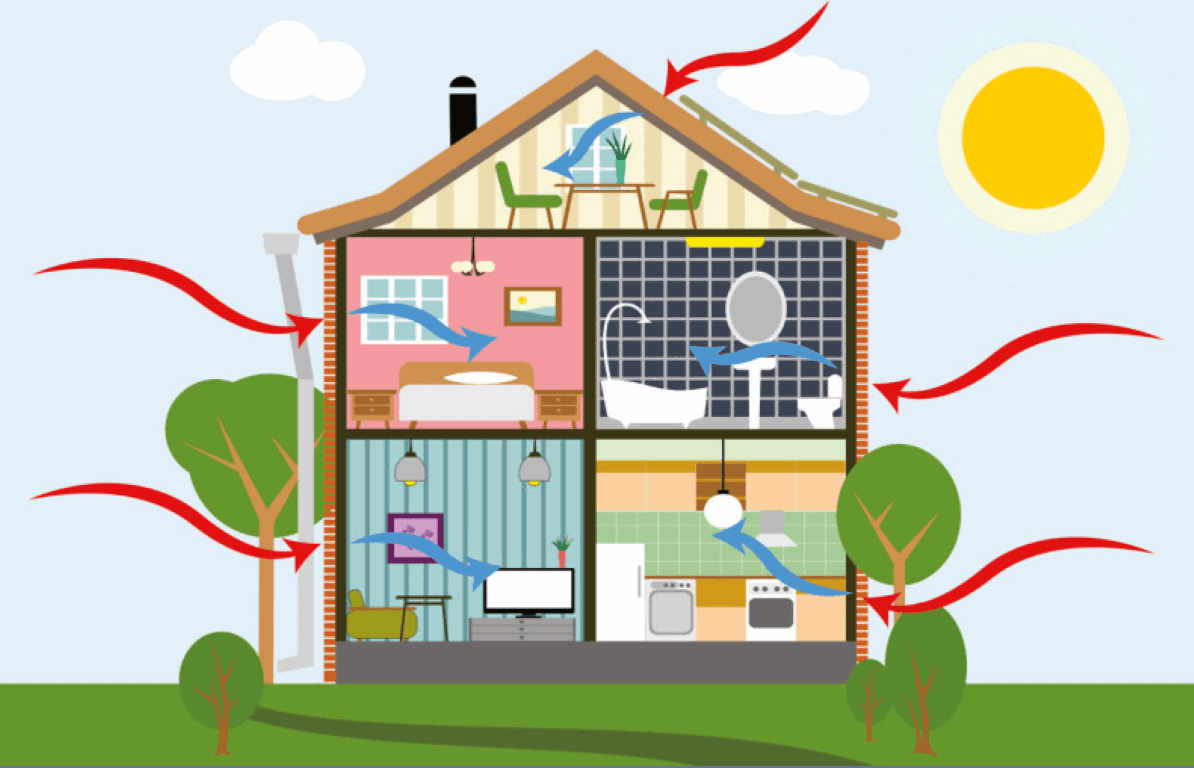 Renovating your home could mean that you are able to make your house energy-efficient and save some money on your electrical bills. Some common things that you can look into are changing your old light bulbs into LED ones, even upgrading your kitchen and bathroom appliances will help too.
Additionally, since Malaysia experiences hot, humid weather throughout the year, insulating your roof or painting your house with 'colder' colours can repel heat and keep the interior of your home cooler. These small changes can help to cut electricity costs, allowing you to save money in the long run.
For more tips on how to keep your house cooling, click here.
Own stay vs Investment Property
Typically, people buy houses for two main reasons — own stay and investment. Though you may feel that renovation should all be the same, renovating your home and renovating your investment property are two very different things.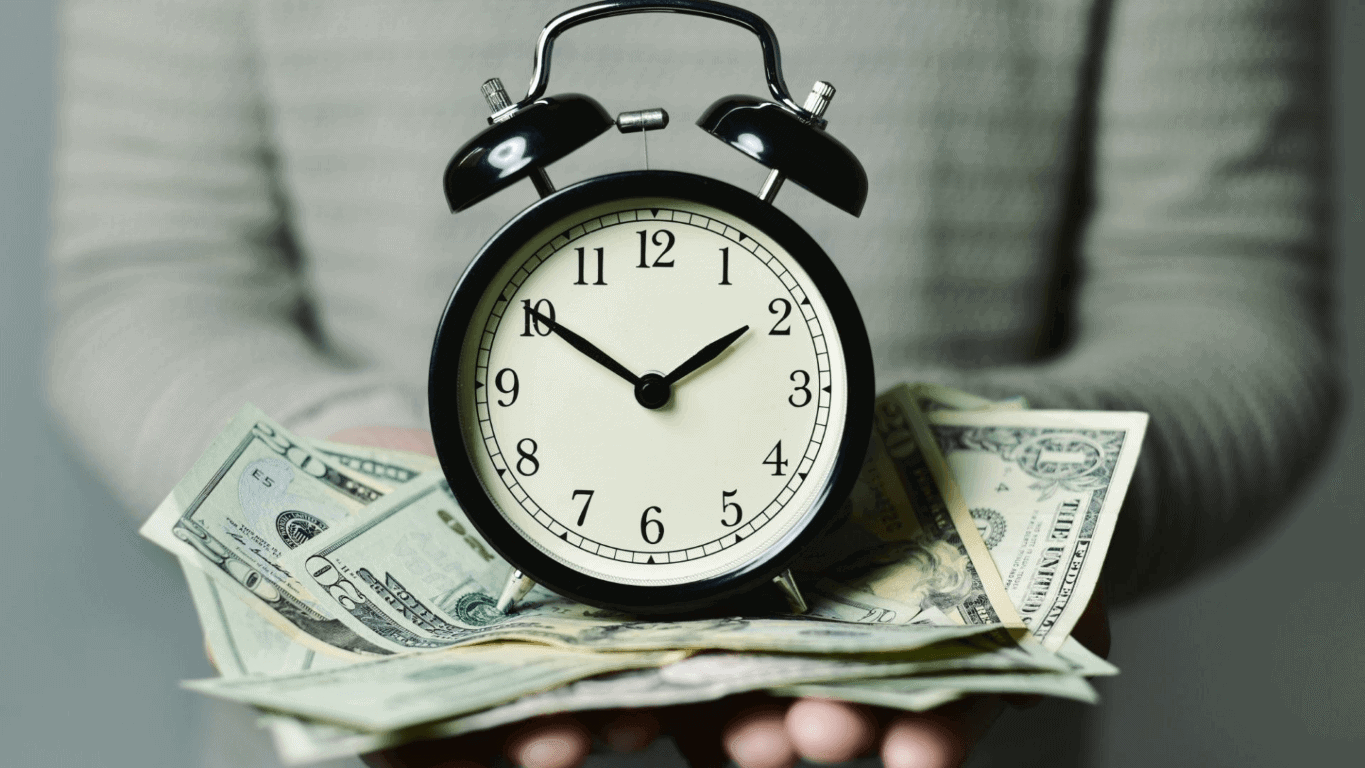 Time is money when it comes to renovating for investment property. With every delayed day or week is a mortgage repayment dug out from your own pocket without a tenant in sight. Investors always stick to strict timelines and schedules, and smooth coordination with the contractors is paramount to avoid suffering from lost time and money.
However, when choosing to renovate your own home, you can do it all based on your own schedule, funds, and lifestyle. You dictate how long you want to drag the renovation process.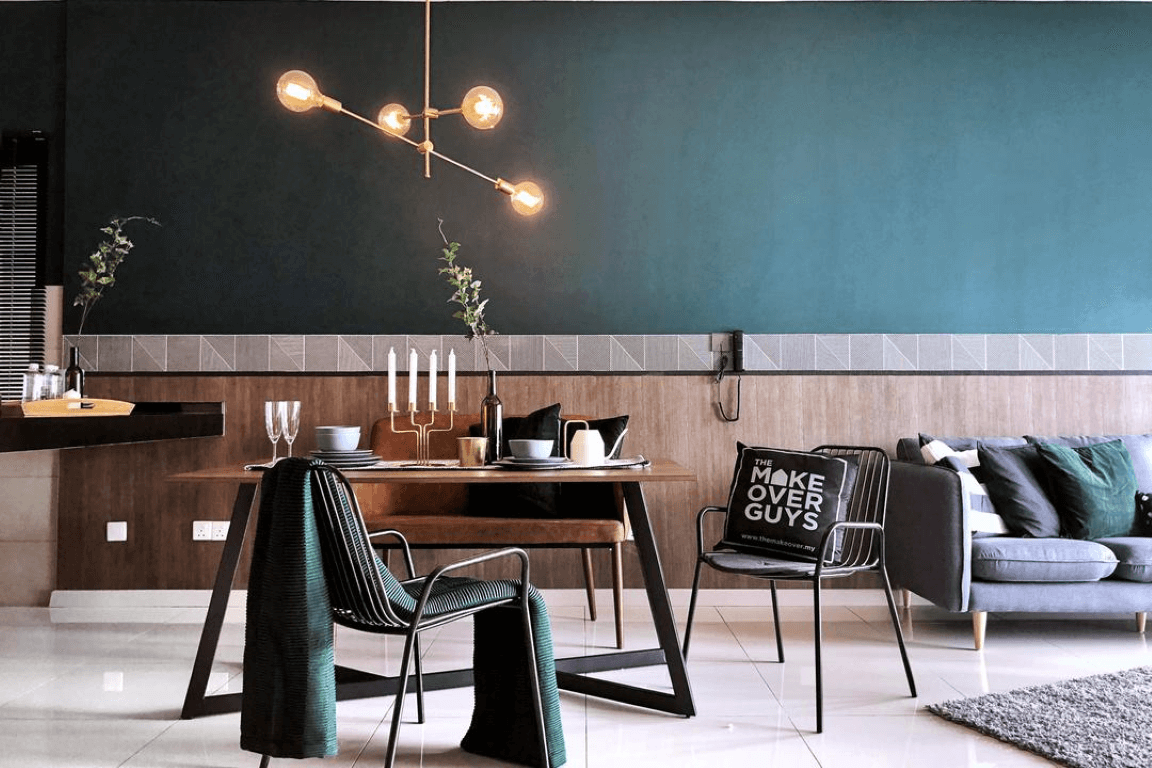 Your home is where you will eat, sleep and everything in between for a long, long time. Hence, it is only right that you have got to consider and ponder on what is best in the long run. The style of your home will completely be based on what makes you happy so it is okay to splurge on the best quality products and spend a little over budget on the 'extra' things that only you would appreciate.
The same can't be said for investment properties as investors have to stick to a set budget.  Every object or upgrade put in place in an investment property should be a well-calculated move that guarantees the best rental yield or return of investment. The rule of thumb is: If your tenant has no need for it, or appreciate it, DON'T SPEND ON IT.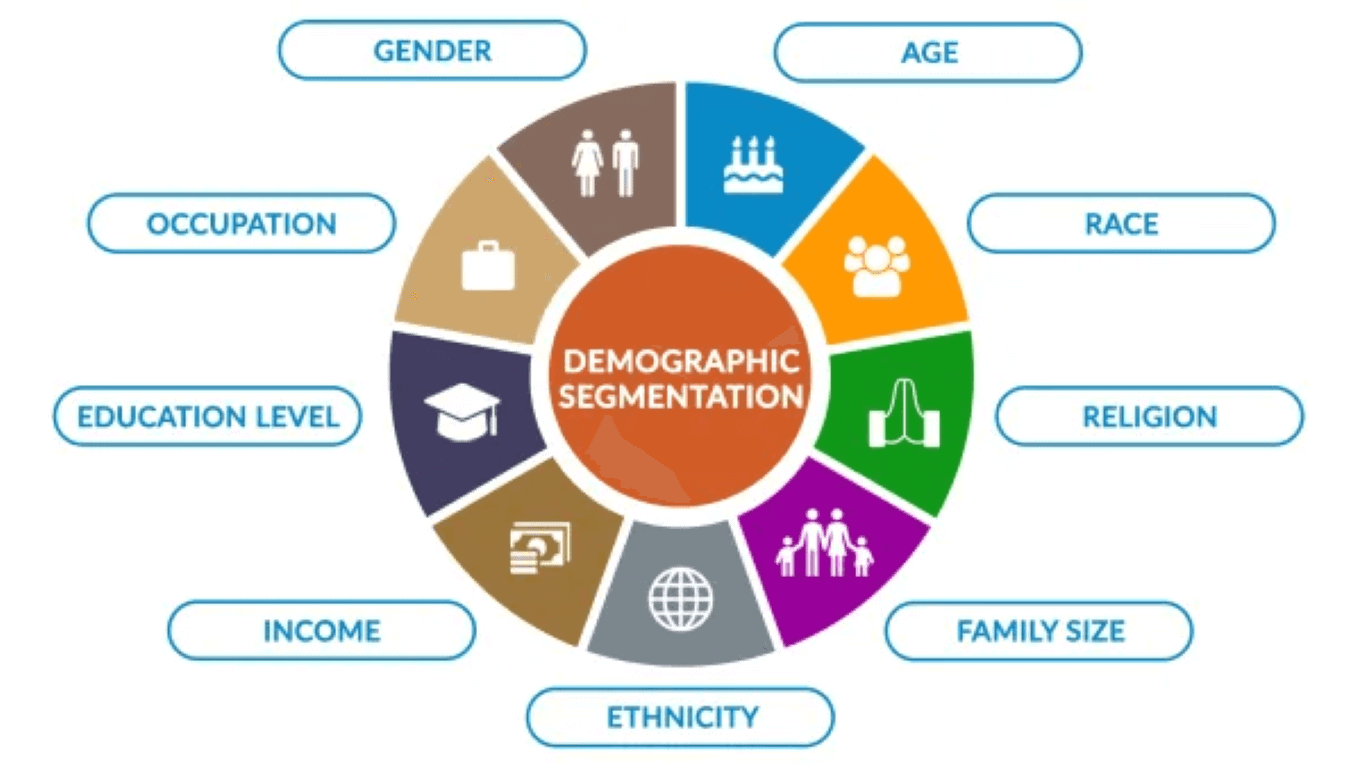 If you plan to stay in a home for more than 5 years, then of course the person you're trying to impress is yourself. That said, there won't be much you have to worry about apart from knowing exactly what you want.
In the case of an investment property, the process will be much more complicated.
Who are you targeting?:
An expatriate (long term or short term stay?)
Airbnb
Single/Bachelor/Bachelorette
Students
Sublet unit
Family
Investment is like making strategic moves on a chess board and only when you are clear on who is your targeted demographic can you decide on the most suitable renovation style.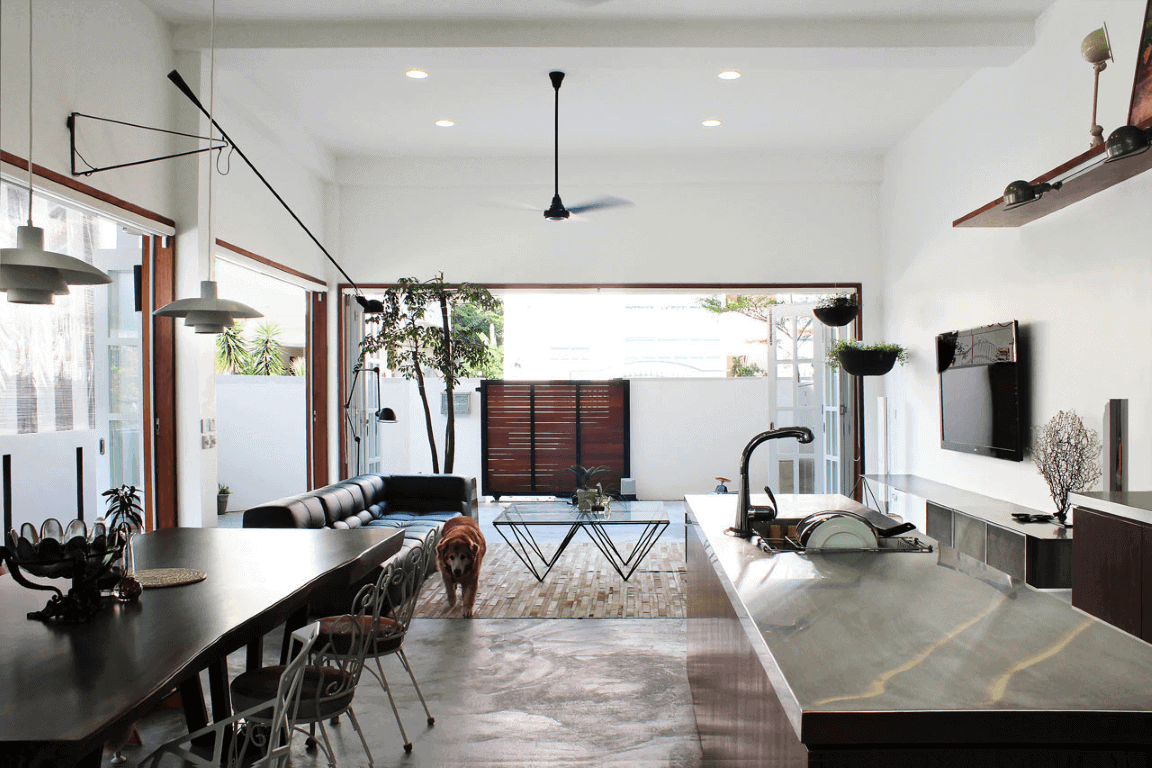 Planning a renovation for your own home is a personal choice and you can do it whenever it tickles your fancy, but investment properties are a whole different ball game.
Renovation costs money and investors will only make this strategic business decision to improve their cash flow and increase equity. Many investors will look into renovating their properties before or in between tenancies to get a better asking price from tenants.
So, do you know why you do what you do? Always understand your 'why' then you can start on your renovations that will be worth every penny!
Has your home undergone renovations recently? Share the transformations with us at
info@pokok.asia.ndo5ubdxld-xmz4qwjep42o.p.runcloud.link and we will feature you on our Facebook page!