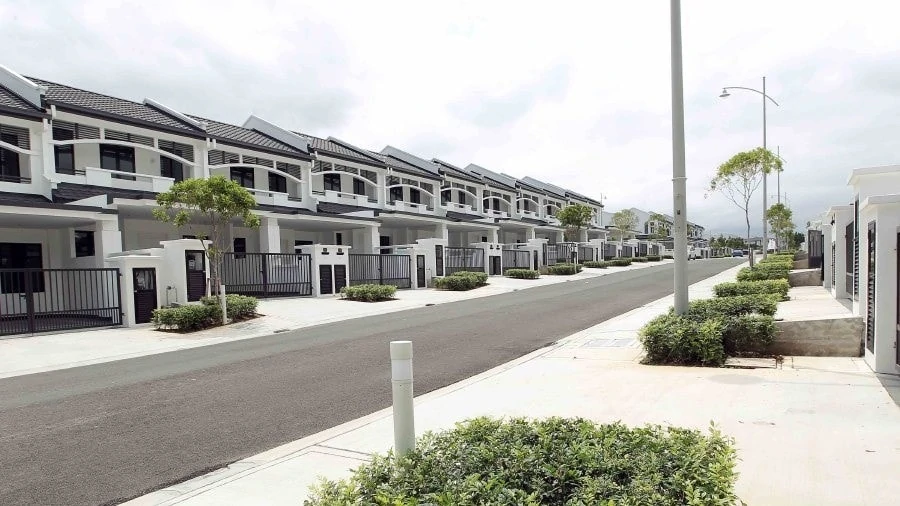 An affordable home is subjective to the income of an individual
Bank Negara Malaysia deemed that the payment of the house should not exceed 30% of its occupants' income
There are multiple affordable home schemes initiated by the government for people with lower income
Developers can take an initiative to build affordable homes by reducing construction costs such as cutting down on facilities and amenities
Renting is also an option if one lacks the budget to purchase a home
Government regulations are important to help everyone afford a home
A house is a basic human need that unfortunately not everyone can afford. Most Malaysians are struggling as it is just to make ends meet on a daily basis due to price inflation. Especially in times like this, their financial woes are made worse as we are facing an economic downturn due to COVID-19. Property prices keep rising disproportionately to household incomes and are still showing no signs of slowing their momentum in the foreseeable future.
What qualifies as an "affordable home?"
The term "affordable home" is widely used and brings different definitions to people belonging to different income groups. It is not one-size-fits-all because what is affordable to a person with a high income is not affordable to another person with a low income.
For people belonging to low-income groups like B40 and M40, an affordable home is a house that they can live comfortably in. The payment for the house should not cause a strenuous burden on their income, and they should still be able to afford other basic necessities. The location of the affordable housing must also be convenient for its occupants to navigate around.
Many developers build homes for the price of above RM600,000 and deem it affordable. However, as mentioned earlier, affordability depends on varying ranges of income and we need to consider this from the perspective of the B40 and M40 income groups. The income range for B40 is less than RM2,500 to RM4,849 while the income range for M40 is from RM4850 to RM10,959. According to Bank Negara Malaysia, the payment of the house should not exceed 30% of its occupants' income. Thus, based on these income ranges, an "affordable home" for them should be priced at RM300,000 and below.
The search for an affordable home
If you belong within the mid-low income group and are hunting for a house, you can start by signing up for affordable home schemes initiated by the government. These schemes range from Pr1ma homes, Rumah Selangorku, My First Home Scheme, and MyHome. If you are eligible, you will obtain a home that does not leave you bending over backwards trying to cough up money for food and bills at the end of the month.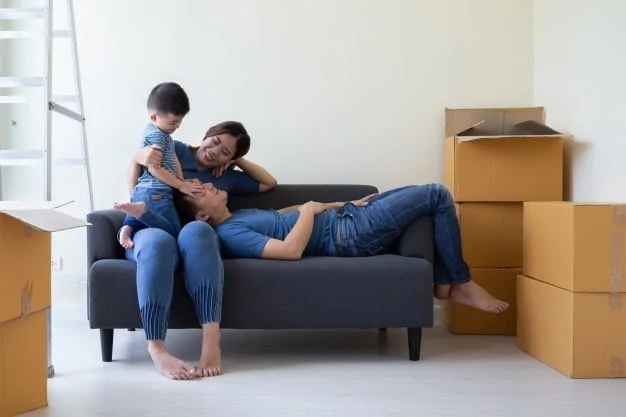 You can also opt for a smaller home to begin with, especially if you are single or a couple just starting a family. A cosy home with two bedrooms will suffice, leaving you some breathing space to save money (and spend a little extra on entertainment or a good meal every once in a while).  After gaining financial stability, you can then choose to upsize your home to accommodate your growing family.
Reducing construction prices by cutting down on facilities and amenities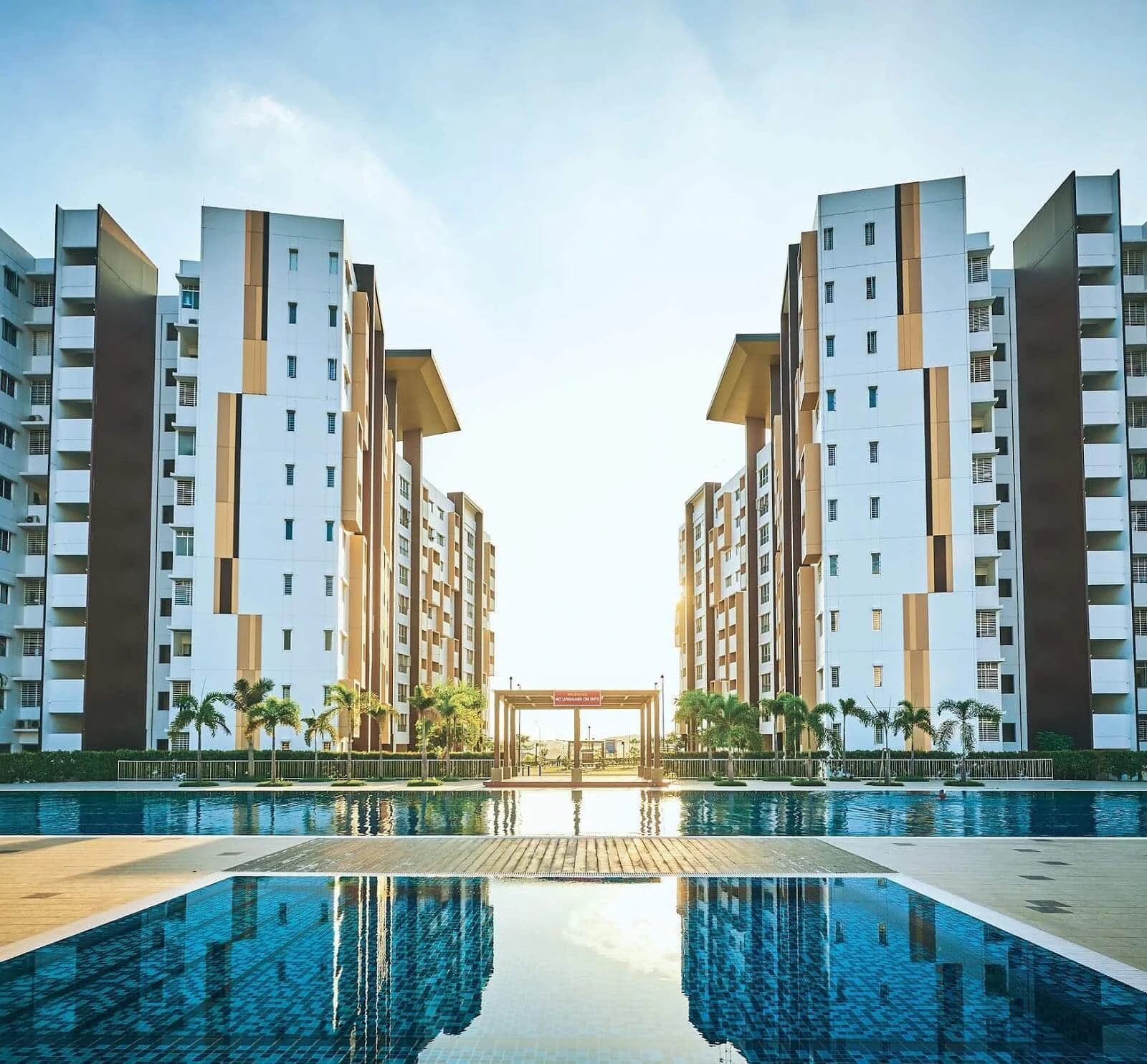 Developers could consider cutting construction costs on facilities in order to provide more affordable homes to property buyers. For example, facilities like swimming pools and gymnasiums can be excluded. After all, not every resident swims or goes to the gym every day, right?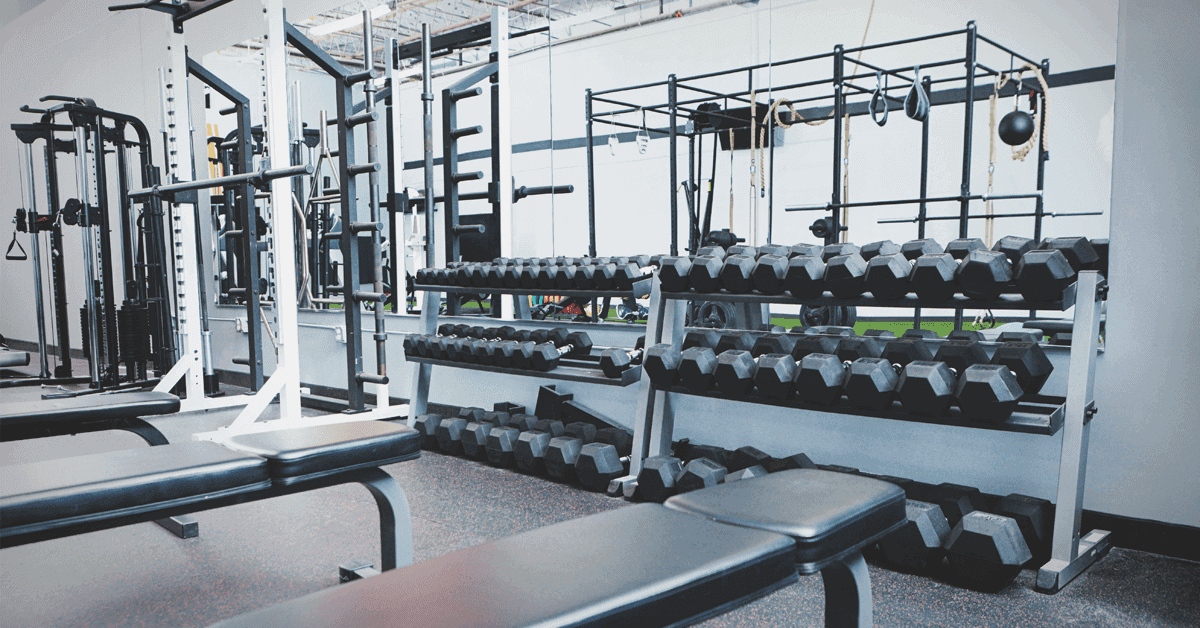 Other facilities like an apartment landscape with a park for relaxation or recreation is more suitable, as it does not require as much maintenance and building cost. This can include minor amenities such as pathways for joggers to exercise and a few benches for the residents to sit and enjoy the fresh air.
The government and authorities hold the most power in solving this issue. Giving incentives to developers goes a long way towards encouraging them to provide more affordable homes to property buyers. They should also look into reducing compliance charges as well as land conversion premiums.
The future of affordable homes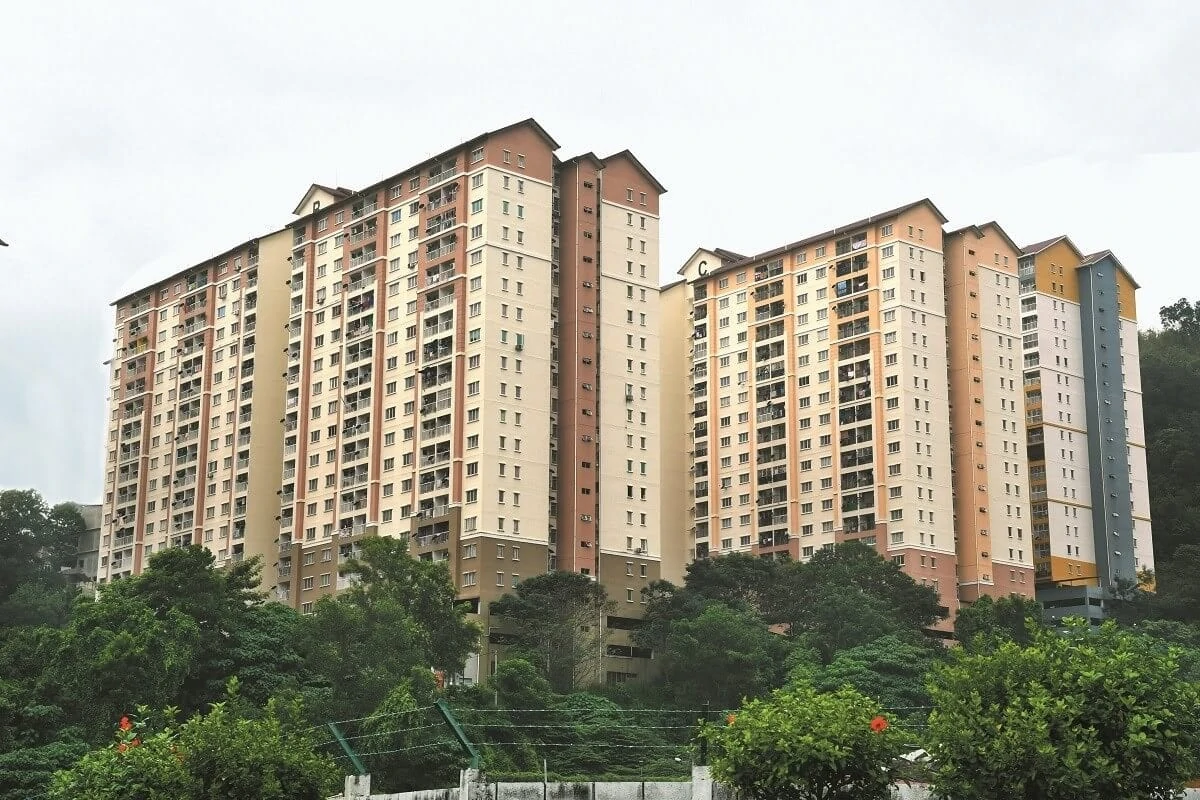 It is also important to note that while owning a house makes for a good investment, it is not necessarily an obligation. Depending on one's budget and long-term plans, renting a house or a room is also an option. With the right rules and regulations, as well as proactivity in tackling complications that may come, every individual or family in Malaysia will be able to afford a roof over their heads in due time.
Let's strive to make this vision a reality!
What do you consider affordable? Share with us in the comments below!