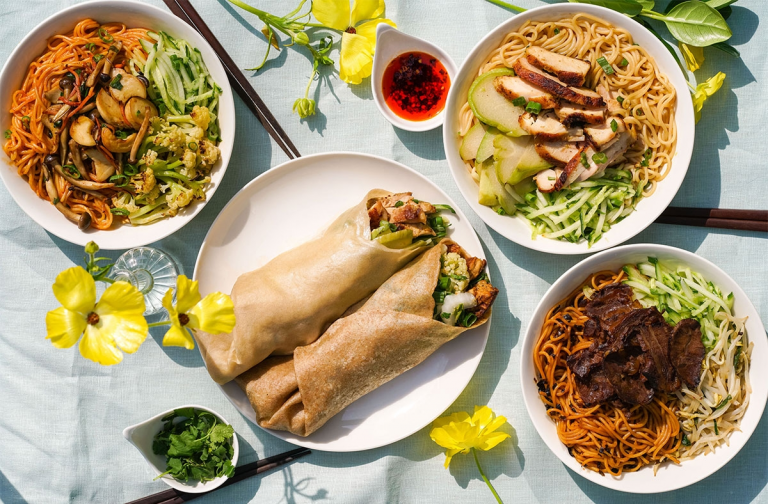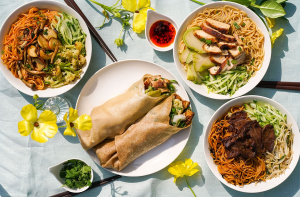 An aspiring home chef or you just simply love food, this article is for you! 
If you're always scrolling through Instagram for some food to please your eyes, you've come to the right place.
We bring you 6 Instagram accounts that'll be your entry ticket to the Asian food paradise. 
Put a finger down if you daydream about all the delicious food you will eat tomorrow right before sleeping. Not you? Okay, how about if you plan your next meal right after eating one? No? Do you not Google what to order right before visiting a restaurant? If this is not you, then we apologise, but your 'Foodie' status has been revoked! Sorry, not sorry! 
Just kidding! Foodie or not, this article will surely allure you into a world of food galore. Today, we bring you these seven tantalising food accounts that will get you wanting a cheat meal every day. So please don't blame us if your tummy starts rumbling as you read on.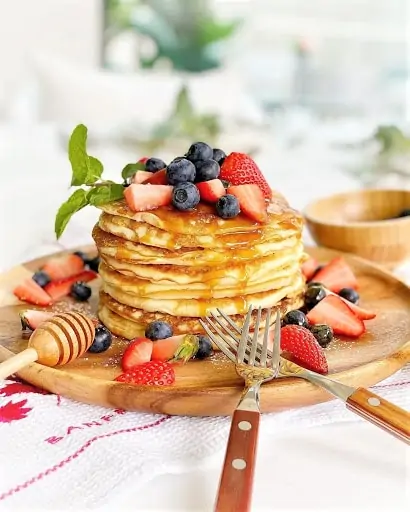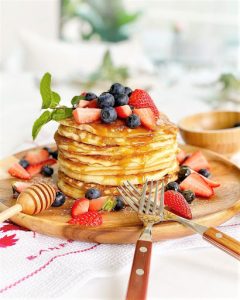 Would you like to catch a glimpse into a food paradise? We'd really love to take you there, but then the closest we can ever take you is to Datin Jan's Instagram feed, and trust us when we say you'll never stop scrolling! 
Datin Jan is a perfect example of how we should never underestimate the capabilities of a housewife. She channels her passion for cooking and baking straight into her social media accounts, which has now become an inspiration to so many people, including us. 
Our favourite has to be her homemade crispy beer prawns and pretzels that are topped with toasted almond crunch. Truth be told, we were so close to drooling when we came across her posts on these two!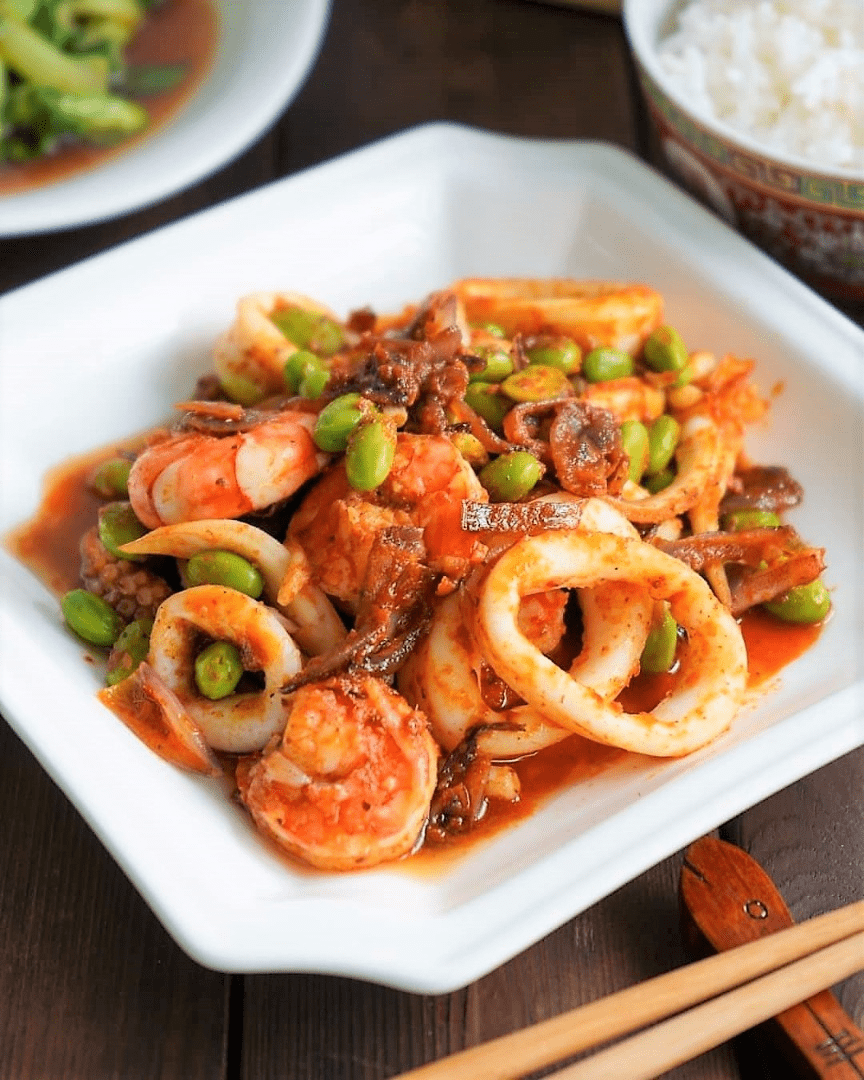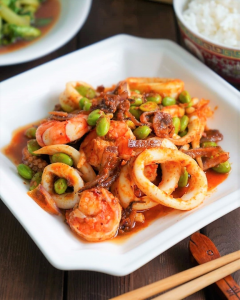 When living in a food paradise like Singapore, making a choice on what to have for dinner can be a tough one. But with the help of Joyce, you won't find yourself dwelling on that question any longer. You can find an array of delicious Asian recipes on her Instagram and blog, so all you have to do is just close your eyes, pick one and try it out for yourself! 
Her passion for baking started off as a simple blog in 2010, but eventually, it prompted her to remodel her blog and spread her wings across various social platforms including Instagram. So much so that Joyce's blog was nominated for the Best Food Blog and the Panasonic Best Cooking Blog in Singapore Blog Awards 2013. So, we'll let all these nominations speak for the amazing recipes she shares. 
You're so busy that you can't keep up with her recipes? No problem, because she simplifies her recipes into a series of pictures and IGTVs. This way you can quickly catch a glimpse of her recipes on the go! 
Blog: https://eatwhattonight.com/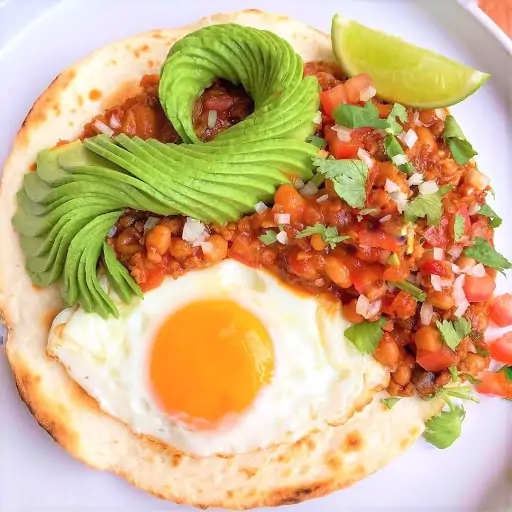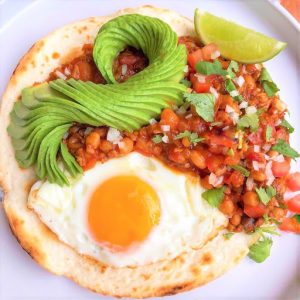 While most of us would've been busy with our toys and homework at the age of 11, Adeline was already whipping up meals in her kitchen. As the eldest daughter, she was naturally taught simple Chinese stir fry dishes by her mom, which is also how she kickstarted her cooking journey. 
I'm sure as amateur cooks we've all had hilarious experiences in the kitchen, but Adeline's potato problem takes the cake! She boiled potatoes for over an hour only to realise they were actually kiwis! But don't be too quick to judge because today Adeline has everything from Asian and Western cuisines to salads, sandwiches and desserts, up her sleeves. 
The enticing food pictures on her Instagram account would make you drool all day, no kidding! She shares so many comfort food recipes on her blog too, so if you're away from home and have been missing your mom's cooking, Adeline is here to the rescue. This Singaporean surely does justice to the term foodie by taking us along on her food hunt as well!
Blogspot : https://whattobaketoday.blogspot.com/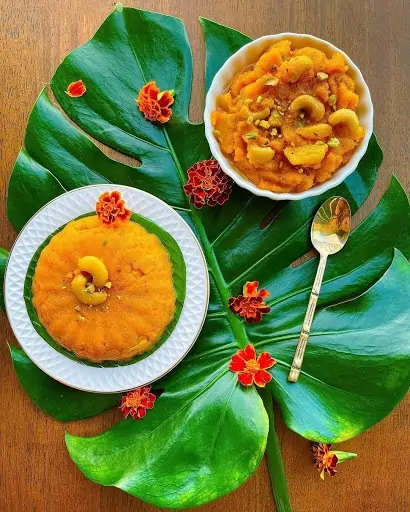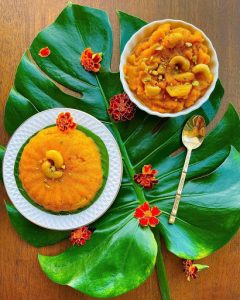 Tharani is good at a lot of things and cooking is definitely one of them! Apart from books, art and Bharatanatyam, she also finds happiness in whipping up yummy meals. Despite being in the law field, which is possibly a field that can keep you very busy but that has never stopped her from exploring her passion.
Her speciality would be Asian cuisines, and Indian food would definitely top that list. The food and recipes that she shares are quite special because there's always a unique twist to the common recipes, which we find very interesting. The presentation of her food is also so colourful that it doubles the temptation! 
She even shares a lot of Indian desserts as well. Our favourite recipes of hers would be the Chicken Dum Briyani and Mango Kheer! Oh, she has a youtube channel as well so don't forget to check it out!
Youtube channel: https://www.youtube.com/channel/UCAX9oEjYVS1APulqnDMbyJ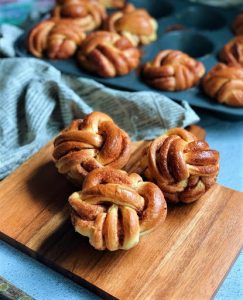 Malaysians love food and Swee San is certainly not an exception. As a Le Cordon Bleu graduate in Diplome de Patisserie, it is only natural for her to be a master of cakes! However, she decided to dig into easy Asian cooking which is closely related to her roots, because there's only so much cake she can bake or eat right? 
Swee San firmly believes that food connects people and ushers happiness. So now, she wants to bring that joy to you through her food. On her blog, she shares really simple food recipes that can be done with less than 10 ingredients and also recipes that would only take about 15 minutes of your time! 
So if you've been struggling to cook because you lack the resources or time, you should definitely pay her Instagram account and blog a visit. Oh, if you're a fan of Japanese food, don't worry Swee San has some special recipes for you too!
Blog: https://sweecooks.com/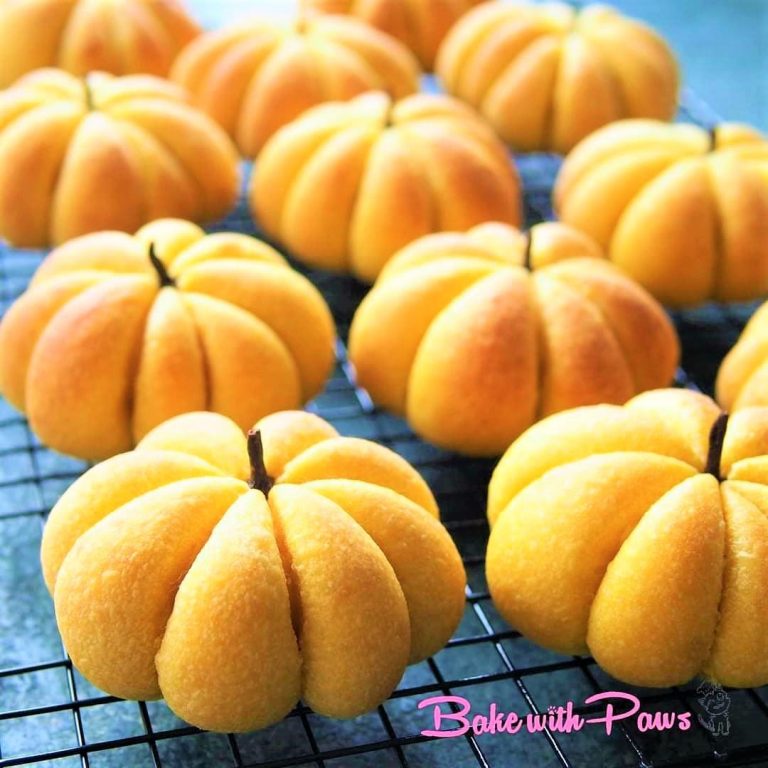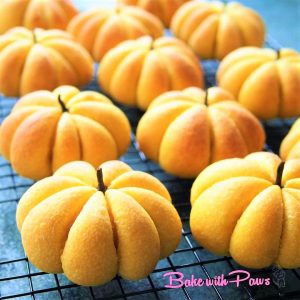 As a full-time homemaker, YL loves having the opportunity to explore her passion. Hailing from Penang, it is no surprise that she loves Nyonya flavours, however, she also is very fond of baking. So, you will come across a lot of baked goods on her social media and blog. 
Bread, cakes, cookies, scones, ice cream, Malaysian cuisine, Thai cuisine, and oh boy the list would go on and on if you were to ask about all the recipes she has on her blog. But, the interesting fact is that she curates and shares recipes that contain less sugar without compromising its taste. Healthy and yummy, what more could we possibly want, right? 
Most importantly,  YL only shares successful recipes that she's proud of, so you can confidently give it a go! Also, if you're a fan of bread but can't seem to bake it right, YL has some insightful bread-making methods for you! Don't forget to check her out!
Blog: https://www.bakewithpaws.com/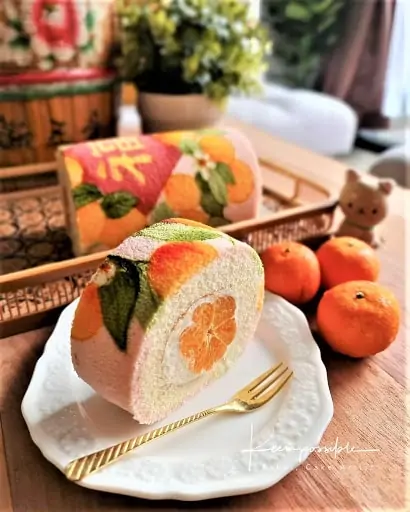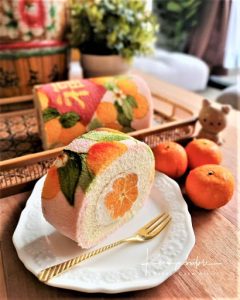 Honestly, you would not even believe that Keem Ooi is a self-taught baker because her artistry and her baking skills simply create magic! She makes patterned cakes, which involves using thick-coloured cake batter to forge shapes with a lighter sponge cake as its backdrop.
It took her a lot of failures, patience and practice to be this good at what she does. This piano and vocal teacher only began selling her patterned cake during the lockdown because her classes came to a halt. But just like every cloud has a silver lining, this pandemic shed the spotlight on Keem's skills to produce such beautiful cakes!
You can go on scrolling through her Instagram feed all day because every cake will catch your eye. From floral designs to cartoons, there's really nothing that Keem's artistry can't do. So don't you think it's about time you got your hands on one (or two or three) of her cakes? 
Tasty Recipes For All
If you've been bored being stuck at home all day, try stepping up your cooking and baking game with the help of these food bloggers! Who knows? Maybe it would make you an incredible chef or baker by the end of this lockdown. Then, you can put a smile on your family and friends' faces with your delicious food!
If you haven't checked them out, what are you waiting for? They will surely keep those food inspos coming your way, so we bet you wouldn't want to miss out!