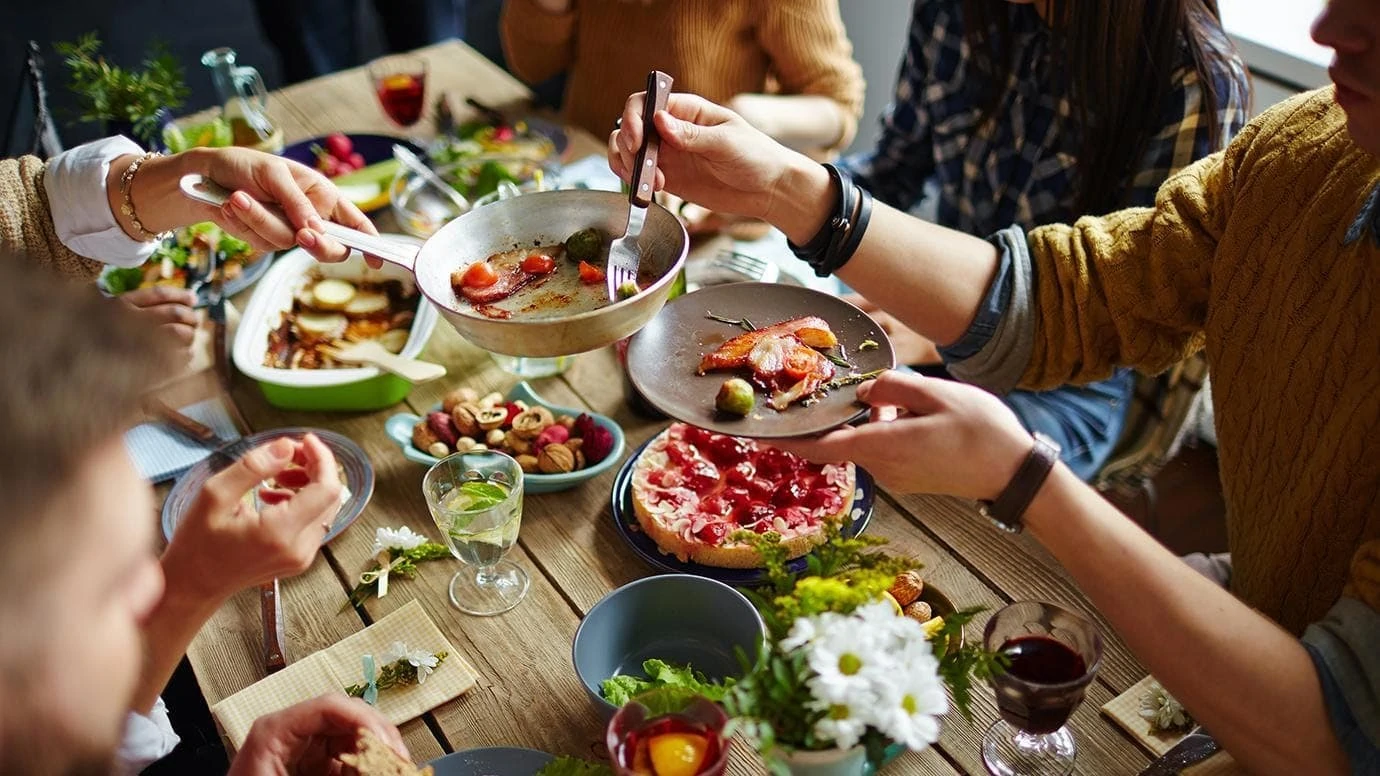 "Are you a thief? Cause you just stole my whole damn heart! Source: Cosmopolitan
Love can be the most challenging emotion.
Embrace changes and experiment your way through life.
4 new ways to try with your partners to keep the heat going in your relationship.
Mirror mirror on the wall, how could I spark more love all day long? Falling in love can be blissful, nerve-wracking, and euphoric all at the same time. It is one of the only emotions so complex it confuses the human mind, yet it is one of the many reasons to live life, love and and lust for your significant other. 
Love is defined in many ways, but we agree that the best form of love is doing unusual stuff with your partners. Yes, you heard that right; we encourage couples to venture into unusual activities that could potentially grow their bonds even stronger than you imagined. Think of this as the new formula for everlasting love, if you will. Join us as we unravel the essence of true love.
1/ Toilets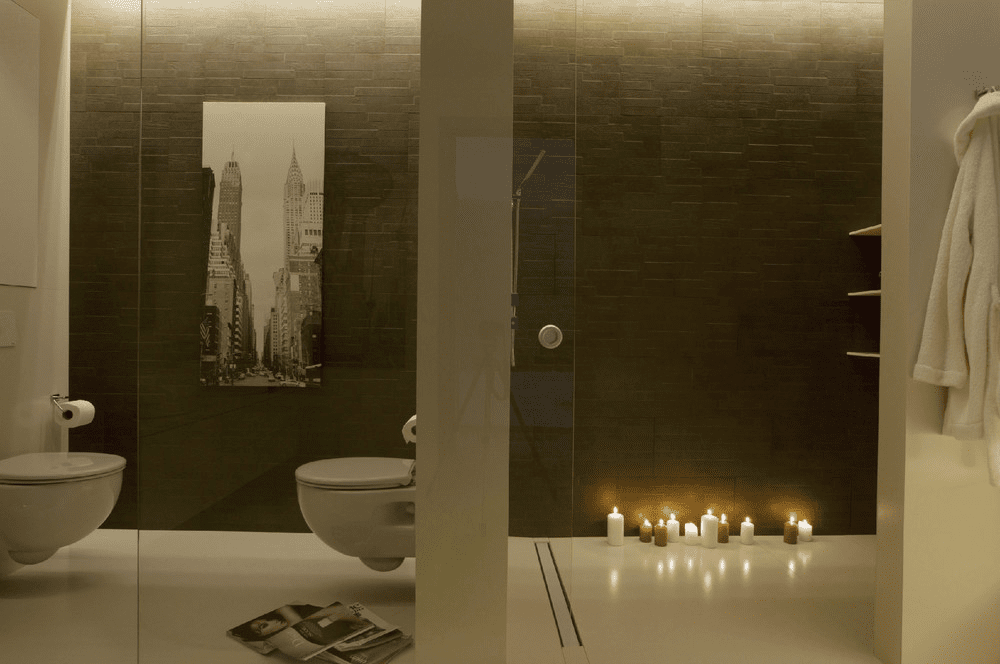 Inseparable to a whole new level. Source: Home Designing
Who said romance is dead when we have the cheekiest solution for you…quite literally. We've heard of couples showering and brushing their teeth together, so why not incorporate daily toilet breaks together as well. I mean, they say "till death do us part" for a reason, am I right? 
We want couples to feel the compelling moment where they cannot get their hands off each other, especially during toilet breaks. Well, if you're new to this, you might as well test the waters early and spice up that relationship. An article written by Drench UK states that utilizing toilets together can increase closeness levels within couples.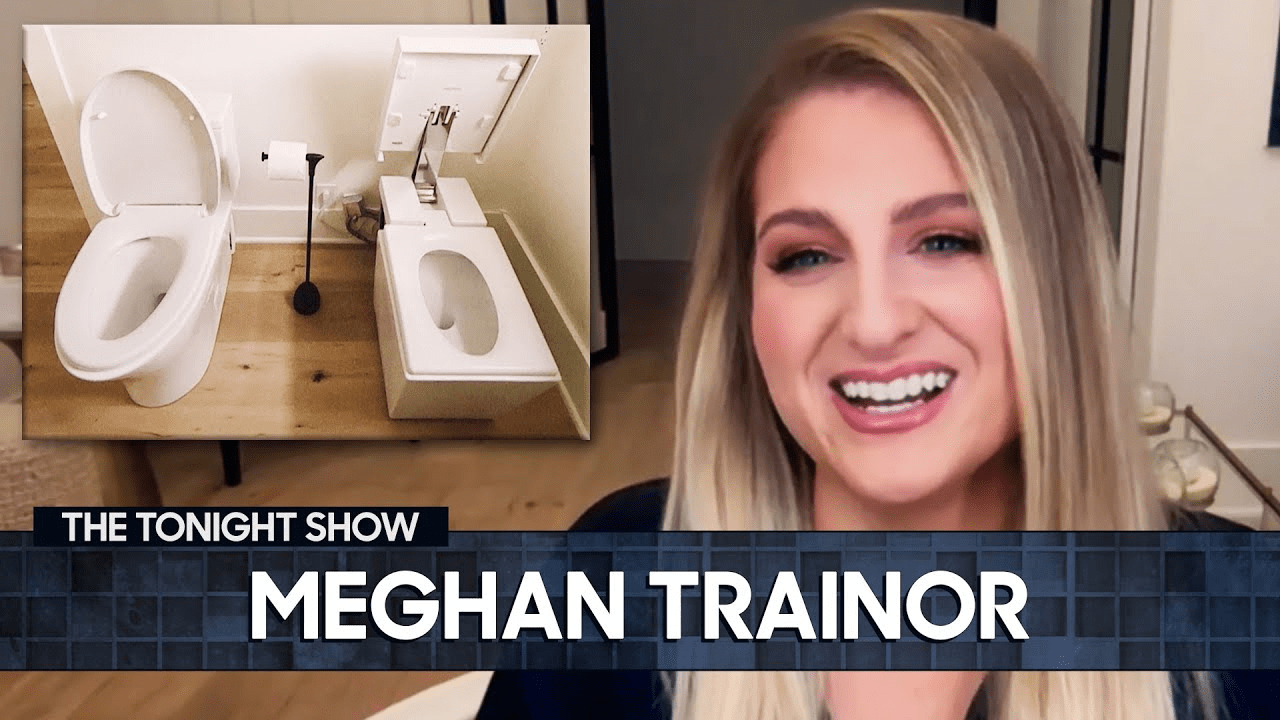 Meghan trainor on "The tonight show" sharing about the life changing experience having toilets side by side. Source: The Hollywood Reporter 
A great example would be when celebrity Meghan Trainor publicly announced that she installed toilets side-by-side on media platforms so that her husband, Daryl Sabara could use his toilet alongside Meghan. She also continued saying, "It was the best thing that I've ever done." Since Meghan approves of this, it's time for all of you to get a little cheeky and dirty by placing your own toilets side by side in your homes today!
2/ Love is by sharing undergarments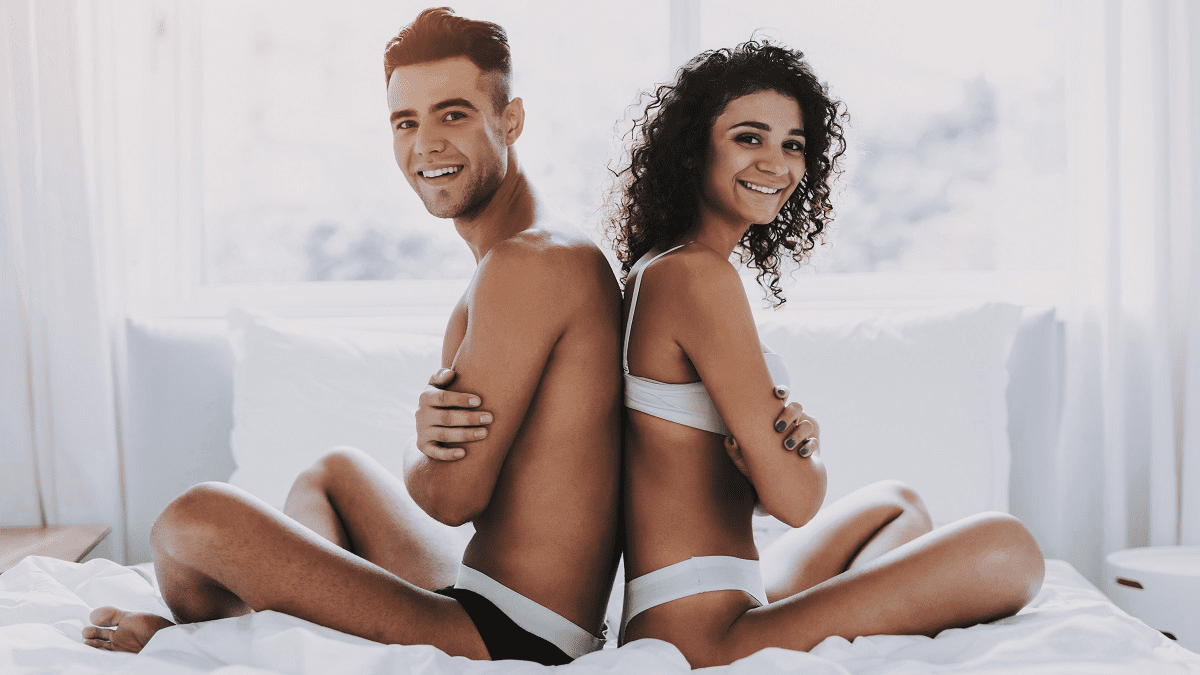 "We love matching our pants… more like underpants." Souce: Earth911
We've all heard of this phrase, "Sharing is caring", so why not share your undergarments? Screw matching t-shirts and pants; we're trying something out of the box. Besides, this can be a little fun secret between your partners. Jeanette Winterson famously said, "Love is an experiment…what happens next is always surprising."
People have confessed that sharing their undergarments improved their sex lives tremendously. Although people can mistake these kinks as a need for medical help, the fact is the complete opposite. 
The Hindustan Times wrote a blog about a young Korean woman named Baek Eun-Joo who was a die heart fan of matching everything with her husband even when people called them tacky or embarrassing. 
However some people were in awe about their secret love language where they loved matching everything including their socks at times. Baek Eun-Joo quoted "My husband and I have been wearing couple clothes for the past eight years. We just can't get enough of it."
Apparently, this is a popular trend these days among newlyweds in Korea to match all their outfits, and if they feel a little sensual, they will match their undergarments. Everyone has their secret fetishes, and we would like to embrace them.  Every relationship needs a sprinkle of sugar, spice, and everything nice to create everlasting joy.
3/ Masking on a new character for the evening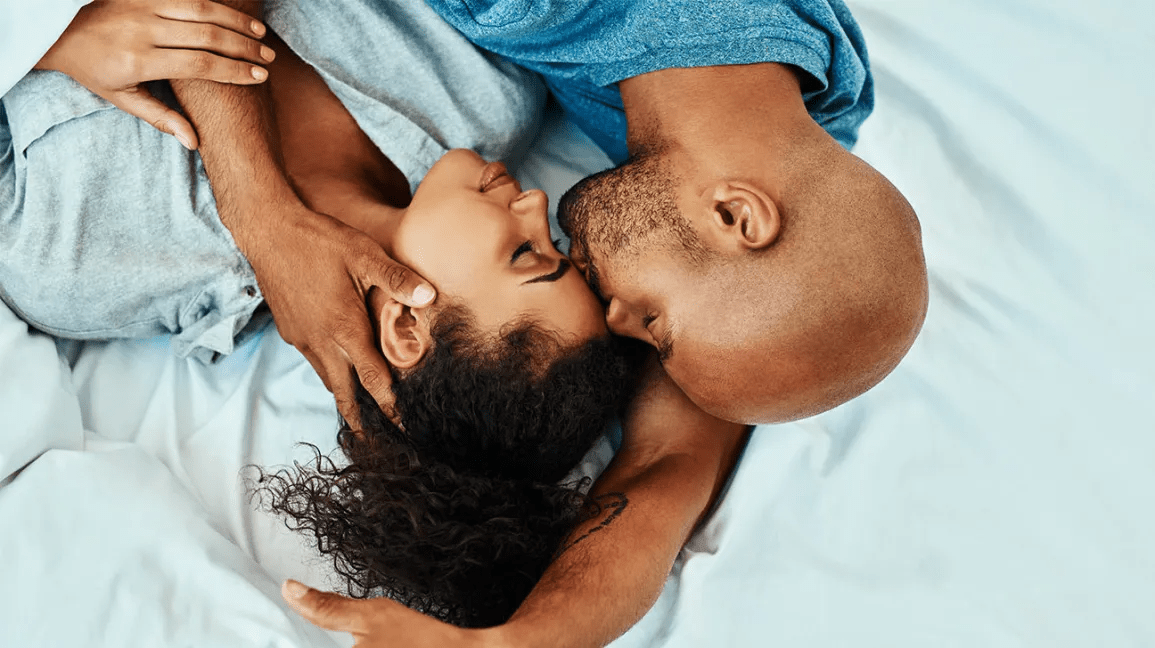 Spice it up a little for the evening. Source: Healthline
Have you ever reminisced the first time you met or went on a date with your significant other? Oh, how nostalgia kicks in, doesn't it? What if there was another way down memory lane?Introducing role-play. "Isn't that something sexual?" some might ask, but we are actually talking about emotional roleplaying that is not commonly heard.
Role-play isn't just what happens in the bedroom. Just imagine yourselves masking on a new persona and picking up your significant other in a bar while impersonating as if you've never met before. Oh, this can turn the heat all the way up that you might need to call the fire department later.
People might state that roleplaying can be a waste of time if nothing sexual goes into it; however, we beg to differ.  Emotional role play could ruffle your feathers just as much as sexual role play.
Catherine Jackson, a licensed psychologist based in Chicago mentioned that "Role-playing can often deepen and strengthen a relationship, and it can change the mediocre or mundane into something much more exciting." 
She also continued saying that emotional role-play can help partners express themselves and their desires in a way that goes beyond simply stating it." It is vital for couples to always feel like they are loved and not judged no matter what they go through, which is why we know that emotional role-play is the new form of love people lack.
4/ Sleeping in separate beds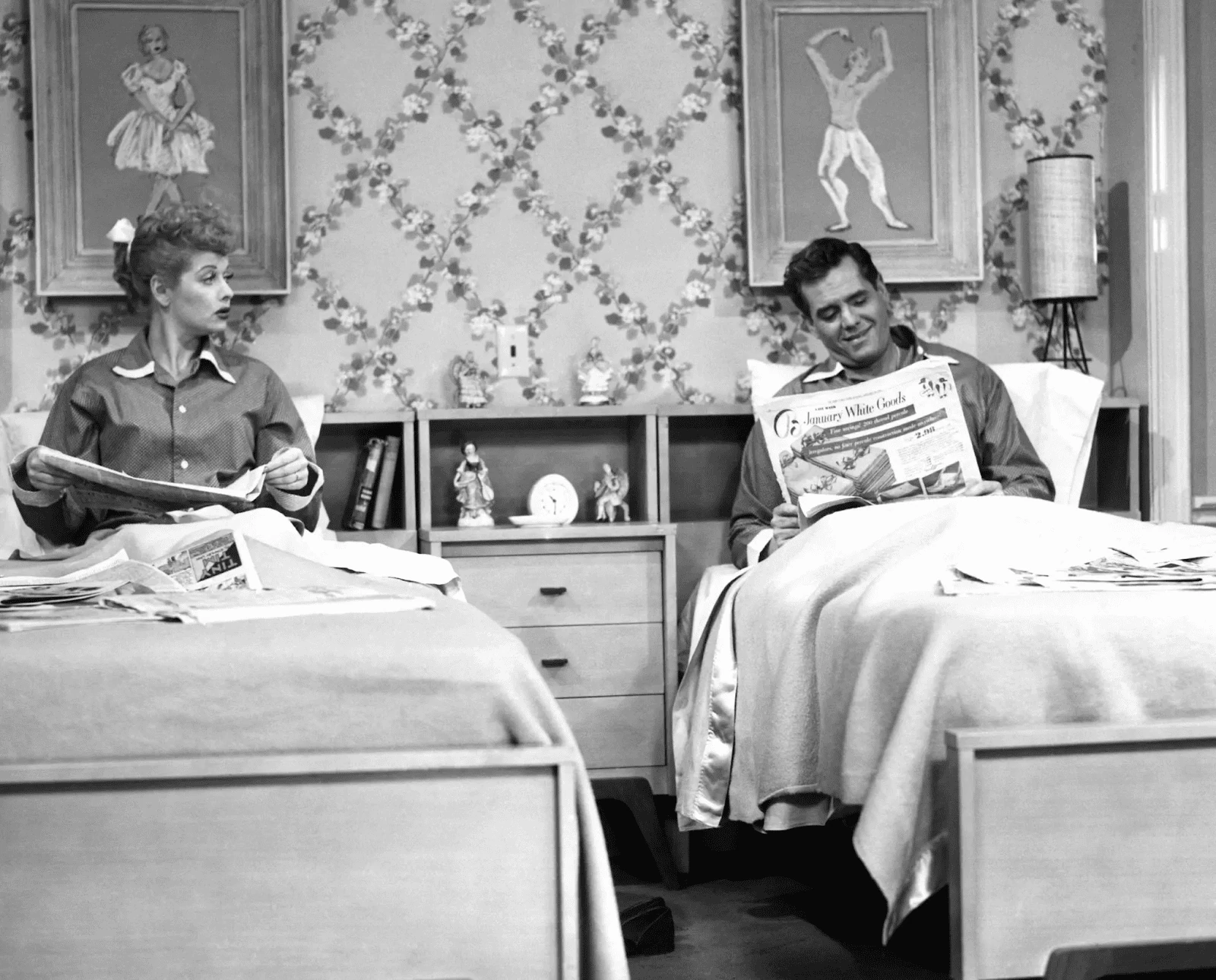 "Honey it's time to get a divorce…from our beds." Source: The New York Times 
Instead of doing everything together with your significant other, try sleeping in different beds. Sounds like a recipe for divorce, doesn't it? Well, that might not always be the case. Let's just say it's a temporary divorce during bed time.
Traditionally, people have always assumed that couples should only sleep in the same bed to continue a healthy and loving relationship. However, research has shown that couples who decide to sleep in separate bedrooms could help revitalize their sex lives. 
#Couples who sleep apart will not grow apart. 
Generally, when couples spend every night together, hearing each others' snores and sweating, the space they share will inevitably lose the romantic and sexual touch.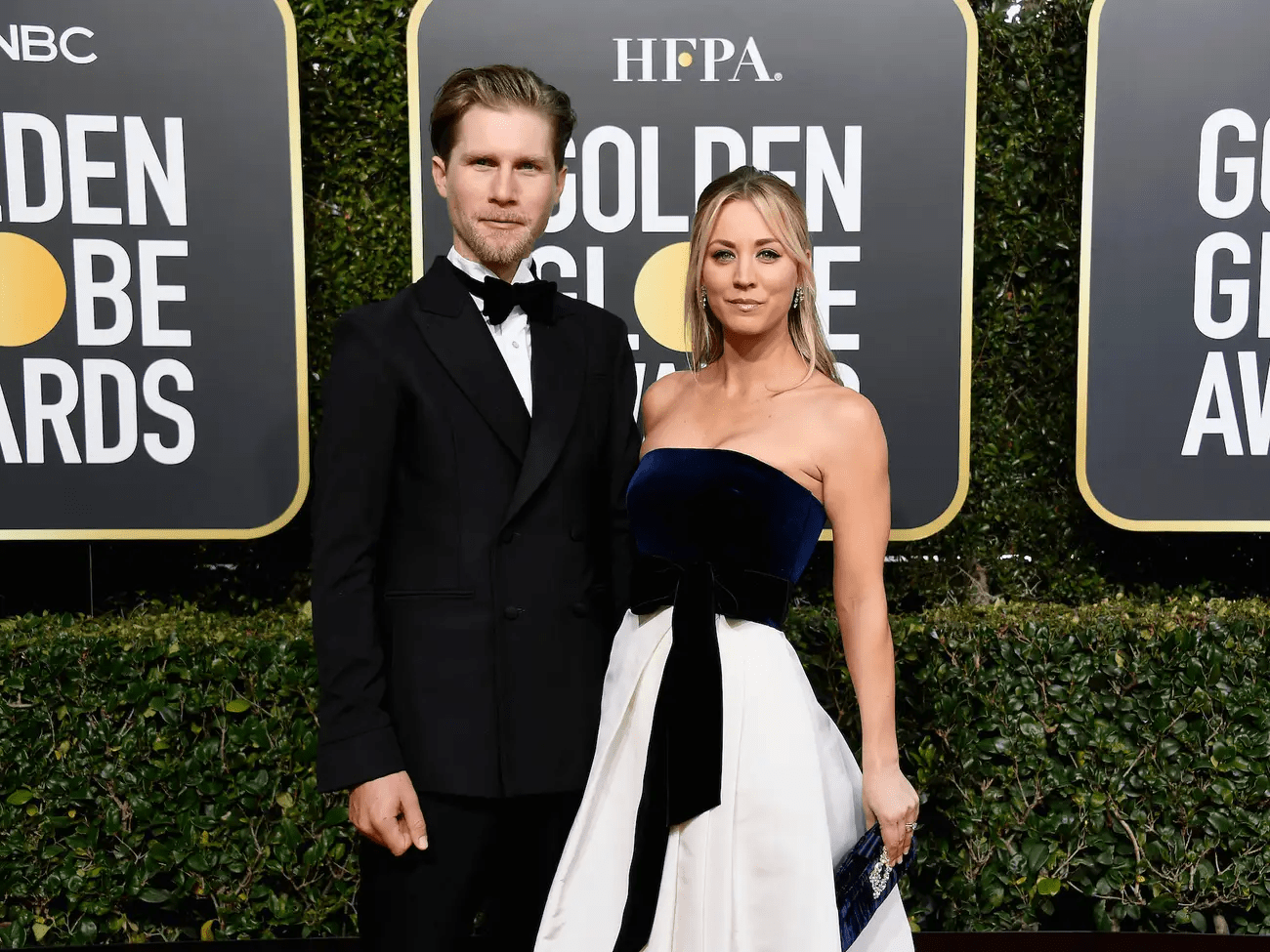 Celebrity  Kaley Cuoco and Karl Cook. Source: Insider 
Couples residing in their own rooms will help preserve that sexy sizzle every relationship needs. Celebrities Kaley Cuoco and Karl Cook lived apart for a year after tying the knot and slept in separate beds. This lifestyle arrangement worked well for the couples; however, some of their fans were astounded by their decision because it was something uncommon. 
Cuoco quoted, "We love it, so I don't know why people have such an issue." Clearly, this lovely couple knows what works for them. If big-name Hollywood stars can publicly admit the wonders of sleeping apart, then it might be a good idea to try it out with your significant other and witness the change of sexual aura when you see each other.
Love can be simple yet confusing which is why we listed down a few ways for all of you to experiment with unusual ways to bring back the spark in your relationship. If you have any interesting suggestions, feel free to comment them down below.
Looking for more related article? Check them out here: