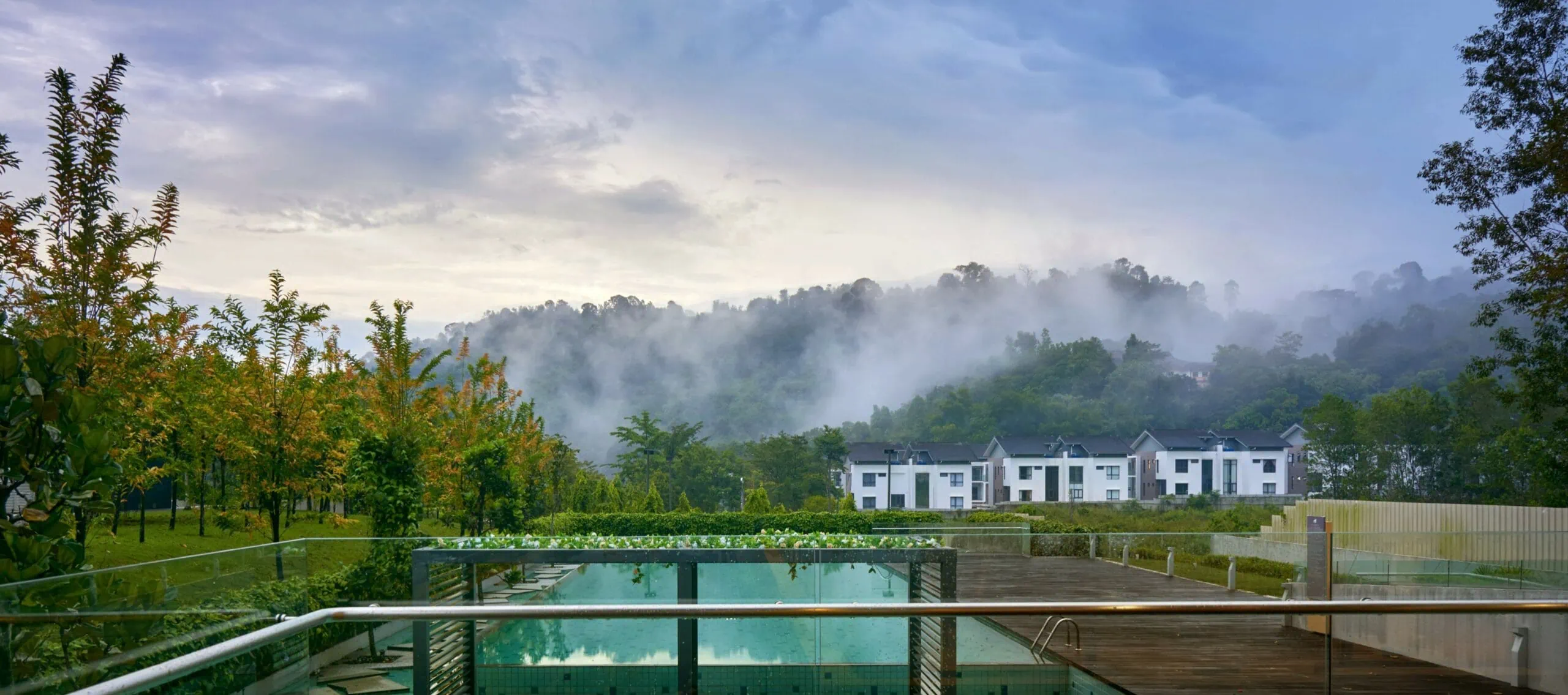 Sierra Hijauan; Embrace the misty mornings as you wake up in a heavenly sanctuary
An insight into what Sierra Hijuan has to offer.
An overview of the unit's layout and design.
Facilities and amenities make this neighbourhood worth the money!
Nothing can ever quite compare to the sharp, crisp air tones, the gentle lull of the tweeting birds in the morning, or having sublime views of densely carpeted forest floors of endless greens. If that immediately takes you to heaven, then have you heard of Sierra Hijauan?
Located in Sierra Ukay, Ampang, IJM Land's latest development, Sierra Hijauan promises an abundance of nature-filled days from the comfort of your own home, thanks to its proximity to Hulu Gombak and Ampang Forest Reserve. I can guarantee you a lifetime of resort-style living, picturesque views, and cleaner air while still being in the city centre.
Sierra Hijauan has recently launched its phase 2E, sized at 2.78 acres, comprising 25 units of 2 ½ story semi-detached homes and 3-story bungalows priced from RM2,329,800 to RM3,339,800, and phase 2H, sized at 5.51 acres, comprising 78 units of 2 and 2 ½ story link villas priced from RM1,419,800 to RM1,785,800.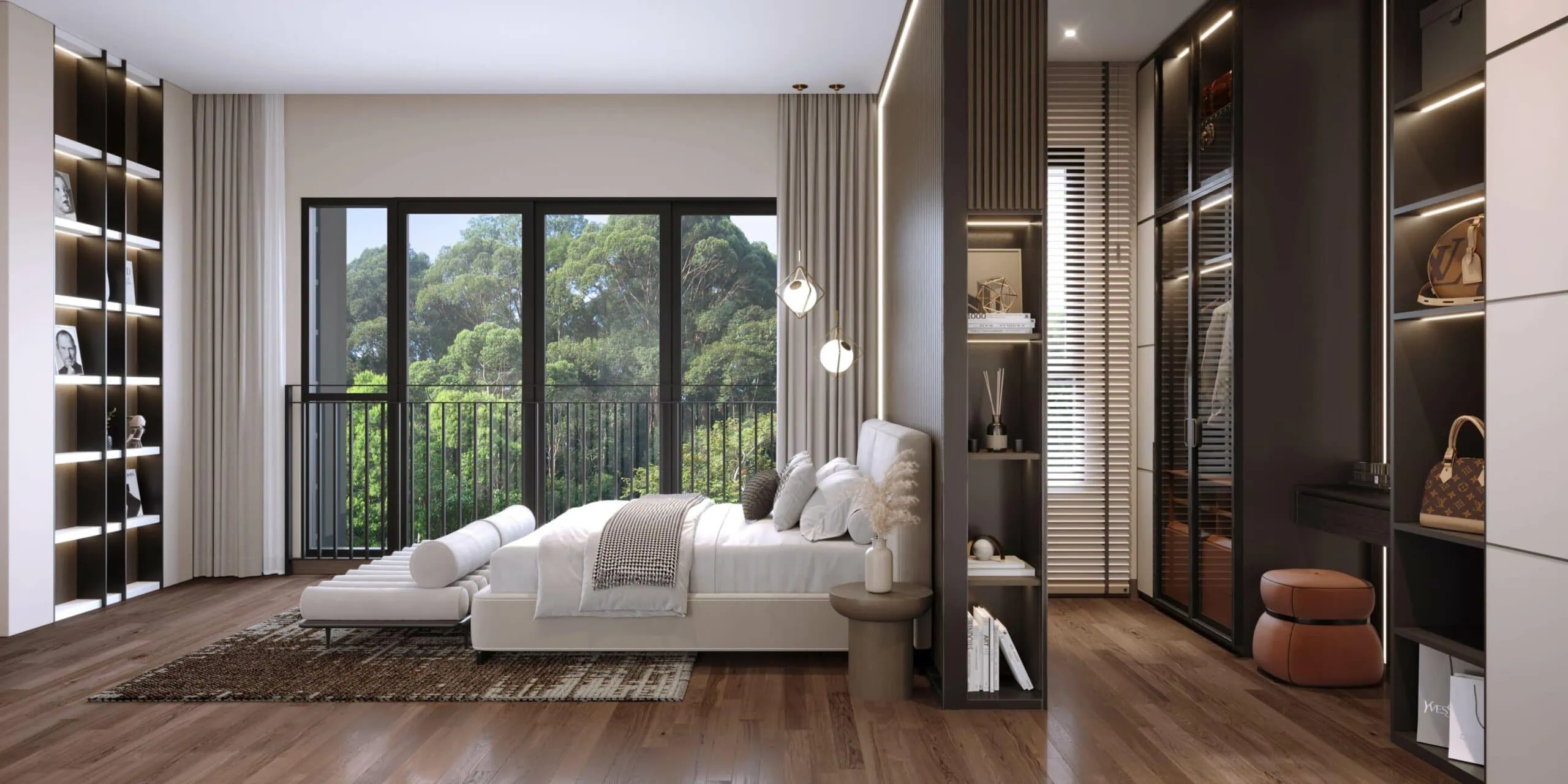 Curl up on the bed, grab your favourite book, and enjoy the breath-taking view. 
Flawlessly Designed
Both Phase 2E and 2H promise the same holistic embodiment of integrating contemporary homes within the embrace of nature with flexible and efficient layouts and a high standard of workmanship. The sensation of ample personal space is reinvigorated with the same fresh cool breeze. This infuses each home with the requisite tranquillity, privacy, and calming serenity it needs.
Neighbours will also share the same 22 facilities and amenities, such as the swimming pool, meditation deck, water feature garden, yoga area, terrace garden, water cascade, and a nature trail with the community.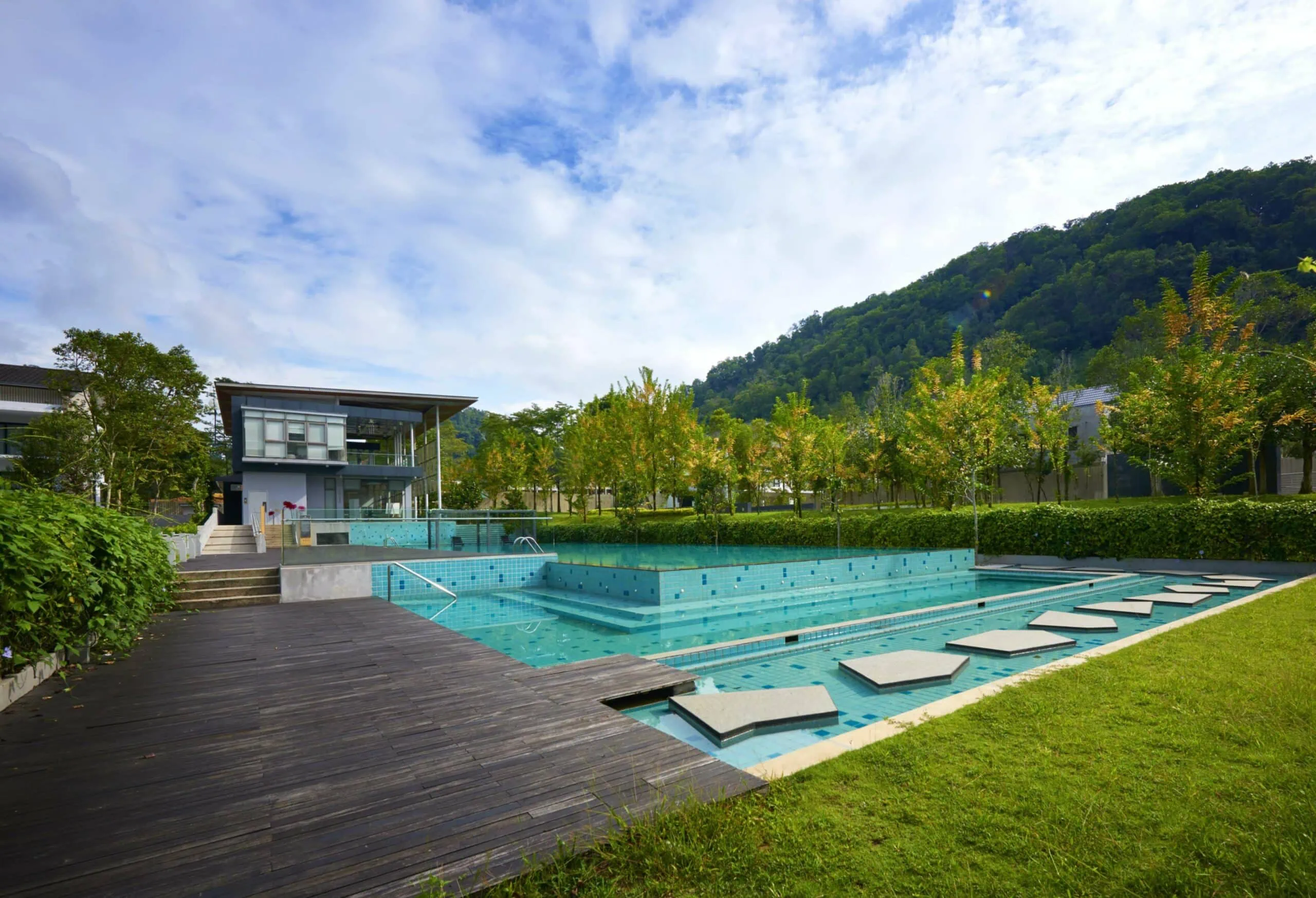 Rejuvenate yourself by taking a dip in the state-of-the-art swimming pool.
The Perfect Place
Sierra Hijauan assimilates seamlessly into its surroundings within a back-to-nature ecosystem. It collectively alludes to the luscious green hilly surroundings where the project is built and is an apt description of living harmoniously with nature here. 
And yet, the emphasis is that the hustle-and-bustle of the city is still accessible just a stone's throw away if required. What I find convenient is that the Sierra Hijauan neighbourhood is just 15km away from the KLCC and has great connectivity to major highways such as Kuala Lumpur Middle Ring Road 2 (MRR2), Duta-Ulu Kelang Expressway (DUKE), Ampang-Kuala Lumpur Elevated Highway (AKLEH), Jalan Ampang, Karak Highway and the upcoming East Klang Valley Expressway (EKVE). 
It's a highly desirable place to rejuvenate the well-being of residents – mind, body, and soul – upon their return from work, meetings, travels, commutes, and other social obligations.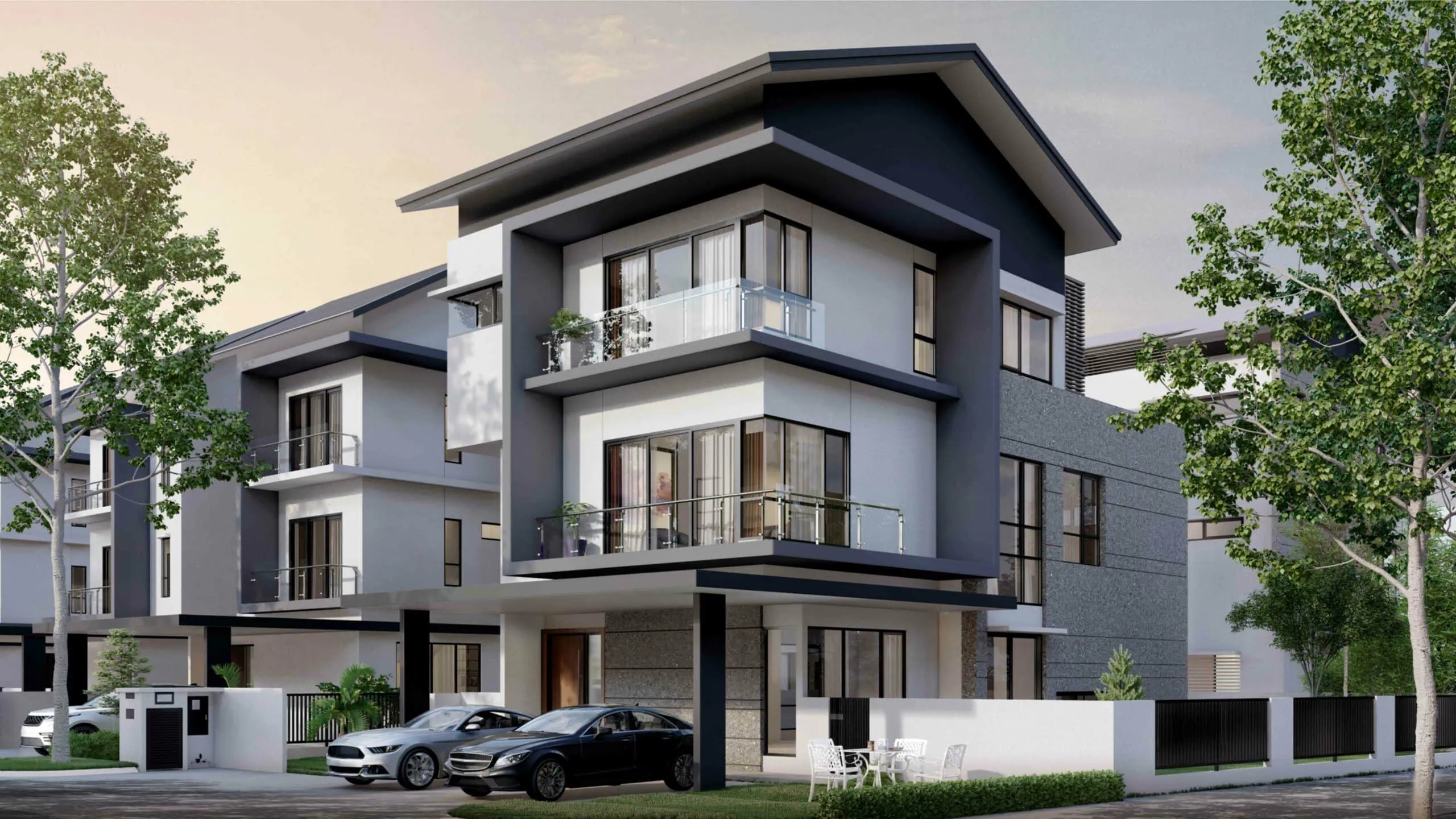 Phase 2E's Facade: A Gem Hidden In Plain Sight
Good home, Good Life
The Sierra Hijauan caters to all the needs my family and I have. The open and green areas make it suitable for a morning walk, something my health-freak wife finds intriguing. Kids can also play football or throw a frisbee around, giving them the exposure they need. After work, I can hit the gym or go for a swim rather than drive to another place, as I used to! The park attracts me as I can finally enjoy Saturday evenings and a BBQ night once in a while.
The convenience of the location allows us to travel to and fro to the hub of KL without any hassle, and we can go shopping for whatever we like. It is so close to other neighbourhoods too, such as Taman Melawati, Setiawangsa, and Wangsa Maju. Exploring the places and creating a larger community will be much easier. Also, knowing the top-tier 24/7 security system and the multiple presences of CCTVs at Sierra Hijauan, I don't have to stress about any mishaps or break-ins. 
This place is the dream destination. My family and I can't wait to move in!
Looking for more related article? Check them out here: