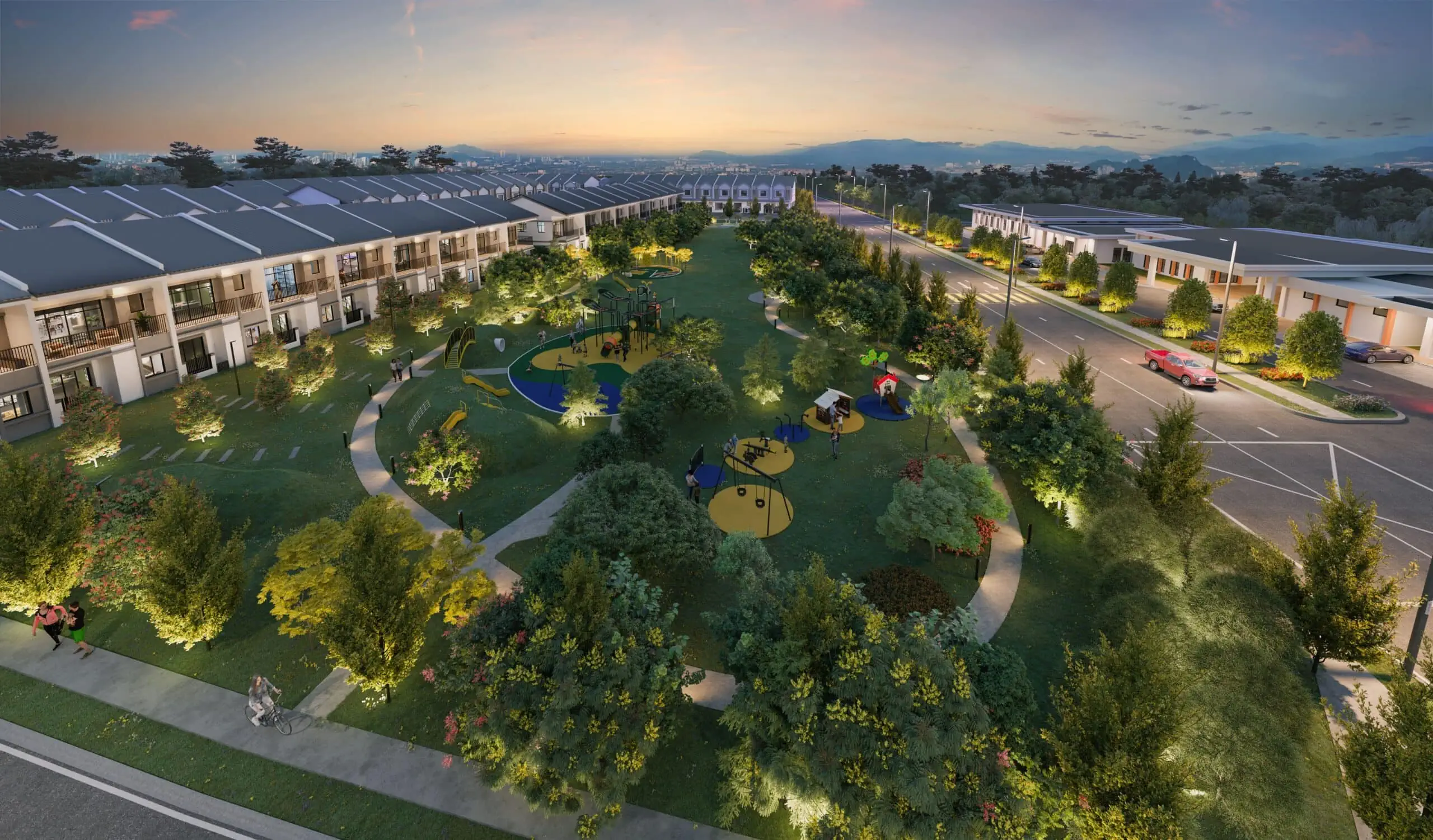 Myra Gardens; providing the best of both worlds.
Begonia residence that brings together all your wants and needs.
Unit layouts and designs explained.
Facilities and amenities make this neighbourhood a steal with its price!
Are you planning on moving out? Because my parents are. We've been living at our current home for about 15 years now and we have been talking about moving out lately. The chaos of the city has finally got to us, so we wish to move somewhere a little quieter; a new place that will become our forever home. 
Now, I'm not talking about moving to some cottage in a village. We mean somewhere that is outside the city, surrounded by nature, but close to the city at the same time. Sounds demanding, doesn't it? We can't have everything. Although, to our surprise, we actually did in fact find a place that provides both.
House hunting absolutely sucked, but that tedious job was paid off when we found Myra Gardens!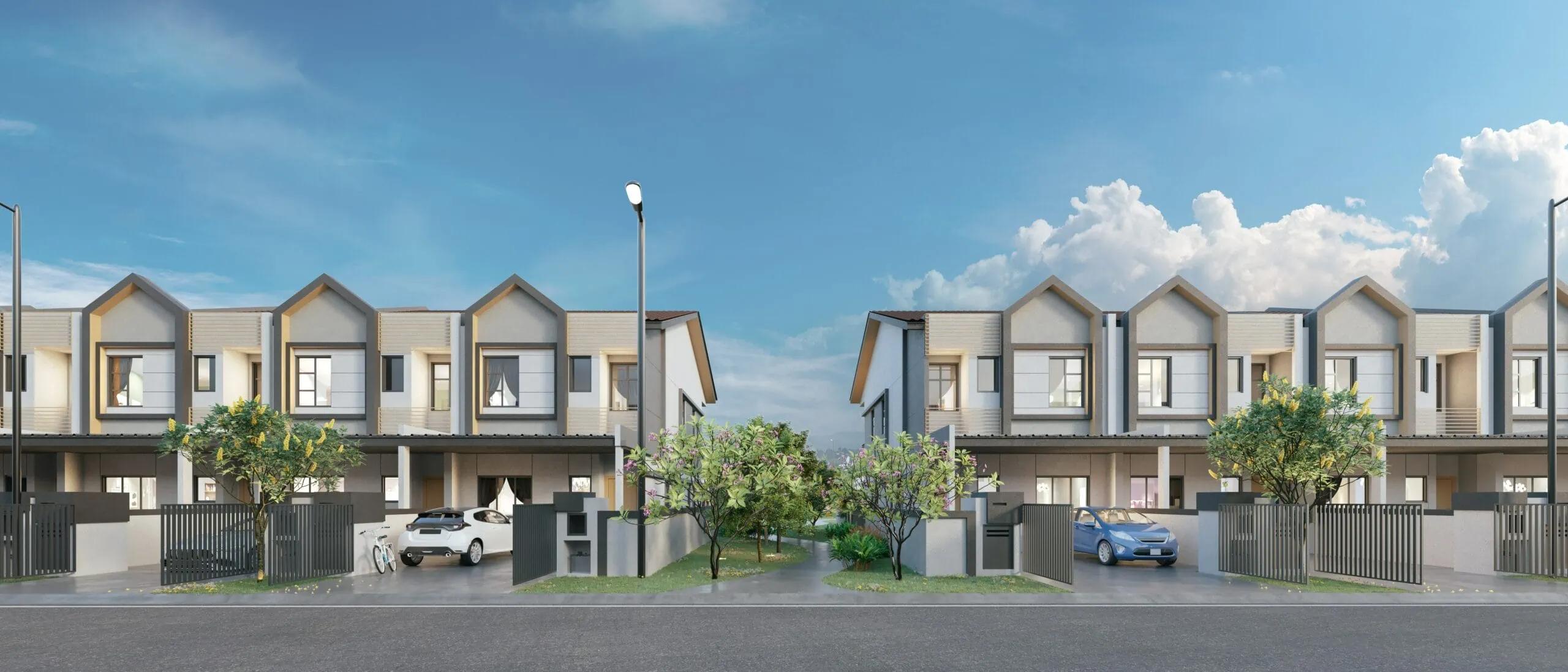 Homes in the midst of a garden.
Designed to suit your every needs
Myra Gardens is a sustainable, strata township in Kundang, Rawang, developed by property developer Myra. It's like a world of its own, taking up a total area of 70.6 acres holding up 587 landed units. 
We were beyond excited to find out that Myra Gardens decided to develop a brand new phase, Begonia! Begonia, the second phase of Myra Gardens, represents a total of 91 units of double-storey link homes, sprawling across 7.26 acres of land. The development features two layouts, Venosa and Grandis.
Venosa, features four bedrooms and three bathrooms ranging from 1,854 to 2,121 sq ft and a land size from 20' x 70' to 25' x 70.' With a starting price of RM620,000, the intermediate unit comes with a spacious backyard patio of 10 feet and a study hall to facilitate a home office. No more sitting on my bed with a bed table to work!
There's also a family hall that acts as a second entertainment area (great for hiding away from the aunties and uncles visiting). This residence is also a haven for those with green fingers like my dad as there is a whole lot of land for you to do your gardening. 
The units of Grandis on the other hand, come with a built-up of 2,157 sq ft, four bedrooms, three bathrooms and a clubhouse radius of merely 100 metres. With a land size of 20' x 70,' the homes have a starting price of RM808,000. For added convenience, the back lanai of the house connects directly to the main central playground of the township.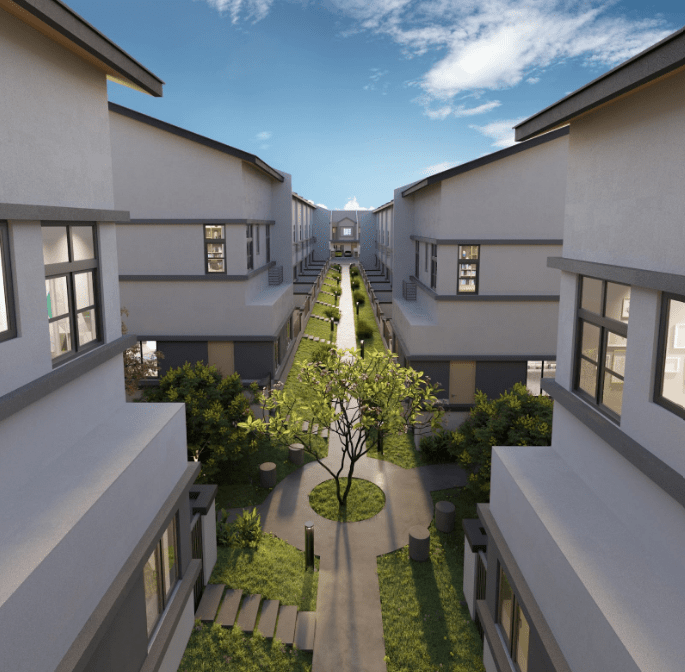 Bringing neighbours together.
Delving into the home, the unique layout of the living room allows homebuyers to have the main view of the entire featured landscape of the township. The master bedroom is poised at the rear of the house, and it comes with a balcony, allowing the master of the home a scenic view that encompasses the majesty of Myra Gardens.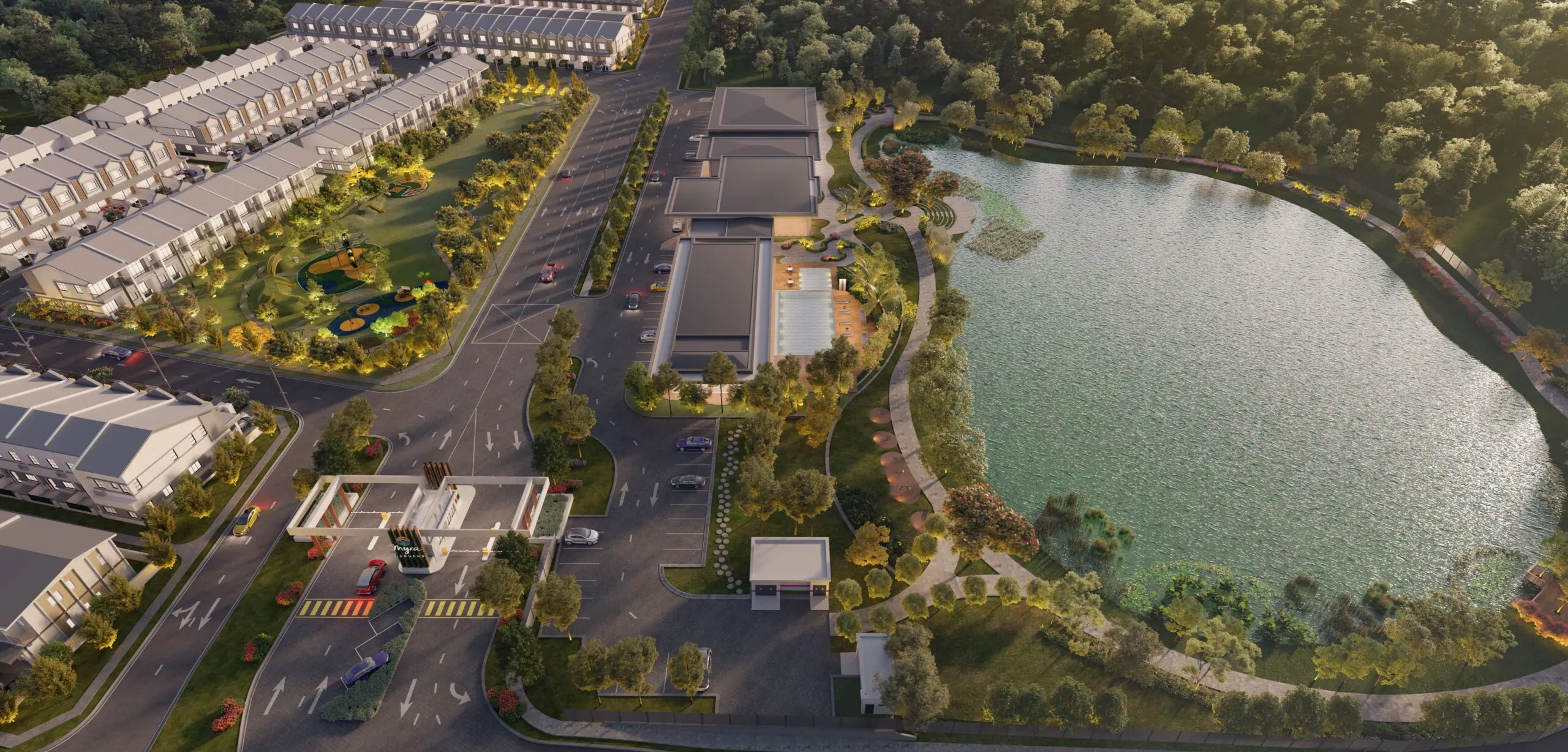 Have a date with nature every day.
"Nature Meets Convenience"
I'd finally be able to workout without the stress of travelling or spending extra on facilities because they have a gym and a swimming pool at the clubhouse! My mom prefers going for jogs outdoors, which can also be done around their huge lake. 
Security at Myra Gardens will have you sleeping like a baby with 0 worries. The gated and guarded Begonia does not disappoint with its 2 tier security system. 
Remember I talked about how Myra Gardens' Begonia is where nature and city meet? Well, the township straddles Rawang and Sungai Buloh, with easy access to major highways such as LATAR, Guthrie and the North-South Expressway. This allows residents of Begonia quick linkage to the capital city and beyond.
Various amenities are also present in Myra Gardens and the surrounding area, such as AEON Rawang, Giant Hypermarket, government schools, and medical facilities. On the other hand, nature lovers will find plenty of leisure opportunities at the Recreational Forest of Bukit Lagong.
Nature and conveniences are two aspects that exist in opposites. The furthering of one usually demands the sacrifice of the other. Yet, Myra Gardens has proven that our modern lifestyle can proceed alongside the wonders of nature and its ample charms.
My parents and I can't wait to move into Begonia! Our lifestyles are about to experience the best glow up. Gotta get back to packing now. Adios!
Looking for more related article? Check them out here:
LIVEABILITY RANKS FOR EAST ASIAN EXPATS INCREASED IN KL, GEORGE TOWN, AND JOHOR BAHRU