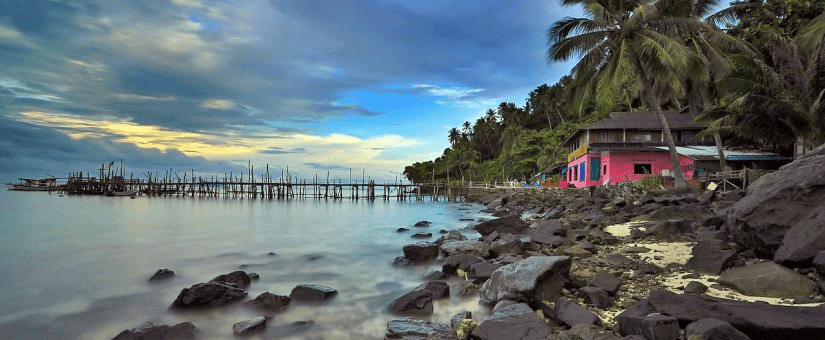 Are you around the corner of retiring? Source: MM2H
Low cost of living in Malaysia
Safe and peaceful country
Endless festivals and activities
No barrier to communication
Thinking about retirement, some might be petrified as they come into a chapter in life where they are no longer tied down to daily work-related duties and have to find other ways to kill time. If you want to stay active while ageing gracefully, why not consider retiring abroad?
Hear me out, retirees, the main reason people start to have memory loss during retirement is that they don't learn and experience new things, so living abroad actually can stimulate their brain activity in this new environment. Also, you get to experience a whole new chapter of life with your earnings!
If you've not heard of Malaysia yet, here's what you need to know! It is a multi-ethnic and multi-religious country in South East Asia that would broaden your horizon with its rich culture. Personally, I love my homeland, Malaysia because you will never run out of places to visit and foods to try!
Interested to know more? Worry not, retirees! Read along as I have compiled a few reasons why Malaysia is a perfect destination for retirement. 
1/ Low cost of living in Malaysia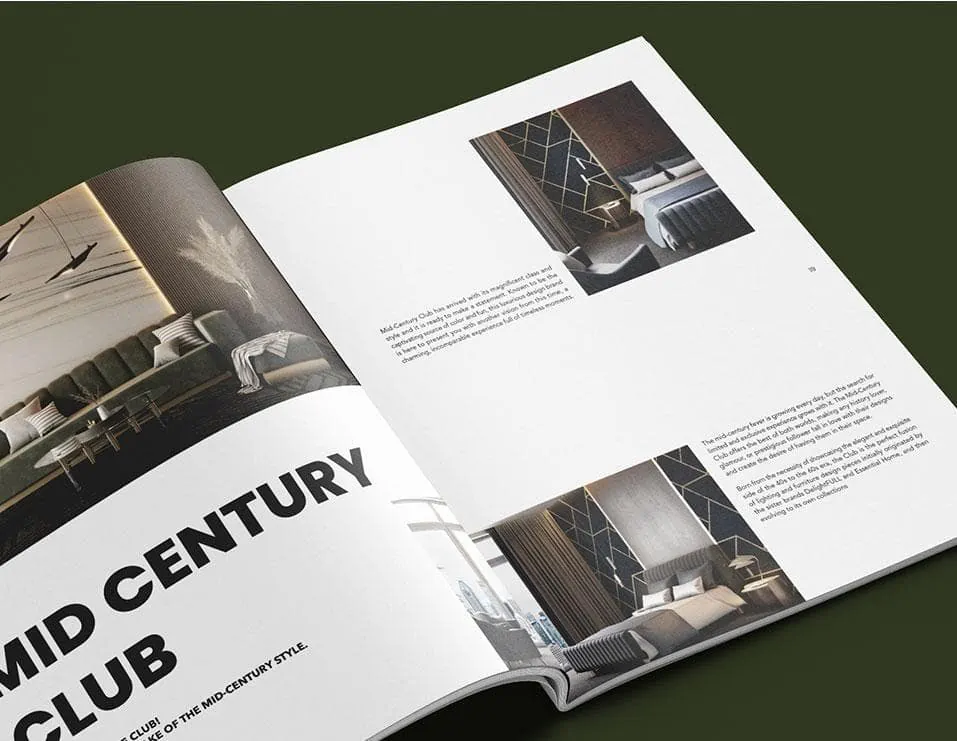 It's affordable, it's your ideal dreamland. Source: Melanie Lim
First and foremost, we can't resist the benefits of the affordable living cost in Malaysia! Did you know that Malaysia ranks 163rd for the most expensive city to live in? In Kuala Lumpur, a one-bedroom flat could cost around $461, whereas the same one in New York could go up to $3280. That's seven times the cost of living in Malaysia!
As a Malaysian with 22 years of food tasting around the states, I can guarantee you that it's not just affordable but will amaze your tastebuds. From the city of Kuala Lumpur to Penang Island, the price range of delicacies does not differ a lot too! An average lunch for two in a mid-range restaurant with a three-course meal would only cost around $18. Even cheaper, around $14 in Penang!
As a retiree who wants to stretch out their savings, this affordable cost of daily expenses in Malaysia should do the trick for you. 😉
2/ Safe and peaceful country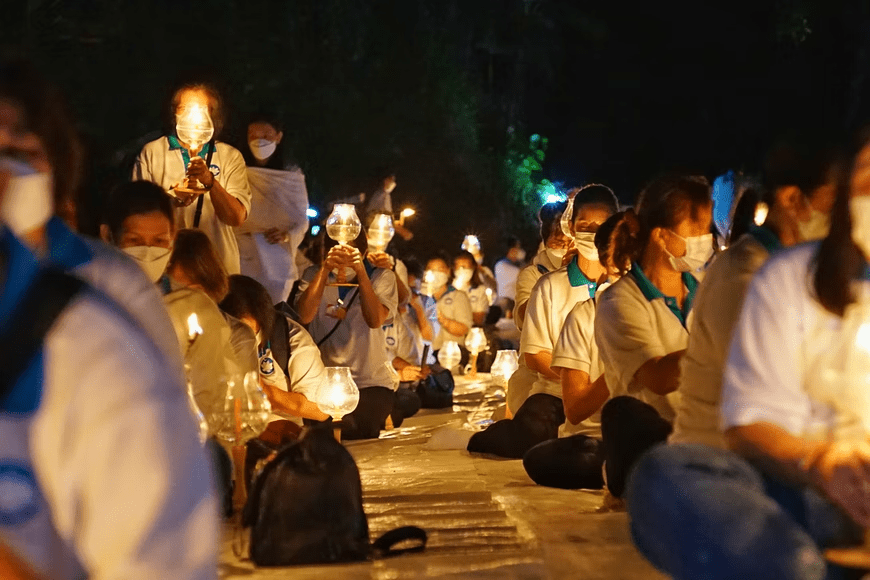 Giving you peace and harmony. Source: Charlie Suchart
When considering retirement abroad, researching the safety of a country is crucial as well. Good news! Malaysia ranks 3rd as the most peaceful East Asia country in the Global Peace Index (GPI) 2022. 
Although crime is something we see in every country, even the safest country will encounter a crime or two. But in Malaysia, it is controlled, and public safety is always prioritised. You will still find your zen and get to avoid being involved in any of these cases during your retirement. 
Malaysia welcomes everyone with open arms, regardless of ethnicity, race or religion. Therefore, people will not stare at you as if you're from Saturn, or throw you weird questions while you walking down the street.
There's another reason why Malaysia is ranked 3rd too! Drug-related crimes are a big no-no here, as they come along with harsh punishments, including the death penalty (which was recently abolished). Personally, the only thing you have to look out for is pickpockets in cities. Make sure you keep your belongings within your eyesight so you don't cry over spilt milk. 
3/ Endless festivals and activities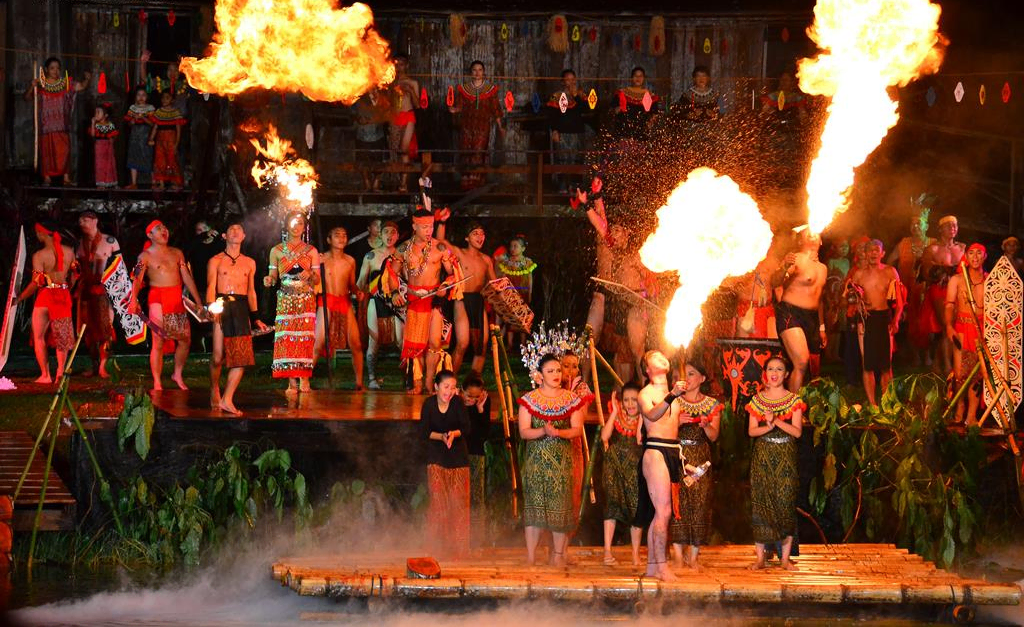 Hey, the night is still young! Source: Sarawak Tourism
What's the fun of retiring without actually having a little bit of fun? In this lively country, you get to experience all the festivals as it consists of different races and cultures. Festivals such as Chinese New Year, Hari Raya Aidilfitri, Deepavali, Christmas, Ponggal Festival, Wesak Day, you name it!
If you retire here, witnessing the local festivals is a great way to experience the cultures of Malaysia. Several festivals are only celebrated in a few states like in Sabah, they celebrate Kaamatan Festival and in Sarawak, they celebrate Gawai Festival. Also, the Hindu religious festival, Thaipusam, will have a procession that ends at Batu Caves, located in the heart of Kuala Lumpur. Isn't that exciting?
With these festivals, you should mark your calendar so that you don't miss out on these opportunities to submerge in the colours of joy. 
4/ No barrier to communication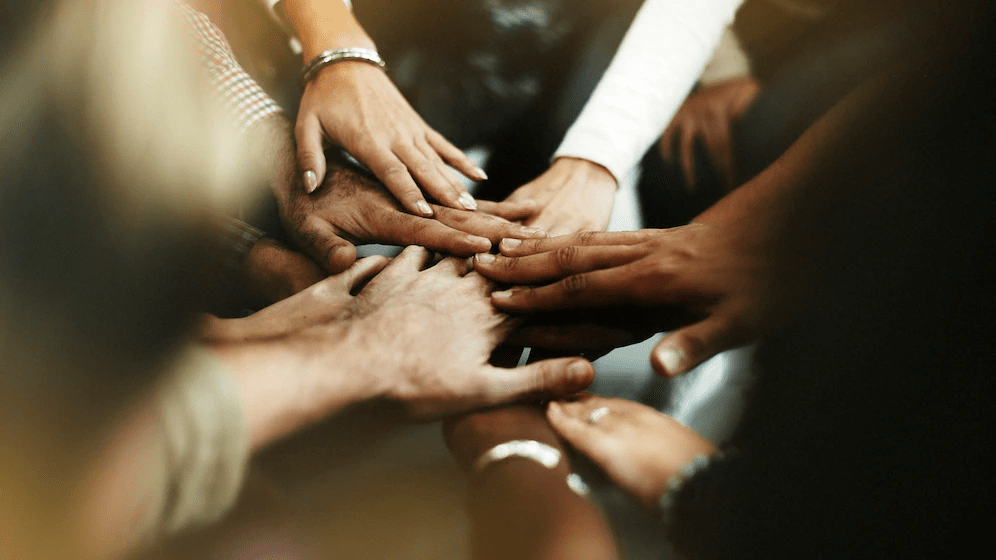 No, you won't need to learn a new language here. Source: Freepik
A quote close to my heart by Jada Pinkett Smith: "Communication is the best way to create strong relationships". Don't you agree?
Although the Malay language is Malaysia's primary and official language, those who speak English will be perfectly fine staying here too! The government recognises the importance of English as an international language and it's taught in schools, hence, you have nothing to worry about! Maybe not everyone, but at least most of them understand the basics of English. 
From restaurant menus to billboards, you won't find yourself lost in languages you're not familiar with. Therefore, you won't need to play "Guess the word" with the waiters to order your meal. 
Retirees, we truly welcome you
Words can't express the true beauty of this country, so why not book the next flight and discover your own? The love you receive from the community and our mouthwatering delicacies will surely cast a spell on you to stayback in this lively heaven. Let us know what are other fascinating things you find in Malaysia by leaving a comment below.
Looking for more related article? Check them out here: