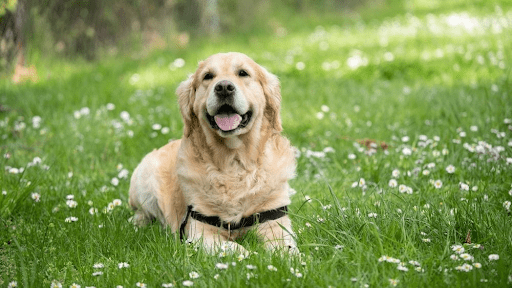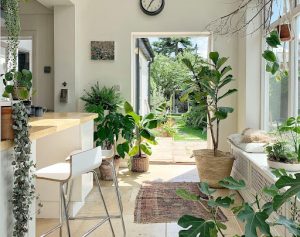 Cover image via Real Homes
Artificial intelligence (AI) can be used to identify the types of plants and diagnose plant problems. 
We tested out two Plant AI apps: PictureThis and PlantSnap and gave our thoughts on them. 
MCO 3.0 is here, which can only mean one thing, the plant craze is here to stay. For new plant parents, taking care of your new babies can be confusing at times. 
What if we told you that we can now use Artificial Intelligence (AI) to not only identify your plants but also some problems your plants might be going through? 
Intrigued? So were we!
Hence, we tested 2 apps out so you don't have to. You're welcome. 
PictureThis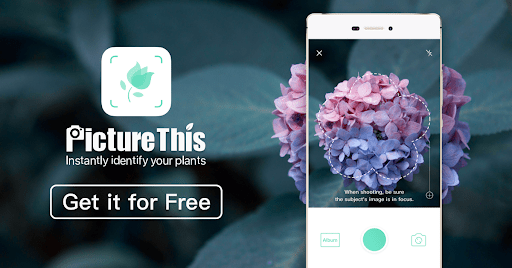 Image via Ireland's Technology Blog
With over 360 thousand downloads on the App Store, PictureThis is a go-to plant app for plant lovers and for good reasons!
Besides identifying your plants, this app can also diagnose plant problems automatically and give you treatment suggestions. Their botanists are also available if you need further advice on plant care. 
We tried this app on a sad-looking Dracaena plant in our office, and the results speak for themselves!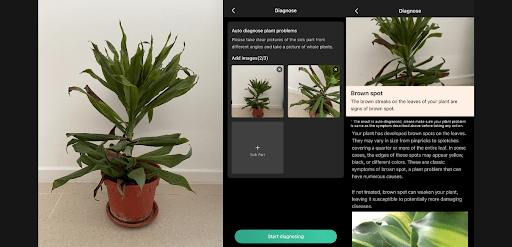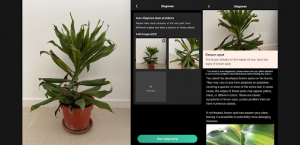 Diagnosing plant problems with PictureThis
The first thing we had to do was add some images of the plant, either by taking a picture or uploading it from your phone gallery. Just like that, the app was able to identify the brown spots of the plant and even suggest solutions on how to treat them!
PictureThis is available for free on the App Store and GooglePlay. 
PlantSnap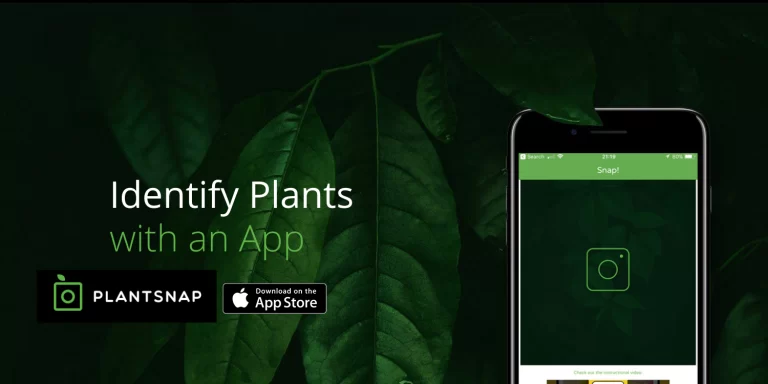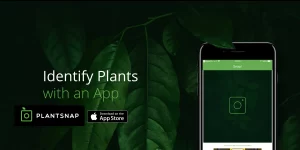 Image via 9to5Toys 
Partnering up with Snapchat, PlantSnap is another great app for plant parents at home. 
They have over 600,000 types of plants, from flowers, trees, succulents, mushrooms, cacti and more. Simply take a picture of your plant and its algorithm will automatically match it to a plant in their database.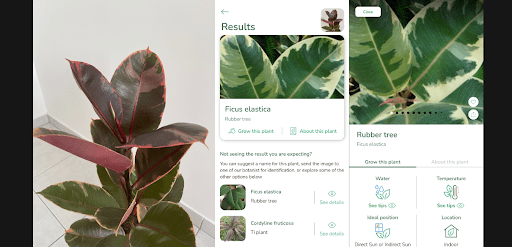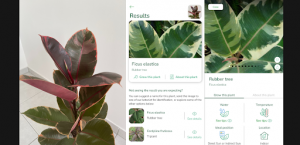 Identifying plant with PlantSnap
We experimented with a picture of a rubber tree we had at home and it works! Within seconds, the app was able to tell us both the common and scientific name of the plant! It also includes plant care tips, such as water, temperature and the ideal light for your plant. 
PlantSnap can be downloaded free on both the App Store and GooglePlay. 
Our Takeaways
Whether you're a plant collector or just starting out in the plant hobby, we believe these two apps will be of great help to you. It's definitely Pokok approved in our books!
Try these apps out and maybe your plants won't look as sad as the Dracaena in our office. 
What's your favourite type of plant? Tell us in the comments below!