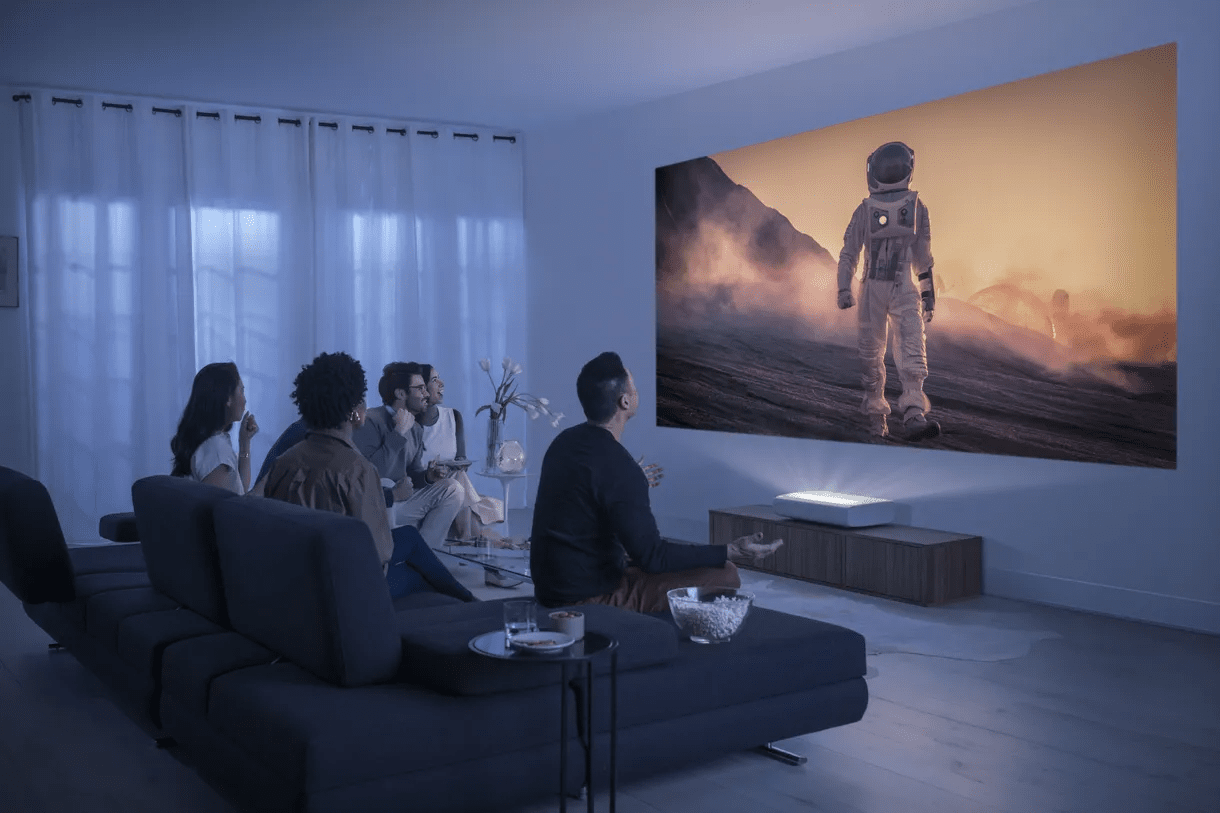 Residents can enjoy a morning run and cool breeze at the spacious 30-acre Hill Park located at the top of S2 Heights.
Seeking tranquility outside the city.
Seremban 2 is a popular option among home buyers.
Live within an integrated township with vast amenities, providing convenience and affordable homes. 
Living in a big city no doubt brings great experience – the advantages that come along are abundant, and that goes without saying, from job opportunities to public transportation and entertainment. But the question is, do big cities bring peace, especially with Covid 19? 
Based on the Q1 2021 report by PropertyGuru DataSense, the property market has seen a shift in trends with buyers moving from city to rural or suburban areas. The demand for homes with larger land in rural areas led to a rise in property purchases in smaller towns. Landed properties were preferred by buyers over high-rise homes, with terrace houses accounting for 54% of purchases in Malaysia, followed by condos (18%).
Seremban, the capital of Negeri Sembilan is one of them that has also seen a rise in population. According to Macrotrends, the population has increased significantly, from about 49,000 in 1950 to 494,000 now. PropertyGuru Malaysia's biannual Consumer Sentiment Study for H1 2022 states homebuyers prefer staying out of Klang Valley but they do not want to compromise their lifestyle in the major metropolis, which includes the conveniences and amenities that are readily available. As a result, Seremban 2 is an ideal choice since homeowners can enjoy the same amenities they had in the big city while also benefiting from the lower housing costs available. 
Once a barren parcel of agricultural land, Seremban 2 has transformed into a vibrant, self-contained township with a close-knit community. IJM Land recently introduced homebuyers to Rimbun Aman, a single-storeyed link home in Seremban 2. With prices starting from RM 350,000 and built-up ranging from 971 to 1,135 sq ft, each unit comes with three bedrooms and two bathrooms. Arena,  a 2-storey link home and Ikon, a 2-storey shop situated at the centre of a vibrant commercial development are scheduled to launch this year.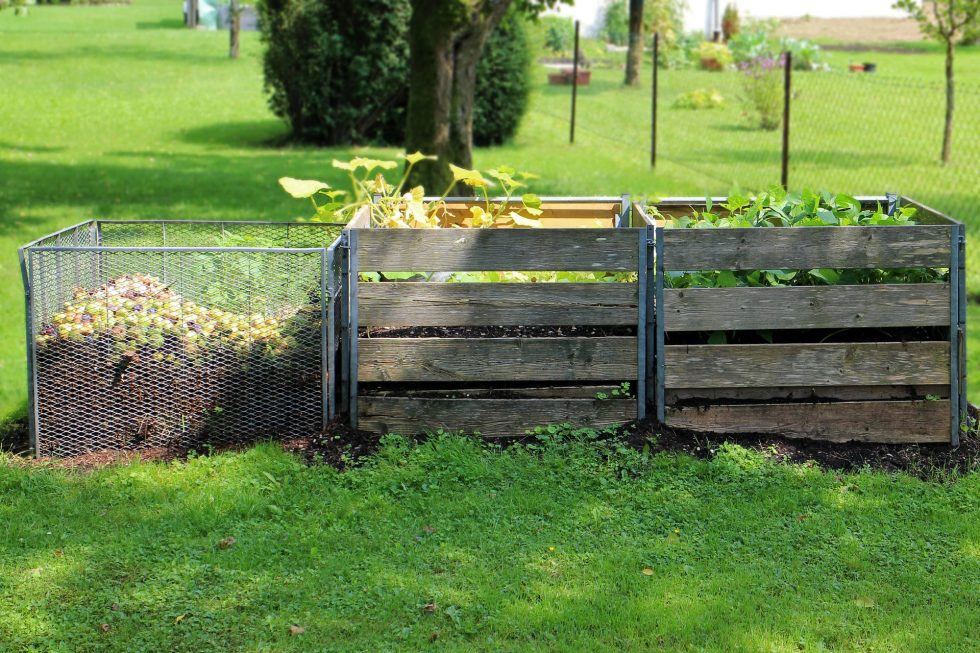 Rimbun Aman by IJM Land offers a comfortable and spacious living space. 
IJM Land has reported that the homebuyer demographics showed that people from Negeri Sembilan comprised 78% of the buyers, followed by Selangor/ Kuala Lumpur (15%) which has been increasing gradually, and with other states making up the remaining 7%.
As stated, the volume of transactions in the area increased by 39% last year compared with 2020. Seremban 2 bungalows and semi-detached homes range from RM1.8m to RM3.5m respectively, whereas the link homes start from RM500,000 onwards with generous built-up area for its residents.
"During the lockdown, those who lived in condos or apartments had limited movement within their homes, and some could not leave their homes to use communal facilities. The desire to have their personal large space has resulted in a shift towards landed properties. What we have to offer is very different from what is available in Kuala Lumpur's residential regions. Keeping our residents in mind, we established an integrated township to improve the quality of life and offer attractive home options without breaking the bank," said Dato Hoo Kim See, Senior General Manager (Central Region) of IJM Land. 
Exploring and going out into nature is a challenge in big cities – you don't get it right at your doorstep. Seremban 2's 30-acre Hill Park attracts attention from onlookers with its lush landscape that serves as host to the playground, meandering jogging, and gazebos in charming spots. Understanding the importance of connecting homebuyers to nature while appreciating its beauty, residents get to enjoy a tranquil atmosphere replete with green spaces.  Additionally, the 15-acre City Park is a lovely spot for groups of friends and family to wander. 
Properties in the city command exorbitant prices due to their proximity to essential infrastructure and facilities. The self-sufficient Seremban 2 township, however, has raised the bar for living standards in Negeri Sembilan with residents having quick access to a multitude of commercial and retail services including AEON Mall, Mydin Mall, Lotus's, Palm Mall and NSK Trade City within a 5km distance.
Encompassing all your living needs and amplifying the convenience of living in the township, residents have access to convenient outlets to source basic necessities, the assortment of medical facilities such as hospitals and clinics, and the availability of major bank branches and schools.
Strategically located near major highways, Seremban 2 residents are in close proximity to the North-South Highway, ELITE and LEKAS highways that provide quick access to and from major hotspots such as Kuala Lumpur, Putrajaya, Cyberjaya, Malacca. Furthermore, residents can also access a toll free road that directly connects the township to KLIA and KLIA2. These links facilitate movement as they connect to all of the township's sections.
"Your preferences, family circumstances, profession, and financial status will decide what is ideal for you. Seremban 2 has everything to offer and you can enjoy all the amenities within the self-contained award-winning township," concluded Dato Hoo. 
For more information, log on to www.seremban2.ijmland.com  
Looking for more related article? Check them out here: