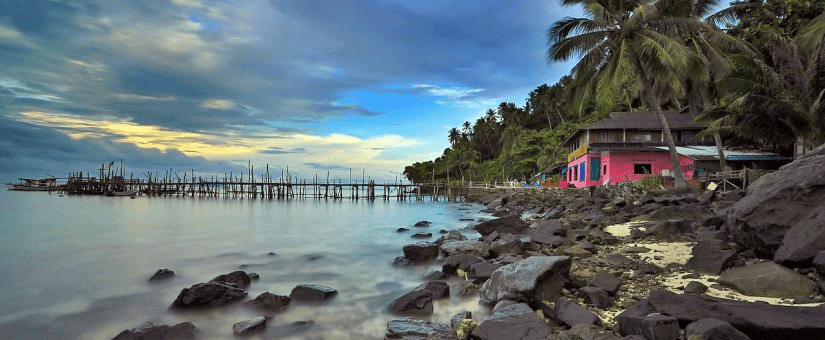 Dato' Edward Chong, Chief Financial Officer of IJM Corporation (left) and Mr Anuar Amin bin Ayob, Head, Secured Assets of RHB marks a momentous collaboration with the signing ceremony of SWITCH
Significant collaboration between IJM Land and RHB.
Home ownership is made easy with various incentives.
Create your masterpiece and live within. 
The desire for a dream place to call home has never waned in the hearts of most Malaysians. However, challenging economic situations and financial obligations have resulted in most people postponing this goal. 
Understanding the need for Malaysians' to end their renting days, IJM Land formed a strategic partnership with RHB Bank Berhad (RHB) to bring forth its SWITCH scheme, a buy-back scheme for homebuyers and homeowners. This scheme marks its entrance as the first-ever innovative financial solution in the property industry.
Novel solutions to an old conundrum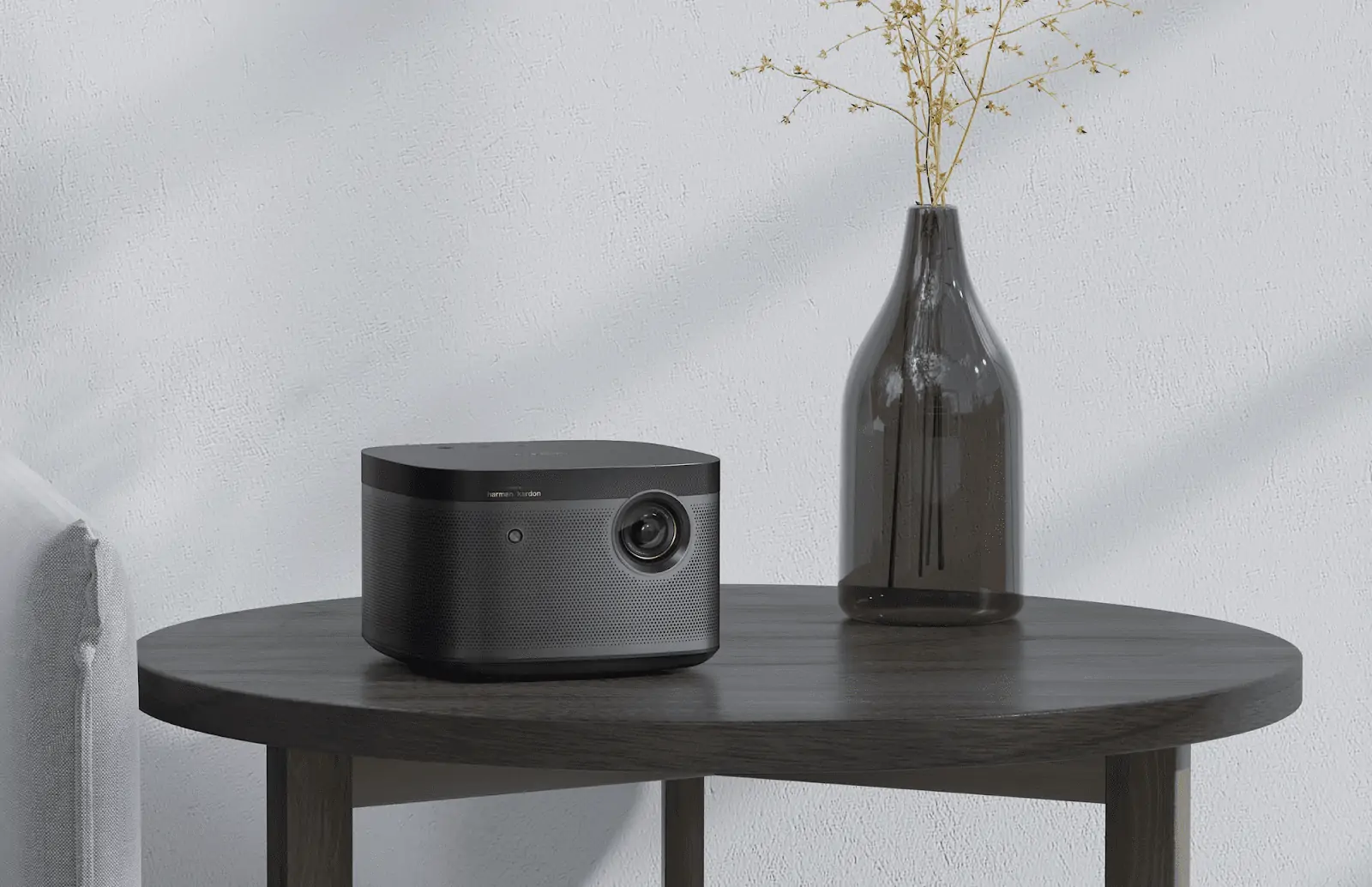 Savvy @ Riana Dutamas, a perfect home within the city.
With the help of SWITCH, homeowners can return their property to the developer in the event of involuntary unemployment during the coverage period, from the date of the Sale & Purchase Agreement and up to a 12-month period from the date of CCC (Certificate of Completion & Compliance). 
Two projects, Savvy @ Riana Dutamas KL and Duta Perintis Apartments @ Bandar Alam Suria, will kick start this pilot scheme. Savvy @ Riana Dutamas KL is a freehold serviced residence with a build-up size ranging from 722 to 1,232 sq ft. Conveniently located near KL City and close to public amenities, the property's starting price is from RM540,000 and is expected to complete by 2024. Duta Perintis on the other hand is a low-density apartment that measures about 850 sq ft, with three bedrooms, two bathrooms, and along with two designated car park bays. Selling at an affordable price, starting from RM310,000, Duta Perintis is a must-have address for nature lovers and families.
 "IJM Land has always been devoted to the aspiration of Malaysians who yearn to own a place called home. We are working diligently towards ensuring that their dreams will become a reality, and together with RHB as our partner, this entails the creation of value-added packages, one-of-a-kind campaigns, benefits and incentives that will make home ownership easier and less burdensome for all," said Dato Edward Chong, Managing Director of IJM Land. 
"We are proud to be working closely with established property development partners such as IJM Land to enable customers to buy the home of their dreams. RHB Switch helps to address some key challenges faced by aspiring new homeowners, including the possibility of involuntary unemployment and other financial difficulties that they may encounter in the future. This allows them to step confidently ahead towards owning their own homes," said Jeffrey Ng Eow Oo, Managing Director of Group Community Banking, RHB Banking Group.
Your Home, Your Way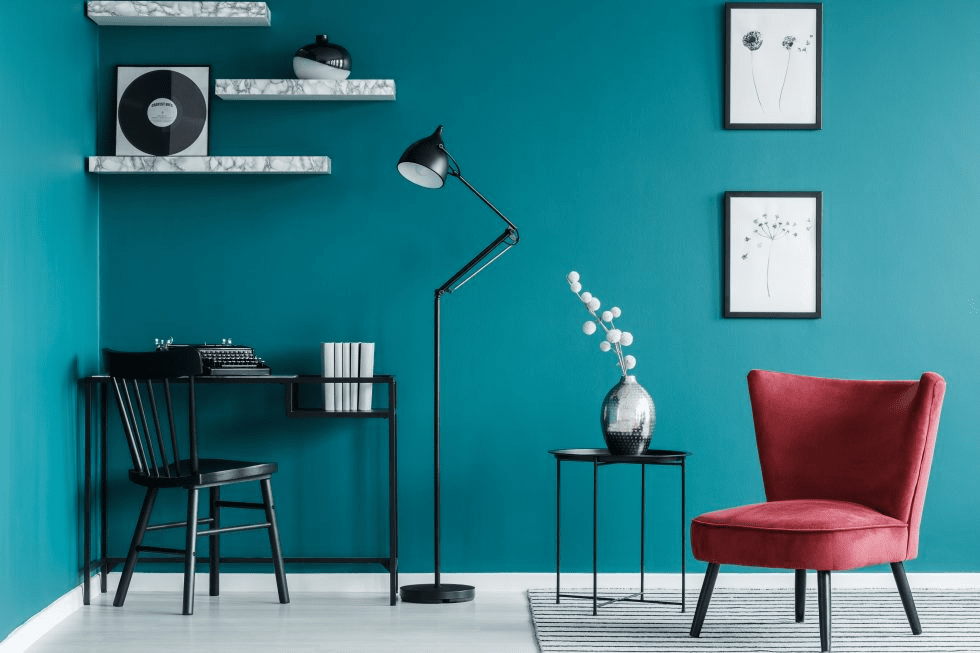 Living life in the fast lane at Savvy @ Riana Dutamas
Running in conjunction with the SWITCH Scheme is the group's first annual campaign, Living Masterpiece. This campaign aims to assist home seekers through customisable easy ownership schemes, great savings and incentives ranging from free loan legal fee, free stamp duty on MOT, and free furnishing packages (applicable to selected properties, and the terms and conditions apply). With that, IJM Land customers can create their own masterpiece in the property of their choice. 
The Living Masterpiece campaign recognises that every individual has a unique personality which is best expressed through the homes they live in. The time has come for you to make your very own, indelible statement in your work-of-art dream home and choose from a curated list of choice properties across the state, ranging from single-storey terraces, double-storey terraces, semi-d, bungalows, bungalow land, apartment and condominium. 
This campaign will cover projects under construction and ready-to-move-in homes in the Northern, Central Seremban 2 and Southern East Malaysia regions from 1st July 2022 to 31st December 2022.
For more information, log on to www.ijmland.com/livingmasterpiece. 
Looking for more related article? Check them out here: