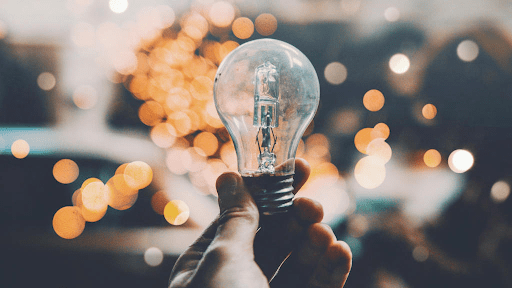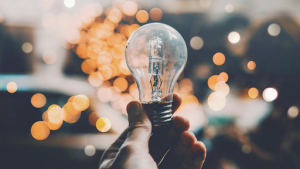 Hacks that will blow your mind (Source: UXM)
Learn four fun new hacks you've probably never heard about.
Save yourself some time and energy with these hacks.
Every day struggles are made easy.
Improving your home is a never-ending cycle. If possible, people would prefer hacks that save their time and money while being environmentally friendly.
This is why people are always on the lookout for faster alternatives to wash dishes or smart ways to fit clothes in their closets.
So, why waste money buying things when you can make them at home from reused stuff? #recycling101.
If you're interested in hacks, you can find a bunch of them through platforms like YouTube, Instagram, and Pinterest, where they provide a plethora of ideas to ease your household chores.
However, have you realised some of the hacks posted online are sometimes fake?
Not to worry though, because Pokok got you covered. We're thrilled to share recent hacks that are effective and useful to everyone!
Okay, enough with the chit chat. Let's get straight into these simple yet effective hacks.
Coffee holders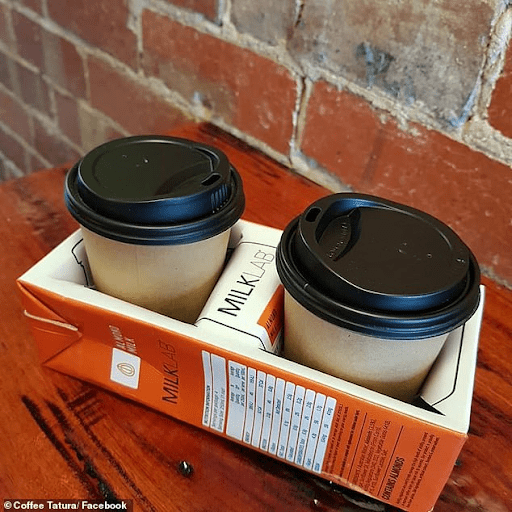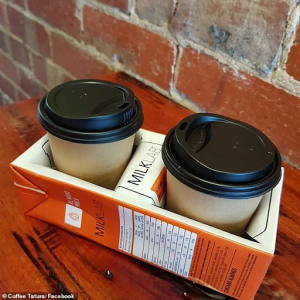 DIY anything, anytime. (Source: MailOnline)
Coffee runs are crucial, especially during work hours, to keep those eyes wide awake. However, every time we purchase coffee, they come in cup holders, which can be useful to us but not to the planet.
Imagine the amount of waste and paper used to create those cup holders. Not to worry, because there is an alternative for it. 
Everyone buys milk these days for their homemade tea and coffee, so once the milk cartons are empty, do not throw them away. 
Keep those gems because you can make your very own coffee holder with it.
Sounds interesting, doesn't it?
First, empty those milk cartons and wash them thoroughly to clean out the sticky residue in the carton. Then, proceed by cutting square or circle shaped holes in your milk carton using a pair of scissors.
Finally, place your coffee cups inside, and you're good to go. So, the next time you drive by a drive-through, there is no need to use those cup holders because you can use your DIY one's instead!
Click the link below to watch a full demonstration on how you can turn your milk cartons into coffee holders: https://www.instagram.com/reel/CUoZI1cBAyi/?utm_medium=share_sheet 
Flower freshener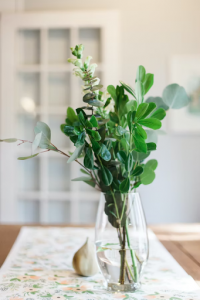 Fresh flowers are medicine for the soul (Source: Unsplash)
Ever since this pandemic dawned on us, everyone has turned into plant parents to fill the void Covid left us.
However, plant lovers may agree when we say how frustrating and annoying it is when the water in your vase gets all smelly and gunky!
We have the perfect hack for you if you're lazy to change the water like we are. Milton sterilizing tablets is a super-easy way to keep the water in your vases clean for at least a week!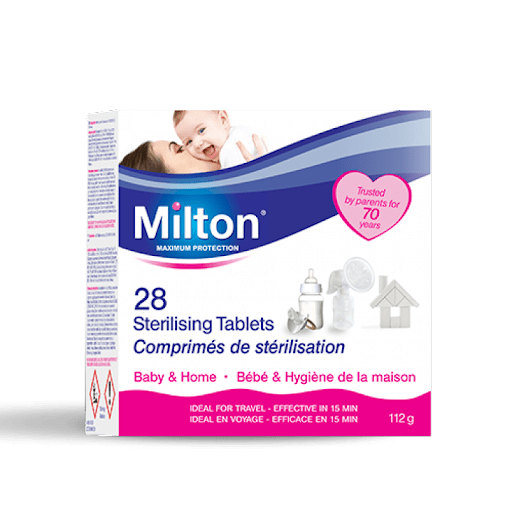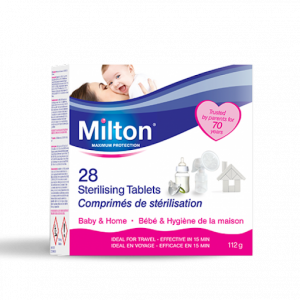 Milton sterilizing tablet (Source: Milton)
All you have to do is pop one tablet into the water, then proceed to put your flowers in. Do not worry about your flowers because they will still be healthy and happy as usual. Just make sure you clean out the water from the vase every other week, and you're good to go.
These tablets are available in your local pharmacies as well. Damn, who knew it could be this easy, am I right?
Cleaning hack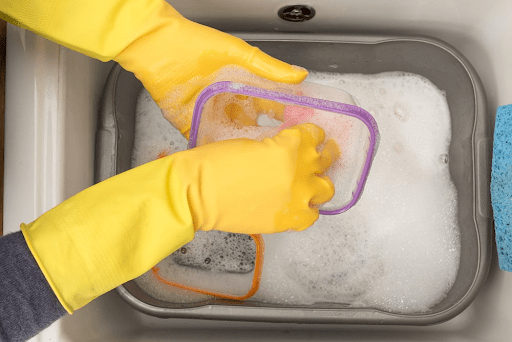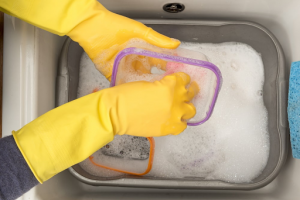 Washing dishes can be fun with this hack (Source: Tupperware4sale)
As Malaysians, we enjoy indulging in cuisines such as "nasi lemak", chicken curry, and prawn sambal.
After indulging in these dishes, it leaves your plates and Tupperwares greasy, making it hard to wash sometimes because of those stubborn oils.
Plus, if you folks enjoy cooking, you would know the struggle of getting those oils from the edges off.
No matter how hard you scrub them, they just wouldn't budge. Ugh, the struggle. We found the perfect hack to make your life much easier, so save this hack because you will thank us later.
Start by adding a little dish soap and warm water into the container, then add a few pieces of torn paper towels into the Tupperware. 
Next, pop the lid back on the Tupperware and shake it vigorously for about 1 minute. After shaking all your stress away, rinse out the soap, and it will look good as new.
Try it out for yourselves, and you will be stunned by the results. 
If you're interested, watch this YouTube video to have a better guide on this hack. https://www.youtube.com/watch?v=32hO15SgYcI 
Microwave cleaning hack.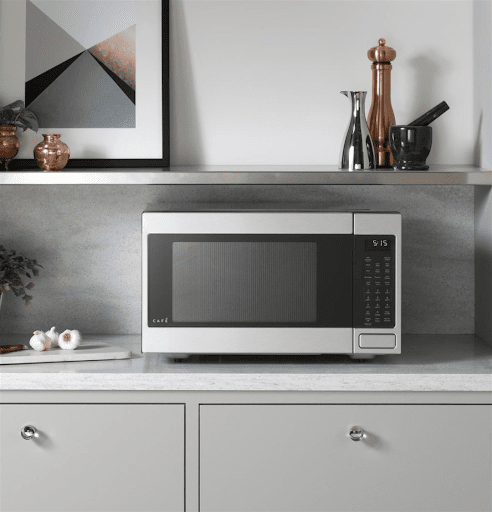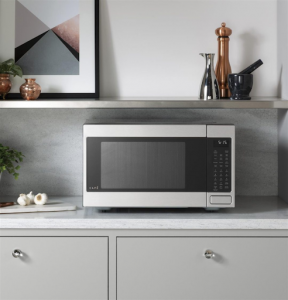 Microwave cleaning made easy peasy (Source: GYGI)
Microwaves are common appliances most people have in their homes due to the convenience it provides us daily. People can heat up their leftovers or make a quick mug cake using microwaves. 
Having microwaves is a huge plus for college students because they don't need to worry about cooking when they can just heat up pre-cooked food and get along with their day. 
It also saves so much time and energy than heating up food on a stove.
However, the cleaning aspect isn't as easy as you would think. Many people struggle cleaning microwaves because it's inconvenient to get all the gunk out in the edges, and sometimes it releases a bad odour when it's not cleaned for a long time.
There is an alternative to cleaning microwaves other than scrubbing, and this could be the easiest hack out of the list if you ask us. 
All you need to do is place a bowl of vinegar into the microwave and set it for 5 minutes. Then, you can simply wipe it off with a cloth, and it should be squeaky clean in no time. 
Now, if you can't find vinegar in your pantry, you can also use lemon as an alternative to vinegar and follow the same steps above.
Sounds easy, isn't it? 
So what are you waiting for? Try out these simple hacks at home today!