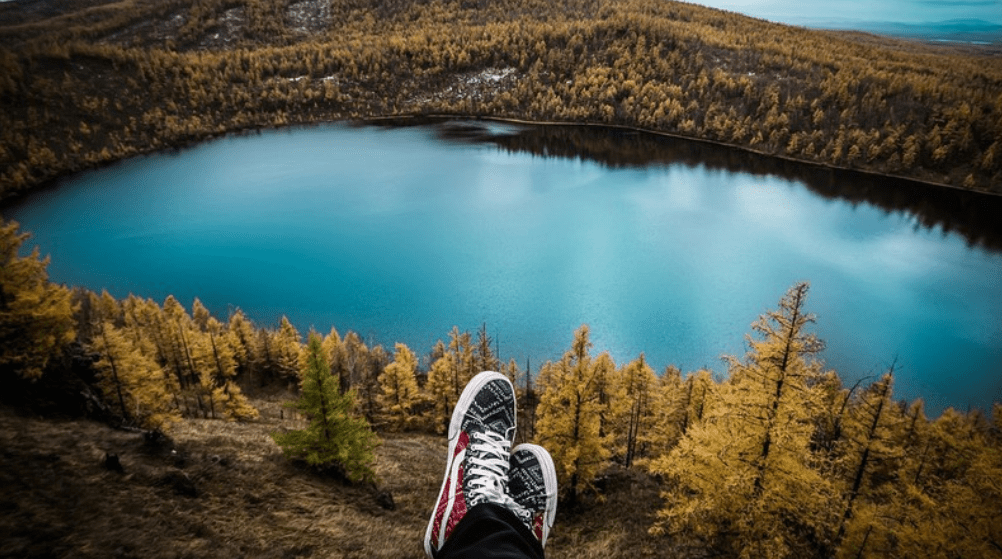 Without all the annoyance, you will feel truly alive. Source: Emma Parkhurst
As how desperate I want to grab my ticket for a dream vacation in Bali, reality pulls me down like gravity on the work and home chores to be done. In these times, we can't do much about our circumstances, but we can decide how to respond to them!
Have you heard of sensory gadgets for stress-relieving? I know some only perceive them as toys for the kids, but we as adults could benefit from them too! Adults have different ways of sensory integration, and finding the suitable gadget for you could achieve a state of calm and relaxation from stress. 
While crafting your way to a better version of yourself, these tools could help you in the long run, especially killing the tension in your mind! Enough words from me, read along as I have compiled a few tools to archive a clean state of mind whenever you're feeling anxious. 
1/ Weighted blanket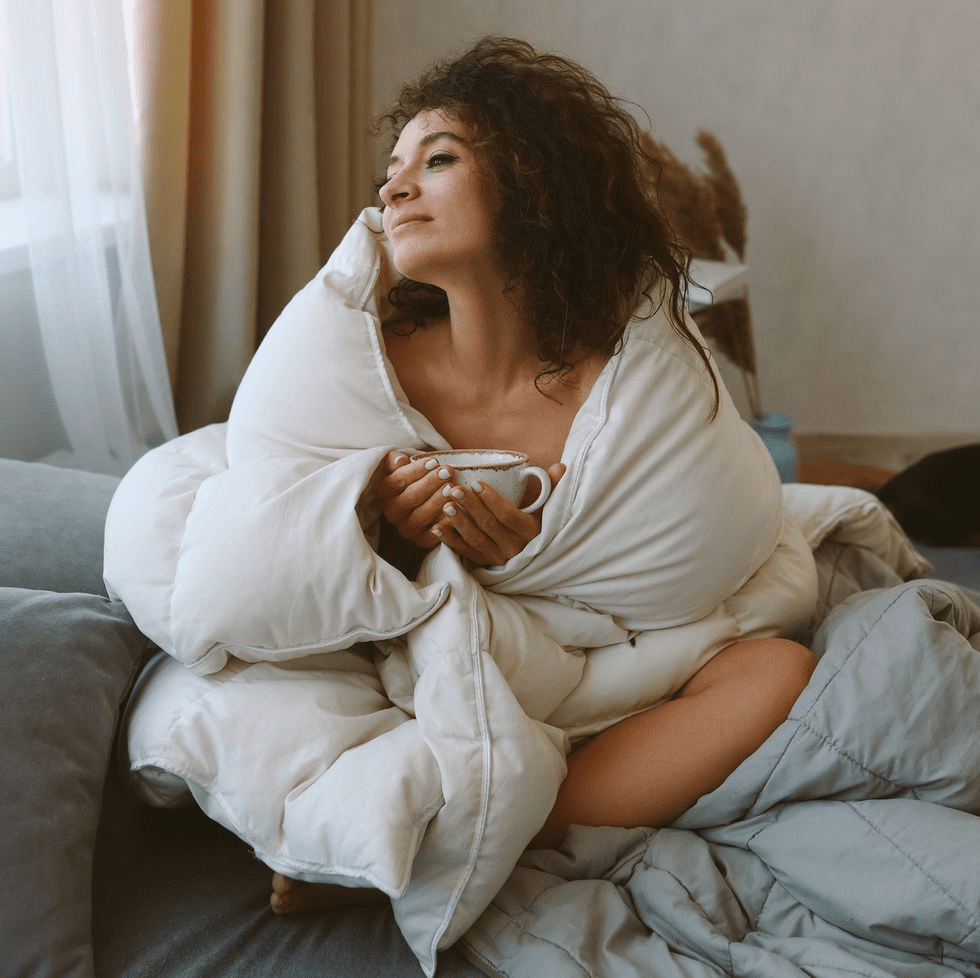 Gotta stumble on home to my baby… I mean my weighted blanket. Source: Getty Images
Weighted blankets? I bet you were wondering how a blanket loaded with weight benefits any of us. If you are someone who adores a big and warm hug after a stressful day, this weighted blanket will instantly sweep off your stress. 
Among the sensory products, a weighted blanket utilizes deep touch pressure to give you that big bear hug. Little did you know, the release of serotonin through deep pressure could promote a sense of calm and relaxation in us! 
Even if you're single or with your loved one, you may not get a big warm hug every day! So, this could be your stress reliever whenever you need it. As I'm writing this article, half of my body is already snuggling beneath my beloved weighted blanket.
2/ Bean bags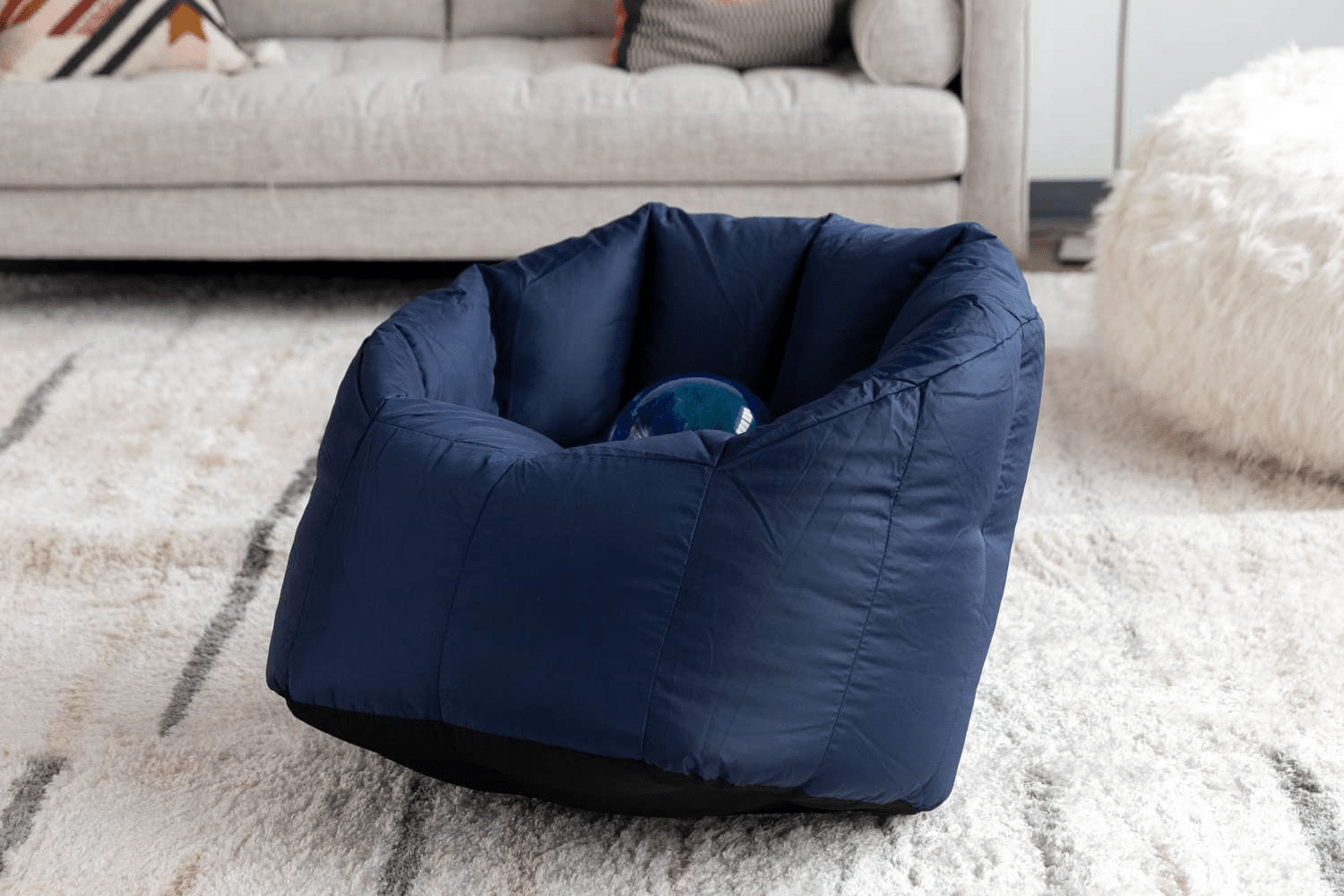 Let the sinking carry you to tranquillity. Source: The Spruce
Bean bags have been here longer than we have ever known. In fact, recent research shows that this gigantic cozy bun is essential in keeping stress and coping with anxiety. But, is there any mysterious magic behind it?
I don't know about you, but that sinking feeling into the bean bag instantly soothes my tense feelings whenever I sit on it! This is very similar to floatation therapy, which is usually done in water tanks by giving you the same weightless feeling as floating on water. Doesn't that sound heavenly pleasing?
For instance, you could also find them in physiotherapy clinics and psychology clinics. After a long day, you absolutely deserve the soothing experience of floating in the clouds. Plus, you could never go wrong with a cozy chair in your living room, right?
3/ Noise-cancelling headphone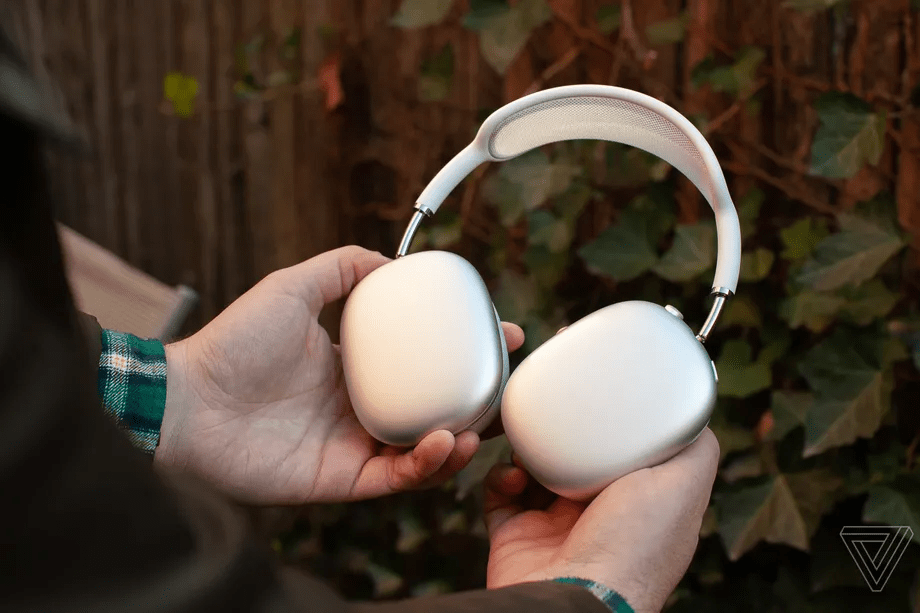 A minimal effort that could be an essential part of your life. Source: CDN.VOX
Here's a fun fact: Several studies found that pilots who wore noise-cancelling headphones with 70% ambience noise cancelling out have lower fatigue and could increase their alertness. Although we don't have to fly like a jet stream, shutting off the background noises could avoid the rise in our stress levels!
The noise of keyboard typing, people chit-chatting, office renovation… these unwanted noises are causing you to feel irritated as you need more effort to block them out. Professor of Psychiatry Stephen Stansfeld even added that even if you're not focusing, your body would still respond to noises that act as a stressor.
Whether working or staying at home, I would put on noise-cancelling headphones for peace of mind, so I don't have to listen to all the unnecessary voices. As to how people say (Perhaps just me), a noise-cancelling headphone a day keeps the anxiety away!
4/ White noise machine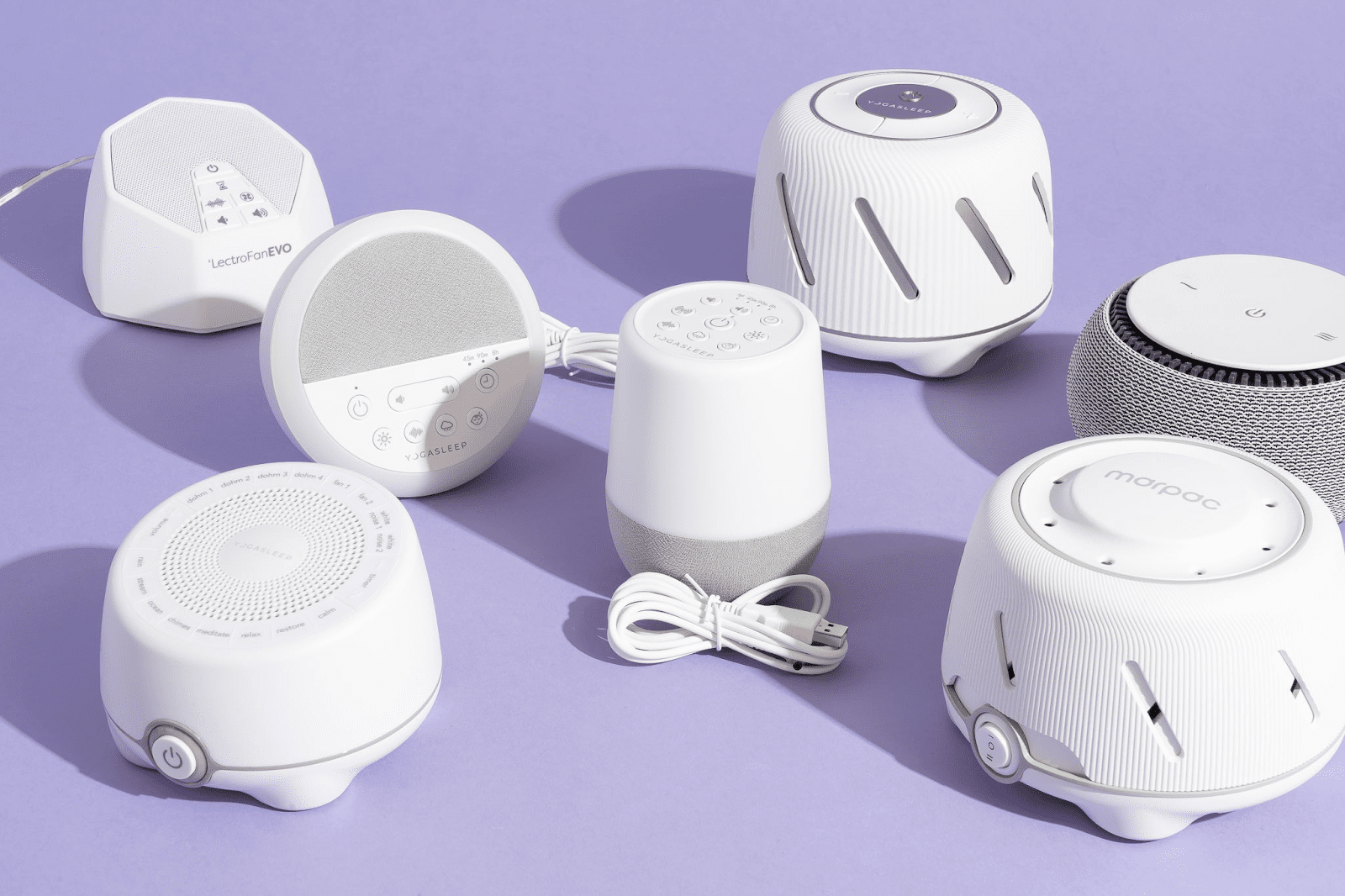 You're one step ahead of becoming Sleeping beauty with this! Source: The Wire Cutter
Unlike noise-cancelling headphones, a white noise machine creates a sound that plays at the same amplitude or volume, which could block out external sounds that causes a ripple in your mind. I know it sounds odd, but it works like wonder in creating a less sudden transition between quiet and loud noise.
Some of you may be curious about how the less sudden sound transition would help reduce our stress. Let me break this down for you. While you were asleep, the sudden barking by your neighbour's dog or children's crying would break your REM cycle and affect your mood if it happens often. I would call it waking up on the wrong side of the bed!
This white noise machine could turn your bedroom into your personal oasis by blocking out all the sounds that may intrude on your sleep cycle. If you are longing for a good night's sleep, this could be your hero who does not wear a cap. 😉
My stress-free inner peace, I've been waiting for you!
With these gadgets that stimulate your senses, you're getting closer to zen and a positive mind. As for me, the weighted blanket would be such a great gift for your loved ones who suffer from insomnia or stress. Let me know which of them you are interested in the most in the comment below!
Looking for more related article? Check them out here: