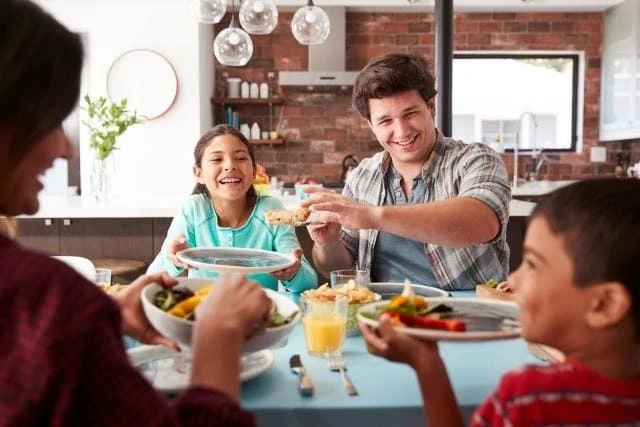 There is so much joy in making your own fragrance! Source: Laine Bergeson Becco
Homemade fragrances are safe, unlike synthetic fragrances.
Make your home fragrances with ingredients that can be easily acquired around you.
The right fragrance can enhance your mood and boost your performance.
I don't think it's just me, but I believe that after a hectic day of work, all we want to do is to snuggle in bed with our favourite fragrance and enjoy a good movie. However, do you know that your fragrance spray may contain synthetic ingredients?
Some of these may contain toxic chemicals that could cause cancer or trigger an allergic reaction, yikes! Therefore, to avoid exposing ourselves to these harmful substances, I think the best way is to craft our very own fragrance spray using natural ingredients.
Natural home fragrances have numerous benefits, such as healing properties for our emotional and physical health. Also, it does not contain chemicals or toxins, which can cause skin sensitivity or nausea. Seriously, I am already imagining myself layering the different scents of essential oils like a magic witch!
What are the things we need?
Yes, it is possible to make our natural home fragrance with just the materials and ingredients around us. All you need is the right combination of essential oils, natural vanilla extract or rubbing alcohol and a spray bottle. Simple right?
After gathering the materials and ingredients, just add them according to the steps below and shake well. As for the last step? Just spray that heavenly scent around your room and enjoy!
Sweet lavender fragrance spray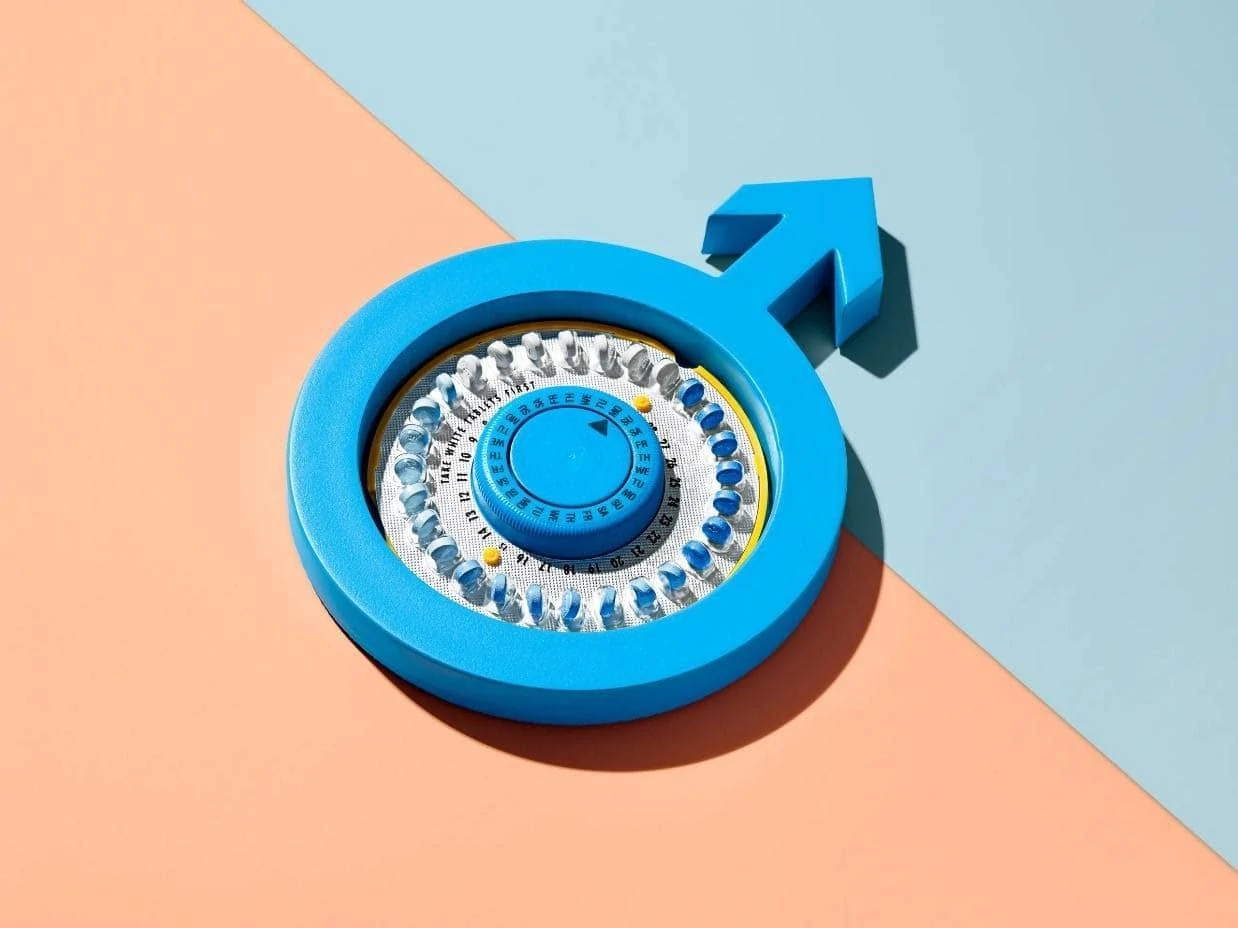 It's sweet, it's floral, it's your favourite lavender. Source: Lauren Connally
Thinking of creating a lavender garden in your bedroom? Then this sweet lavender fragrance spray is perfect for you! It has a sweet and mystical aroma that promotes calmness and reduces our anxiety. Even though I am not a fan of lavender, I would still give it a try because it can calm our nerves and improve the quality of our sleep. 
The ingredients you need are 3/4 cup of water, two tablespoons of natural vanilla extract, 10 drops of lavender essential oil and five drops of chamomile essential oil. Remember to mix and shake well before letting loose with that spray bottle of yours. Time to turn that bedroom into a purple floral garden.
Summer citrus fragrance spray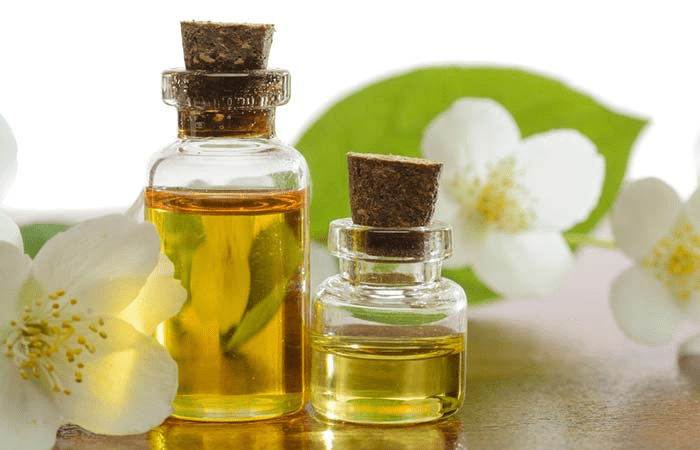 Can't travel? Why not bring the beach to your home? Source: Georgia de Lotz
When we think of summer, there's nothing more significant than the zesty and refreshing scent of citrus. This fragrance will instantly bring you to the beachside, your favourite iced drink in hand and a summer breeze in your hair.
To create this fragrance, combine 3/4 cup of water, two tablespoons of natural vanilla extract or rubbing alcohol, five drops of wild orange essential oil, five drops of lemon essential oil, five drops of lime essential oil and five drops of grapefruit essential oil. In the meantime, I can already feel the sea breeze on my face while creating this summery scent.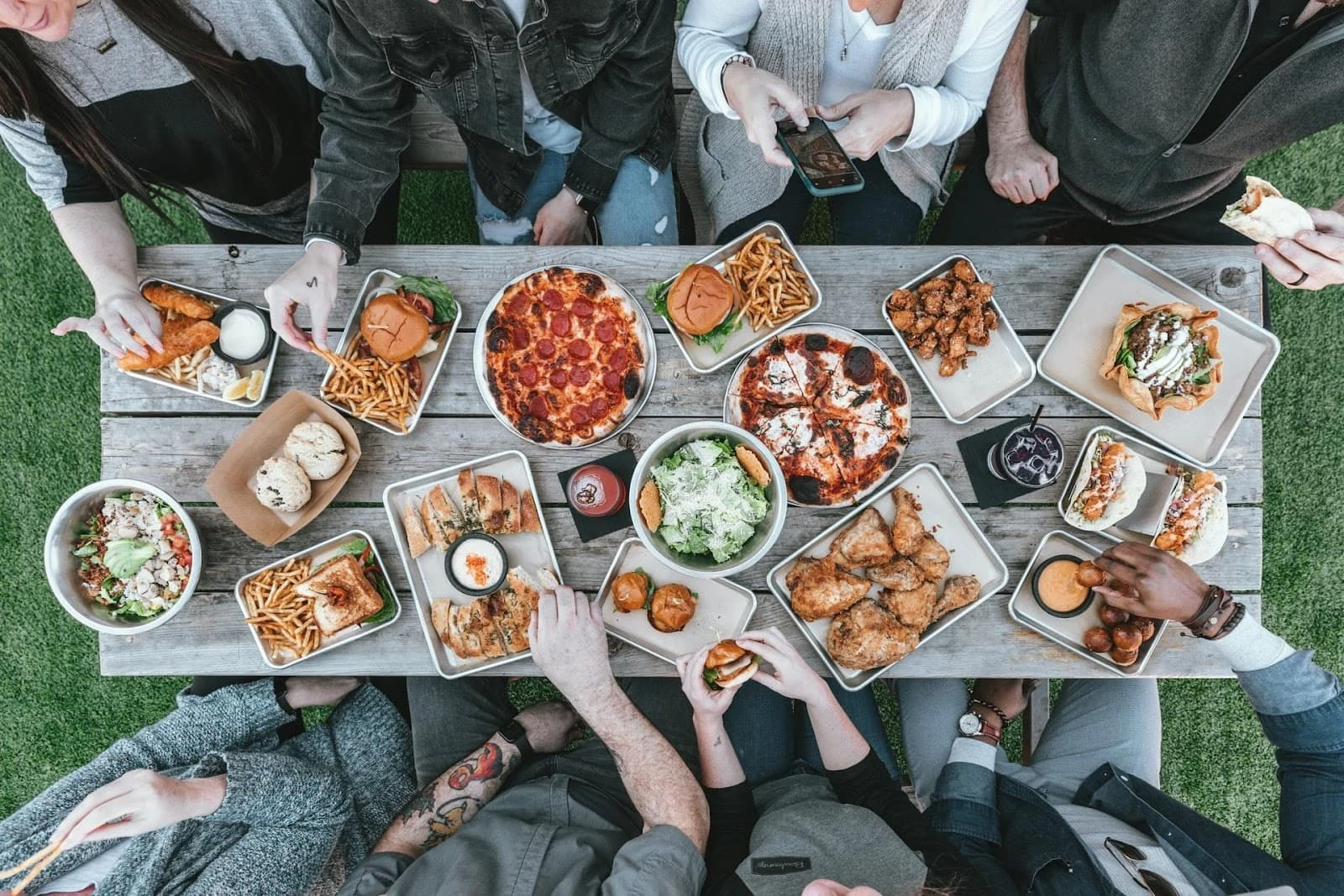 Why visit the woods when you can fast track there with the warm woodsy scent. Source: Irena Carpaccio
The woodsy fragrance gives off a strong woody and earthy character that nature lovers will find hard to resist. It derives its rich, elegant and crisp notes from the essential oils of white fir and cedarwood – just the right combination to bring the woods to you. Not to mention, this fragrance spray will create a stress-free zone for those who live in the urban forest. Perfect for a city folk like me!
All you need is 3/4 cup of water, two tablespoons of natural vanilla extract or rubbing alcohol, seven drops of white fir essential oil, six drops of cedarwood essential oil and five drops of frankincense essential oil. 
Moreover, if you want a twist in your woodsy fragrance, feel free to add a fruity or herbal note to your bottle to create some complexity. I bet your bestie would be dying to know where you get that unique scent from.
Get focused fragrance spray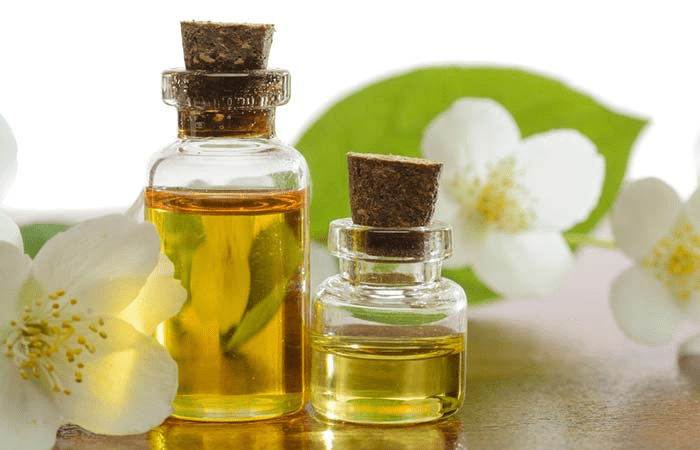 A focus spray a day keeps the sleepy head away. Source: onlyscent
Do you ever recall your thoughts flying everywhere or feeling sleepy when you're trying to focus on your work? Well, I find it hard to shrug away the sleepiness, which  means a cup of black coffee after lunch!
Just like its namesake, the Get Focused fragrance improves alertness, arouses our senses and sustains attention during work. Spray it in your workplace, and suck in a deep breath. The fresh minty fragrance will boost your physical and mental state.
You may create this fragrance by combining 3/4 cup water, two tablespoons of natural vanilla extract or rubbing alcohol, 10 drops of peppermint essential oil, five drops of rosemary essential oil and five drops of lemon essential oil. These essential oils have a strong and energising scent, functioning as a natural mood enhancer as well as a stress reliever for sleepy heads such as us.
What's your scent?
Which scent are you most interested in? Mine is the Get Focused fragrance spray because I can finally say adios to my addiction to caffeine! It is important to find the scent you love when making your natural home fragrance so that its benefits are not wasted. Always play around with the different notes to explore what you love and how it makes you feel!