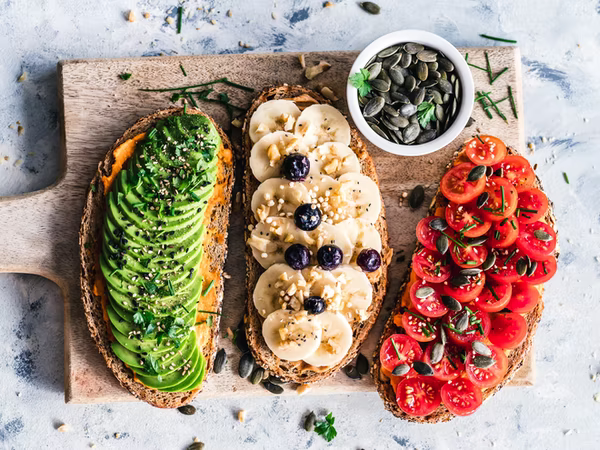 Anything you eat, we can make it vegan (Source: Unsplash)
4 new recipes that will change your whole perception of vegan cooking
Easy and fun recipes for you to try out with your family members and friends, especially for this festive season
Saving the ecosystem one step at a time
Greetings to all the vegans out there! In this article, we are going to introduce some easy dishes you can replicate from meat dishes. Boy, are you guys in for a ride because your whole perception of vegan cooking will be radically different after following these steps. These recipes are also advised for people who are considering turning vegan but are sceptical about the dishes they can make.
Many people think that vegan dishes are bland, but we're here to prove them wrong. We understand that sometimes it is hard to adapt to a new lifestyle, especially when you grow up eating meat every day. However, we are here to show you substitutes that you can use to replicate those dishes and make them vegan. Although they might not taste exactly the same, we do not doubt that these vegan recipes are going to impress you; if anything, they might taste better than meat dishes, honestly. Now join us as we unravel some of these mouth-watering recipes.
1/ Vegan Orange Chicken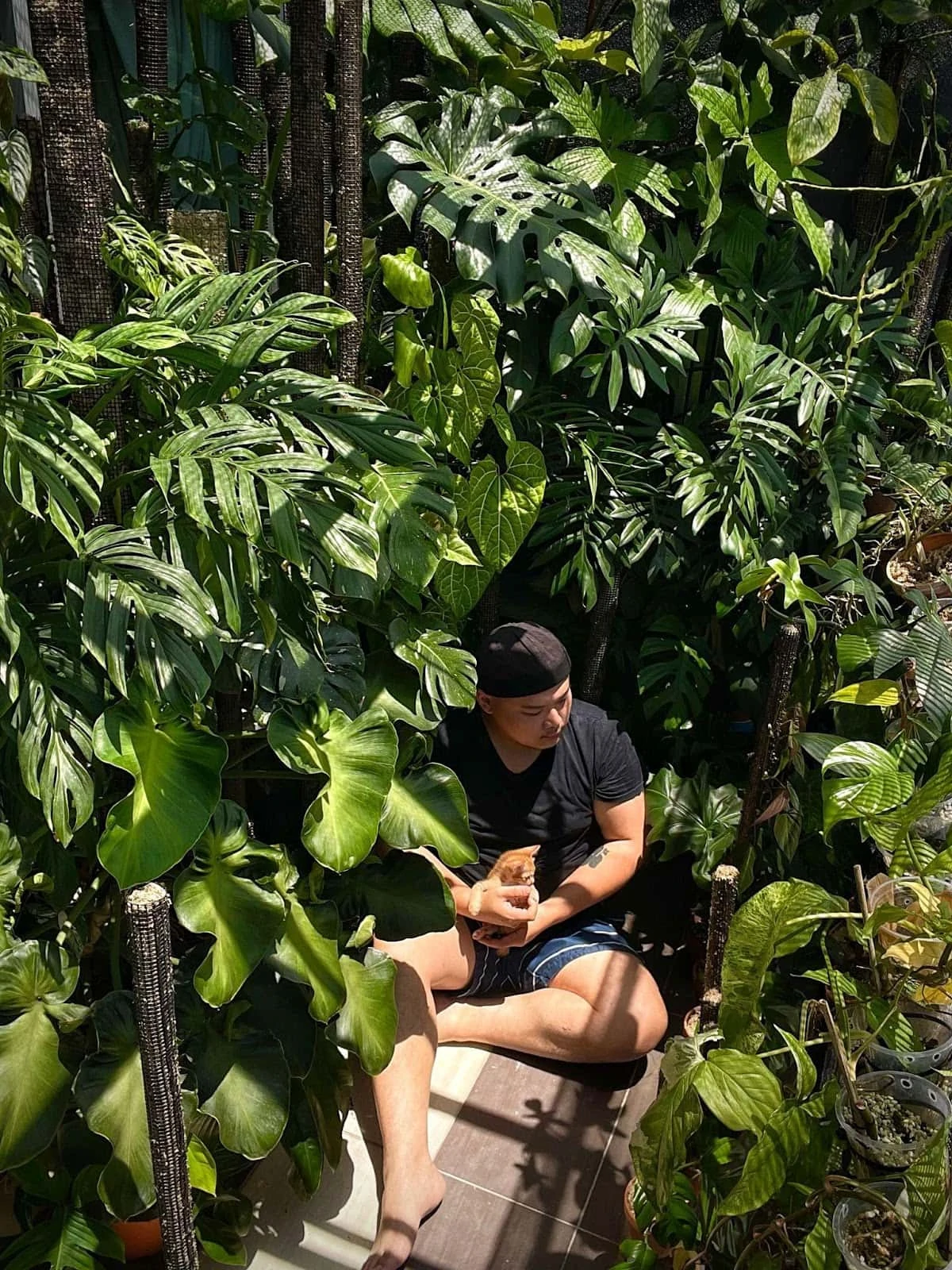 Vegan orange chicken (Source: The beet)
Just reading the title makes us salivate because we have the perfect recipe to replicate this dish and make it vegan. The best alternative for this dish is by replacing chicken with tofu. Yes, you heard that right. Tofu is the perfect substitute for chicken because it has the same firm texture and goes well with any dish. If you prefer a visual presentation of this recipe, watch this video by @fitgreenmind.
Recipe:
Prepare 400 grams of tofu. Squeeze the excess water out of the tofu gently and cut them into chunks.

Next, prepare 3 tablespoons of cornstarch.

Add in salt, pepper and garlic powder for extra taste in the marinade.

After marinating the tofu in the mixture, fry the tofu till it's crispy and has a golden

brown exterior.
Sauce:
Prepare ½ cup (125ml) of orange juice.

2 tablespoons of soy sauce

4 tablespoons of agave or maple syrup.

1 teaspoon of ginger and garlic

2 tablespoons of starch and 3 tablespoons of water.
Once you have prepared all these sauces, mix them up in your pan while keeping the heat high. Once the liquid starts to thicken, add in your tofu and cover them with the sauce, and that's it! You have your very own vegan orange chicken. Sounds super easy, doesn't it? So what are you waiting for? Try it for yourself today!
2/ Vegan Steaks 
Vegan steak (Source: Food Love)
Fun fact – a lot of people turn vegan not because they dislike the taste of meat, but rather they do not want to cause suffering and destruction to our planet and animals. Now, moving on to this delicious recipe. Since the holiday season is nearing, we've got the best vegan steak recipe for you. The best alternative to executing this recipe is by using chickpeas. The taste you receive is mindblowing, and the texture for the final product is juicy and firm, just like eating authentic steak.
It would be a good idea to trick some of your family members into thinking that they were eating meat when in fact, it's vegan. This recipe is insanely delicious, and your family would not be able to taste the difference during this holiday season. Not to worry, because we have a video presentation by @fitgreenmind, the genius who came up with this recipe.
Recipe: (Steak)
Prepare 1 cup of chickpeas and add them into your food processor.

2 tablespoons of tomato paste

2 tablespoons of soy sauce 

2 teaspoons of smoked paprika 

1 teaspoon of thyme, rosemary, garlic powder and salt

Add ¼ cups of vegan red wine (optional) into your mixture

¼ cup of water

1 cup of vital wheat gluten 

⅔ cup of chickpea flour

Blend all these ingredients up in the food processor to create your vegan meat and once it's blended smoothly, knead the batter for 2 minutes and shape them into steak figures.
Broth:
4 cups of veg stock

1 cup of vegan red wine if not, add more veg stock

Add in 1 onion

Add in 3 cloves of garlic

Add in a handful of rosemary

Cook the steaks for approximately 15 minutes, then proceed to fry them afterwards.
Gravy:
Add 1 onion into your pan

2 cloves of garlic

1 tablespoon of peppercorns

2 tablespoons of flour

1 cup of plant milk

¼ of steak broth

1 tablespoon of soy sauce

Proceed to stir the mixture until it turns creamy.
Proceed to fry your steak on a pan. Once you're done, finish off the steak by adding the gravy on top and tada! You have your very own boujee vegan steak for Christmas. The list might look long but trust us when we tell you the process is simple plus what is Christmas without putting in a little extra love and effort into your dishes.
3/ Vegan Kebabs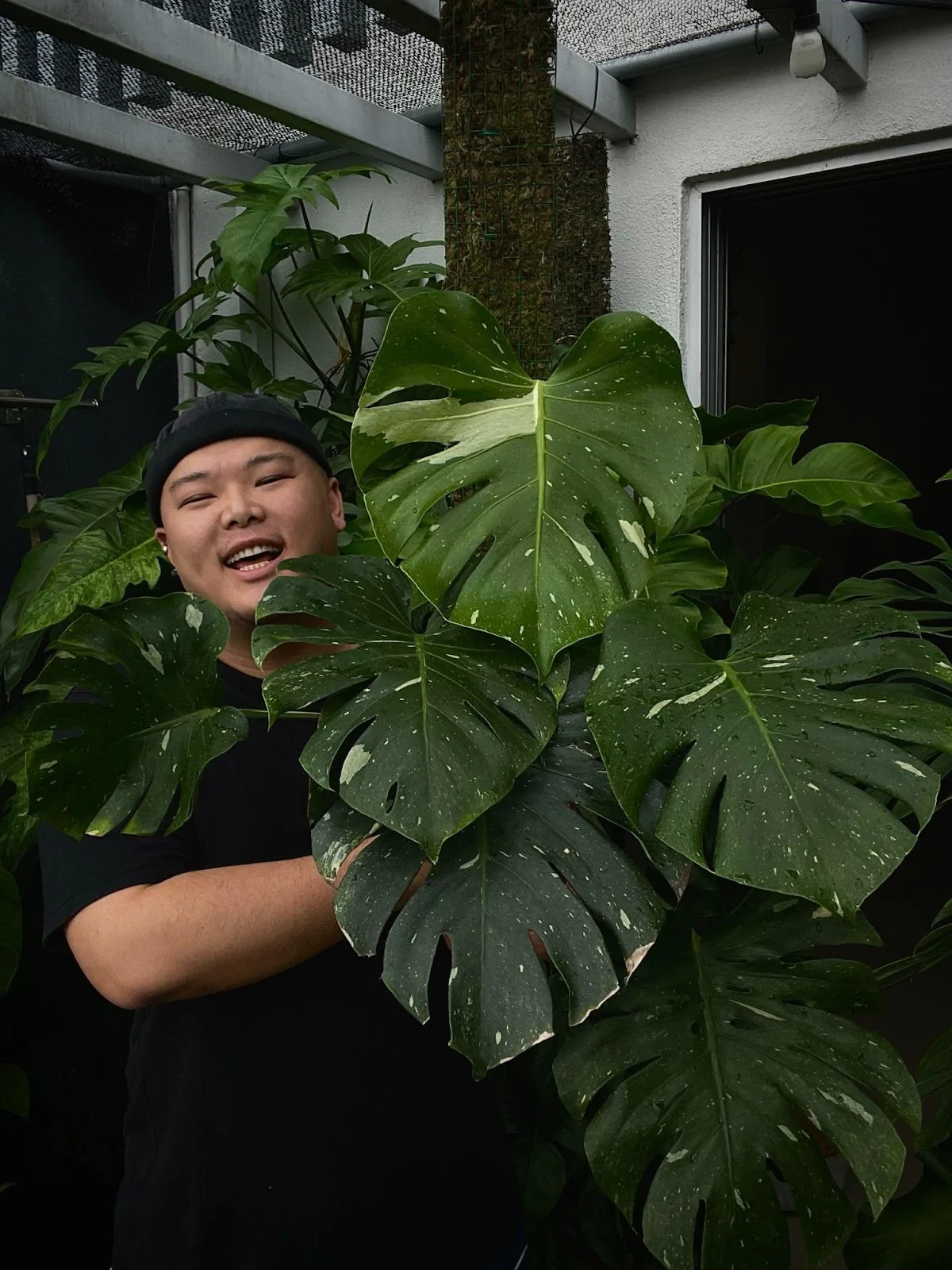 Vegan kebabs (Source: Loving it Vegan )
Do vegans only eat salad? Absolutely not! Because one bite of these spicy vegan kebabs and your taste buds will flutter with flavour. These spicy kebabs may be vegan, but they are packed with protein, and we will list down a recipe for a simple peanut sauce which is the perfect combination for this recipe. The recipe is also best served with bread or rice. Technically you can pair this recipe with whatever you fancy. Cooking does not have to become a daunting task, and @fitgreenmind proves that with this video.
Recipe:
Prepare 1 onion

2 cloves of garlic

A thumb-size of a piece of ginger

150 grams of soy chunks (Alternative for meat)

1 teaspoon of turmeric, cumin, ground coriander, lemongrass and salt

1 cup of chickpea flour

1 tablespoon each of soy sauce and maple syrup

2 tablespoons of sriracha 

Cook the soya chunks in the water and include the spices listed above for about 10 minutes. 

Once the soy chunks are cooked, add all the remaining ingredients into the mixture and let it sit for 10 minutes.

When the 10 minutes is up, shape the soy chunks into mini sausages and fry them till they become golden brown.
Peanut sauce:
3 tablespoons of peanut butter

1 tablespoon of soy sauce

1 or 2 tablespoons of lemon juice

Add salt and

chilli

 flakes for additional taste and kick

1 tablespoon of coconut milk

Mix all these ingredients to make your own peanut sauce.
Such a simple recipe yet such a flavourful dish. Make these kebabs for yourself and feast your eyes upon high quality and delicious kebabs that will make you forget it was vegan in the first place.
4/ Vegan Brownies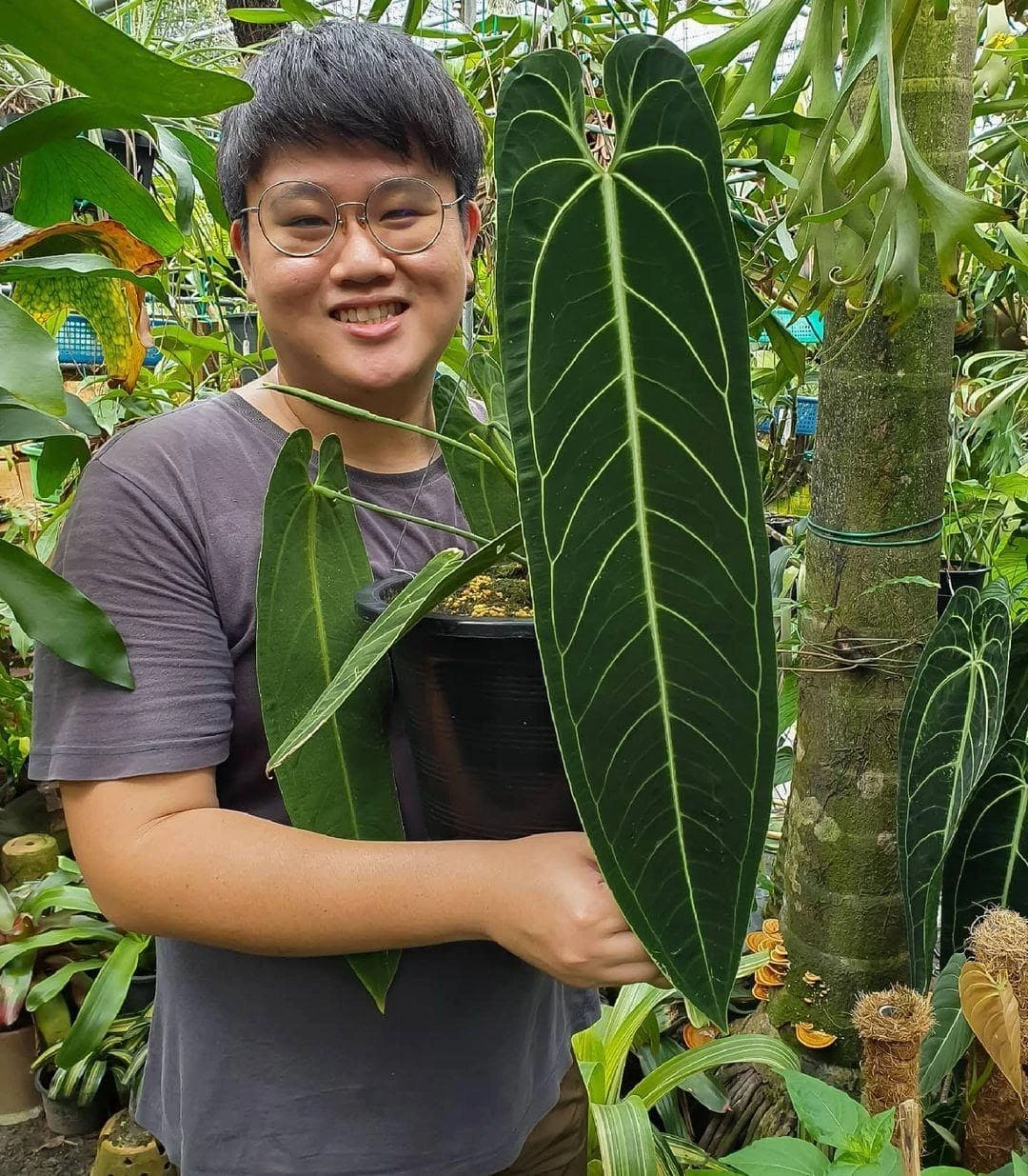 Vegan brownies (Source: America's test kitchen)
Let us end the show with something sweet. Don't we all crave for something sweet after eating savoury food? Well, if you have sweet tooths like we have, do not worry because we have a vegan alternative for you to make vegan brownies. These brownies are gooey on the inside and cracked on the outside, just like regular brownies. Follow these simple steps, and you can take our word and try these delicious brownies for yourself. Click the link below by @fitgreenmind to follow the tutorial of this vegan brownie recipe.
Recipe: 
Add 6 ounces of dark chocolate

½ cup of margarine

½ cup of chickpea water (Substitute for eggs)

1 ½ cups of sugar

1 ½ chickpea flour

⅓ of cocoa powder

¾ teaspoon of baking powder
Method:
Melt the margarine and chocolate into a separate bowl.

Proceed to whip the sugar and chickpea water for approximately 2-3 minutes until you see a glossy texture.

Once the chocolate and butter have melted, mix them up with the chickpea mixture.

Then add your wet and dry ingredients together and bake it at 175 degrees Celsius for 35 minutes.

Once the brownies are done, let them rest and cool down. Then you may proceed to cut the brownies into small cubes.

Finally, enjoy your dessert with your family and friends
These are some of the best vegan recipes that have enthralled us, and we want to share them with all of you. Remember being Vegan is not boring; if anything, vegan dishes can be fun and flavourful. So enough of us boasting about these recipes. Try them out for yourself, and feel free to comment below about your exciting experiences.
Looking for more related article? Check them out here: