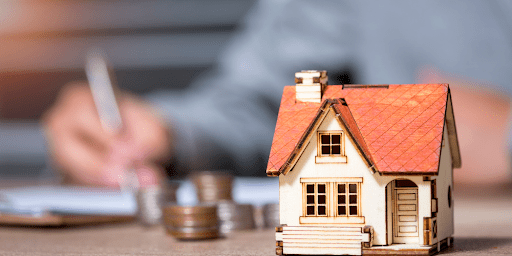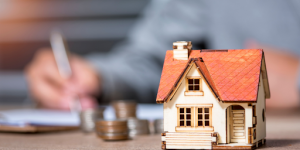 Ever since we were kids, we've all had dreams and goals for our future selves. It could've been owning a house, getting your first car or simply achieving a certain goal. As you grow older, you start getting closer to achieving those goals you've had in mind. Finally, when the right time period approaches, you realise the first step towards accomplishing those dreams is to apply for a loan.
Exciting time! You start preparing your loan documents and penning down your signature. However, before you can enjoy that bliss, your goals come to a halt as your loan application has been rejected. That is certainly a bummer, but what if we tell you that's not the end? 
Life comes with many rejections and we really don't need our loans to be added to that list. Today, we'd like to ease your loan application experience by sharing a few tips on how to increase your approval chances. 
Mortgage Planning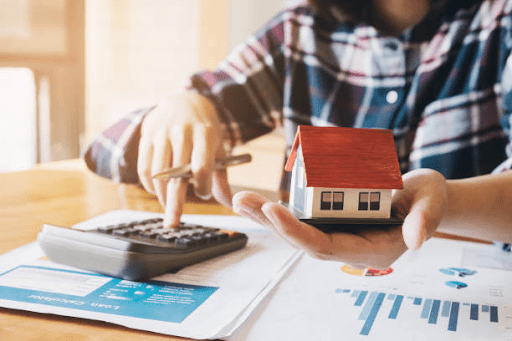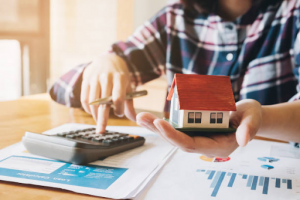 Benjamin Franklin once said, "If you fail to plan, you are planning to fail", and we couldn't agree more. The first to anything and everything is planning, and that certainly includes your loans. Without a proper plan, it is very likely that you'd face rejection.
To have your loan application finally feel the sweet taste of that 'Approved' stamp is never an overnight process. It could take a week, a month or even a year so you need to invest your time and effort when it comes to mortgage planning. When you have a clear plan laid out,  you'll be able to estimate the resources and time required to secure the loan. 
Therefore, you should start by looking into the loan application process, required documents, loan eligibility as well as the property value. This way, you'll be equipped with all the essential information for you to move forward with the loan application. Besides, planning ahead will give you sufficient time to manage your finances and establish a better payment record that'll increase your chances of loan approval. 
Debt Service Ratio (DSR)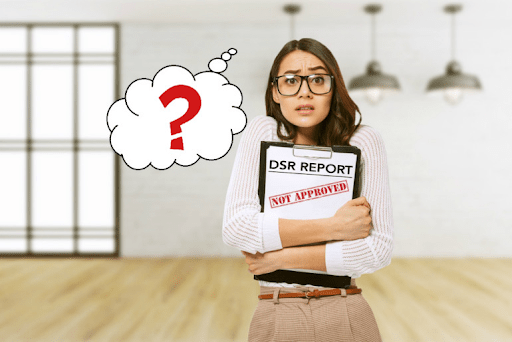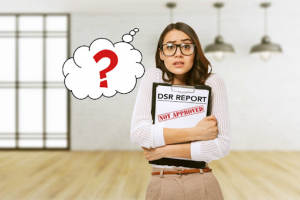 One of the biggest hurdles to getting your loan approved is your Debt Service Ratio (DSR), so it is important that you take note of this. DSR aims to show how much of a person's income is used to service debt instalments, so simply put it is a method used by banks to estimate if the loan you're trying to apply for is within your financial limits. 
Your DSR is calculated based on your debt and net income. However, the method of calculation may differ according to banks since every bank has its respective guidelines for the maximum DSR threshold allowed. Some banks may accept a DSR of at least 80%, while others may only allow up to 50%, so it is essential for you to make an informed decision when selecting a bank for your loan. 
The maximum DSR threshold is primarily determined by one's income, however, your net worth and arbitrary details like age and qualifications may also be taken into consideration. Therefore, be sure to make a comparison as to which bank can best accommodate your DSR value to avoid loan rejection.  
Check Your Eligibility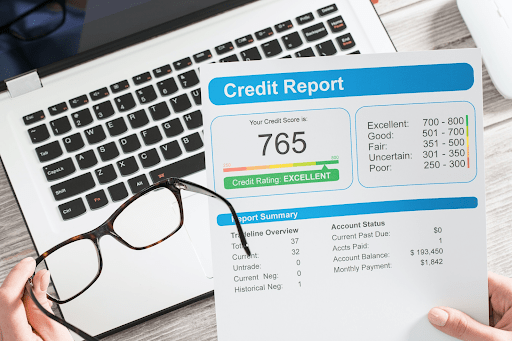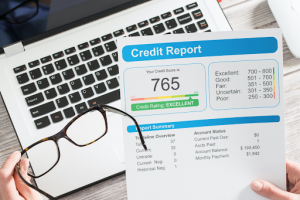 One of the main ways banks check your eligibility is via the Credit Credit Reference Information System (CCRIS). If you're wondering what CCRIS is all about, it is a system created by Bank Negara Malaysia's (BNM) Credit Bureau to provide standardised credit reports on a potential borrower. It's basically like your financial health report card where they can easily identify if you're a good paymaster. 
High credit utilisation and late payments records are among the attributes that may hurt your credit score so it's best you improve your rating before submitting any loan applications. In order to attain a better CCRIS report, you can try practising more prompt payment and paying down some of your credit lines, besides limiting your credit and loan applications.
If your credit card is the one that's causing your score to deteriorate, you can try to pay off your credit card debts and proceed to cancel your card. This will clear all traces of your credit card on the CCRIS system, which will put you one step closer to attaining approval. 
Here are some links where you can check your CCRIS status: 
One Stone Away From Approval
See, we told you, getting your loan approved isn't such a difficult task after all. If you diligently channel your effort into planning your mortgage and maintaining good payment records, you're already getting rid of the two major hurdles that are obstructing your loan approval. 
A denied loan is never the end, it is merely a setback so don't give up just yet. Henceforth, try paying attention to these basics before applying for your next loan. We wish you all the best!