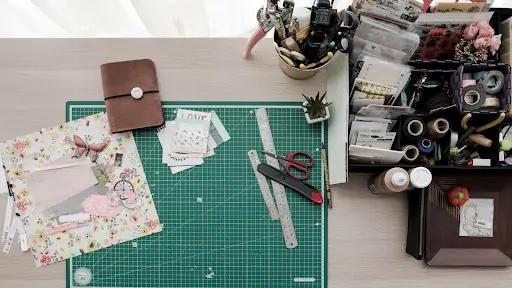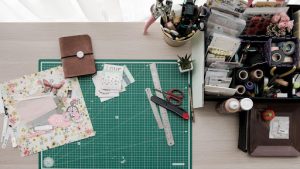 Doing arts and crafts is the easiest way to keep ourselves entertained
From bleached jeans to leather-looking furniture, we have enough DIY ideas for you
We've listed 4 DIY projects you can attempt while you stay comfortably at home
Day 1267593 of lockdown in Malaysia, and we're tired of talking about how this "pandemic is ruining everything, restricting our movements and the activities we can do."  Even though we've given some relaxation, that freedom is only applied to those who are fully vaccinated. For unfortunate people like me who just recently got hers, I still have to remain at the comfort of my home for the next 14 days or so. 
While everyone else is out there having fun, as they should, I'll countdown to the day I can join the #kewlkids club again. However, don't get me wrong, staying at home is not much of an issue because I know how to keep myself occupied. Usually with a lot of arts and crafts because that has been my way of entertaining myself recently. As always, this platform is all about sharing the good things with our readers, so scroll on as I share with you 5 easy DIY TikTok ideas that you can attempt while you stay safe and healthy at home. 
1/ Bleached jeans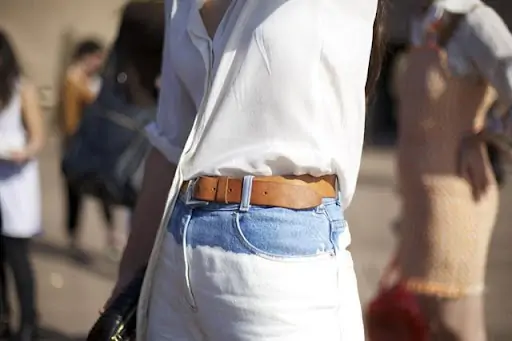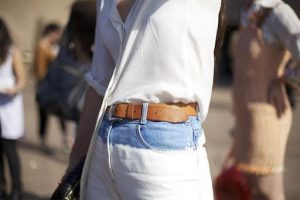 To all the fashionistas, grab a pair of jeans because this DIY is just the perfect one for you. As seen on this influencer's Brittany Xavier TikTok account, she did a quick guide on how you can achieve that bleached jeans look with your existing pair of jeans without having to break the bank. All you need aside from your jeans is a bottle of Clorox! The steps are easy too:
Depending on which part of your jeans you want to bleach, pour some Clorox on it. 

Once you're satisfied, leave it on for 2 hours. 

Then rinse the solution off with cold water. 

Finally, throw it into the washing machine and wash it again with cold water, then hang it dry.
2/ Leather paint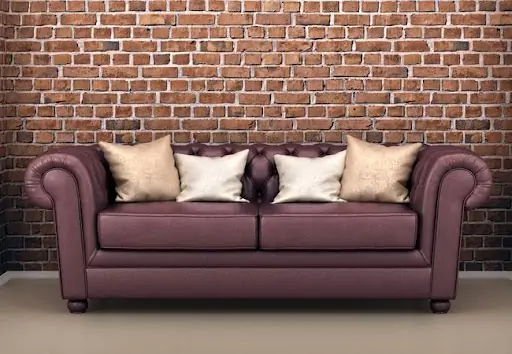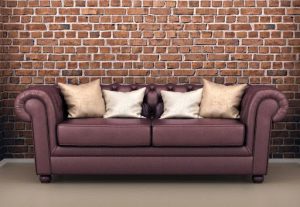 If you're someone who loves buying furniture, you know how expensive leathered furniture is. In this current situation? We don't want to be spending a fortune on an item even though they look fabulous in our house. Anyway, don't worry, I have a trick for this one. Get your old furniture and give it a new leathery look that will make your guests think you spent your savings on one chair. 
After watching the video posted by the master of DIY on Tiktok @lonefoxhome, I think this is one that I'll want to try out. Just because the finished product looks so dreamy! All you have to do is: 
Mix an equal part of ordinary household paint with a fabric softener.

Spray water and fabric softener onto your preferred furniture.

Start painting away, and once you do it, you have to let it dry for 24 hours. 
3/ Sweats set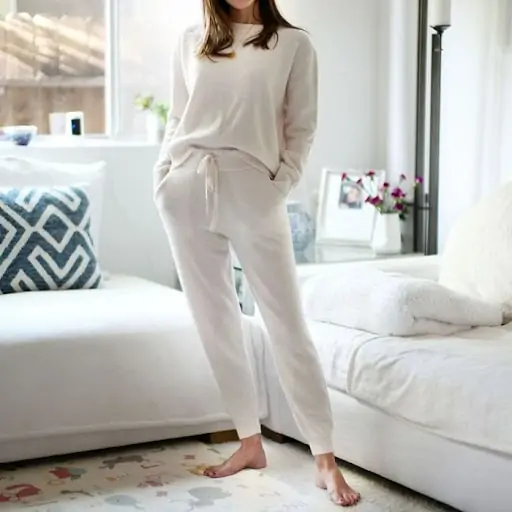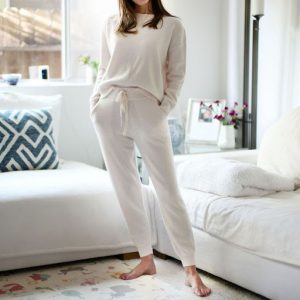 Since this is also about keeping yourself occupied while at home, I thought it's only best to include this DIY sweats set. . Plus, isn't it just unfair how women's clothing is always so unreasonably expensive? With this DIY, we can not only save a tonne but also look cute! The process is relatively easy, too, and all you need is a matching top and bottom and a pair of scissors. The steps, there are only one, and that is – to cut. Go ahead and watch how @angelique.cooper did her cute loungewear. 
4/  Foam cloud mirror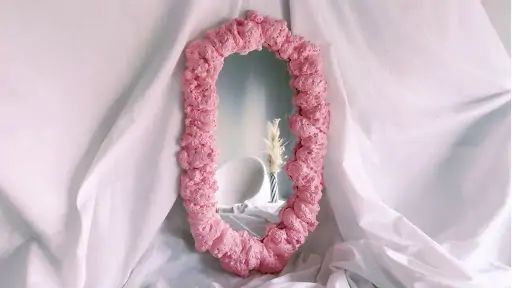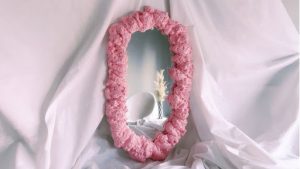 For months, photographs and videos of influencers taking selfies in front of a 'foamy' mirror have been cropping up on Instagram and TikTok. It's known as a Foam Cloud Mirror, and it's the newest DIY trend that will step up your mirror selfie! All you need for this DIY is a mirror, spray polyurethane foam, a towel or newspaper, spray paint (optional). Once you have everything that you need, this is what you should do.
Place a cloth or newspaper on the counter, making it two or three times the size of the mirror. It is to prevent ruining the surface you're going to work on later. Make sure you're also in a well-ventilated environment.

Clean and prep your mirror, then apply the foam to the mirror. Insert the nozzle and begin spraying the foam in a zigzag pattern around the edge of the mirror. Just be mindful, the foam will grow to roughly twice its original size when it dries. 

Lastly, if you wish to add some colour, use this final step to paint your cloud. Else, you may also leave it as it is. 
On an important note, spray foam is difficult to control, so if this is your first time using it, you'll want to practice the shape you want to provide to your frame on a separate surface before you begin your DIY project. This is just to avoid unwanted surprises.
Get crafty!
Phew! Now we're finally at the end of it. I'm not sure about you, but I'm pretty excited to try the sweats set and foam cloud mirror trend. We may not be the most artistic person on Earth, but I'm pretty sure these four suggested ideas aren't that difficult to achieve. I'll leave you at that and come back with more DIY suggestions soon. Let us know in the comment which one you'll be trying.