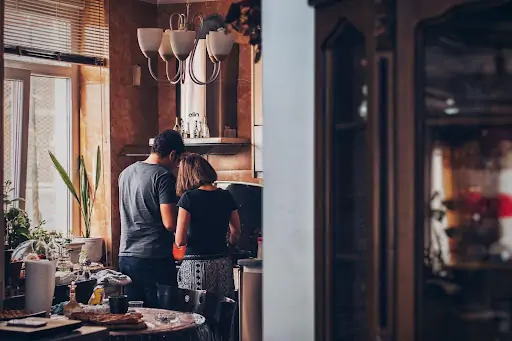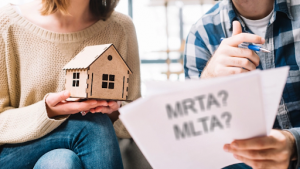 One needs you to pay all at one go. Not enough funds? The other one requires you to pay and pay and pay. Is it like paying forever? So, which one is better? It's more like which one is more suitable for you. If there's one better, no one would continue to write all these MRTA vs MLTA articles.
Congratulations in advance because if you are interested in reading this, it means that you are buying a property or thinking of buying one.
MRTA vs MLTA, general differences
There are two mortgage life insurance policies that we may consider. They are the Mortgage Reducing Term Assurance (MRTA) and Mortgage Level Term Assurance (MLTA). What would be the differences between them? Let's look at them briefly.
Mortgage Reducing Term Assurance (MRTA) is a life insurance plan with decreasing sum assured over time, and it helps to cover our remaining home loan. This is usually offered by banks when we take loans from them. If something happened to us during the mortgage loan period and we could no longer repay the loan, the MRTA kicks in and takes care of it.
Mortgage Level Term Assurance is for borrowers who prefer to buy life insurance which offers both protection plus savings and maybe even returns on the premium. So, this can act like personal insurance designed to protect you and your dependents in the event of death or TPD, which had occurred to the borrower causing them the inability to continue repaying the home loan. So, which one should we take then?
Differences Between MRTA And MLTA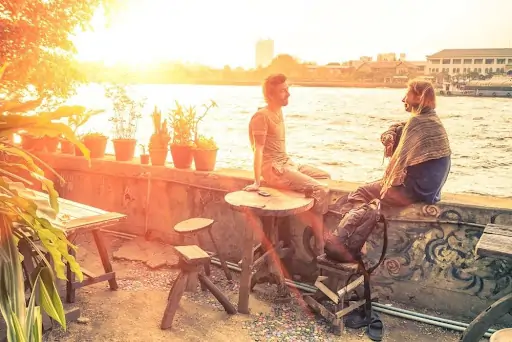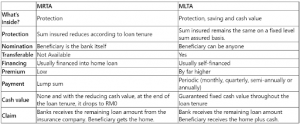 MRTA is cheaper since it's a one-time payment
When we look at the amount, it's cheaper to get the MRTA.  However, always remember that MRTA provides protection on a reducing balance basis, and the beneficiary gets just the home. MRTA is suitable if homeowners are already protected by life and medical insurance and do not have other financial burdens.
MLTA is also cheaper! Since it can be paid monthly
MLTA meanwhile provides homeowners with extra financial protection in the event of death or Total Permanent Disability (TPD) because it has a cash value at the end of the policy. For families with kids or even a housewife spouse, this would provide better protection.
Protection is beyond just the MRTA or MLTA.
There are certainly other types of insurance which we should have beyond just these two; MRTA or MLTA. Remember, though, that we should always protect our wealth. For example, medical cards will help pay medical and hospital bills (usually unforeseen circumstances) and save us from using our hard-earned savings/funds.
There's also life insurance to protect one's life over the uncertainty that may occur at any point in time. The policyholder pays their premium regularly for an agreed amount of coverage. If the specified event, such as death or an accident resulting in death or disability, the amount of coverage will be paid.
Get protected, yeah. Wealth is not just about earning more but also stopping any potential losses, yeah. Cheers.
Charles Tan is an avid property investor who often expresses his thoughts about the property industry on his blog kopiandproperty.com – a leading independent property blog in Malaysia. The views expressed here are the writer's own.