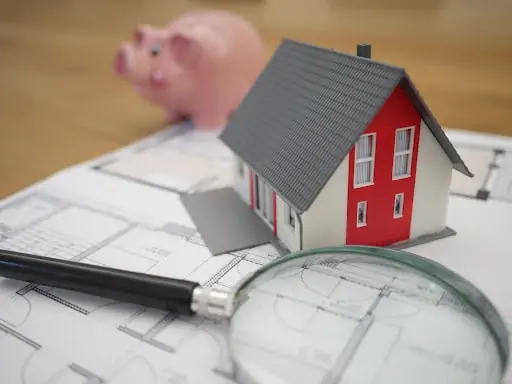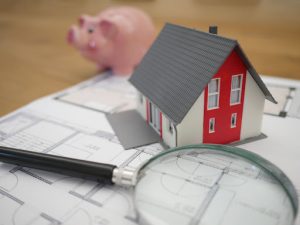 The virus was first found in Malaysia on the 24th of January 2020. In the blink of an eye, our life as we knew it changed, non-essential activities which comprised major parts of Malaysia's economic sectors such as manufacturing, service, education, wholesale & retail, entertainment, tourism, and along with it- the construction and real estate industry. 
We saw and celebrated the steady cash flows that came from leveraging on traditional sources of yield in the previous years. However, the current situation has left a rather bitter taste in the mouth of every real estate investor. A disappointing contrast that everyone is trying to come to terms with. 
 2020/2021 has been the year of great financial distress, especially for the employment rate in the construction and real estate industry. In January 2021, the unemployment rate for those between 15-24 years increased from 0.3% to 13.5% month-on-month; whereas for those between 15 to 30 years went up from 0.5% to 9.2% (Labour Force Malaysia, 2021).
The disappointment came mainly from struggling to mitigate and prevent the spread of COVID-19 in the workplace and construction sites. This came with construction delays and stoppages while also handling endless lockdown periods. As a result, general landlord's returns on investments dipped as covid-19 daily cases ran rampant in the workplace and construction site.   
To say, "It's been tough" might very well be the greatest understatement of the year, for as a nation, we have witnessed loan applications reach the astounding threshold of over RM94.2 billion and household debt-to-GDP ratios reach new heights of 93.3% as of April 2021.  
If you find yourself struggling to adapt to the new norm where you are suffering from high personal debt, rejected bank loans, low-interest investment returns, business partnership disputes, then this article is for you.
Bye-bye debts, hello financial freedom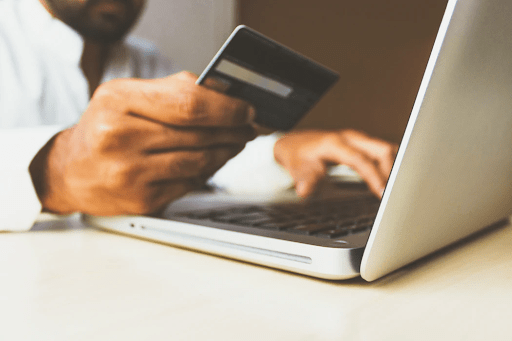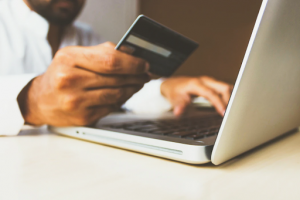 A standard traditional method of raising funds quickly would be to leverage your property through refinancing and remortgaging. Refinancing your mortgage will give you a well-deserved break by lowering your monthly payments and saving you money over time, another benefit would be lowering the interest rate and having a shorter debt payoff time. 
However, before considering this option, it is of utmost importance that you compare rates, terms, and programs. Some banks offer higher closing costs, in settlement costs such as processing, underwriting fees, and appraisal fees to your loan. When you are switching to another bank, the new bank charges might include legal costs, switching costs, and valuation fees.
Now, if you are looking for new alternative methods to raising funds, REINSTATEMENT OF LOANS is a surefire way of doing that. One, you can avoid foreclosure by catching up on the default payments by restoring the delinquent loan to its original condition and paying the lump sum. Two, this process does not include any legal or evaluation fees. Third, it is an easier and more convenient route to take, especially when time is of the essence. 
Filling up vacant rooms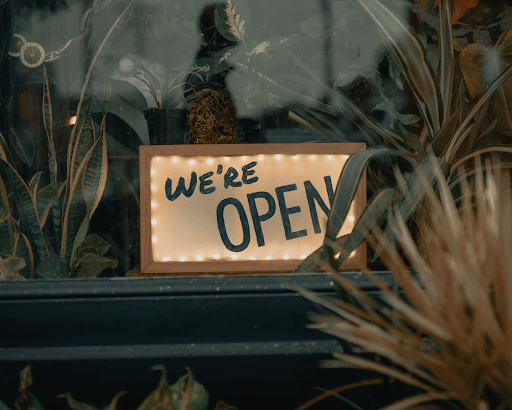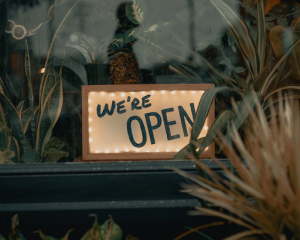 One of the worst nightmares the real estate industry can ever have is the failure to fill up vacant rooms. Imagine going through the exhausting procedure of taking a loan and finally paying it in blood only for you to end up with no tenants. Vacant rooms are often attributes of an abundance of units, tenancy disputes, lack of long-term tenants, and failure to leverage on sites like Airbnb due to restraining rules and regulations by the Joint Management Board (JMB). 
The more obvious way of solving this problem was renting out the whole unit, but we know that is easier said than done unless you target families; the chances of individuals getting the whole unit are really low. A more practical alternative to this is through subletting.
1/ Subletting- self-manage
Let's say you meet Jane. Jane has a beautiful apartment of about 1200 square feet with stunning KLCC views. Typically that would be about three bedrooms, but she partitions it and creates two more rooms, making them five in total. Instead of waiting for a family to rent out this big house, she sublets it to five different individuals for a much higher price, thereby increasing the unit's value. This concept is quite popular in areas close to universities, for example, Sunway.
2/ Subletting- professionally managed
If you find yourself in a situation where you cannot manage your properties independently, a more efficient way would be to connect with a professional subletter. They will advise you on ways you can effectively use your space and manage it for you while you pursue other endeavours. You can rely on their expertise in the field, which has a higher chance of generating a higher yield than when you do it yourself. 
How to achieve property yield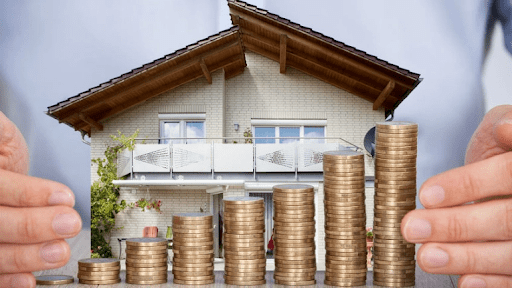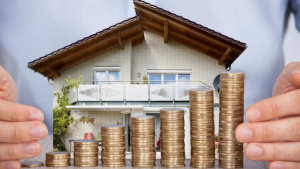 With many commercial spaces closed due to the lockdown, it appears that many people are adopting a more sensible way of maintaining businesses through revenue sharing models instead of traditional direct leasing. 
The revenue sharing or sales turnover rent structure allows tenants to pay a fraction of their revenue as rent to mall operators. This has a win-win impact on both the landowner and the tenant as it could help lessen the current cash-flow problem the tenant is facing while also benefiting the landowner when the market conditions improve. Simply put, as long as there are sales, then there is profit for both sides. 
Reimagine The Possibility!
There could never be a more burdensome time to own a property than now. Developing property investment's profit stability and sustainability has become such a precarious decision as the future is still so uncertain. With these tips, you are only a few steps away from making a breakthrough and generating a yield higher than your expectations. Don't give up!