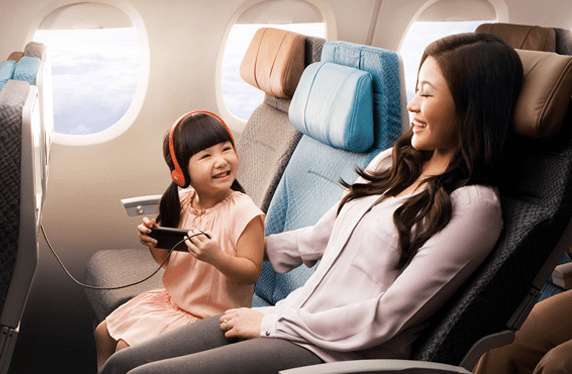 "Come along now. Ignore the bloodstains on the door. Those were for Halloween. Honest!" Source: iproperty
Experience and a good variety of properties to choose from
An expert in the locality you plan to live in
Good contacts
Tech savvy with a pulse on the trending property news
His hair has been permed in a bird's nest curl. He is handsome, has good teeth and has a pleasant demeanour. The suit appears to be tailored to fit his body perfectly. 
No, this is not an article on matchmaking but on finding the right real estate agent for you. So focus!
Alright, the time has come for you to buy or sell a house, and there are so many agents out there to choose from. 
Remember the dashing man with the suit that fits his body? Just like the suit, we need to find a real estate agent who fits our needs. But how do we find one?
1/ The perfect man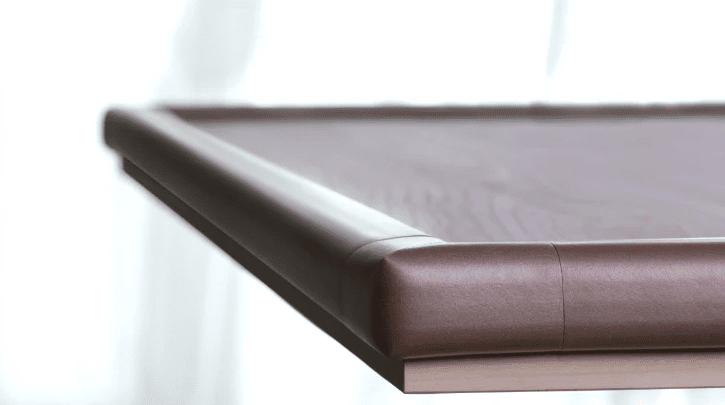 His future is as bright as his teeth. Source: julianrealestateco
Some qualities that we are looking for are: he can cook, loves children, bonds with my immediate family, sings very well, owns a luxurious car and house, and is good in bed. Oh, wait, sorry, that was for another article!
Whether for property or any other profession, the person you are looking for must have experience. This goes without saying. But that is one of the prerequisites of a good real estate agent. Here comes the next one—a wide range of property listings. 
If you are buying a property, it is best to have a good variety to choose from and a seasoned real estate agent gives you that. Opt for a person with both experience and a long list of properties for your picking. If you were to ask me, I prefer variety over experience. But it is best for both to come along!
2/ Local expert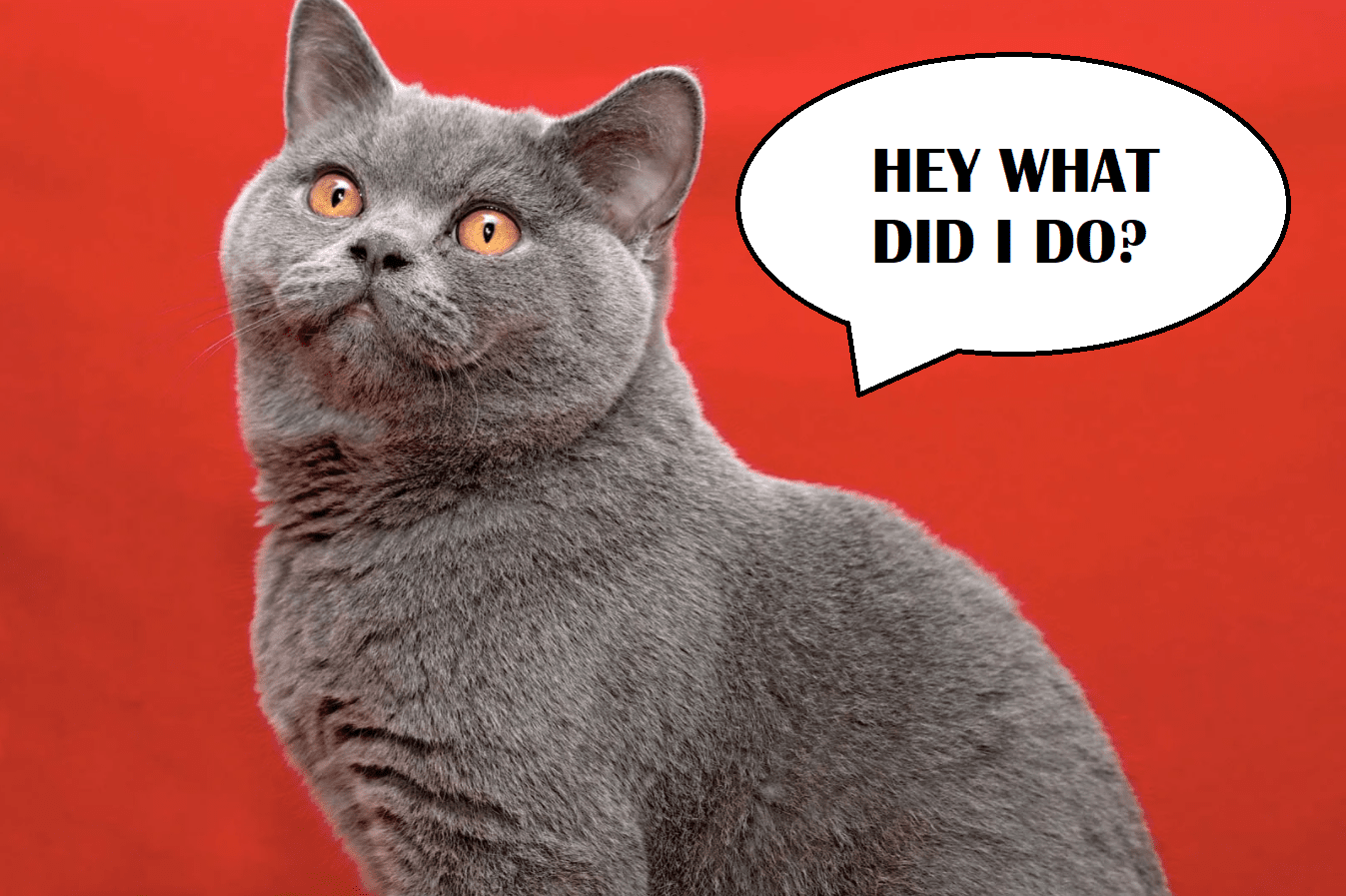 Go for that guy who knows the neighbourhood like the back of his hand. Source: freedesignfile
If you have a dream home in your head, most likely you have already thought about the locality you plan to live in. This could be due to various factors, such as easy commute to work or more convenience in sending the children to school.
If you are buying into a certain locality like Puchong, then you will want to engage an agent who is well versed in the area. You can tell if an agent is a local expert since he or she knows the cheapest nightclub in town or where to get your pet cat manicured. Just kidding.
A hyper-localist should have access to the market data. Depending on their attitude, they may even interpret the data for you. Great agents also take time to teach clients to interpret market data on their own. Also, an agent can give a client a sense of how a market evolves over time, not just the snapshot at that moment.
3/ Friendly neighbourhood real estate agent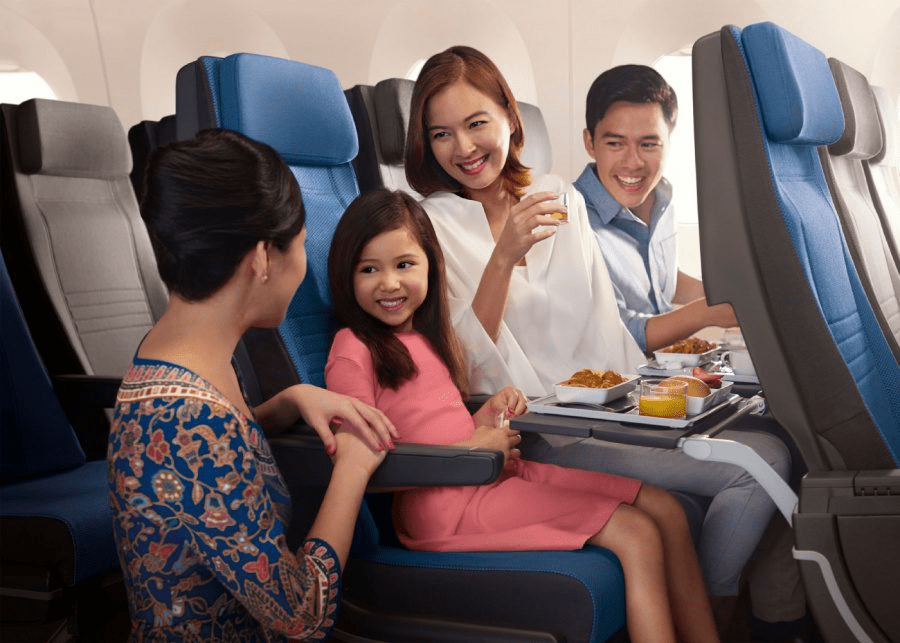 Friends, or alliance of convenience? Source: unsplash
Successful real estate agents usually have a vast web or network of contacts within the market they serve. These may include brokers, potential homebuyers or sellers, other real estate agents, developers, valuers and mortgage loan officers.
Collectively, they function by smoothening the transactions, benefiting you and your real estate agent. Ask your potential agent if he has contacts to so and so. If the agent has little contacts to show, then it is time to show him the door.
4/ Affinity with tech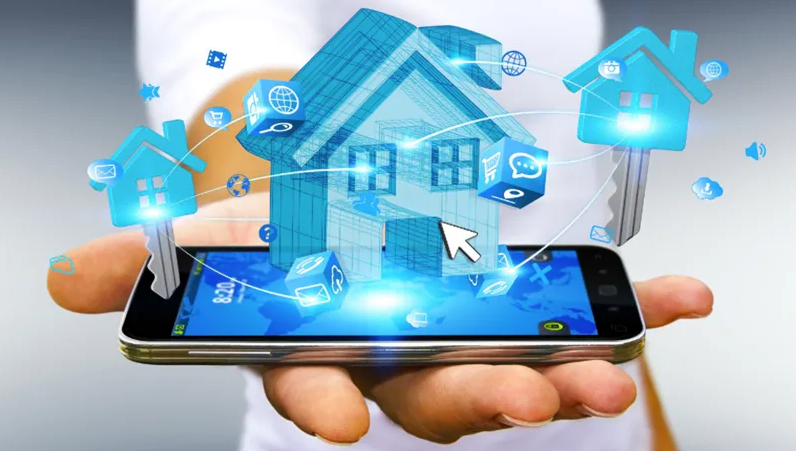 Real estate agents need to know the trending stuff, like the newest developments as well as Jason Momoa having a divorce with his wife. Source: computerhowtoguide
Nowadays, most advertisements and listings are being done extensively on social media platforms or websites. 
Hence the real estate agent who represents your needs should have his hand on the pulse of the virtual world. He or she is capable of reaching out to potential buyers via social media and is able to curate interesting and engaging content to draw in more viewers. 
You can easily discern this by checking out their business platform on TikTok, Instagram or Facebook. Perform a brief check by scrolling through their posts, and the answer should be clear.
Yes, being a real estate agent is not easy. He or she must also have a sound marketing plan on how to maximise exposure of your property to home buyers. Only then can the real estate agent be able to give a rough time frame on how long it will take to sell your property, based on historical records.
Defining "Good"
What is good to you might be bad to me. After all, one man's meat is another man's poison. Perhaps you should ask yourself the question of what good is, or in better words, what you are looking for in a real estate agent.
Some real estate agents can make you feel like you are being heard. They tear up when you talk about your pet dog Sir Gallahad having cancer and needs to be put down. 
Some real estate agents are all business, and they sell your home quickly and at a high price. Just a side note, money makes me very happy! It is you who ultimately determine what makes a good real estate agent.
Looking for more related article? Check them out here: