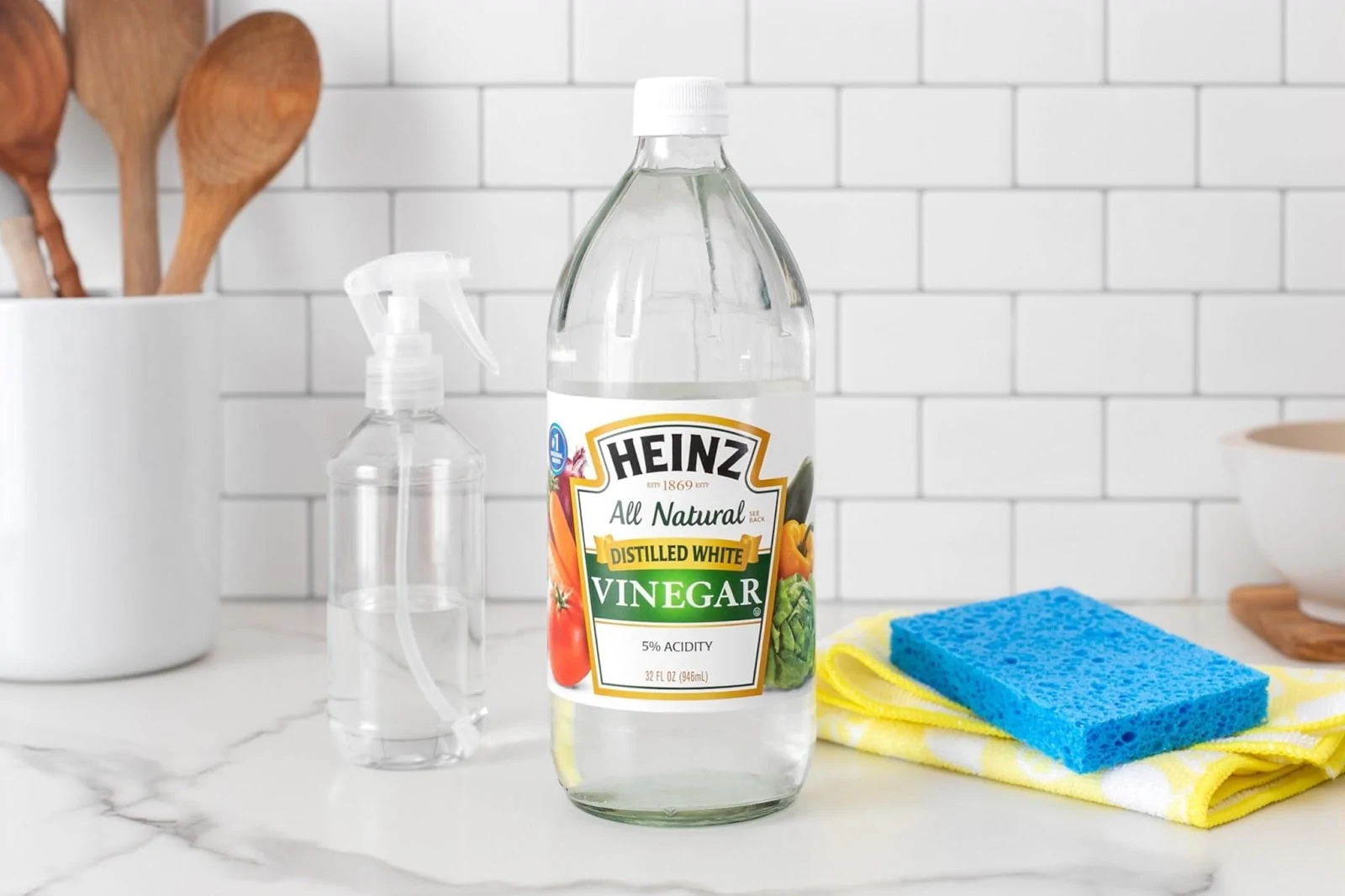 Decorative furniture made from chopsticks (Source: Inhabitat)

130 million chopsticks are thrown out every single day in China alone!
Your basic chopsticks turned into high quality furniture
What is Chopvalue and who is Felix Bock
Attention everyone, this is a public service announcement to all the chopstick users out there! Please stop throwing them away. Either recycle or reuse them. Remember the phrase reduce, reuse and recycle? Well, I hate to break it to you folks, but it's our responsibility to stand by that motto to sustain a healthy and eco-friendly lifestyle.
Did you know that 130 million chopsticks are thrown away in China alone every day? China's annual production of disposable wooden chopsticks transcends 45 billion pairs, or approximately 25 million trees. Are your jaws on the ground? Ours sure are. Let us introduce Chopvalue. A business started by Felix Bock, a young entrepreneur destined to make a difference in the environment. 
He initially came up with this idea with the help of his girlfriend and proceeded to make agreements with Asian restaurants where he would pick up all the used chopsticks. He created a business where he turned those chopsticks into beautiful furniture pieces such as coasters, frames, and tables. The options are limitless!
We hope the public will create more of this type of business, impacting both the economy and ecosystem. Talk about killing two birds with one stone. Now join us as we unravel the process of turning used chopsticks into furniture and keep reading till the end as we show some DIY projects you can try at home as well.
To give a little background about Chopvalue, their business is located in Vancouver, Canada, and their drivers pick up chopsticks from over 300 restaurants around Vancouver. The real work of turning those chopsticks into furniture happens in the headquarters.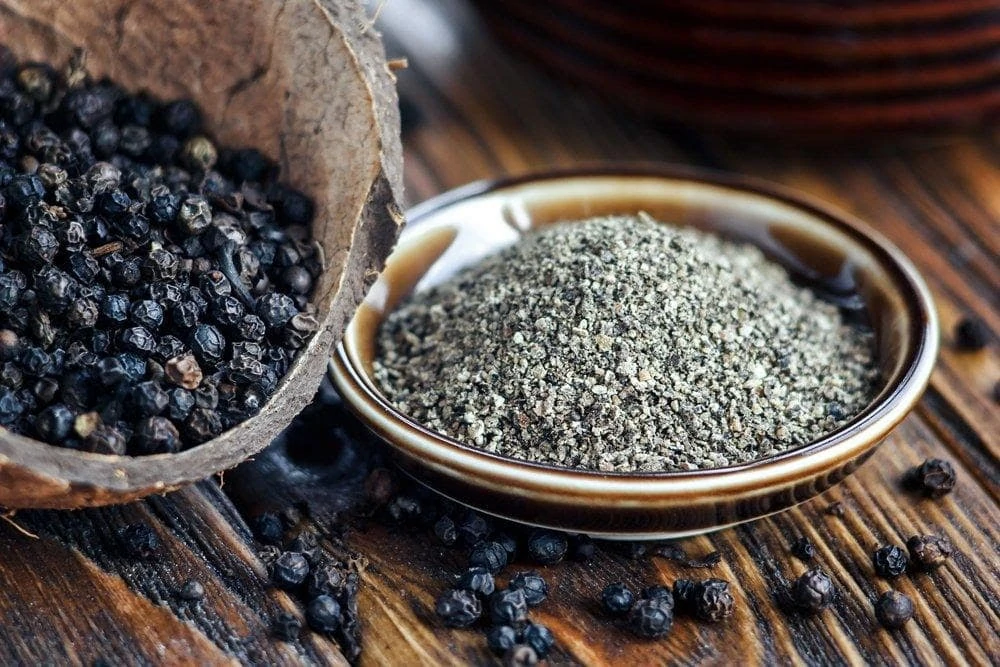 Felix Bock CEO and founder of Chopvalue (Source: Global shakers)
The founder, Felix Bock thought it would be a good idea to incorporate the aspect of a microbrewery where curious visitors get to watch the process of turning the chopsticks into mini tiles. Personally, here in POKOK, we believe Felix Bock is a genius for coming up with this idea because it's an excellent way to inspire the public about the positive changes that can happen to the environment with simple steps like recycling.
Have we ever wondered how easy recycling products are, yet it is one of the most challenging tasks for humans to undertake? Well, if you are aware of this problem, then it's about time we start implementing new habits. Change might take time, but it's better than no progress at all.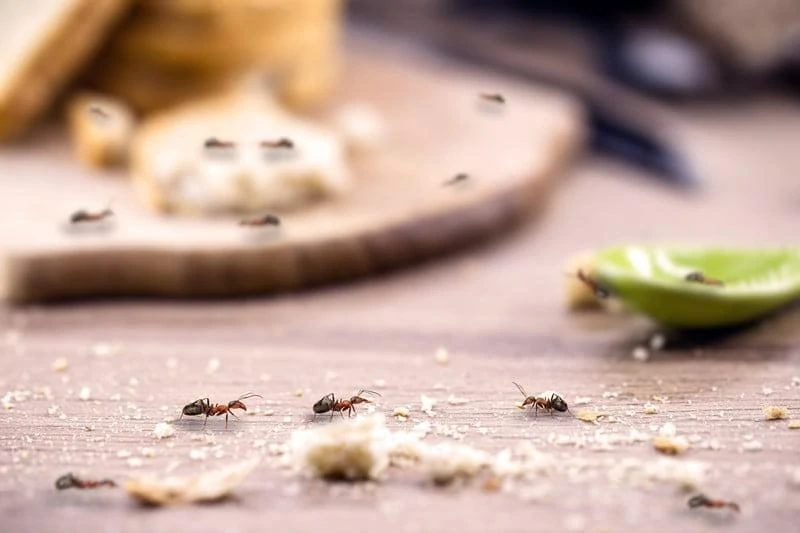 Separating chopsticks on custom-built shaker (Source: Thekidshouldseethis)
Now back to the process, firstly, the employees sort the chopsticks on their custom-built shaker table to separate chopsticks that are sticking together to make it much easier to work with. Then they dip the chopsticks into a water-based resin. 
Resins are usually used in the manufacture of coatings, adhesives, sealants, elastomers and composite materials. Think of it as a shield for the chopstick before it is roasted in a huge oven for approximately five hours.
The 200-degree heat kills the germs from the chopsticks, so you don't have to worry about bacteria on your products. The heat from the oven is so intense that once you take the chopsticks out, you might mistake the place for a bakery due to the smell.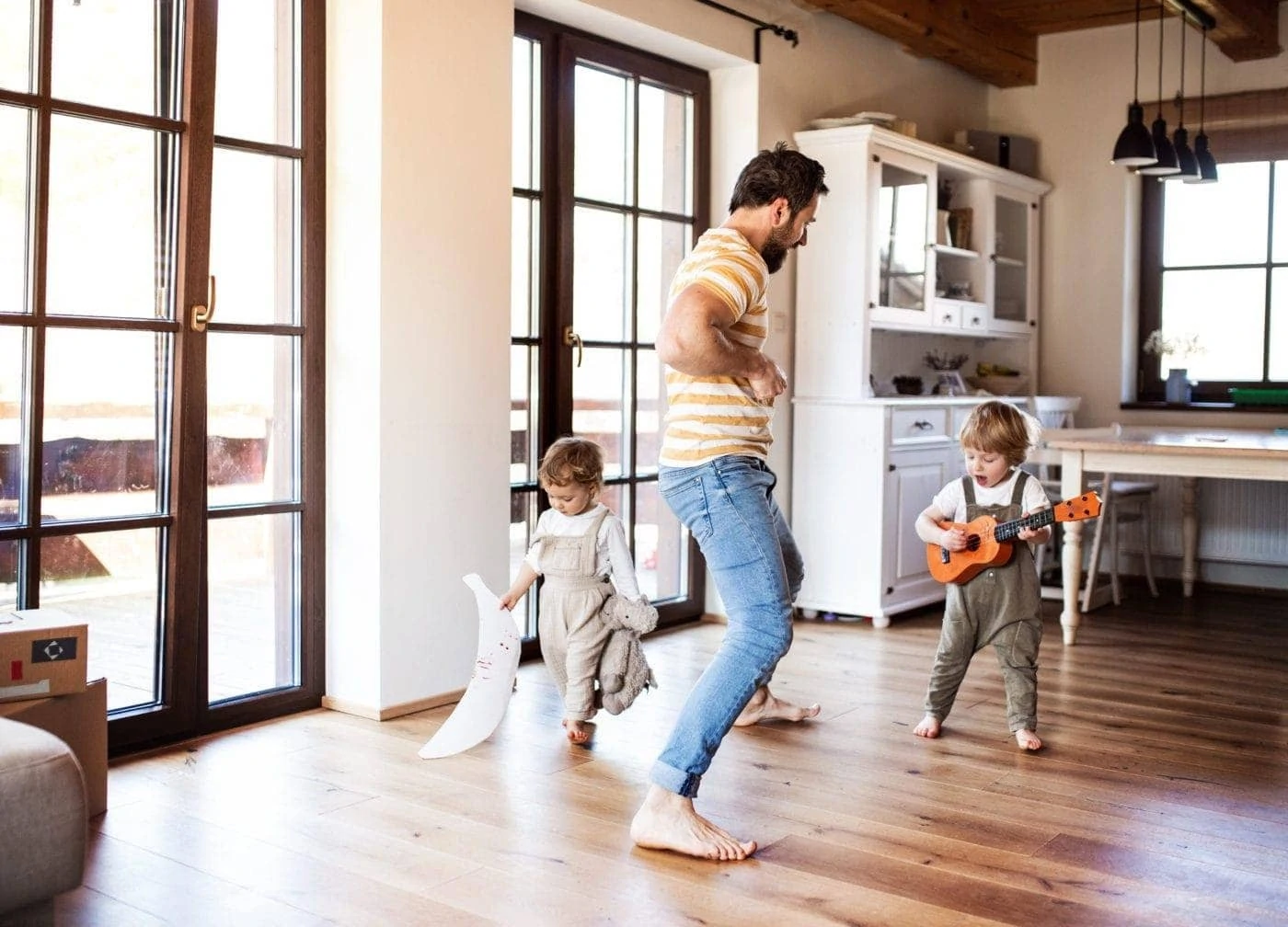 Separating the chopsticks once its out the oven (Source: Colossal)
Once the chopsticks are out from the oven, they have to be separated again to spread it out evenly for the next step in the list. The chopsticks are then weighed precisely to match the product they are about to make.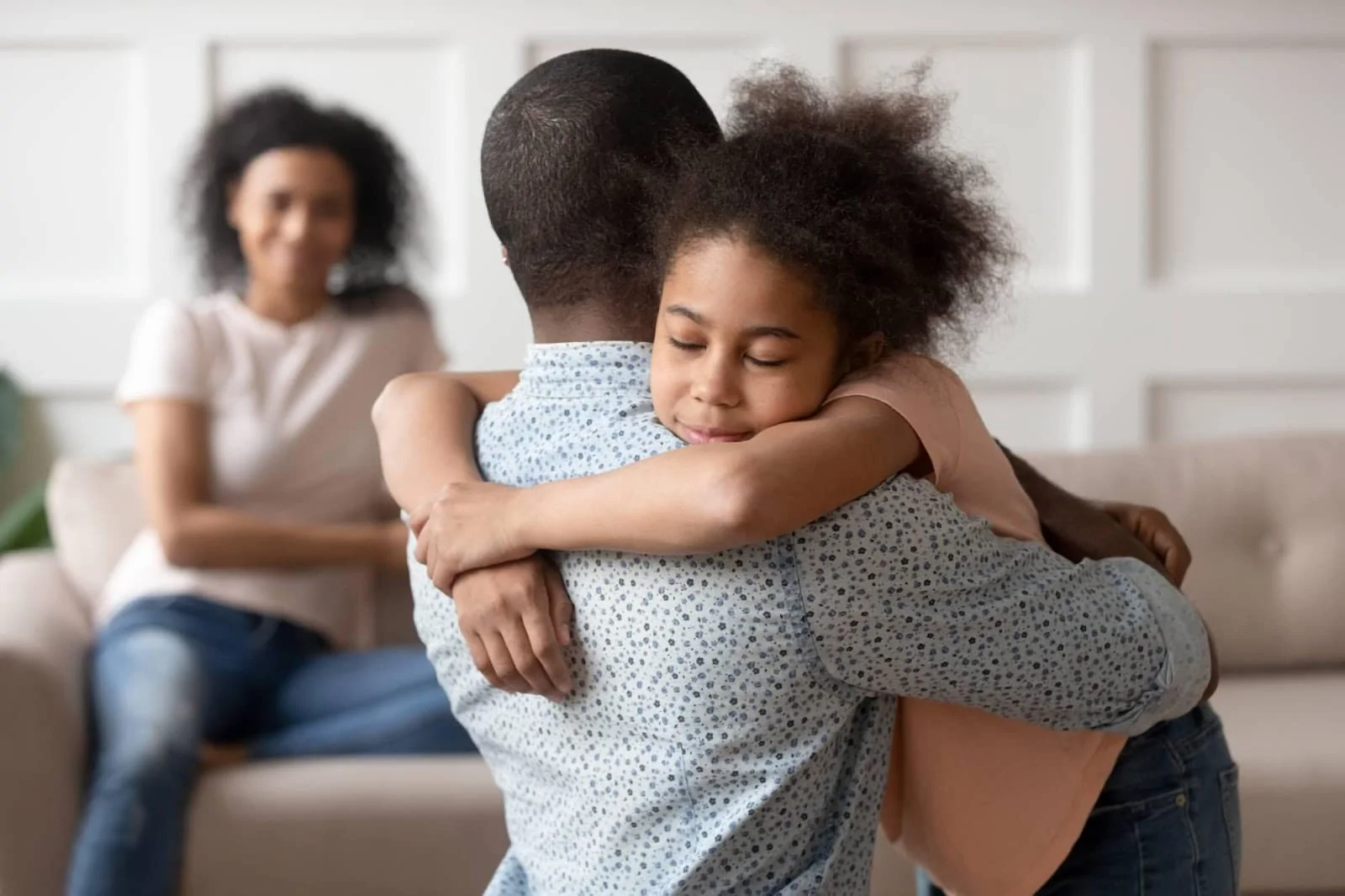 Chopsticks being pressed to create solid in order to make furniture (Source: Colossal)
Once the weight is measured, then comes the enormous press. The chopsticks are transferred into the hydraulic machine, which was also invented by Felix Bock's team. The machine flattens the chopsticks with hundreds of pounds of pressure. Then the chopsticks are turned into tiles. They can be sanded or gathered into furniture or cut the tiles into smaller products such as coasters or domino pieces.
So there is pretty much an option for anyone at any age. Chopvalue also produces desks sold for around 1000 dollars that are much more expensive than what you can get at IKEA. However, you would be shocked that the wood from chopsticks is much better in quality than some wooden desks.
Now, if you want something fancy,  you could even customise the type of products you would like. Just say the word, and Chopvalue will deliver up to your expectations. They are basically the fairy godmothers of chopstick furniture.  
Since 2016, the company has recycled up to thirty-three million chopsticks that would have ended up in the trash if it wasn't for these heroes. Not all heroes wear capes; some collect chopsticks and turn them into top quality furniture.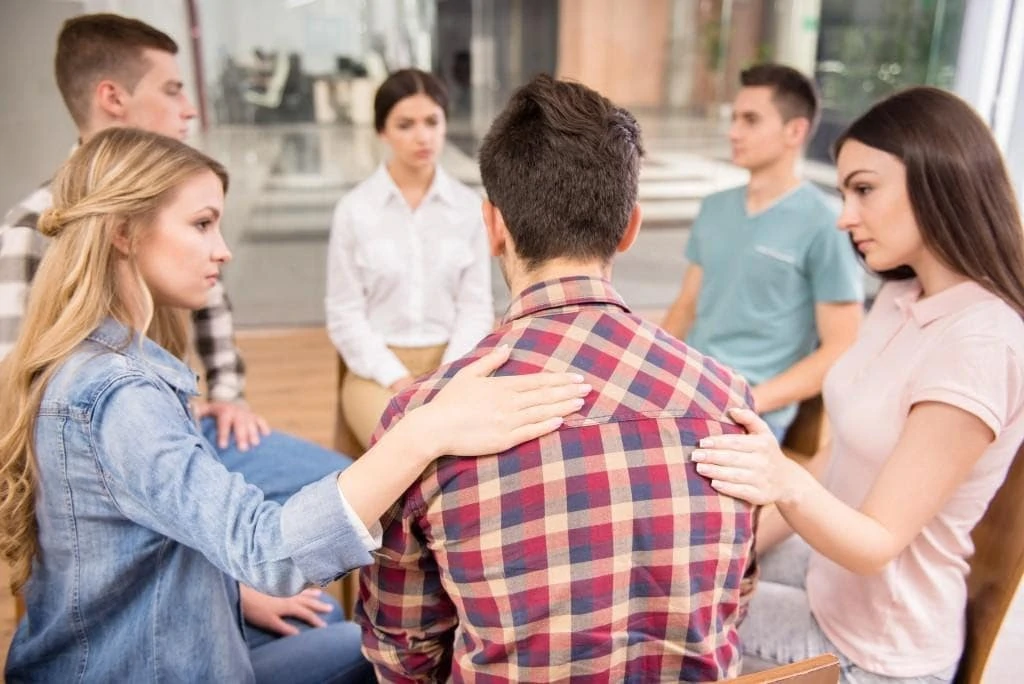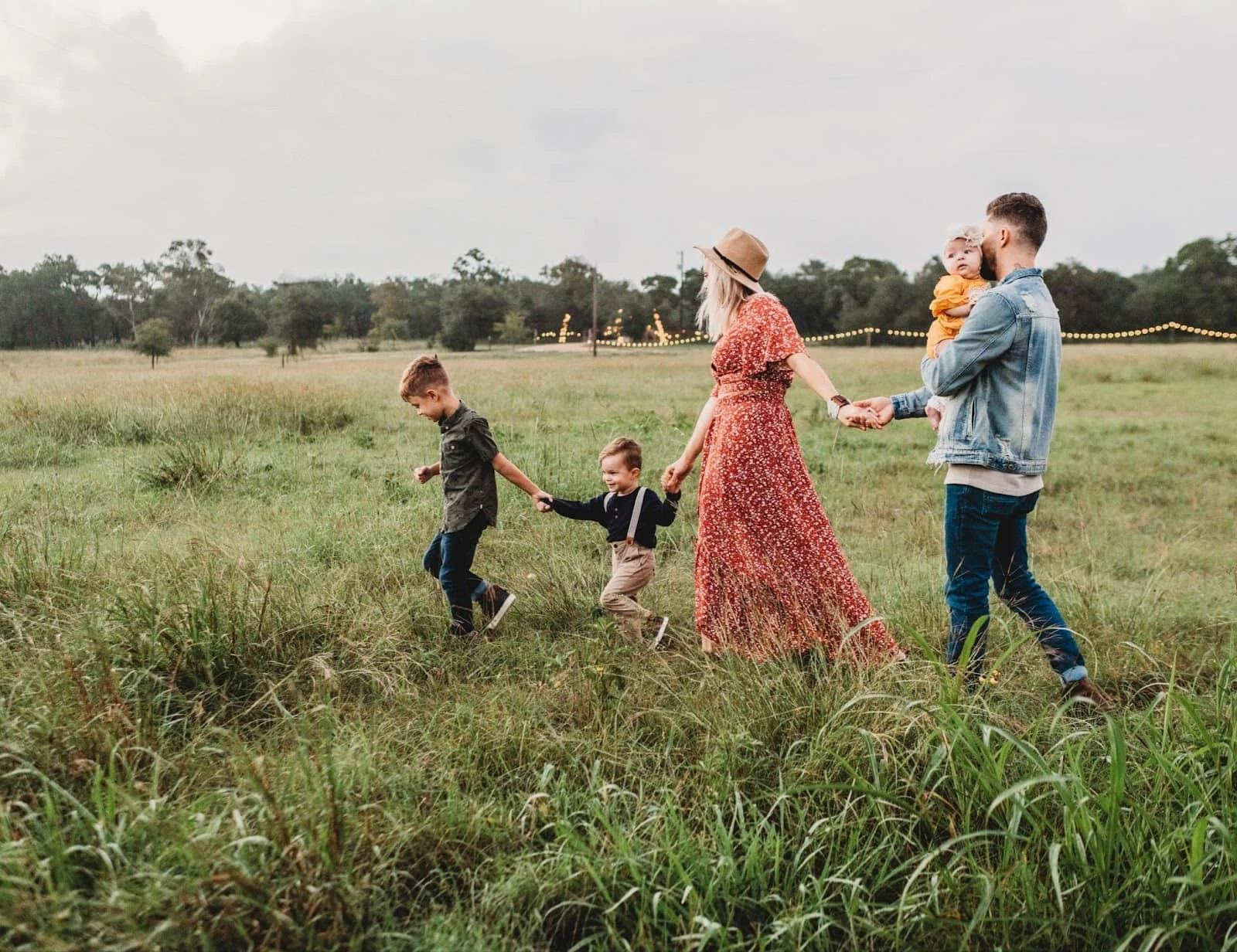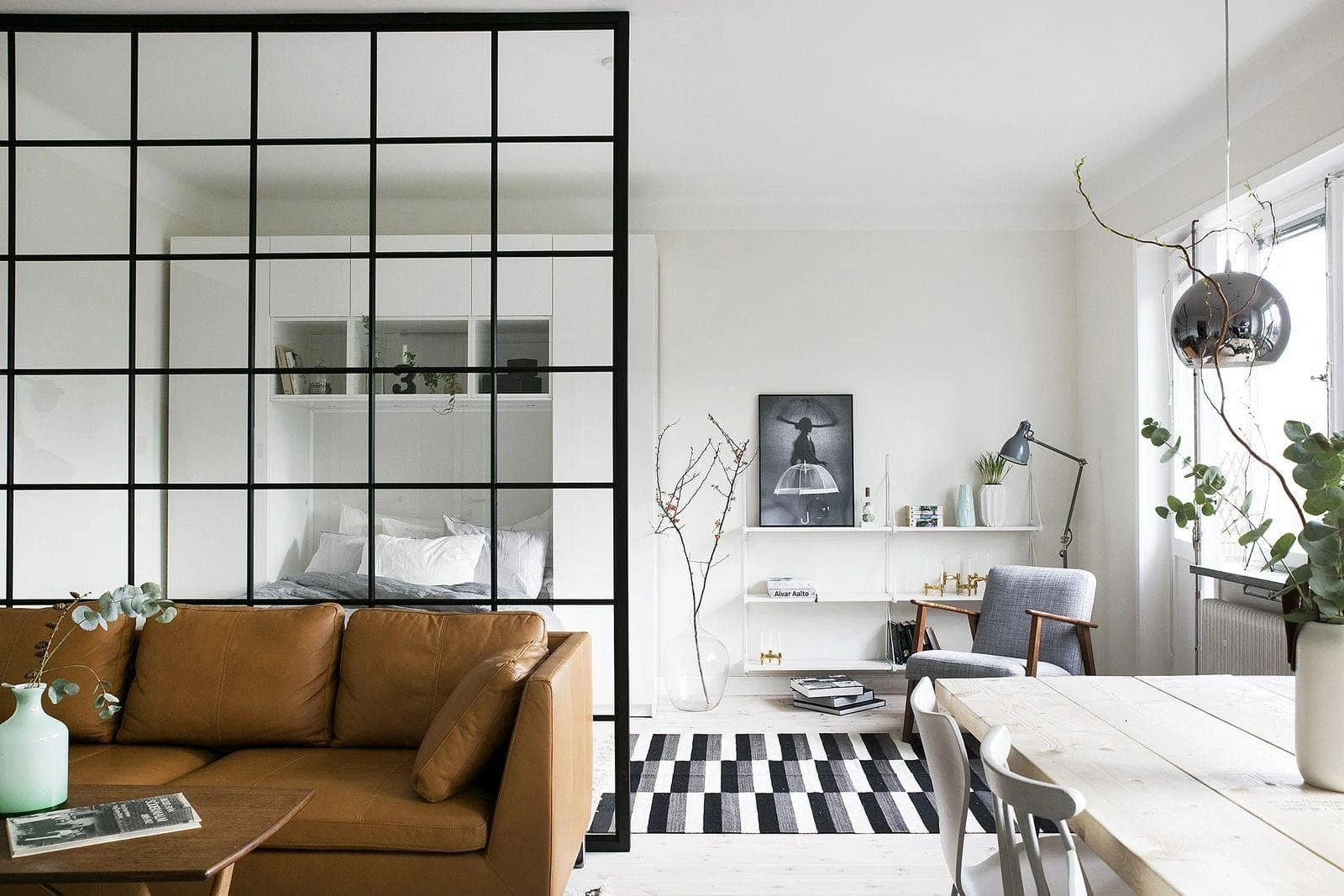 Some of the products made in Chopvalue (Source: Earth hero, Inhabitat, Wescover)
When Chopvalue first started, they only made coasters, but now they have three franchises in North America. Their coasters are still their number one selling item; however, the company has ventured into more ideas throughout the years, producing up to thirty products.  Felix Bock hopes his invention would encourage people to realise that the next big idea in saving the planet could be right at your fingertips. 
Purchasing these products will not disappoint you because just imagine what an amazing conversation starter it could be.  Someone visits your home, and you can casually say, "You know, this wall is made with about 10,000 chopsticks."
We understand that starting a business isn't necessary for everyone to save the ecosystem, so we have a few DIY hacks that could help you folks reuse your chopsticks at home. The easiest alternative is for you folks to reuse those chopsticks by washing them and reusing them after every wash. However, let's make some fun projects instead. Let's spice things up a little. Why not try making your very own vase using chopsticks.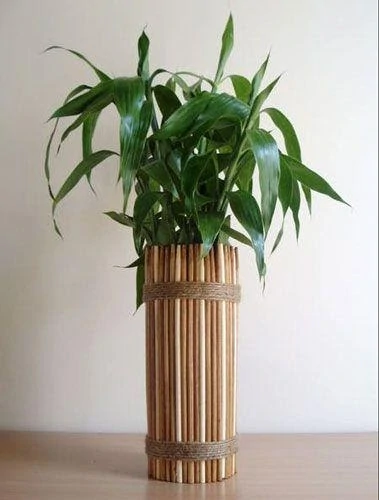 DIY Flower vase (Source: Pinterest)
Method:
All you need is the cardboard core from your kitchen or toilet paper, chopsticks and a hot glue gun.

Proceed to stick the chopsticks around the cardboard together tightly to give a cylinder exterior to your vase.

Make sure you stick all the chopsticks together without leaving any gaps.

Once you're done with the exterior of your vase, design it according to your liking. You can choose to either paint it or decorate it with cute little stickers around your DIY vase.

Finally, add your flowers into the vase, and that's it! You have your very own DIY vase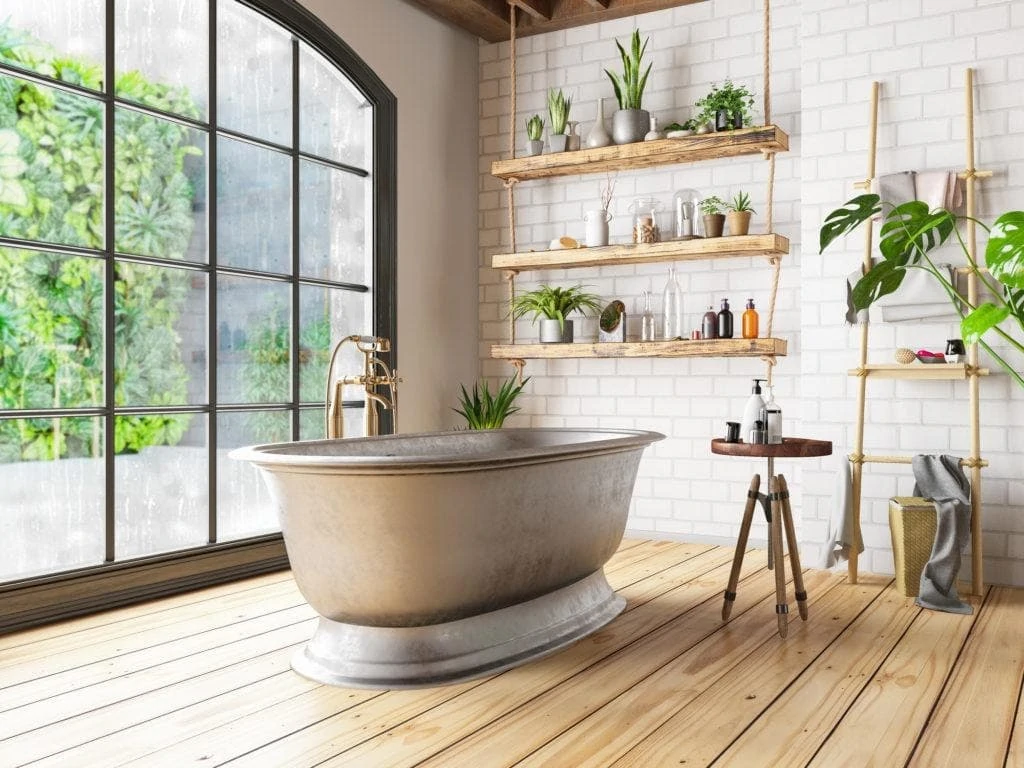 DIY Chopstick chain (Source: parafernaliablog)
Method:
Gather a few chopsticks, preferably chopsticks that aren't flat and cylinder in shape.

Mark the chopsticks with a pencil to cut out different chopsticks' lengths to shape the necklace. Do not worry, as the chopstick wood is soft, so you will not find it difficult to cut them.

Once it's cut, drill a small hole in between the wood.

Before painting, it is advised to use sandpaper to remove any roughness or splinters attached to the wood.

Finally, let your imagination go wild and paint them whichever way you desire.

Let the paint dry and tie up the woods with a piece of rope, and you have your very own chopstick chain.
This hack may be fun, but we advise kids to carry out this activity with adult supervision as it involves cutting wood. Recycling products can be fun, showing the effort we put in to save this planet.
Hopefully, through this article, we could share and bring awareness about alternate ways to use chopsticks and how we are responsible for our earth. Instead of being indifferent about our environment, we need to unite and save this planet, as the smallest contributions could make a tremendous difference. 
Do reach us out at info@pokok.asia if you have any unique stories to share!