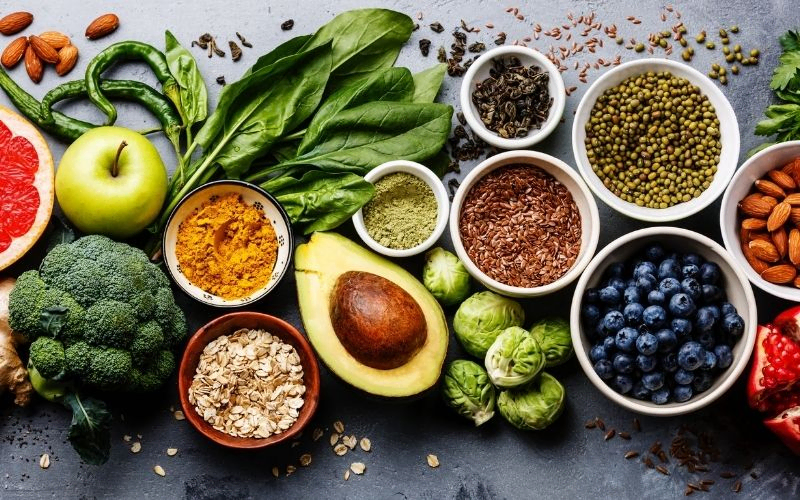 The brain behind Blaine Robert Design Sdn Bhd— Blaine Robert (CEO/Creative Director).
Creating a home is one of the greatest purposes of all.
There is no one-size-fits-all approach to designing a home.
Thorough understanding of a craft is necessary for you to be good at it.
For most people, it is usually an epiphany when they know what their passion is. Some people also describe it as a "Eureka moment" of their lives. However, this was not the case for Blaine Robert, a Canadian born interior designer based in Kuala Lumpur, Malaysia, who believes he was born for the job.
He is the founder of Blaine Robert Design, an Interior Design studio based in Kuala Lumpur, Malaysia. The studio specializes in personalized interior design for luxury residential and smart commercial spaces and furnishings.
"An epiphany would indicate a realization.  In my case, interior design and decorating was something that I truly believed I was born to do," said Blaine during an interview with us. He was simply contemplating how more visual and emotional impact might and should be created when he was going places and seeing things.
Blaine has had a great interest in home décor from an early age. Blaine worked in Canada for 2 years following his graduation from the University of Calgary in 1986. He then decided to move to Tokyo in 1988, because he had an appreciation and was inspired by Japanese architecture and minimalist design. 
He spent the next 12 years working as a freelance designer. He had worked in multiple nations such as Japan, Hong Kong, Singapore, and Malaysia for almost 30 years till he finally decided to give it his name— Blaine Robert Design Sdn Bhd in 2014.
A higher purpose behind designing homes
Interior designers determine space needs and pick critical and cosmetic elements, such as colours, lighting, and materials, to make interior spaces practical, comfortable, and attractive. However, Blaine believes that there is a higher purpose behind designing a home. 
"Designing a home is, in my opinion, one of the most important and difficult jobs. It is a place where people express their emotions— love, hate, arguments, laughter, and the list goes on. We are creating an environment where people exist, " he says. 
Blaine feels that when you step in the door and everything in your mind settles down, that is what a house is supposed to accomplish. It is intended to be a place where you can be yourself in a setting that reflects your personality and character.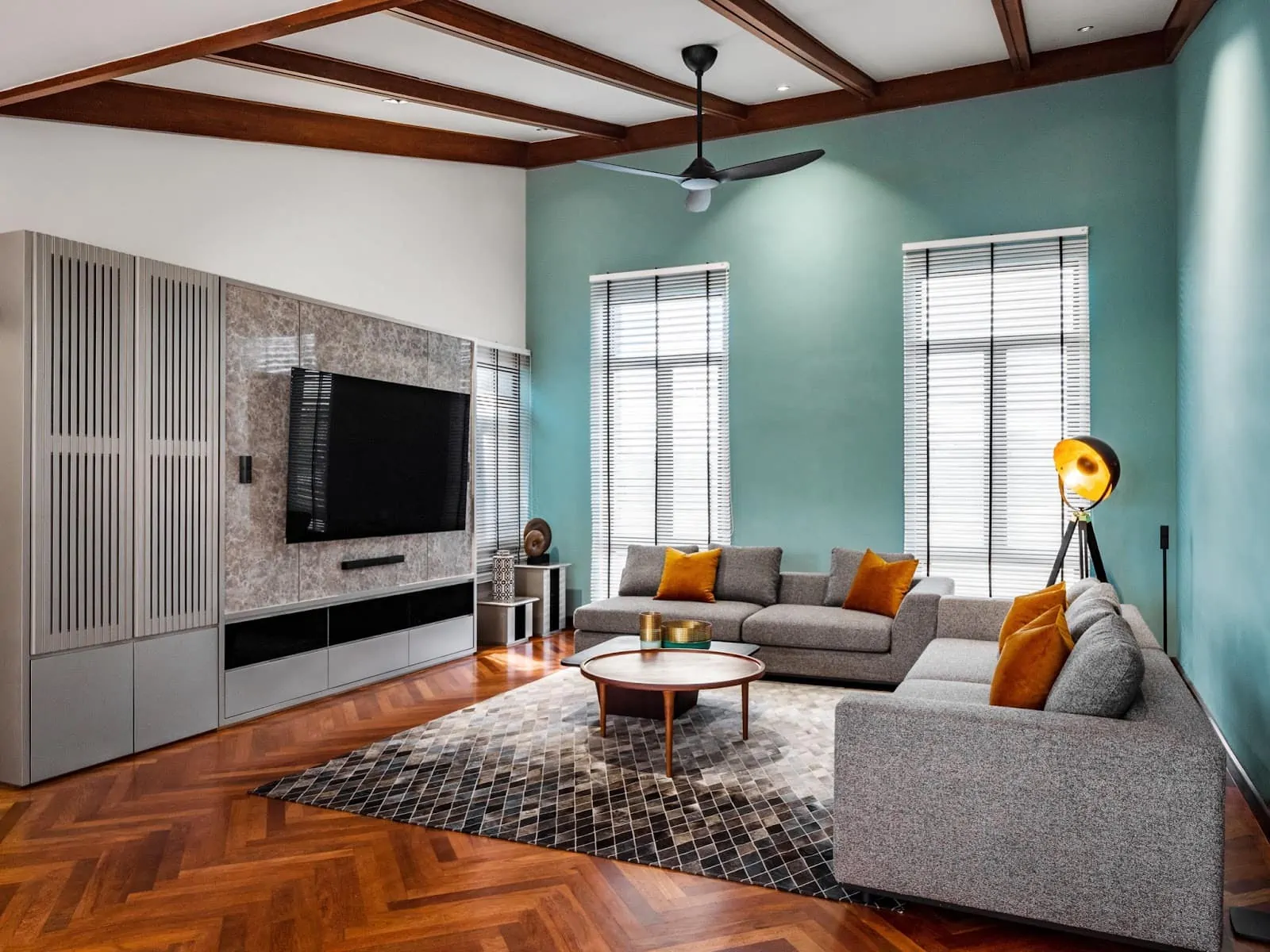 Keep it simple, tasteful and timeless. That's the Blaine Robert way.
It is critical to incorporate the aspects that a client wishes, but it is also crucial to ensure that these selections are made in a stylish and timeless manner.
As they say— home is where the heart is. From the most pleasant moments to the worst times of our lives, people go through so much in their homes. He adds, "Your job can't be your only purpose as life is so much more involved. But, my job creates a place to exist, and that is one of the greatest purposes of all." 
Inspiration behind the artist
"What is your design inspiration?" This is likely the most common question that everyone has to answer. Art is inspired and influenced by many different aspects. "If you had asked me 20 years ago, I would have responded with colour, texture, pattern, architecture, and trend. But now it's about people. Nothing makes me more eager, excited, passionate, or enthusiastic than delivering a positive outcome for others," he said in his interview. 
Blaine explained during the interview that he, like many others, has a deep admiration for strength, sophistication, and pure natural elegance. This is why Blaine could wish to see himself having a lovely dinner chat with Aishwarya Rai, who he believes to have a sense of strength, sophistication, and elegance.
Moreover, Blaine takes inspiration from many sources. It could be from a place, architecture, or even a bunch of kids chasing a ball in a field with smiles on their faces. From Blaine's perspective, "It is the heart that excites." 
Despite that, Blaine finds inspiration from the runway shows at Paris Fashion Week, the installations at the Shanghai Furniture Fair and the Pavilions at the Dubai Expo. "They push the limits of design and envelop the experience to a level where emotion is formed through the visual experience," says Blaine. "This is inspiration, and these folks, even if just temporarily, are masters."
As a person, you go through changes as you grow. You may also see these changes in your professional life, regardless of what your profession is. Your perspective will change, and then change again. It's a continuous process. It is fascinating how these little changes can enable designers to come up with design after design, while each piece of work is completely original in its own unique way.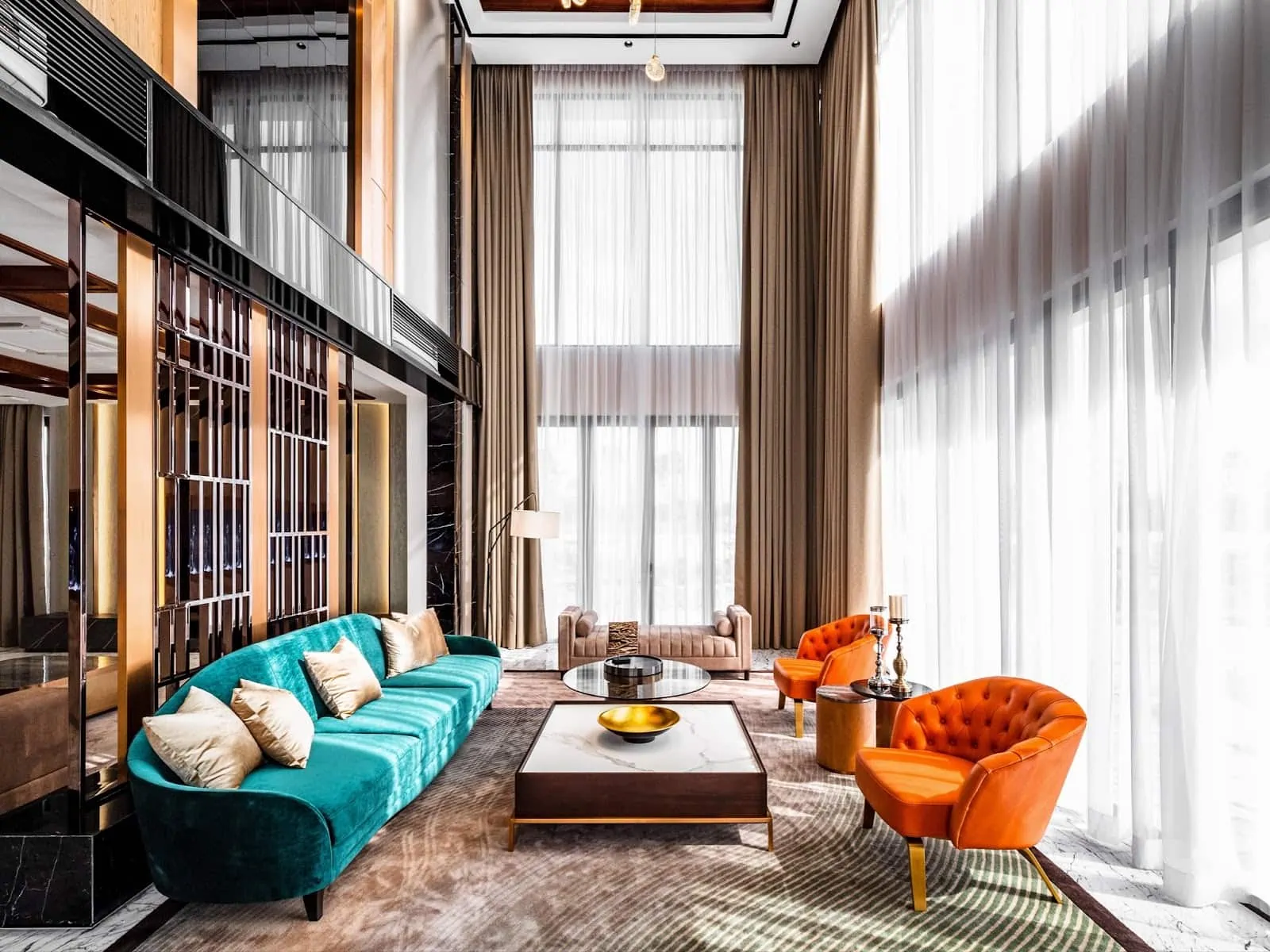 Luxury is when everything is in order, and all the components are in harmony.
Blaine believes that there is no one-size-fits-all approach to design beyond keeping it beautiful, classy, and timeless. And it is true— art is subjective, and a lot of ideas, emotions, expectations, and hard work goes into turning a concrete structure into a beautiful, cosy and safe home. People work hard for their money and hope to have a home that they can call their own. No matter how big or small that amount of money is. 
As humans, many of us can relate to this sense of hope and ambition. The desire to have your own place to reside. This desire and ambition are what motivate many individuals to keep pushing forward. The idea behind Blaine's work here is to combine an intuitive essence with a systematic implementation. A fine blend of artistic and systematic approaches ensures a combination of unique personalized design and overall functionality of a well-designed home.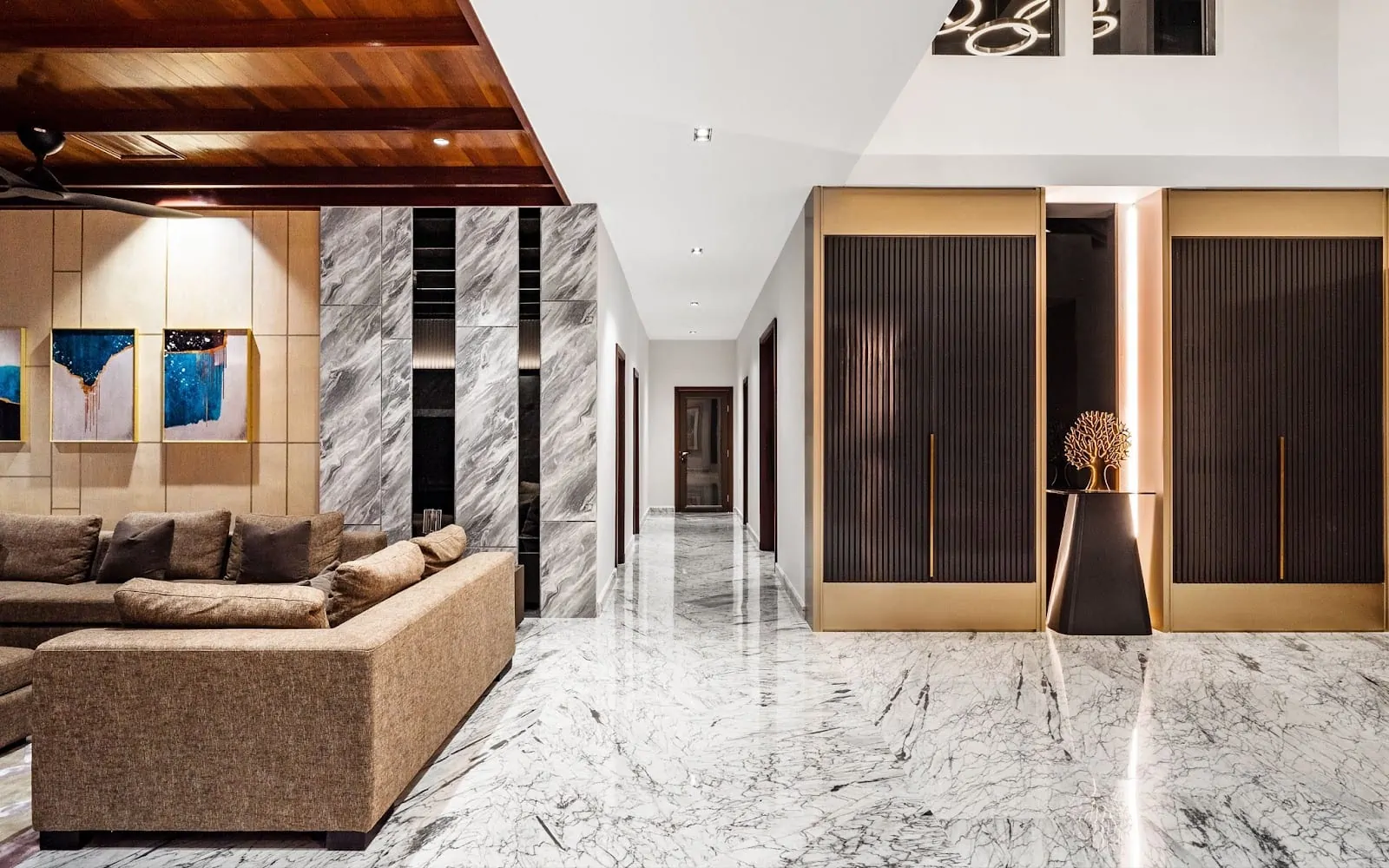 "Simplicity is the ultimate sophistication"—– Leonardo Da Vincci
The journey of Blaine Robert Design
Blaine reveals that it all began in Japan in 1998, where he first got a taste of the Interior Design profession, and that it was the finest experience he'd ever had in terms of establishing a foundation of quality, respect, and honesty. 
After nearly 30 years in the industry, Blaine believed it was time to put his name on the brand. He founded Blaine Robert Design Sdn Bhd. In 2014, with a goal to provide individually customized designs and furnishings to match the demands and vision of clients while retaining the Blaine Robert Design touch. "When you do something you're proud of, there's no better way to convey it than with a name," says Blaine.
Their trademark design has been applied on notable projects in Kuala Lumpur, Johor Bahru, and throughout Malaysia. Residential, hotel, retail, offices, galleries, and commercial spaces are all part of the company's design portfolio. 
The years of experience that Blaine possesses in interior design, ranging from furniture design to interior style to bespoke built-in construction, have provided a solid foundation for the company's future growth.
Furthermore, the company's 8-year existence has helped them develop solid relationships with dependable and trusted partners and industry experts, providing them with significant assistance in meeting deadlines and maintaining product quality.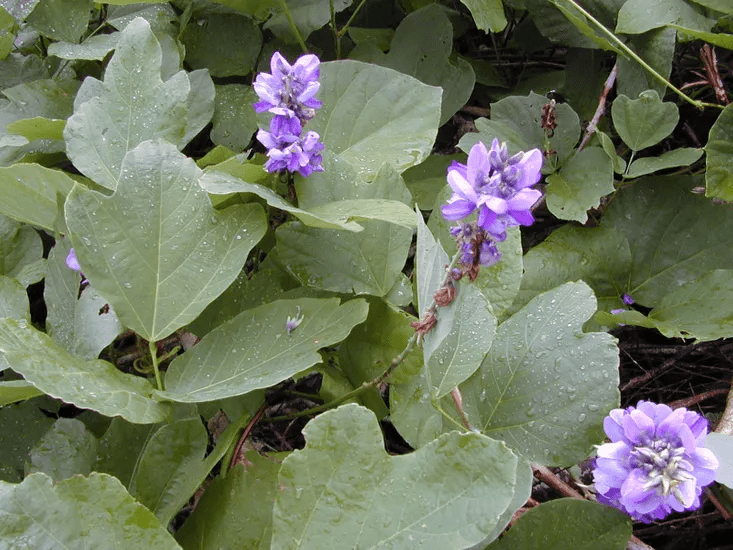 Genuine aesthetic and physical comfort is vital for every room.
They've worked with many happy customers whose lives they've touched with their intricately detailed artistry with the goal of improving their living and working conditions.
He also explains that establishing realistic expectations for clients has been vital. It was, in fact, the most challenging aspect of Blaine's journey as an interior designer. Expectations are a part of everything we do and think.
Establishing a relationship of trust and integrity with your client and disclosing every detail of the project's execution builds a collaborative relationship as well as friendship. "Everything runs more smoothly when you do things for people you like and people that like you," Blaine says.
Blaine shares that the most noteworthy tale of his life is his long career as an interior designer. He got to where he is now by having the confidence to leap into the deep end and attempt to float in the light of each accomplishment while facing the repercussions of his failures. 
We are all where we are now because of the trip we began, and both achievements and failures are necessary parts of achieving where we want and need to go.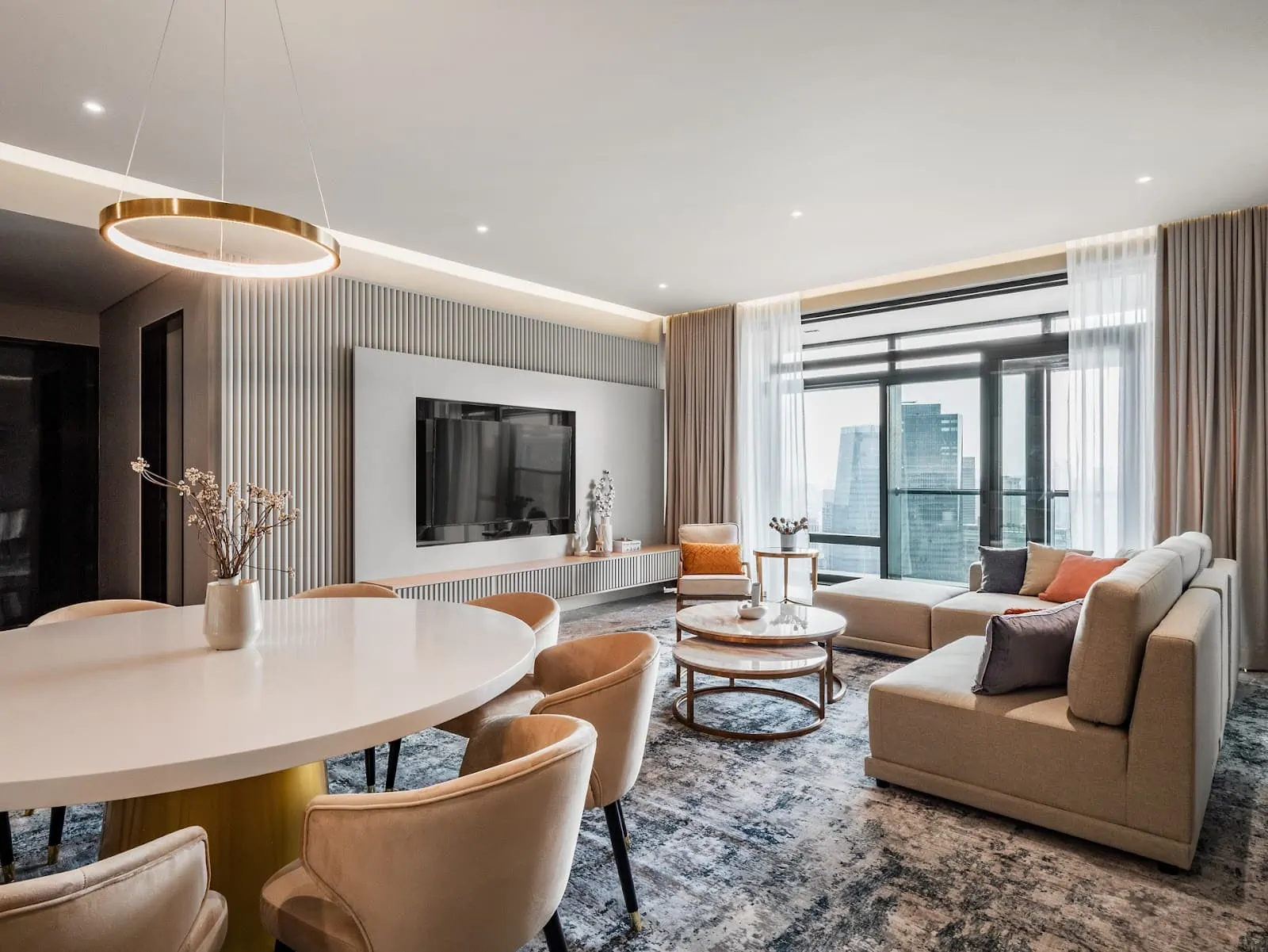 "Our interiors provide a window into our minds. It's a mix of design, art, wit, sarcasm and functionality."
Words of wisdom from Blaine 
"Designers are artists. Interior designing, on the other hand, is a business. All great businesses need a full and comprehensive group of professionals to achieve a successful outcome," he says. 
It is an undeniable fact that you have to understand your craft thoroughly in order for you to be good at it. However, it is also necessary to identify what is important for your business and act on it to ensure that the business operates properly.
Blaine advises any designer to work for at least 5 years in a firm to have a thorough understanding of all the factors that go into running a successful business. It will also help broaden your perspective, and skillset as a designer
"Anybody can create beautiful images. However, putting these ideas into action requires a full group of people who are each devoted to their respective specialities. Any successful interior design business relies on a collaborative effort," Blaine explains. 
Looking for more related article? Check them out here: