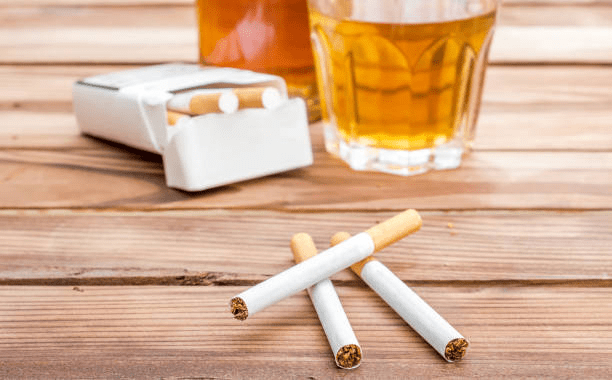 Geena (In blue shirt) and her beloved family.
An unimaginable bittersweet childhood of Geena
Traumas she would never forget
Marriages that define love for her
Tips to owning happiness
Life lessons: Be strong, do it well or not at all and have wisdom
How do you define happiness? Some said happiness is equated with feelings of pleasure. But there is more to happiness, for it is the core emotion that allows us a positive mental state. Yet, not everyone is lucky enough to have a happy life. We stumbled through Geena's story online, a 60-year-old lady with an uneasy journey from birth to her third marriage. 
While going through the chapters of her life, we felt profound sympathy and solicitude as she went through the traumas and punishments from the age of four. Her story has touched us, and we believe that others would desire to know her definition of happiness. Longing to know more about her, we met up with Geena to have a better understanding of her electrifying story.
A bittersweet childhood
At the meetup, Geena began her story by bringing us back to 60 years ago. "I was born in 1962, and my mother passed away giving birth to me. Despite my dad being alive, he could not take care of me as he was unemployed with 11 children."
Geena was given to a nurse in the hospital, who promised her mother that if anything were to happen, she would take care of Geena and not marry till death. The nurse became Geena's step-mother and together, they lived in a small rented room in Kuantan, Sungai Lembing with the step-grandfather.
We could see memories flow beneath her eyes as if everything had just happened moments ago. Until the age of four, her step-grandfather would drench her with unconditional love just like she was his own daughter. 
Just talking about him, the glimpse of a smile formed on Geena's face as her cheeks filled with tenderness and love. "My step-grandfather often brought me to eat the most delicious durian I've ever known. In fact, he's the person who loves me the most in my whole life," she added.
Wandering alone at the age of four
Life turned for the worst when Geena's stepmother met the love of her life. After a terrible argument with her father, she left the both of them to get married in a new town. Sadly, Geena's only guardian, her step-grandfather, was hit by a stroke when she was just four years old. He was hospitalised moments later.
Geena sighs and adds that things changed drastically and society didn't treat her better despite her being a little girl. With no finances to pay for the rental, Geena wandered around the shop lots and building corridors for nearly two years. She continues, "I even got hit by the motorcyclists several times. Fortunately, I was fine after all."
When asked about how she survived, she said a guy named Mr Chai would provide her with a meal daily, which was such a great act of kindness. "When I was starving, I would go to the restaurants just to eat the leftovers on the table, or even fight with the kids to get their snacks." Geena giggles at her innocent acts while she was explaining this. Yet, tears fell from her eyes moments later.
"Time flies, but it still makes me tear up when I think back about these moments. My tears aren't for myself, but for my sympathy with that little girl who suffered for two years." These flashbacks reminded her of how troubling those times were and how grateful she was to have survived them.
Traumas that still haunt her
"I could not remember what the man did at the abandoned railroad tracks, but the pain was remarkable and I could not walk for days," she said, a glimpse of pain showing in her eyes as she talked about her rape trauma.
During the time when she was loitering alone, a man around the age of 30 lured her with rice and candy to an abandoned place before doing disgraceful things to her. Instead of being paralyzed by it, she felt this was in the past and it could bring awareness to society.
Soon, her biological father heard that Geena was homeless on the streets and asked one of his daughters to pick her up. Geena was very happy upon reuniting with her real dad since he was also the fruiterer who often gives her rambutans during the times when she was straying.
Yet, her father passed away one year later due to sickness when she was seven years old. Since then, living with her sisters under the same roof was torture. She suffered inconceivable punishments, such as being drowned in a water tank, burned by flaming mosquito incense or spooked by having cockroaches in her face. 
Those were among the traumas she faced during her childhood. "I have seen so many cockroaches during my straying times, but these jumpscares scare me so much till I have trauma," Geena said.
The unforgettable past-marriages
Geena had her first marriage at the age of 18 years old. "He confessed his affection towards me after raping me in the hotel room. I cried for a long time, yet I have no choice but to marry him after finding out I'm pregnant," she said, at the same time voicing out how terribly resigned she had felt during that time.
Despite her first ex-husband being wealthy, she felt insecure throughout the marriage as he was often involved in illegal jobs. At one point in life, she was so shocked when her husband appeared on the news, is wanted for robbery.
"Lots of armed police came into his mother's house to search for the golds and jewellery he stole," she said, recalling how chaotic and unbelievable the marriage was. In the end, Geena decided to leave this terrible marriage which lasted for only three years. 
With the fixed deposit she earned for herself, she stepped into the getaway car to Singapore, searching for a new life. Returning to Malaysia at the age of 24, Geena met her second ex-husband, who was two different persons before and after the marriage. Once he found out that she had a good amount of money in her fixed deposit, he stole all the money to buy a car for himself. 
He transformed into a person she never knew. Geena clearly remembered the night he wanted to have a divorce. He went to the hospital and tossed her RM200, instructing her to abort the child because he was already having an affair with someone else.
"I could've followed my fears down the way, but the faces of my children appeared and that's when I decided to protect them at all costs," she said, recalling the time when her two sons were suffering in the hospital due to food poisoning.
Since then, she has fought her way through, building her career while taking care of her two sons. While Geena explains her struggles to be a good mother and an entrepreneur, we could see a heroine who gives it all to provide a home for her sons.
The trick to holding on, is to let the past go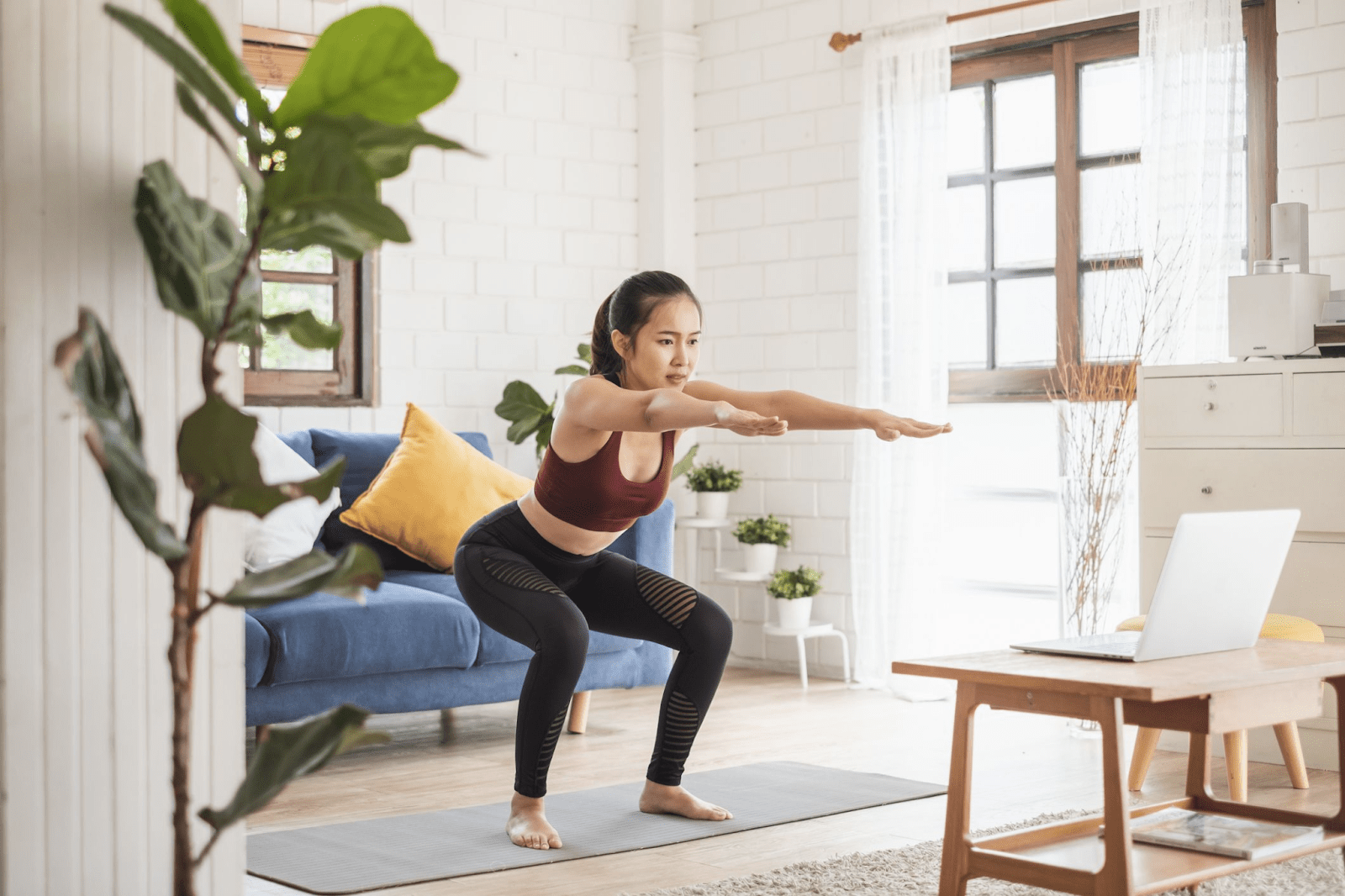 Geena and her current husband, Henry.
Years later, Geena met Henry in her saloon, who was a customer. They drew closer to each other, possessing the same lively spirit and picking up conversations easily. From a customer turning into the love of her life, Geena took awhile to fully accept Henry's love and patience as her past marriages and childhood trauma made her lack confidence in marriage.
Fortunately, love and acceptance allowed Geena to give it a go with her true love. She felt happier than ever in her current state, and that's everything for her. Her current husband loves her to the Moon and Saturn, and she enjoys her semi-retirement job, which requires her to do home saloons for a few of her clients who truly adore her.
"Big wealth is not essential as long as it is enough to live happily," she said, adding that she would go swimming with her husband, dance and practice Zumba to embrace their lively spirit. Her three sons are obedient and they share their happiness with her. Nothing is worth more than what she has now.
What makes a house a home?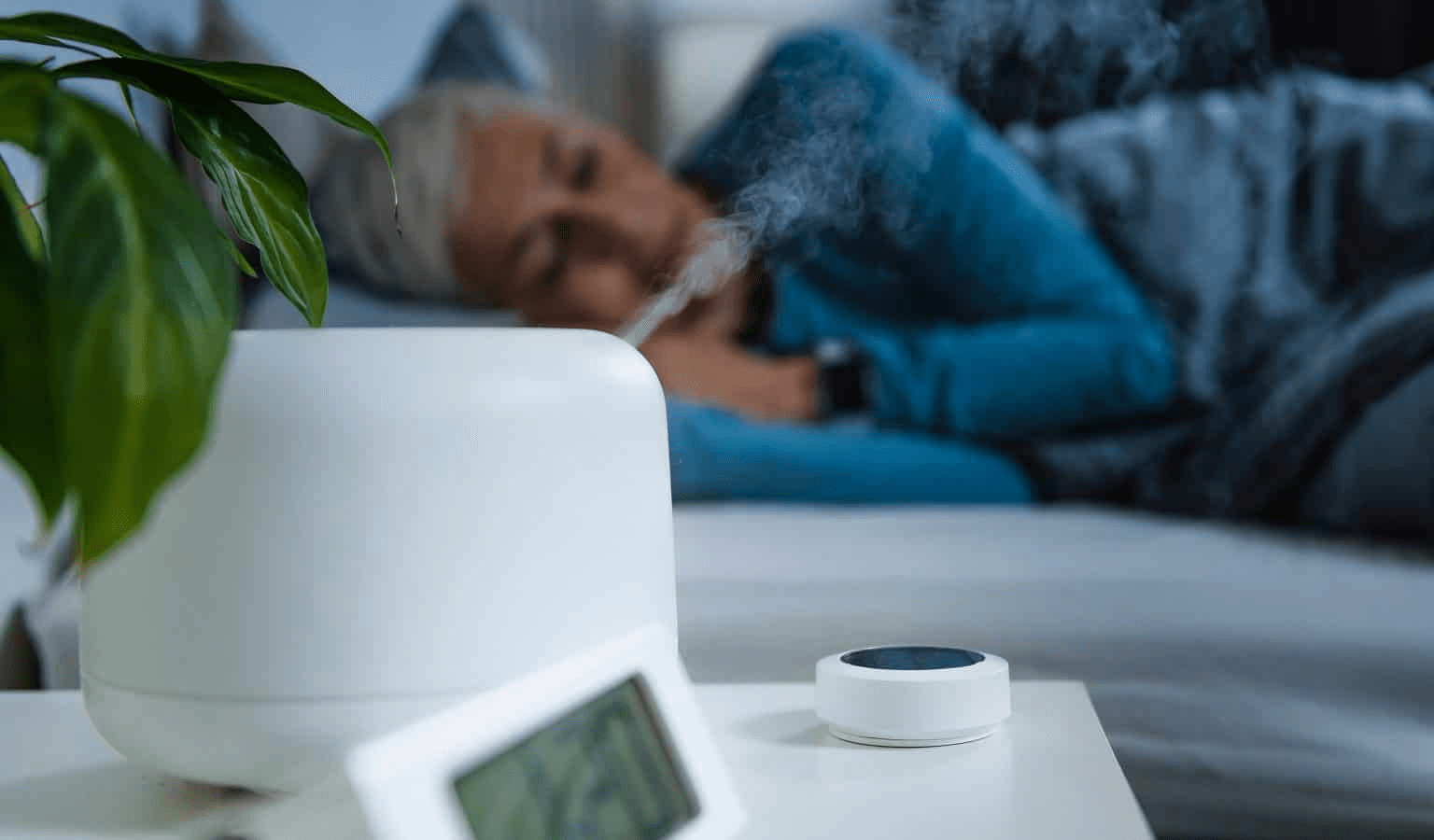 The pillars of Geena's home.
Geena's eyes welled up with tears and sorrow as she said, "I have never understood and felt what a home should be like, and now I have." It was always an idea she felt too precious to even imagine owning.
She believes that unity within a family is what turns the bricks and concrete into a warming home. Without this, home is just an empty space with a pile of sand-strewn all over the place. A home should have a strong support system between both parents and children, where they share their laughter and the chapters of their life's stories.
Tips to owning happiness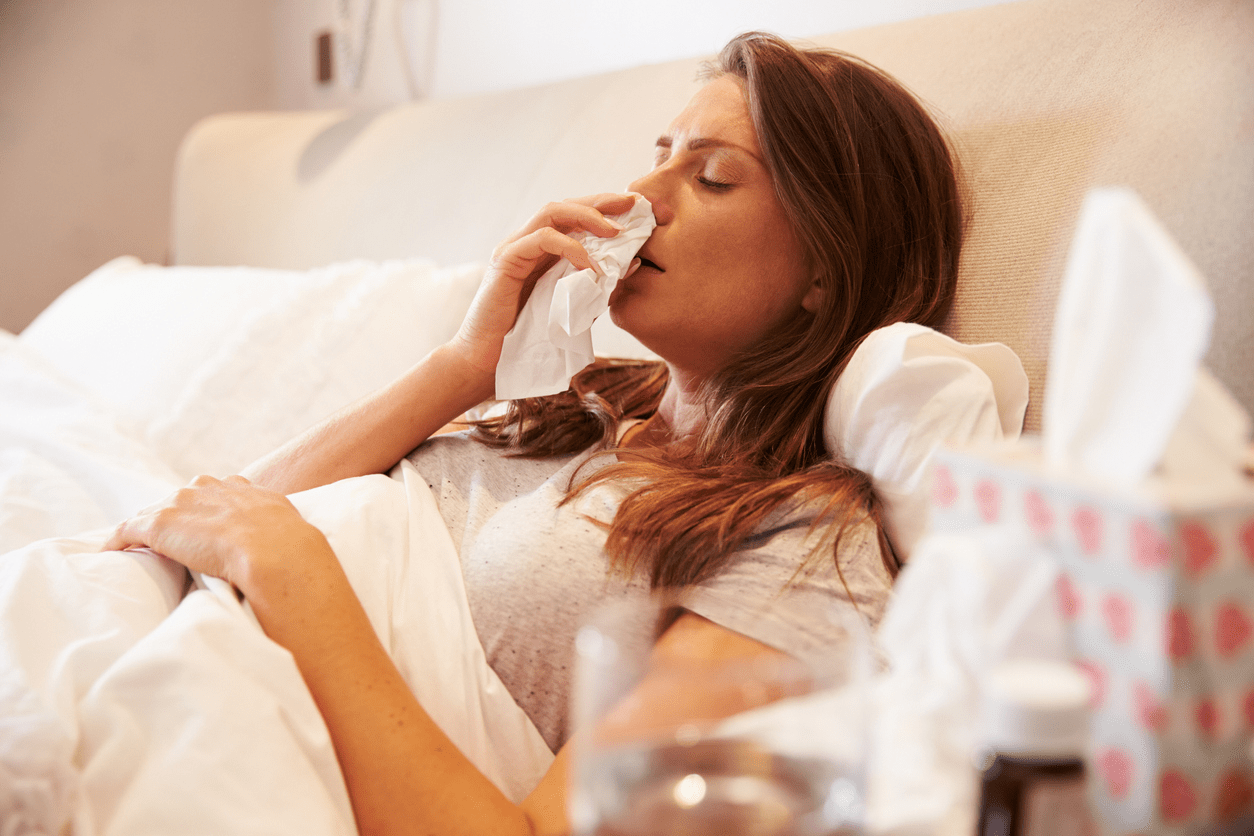 We see a mother, a daughter and an entrepreneur experiencing true happiness.
Being a mother with three sons, Geena believes that understanding and supporting her children's decisions brings a sense of happiness to her. As someone who has gone through an unhappy childhood and broken marriages, happiness could be as simple as being in a loving environment with the people she would block a bullet for. Sharing her story is akin to revealing her open wounds from her rough journey.
Lessons along Geena's journey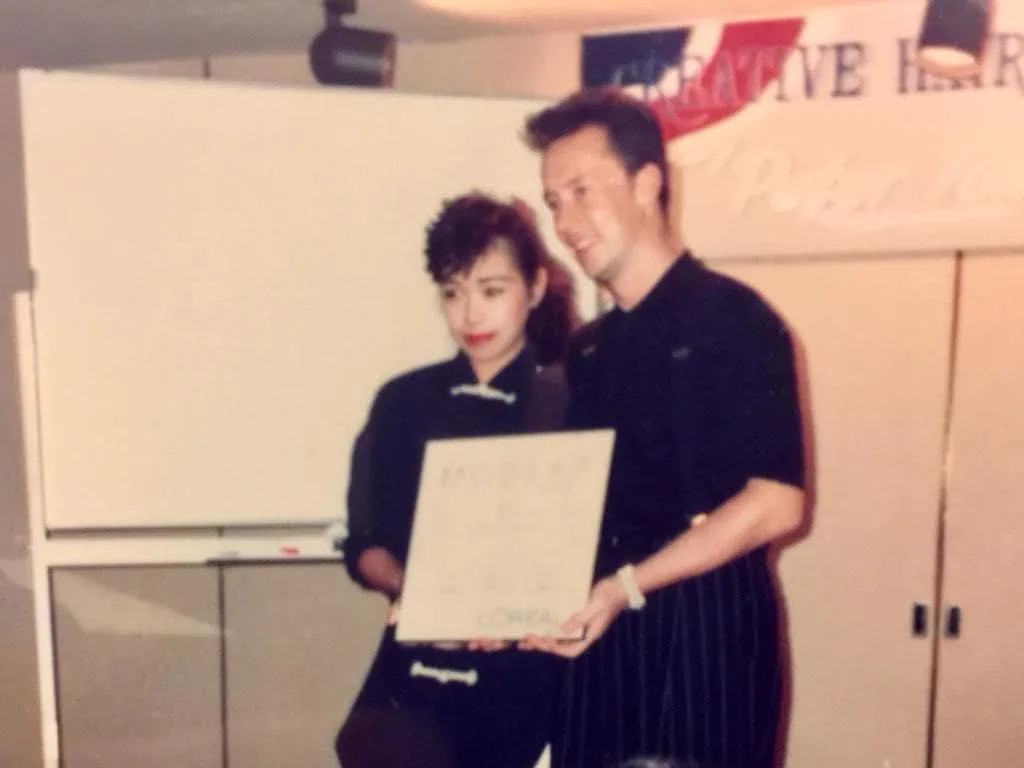 Geena receiving her L'OREAL London Award as an exemplary hairstylist.
To conclude this story, Geena shares three lessons she has learnt along this journey to enlighten us. 
1/ Be strong
It was never about falling down, but the strength to stand up again through the battles. Geena felt grateful that she was always able to stay strong and to never give up when life pulled her down like gravity.  
2/ Do it well or not at all
As someone who learned the craftsmanship of hairdressing from scratch, Geena believes that it is vital to acknowledge your talent and utilise it to the fullest. By polishing your talent, you will find a way to stay sustainable in this competitive environment.
3/ Wisdom
Geena mentioned numerous times how essential wisdom is to become a better person. Even during her lowest times, she insisted on reading to expand her knowledge. Communicating with her clients in the salon also shaped her views regarding the world, living, and values she cherishes today. Yet, this act of kindness could simply enlighten us to appreciate what we have and perhaps define happiness for us. To Geena, that is the ultimate happiness she could ever receive.
Looking for more related article? Check them out here:
Peasant Girl Triumphs Over Life's Challenges To Become Associate Professor