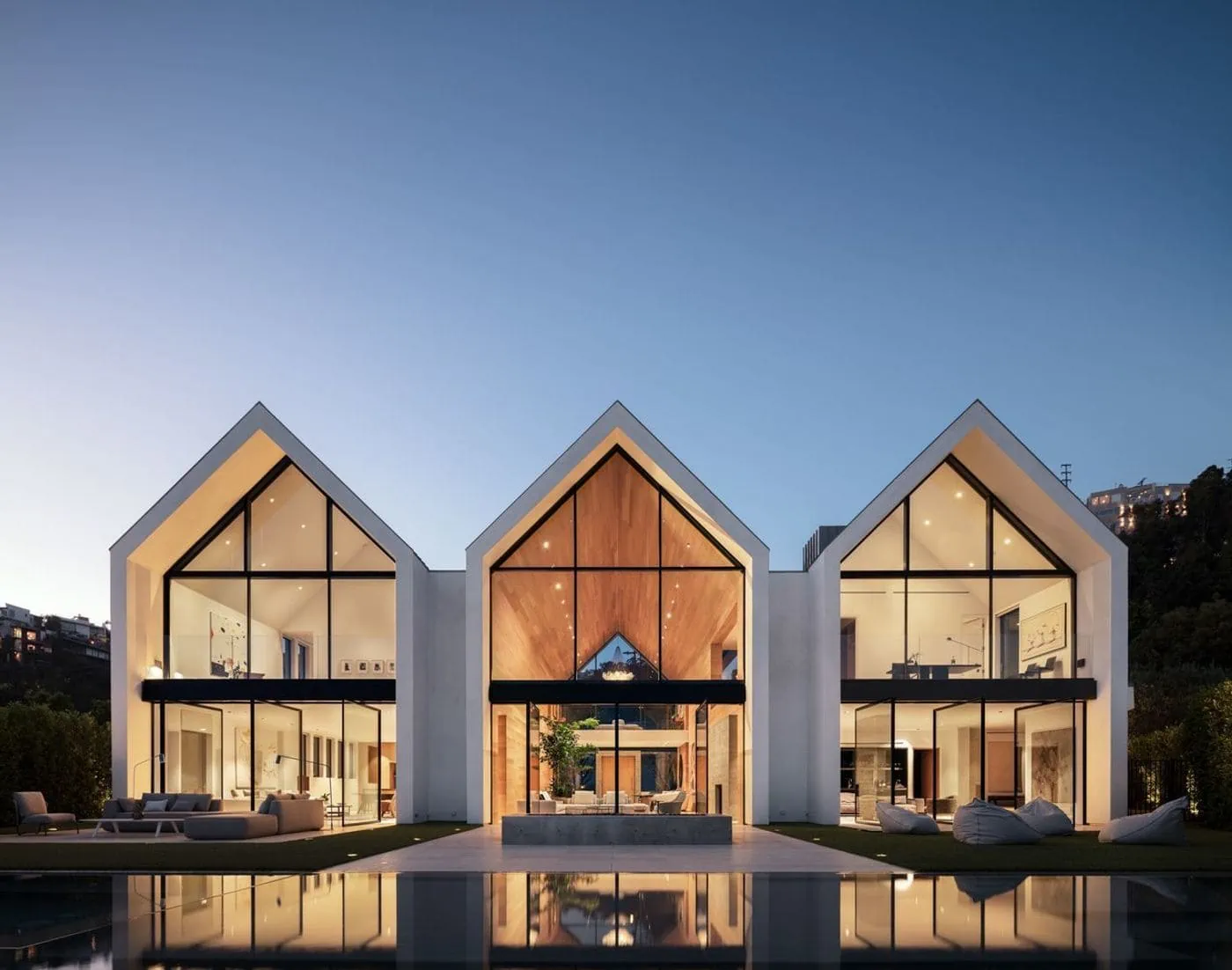 There is more to a picture than what meets the eye. Photo source: Standard Architecture
Discover three architectural photographers for a peek into their perspective behind the lenses
If you're interested in architecture and photography, check out these photographers for visual inspiration!
The world of architecture is one of the most interesting subjects for photography. With its complex forms, intricate designs, and sophisticated structures, only a trained pair of eyes and creative approaches can capture the true essence of a building. A photographer should not just be able to take a snapshot of its facade, but also the narrative of its history, culture, and purpose. It is their task to reveal the unique story of each building by capturing its soul and expressing it into a work of art. 
Follow these Thai architectural photographers to indulge in their storytelling! 
1/ Weerapon Singnoi 
IG: @beersingnoi
Website: beersingnoi.com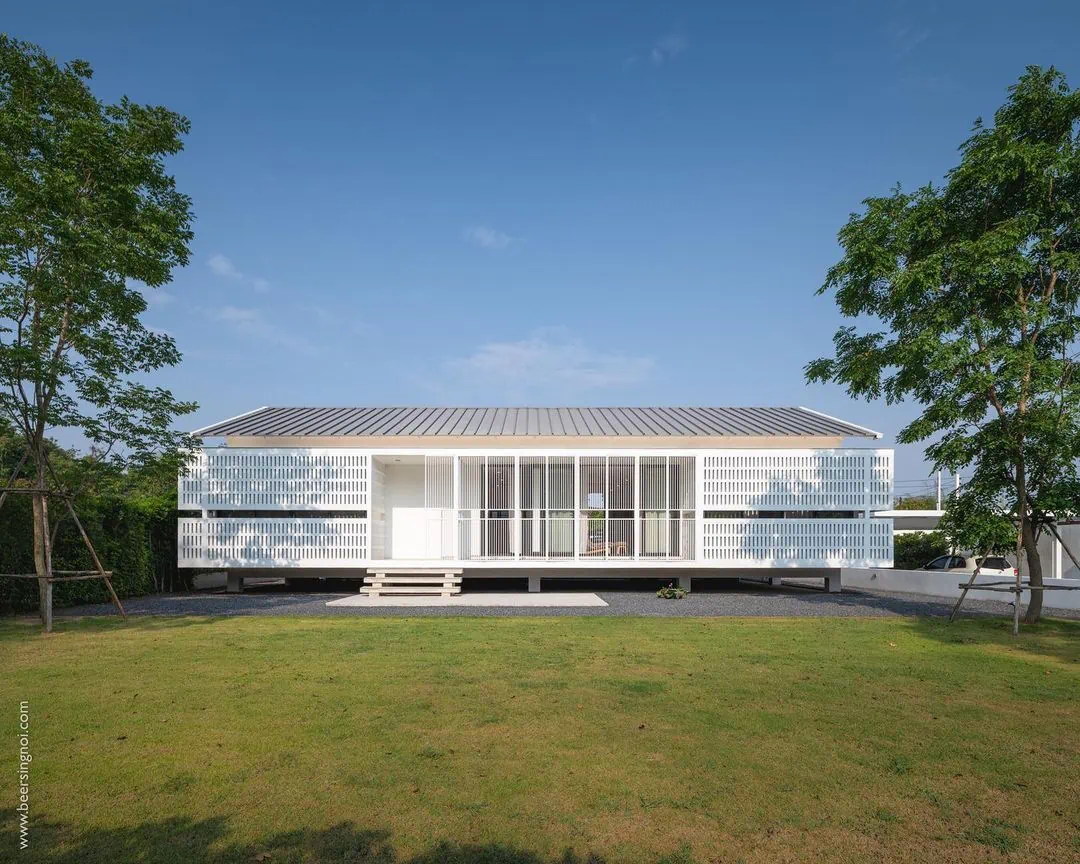 Amazing how a simple design can look so appealing. Photo source: Instagram
Having been interested in architecture since a very young age, Weerapon was drawn to photographing buildings. With extensive knowledge in both fields, this Thai photographer has a keen eye for capturing commercial and residential architecture from unique perspectives. He emphasises on the interplay of light, colours and space, which sets his work apart from others in this field.
To me, though, his passion, specifically for modernist architecture, sets HIM apart from any other architectural photographer. It led him to start a project called Foto_MoMo, a platform for architecture enthusiasts to explore and discover new inspiration. He aims to create a database of modern architecture photography by documenting the intricate details and unique features of modern structures in Thailand. What a dedication, right?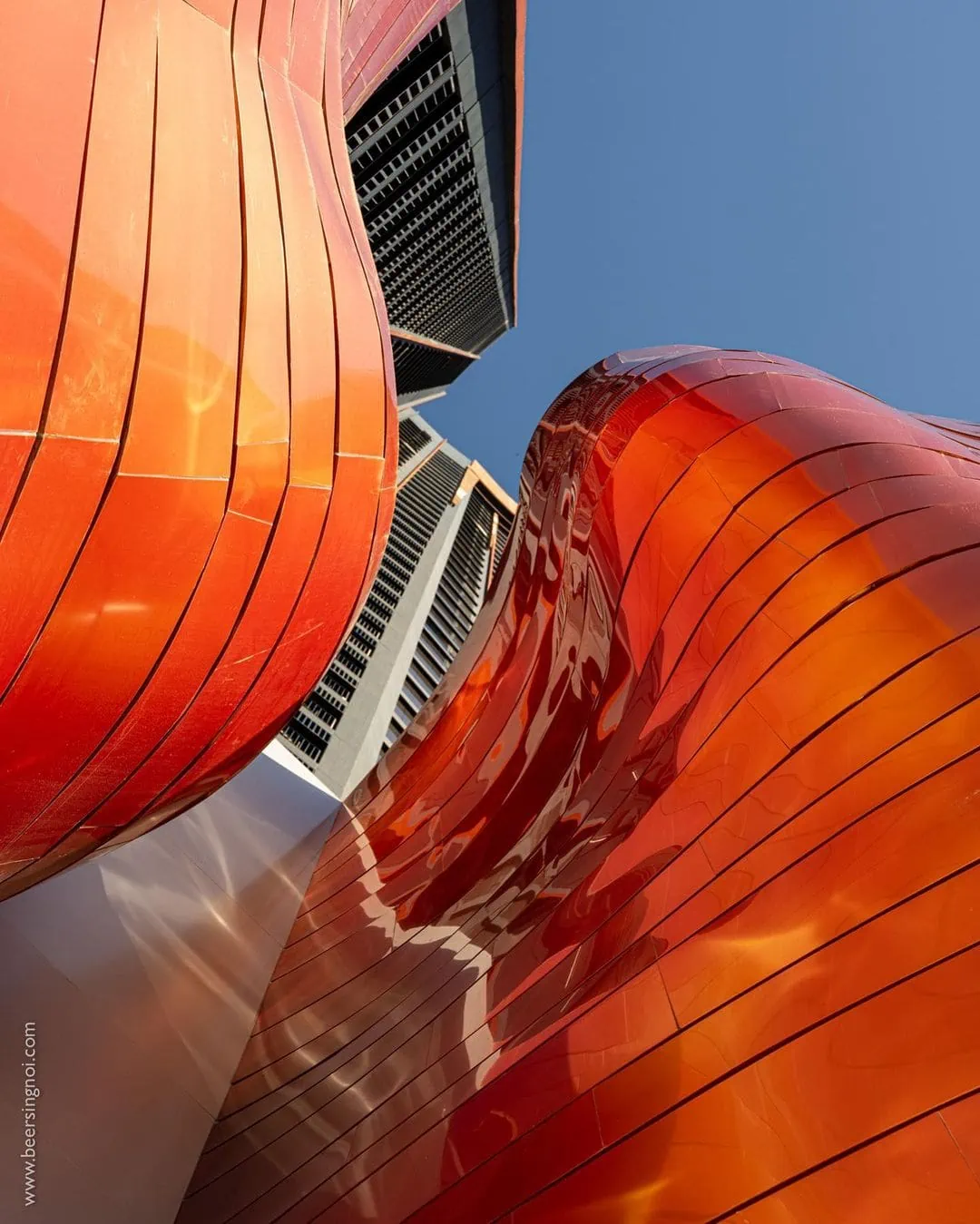 A unique structure from a unique perspective. Photo source: Instagram
2/ Kan Kankavee 
IG: @kankankavee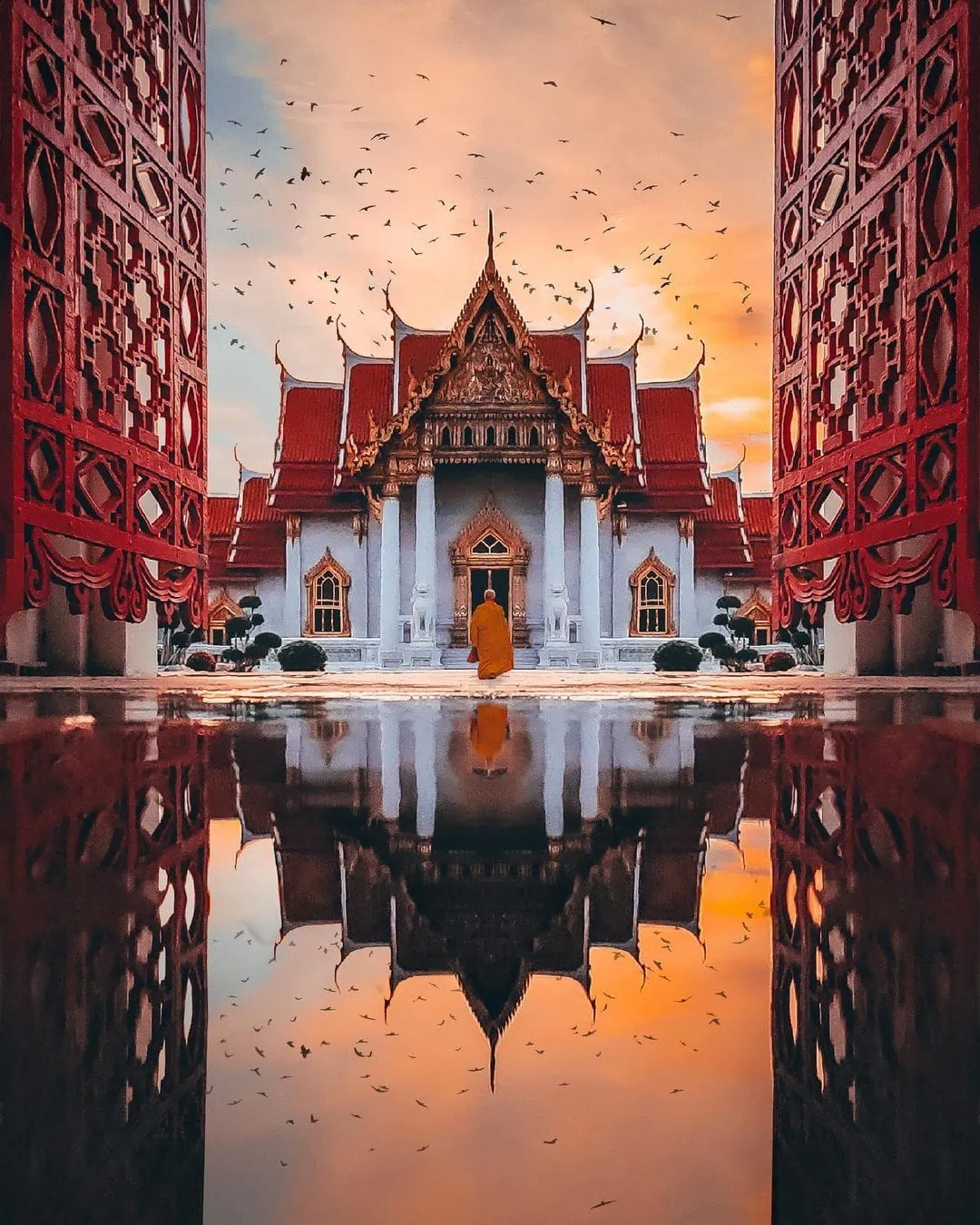 So calm yet so loud with the glassy reflection and the birds. Photo source: Instagram
Unlike Weerapon who focuses solely on buildings, Kan is an urban photographer that centres his attention upon expressing the feelings surrounding it. The urban surroundings. A lot of his work features the rush and the buzz of the city, all including its architectures.
But not just that, this talented photographer also has a knack for photographing homes and interior designs. Although he is known for his dark yet vibrant images, his interpretation of these types of photos are nothing short of fresh and stunning. 
Check out his Instagram, which now boasts over 100K followers for a display of his creative shots!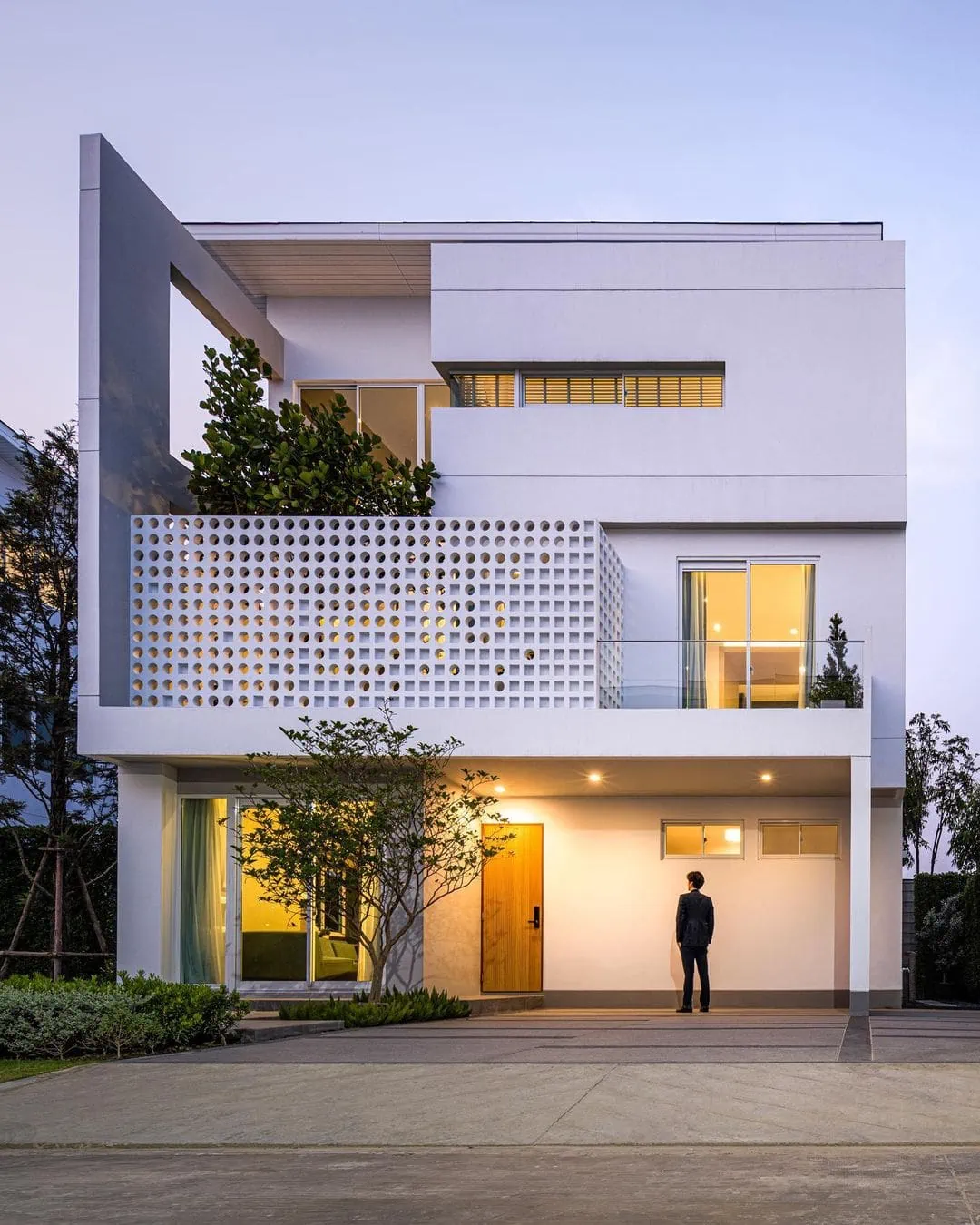 Sleek exterior that embraces the essence of minimalism. Photo source: Instagram
3/ Chalermwat Wongchompoo (Soft)
IG: @sofography
Website: sonography.com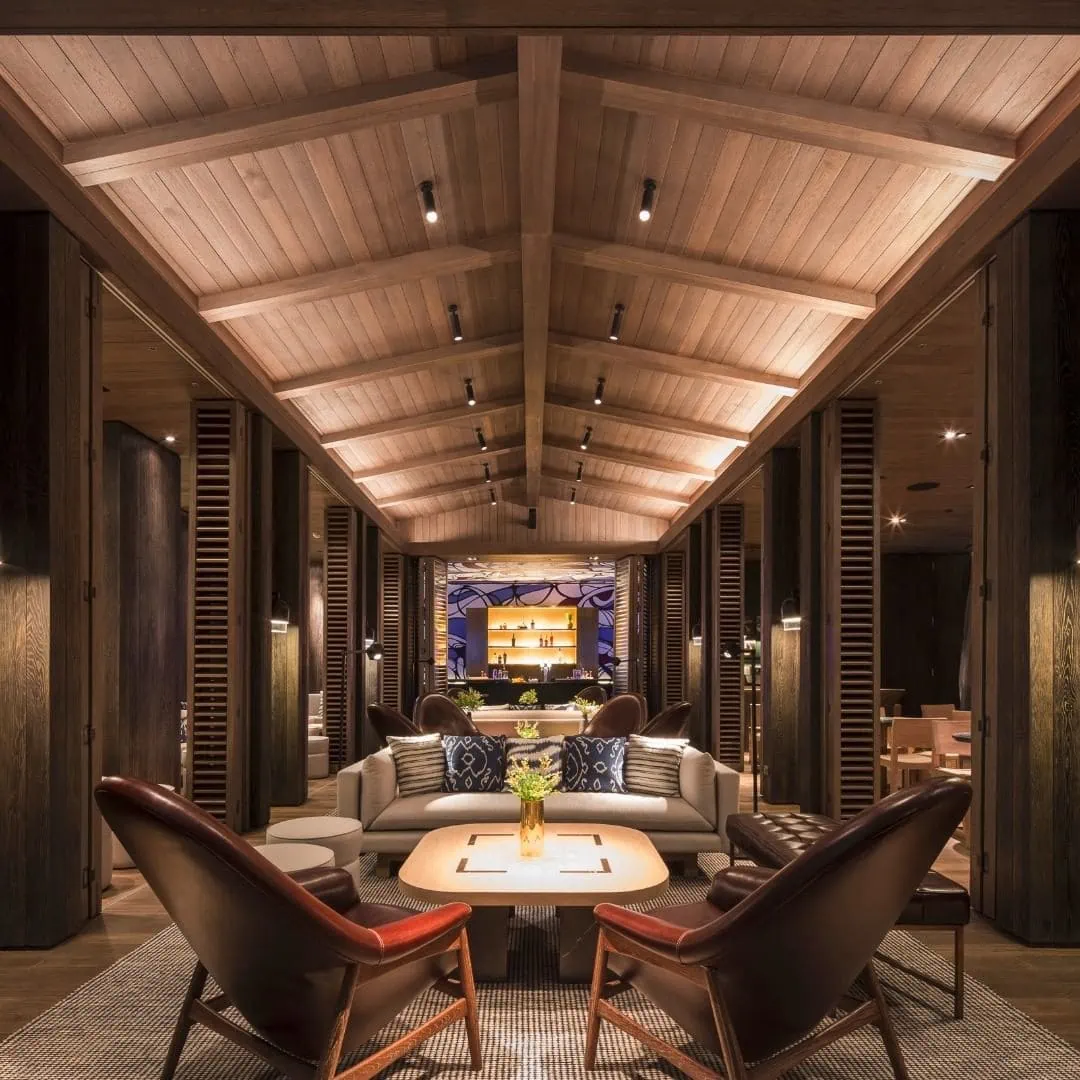 Rustic charm meets modern comfort. Photo source: Instagram
Specialising in photographing architecture, interior and real estate, Soft is one of Thailand's sought-after aspiring architectural photographers. With less than a thousand followers, his works are incredibly impressive and deserve wider recognition. 
One of the notable aspects of his photos is his willingness to incorporate human subjects. It is captivating, considering most architectural photographers heavily emphasise on buildings and completely disregard the human elements that actually bring life to the spaces. 
Visit his Instagram page for more of his unique perspective, and do not be shy to drop a follow!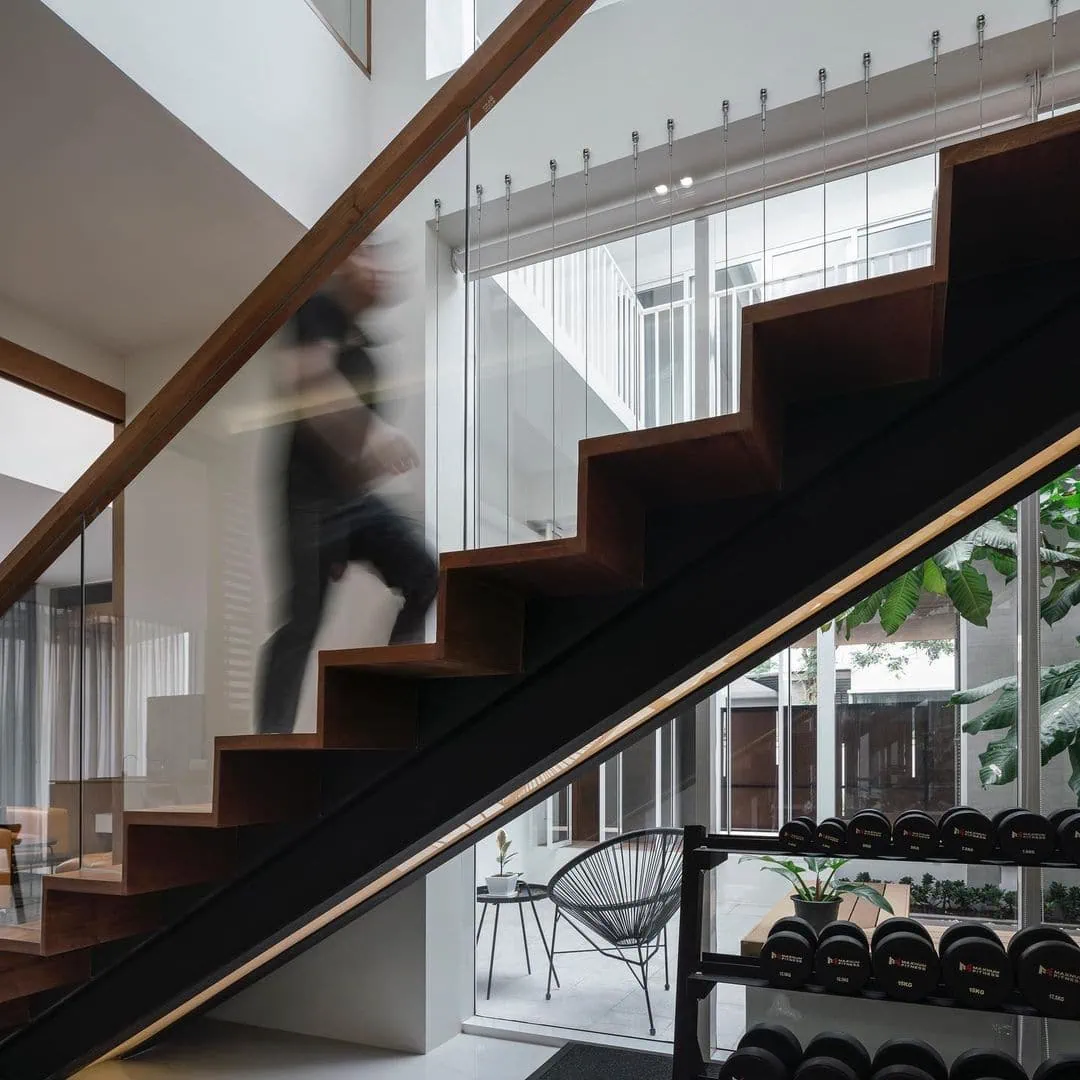 On the move with the subject. Photo source: Instagram
Capturing the Essence of Spaces Through Photography
From my point of view, these people are not just skilled photographers who capture architectural images in flattering ways, but they are also true storytellers. I am deeply impressed by their ability to tell compelling stories through their photography and their desire to tell them to the world. My advice? Keep an eye out for their stunning visuals and heartfelt narratives to keep yourself inspired.
Click the link below for more contents like this!