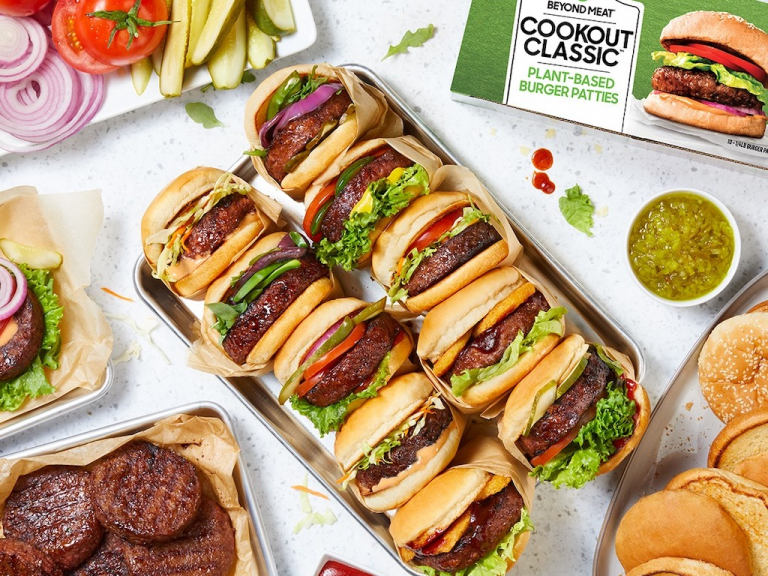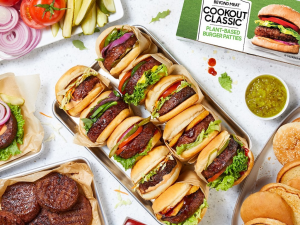 Imagine hesitantly biting into a fat juicy burger with a vibrant coloured patty, allowing its tender goodness to steep slowly into your bones. You're still not convinced, so you take another one and then another one. Taste the savoury, taste the sweet, the spicy, the umami mmm delectable, and before you know it, you're way into your third burger. Such is the powerful hold of a vegan burger over its unwitting victims. Take our money, please!
Plant-based diets have gained popularity across the globe not just because they are ridiculously delicious but also because people are becoming more conscious of their health and the environment. Fad or not, nothing screams "self-care" other than a colourful Instagram-worthy acai bowl on a Saturday morning followed by a hearty nasi lemak brunch with gourmet rendang balls from Harvest. Not only is it visually aesthetic and soul pleasing, it's healthy and also environmentally friendly!
I know, I know, the first thing that probably comes to your mind when you hear the word "plant-based" is 'eww, grass''. Well, I kid you not; you are aeons away from the truth. Media has played a role in the negative connotations the plant-based diet has faced, often attributed to dull, bland, tasteless food. Still, I promise you that you will be making a beeline straight to the nearest vegan restaurant by the time you finish reading this.  
So, where to start? 
Phuture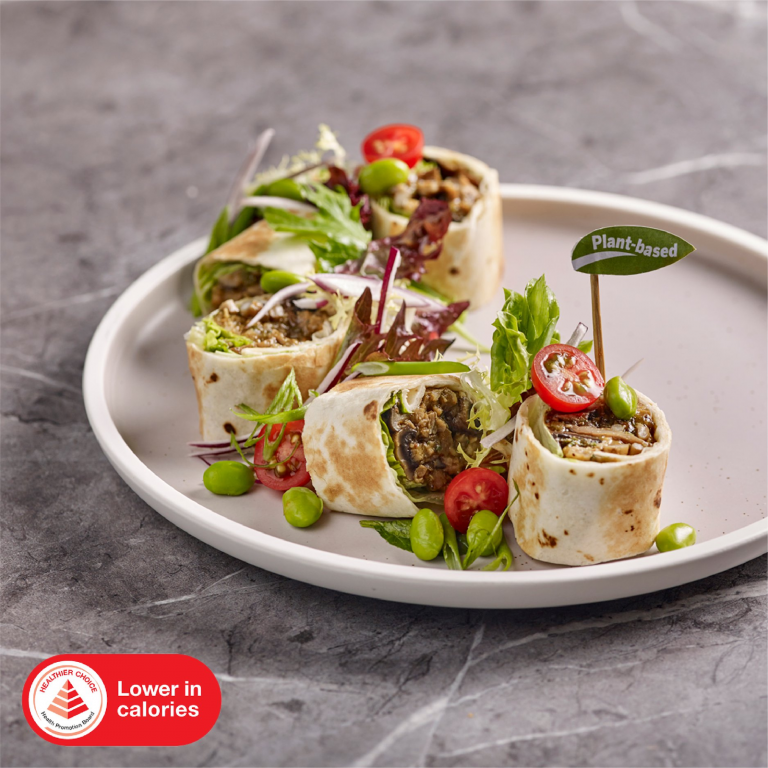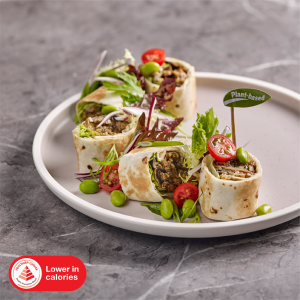 Just as the name suggests, it is indeed the 'future' for many vegans in Malaysia. Located in the bustling city of commerce, otherwise known as Klang Valley, it is only befitting that such a place can be found there. 
Lim Jin Yin and Jack Yap ensured their products are planet friendly, sustainable and oozing with all the nutrients our bodies need. Not only are their products 100% vegan, but they also took cautionary steps to ensure their food had no alliums in it, such as garlic, onion, scallion, shallot, leek, and chives. So if you are allium intolerant or follow a Hindu, Jain, Buddhist or yogic diet, this is your sign!  
Intriguing, isn't it? Well, if you would like to learn more about their mouthwatering dishes, you will find them on www.phuturemeat.com. Let them wow you with their spicy mala "no chicken" popcorn bites, their spin on the East Asian gyoza, or be the Gordon Ramsay to your kitchen by creating a delectable dish with their easy-to-cook plant-based mince! 
Harvest Gourmet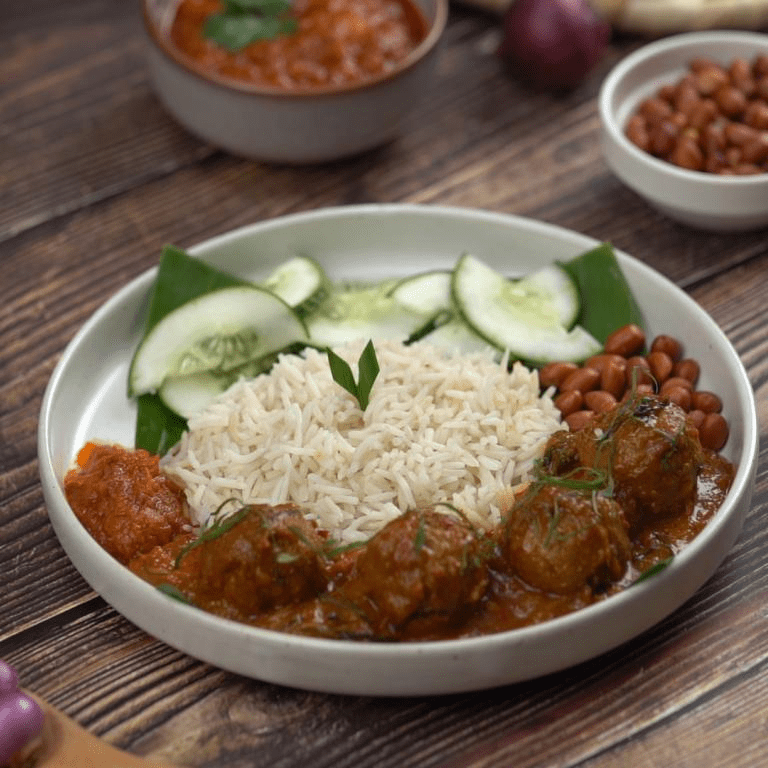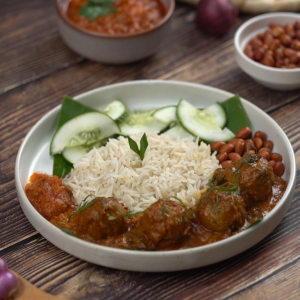 I was around six or seven the first time I had chicken schnitzel. Of course, that was a big word for me, so I struggled to pronounce it, which was such a bummer because it meant I could not have it every day since people could not understand me. Such was the beginning of a romantic story between a girl and her chicken, and honestly, I would throw hands if anyone ever told me I should stop eating it. 
Fortunately for other schnitzel lovers and me, we don't have to! Harvest Gourmet expanded its product range to include good nostalgic vegan food for sentimental sobs like myself who won't let go. I know someone might think, "It's just food, it's no big deal." Well, excuse me, but I would go to the ends of the earth just to see that lovely golden crust, but luckily I do not have to; I can just order from the Pandamart store on Foodpanda. Dead easy. You know what they say, "Good food, happy girl!"
Be sure to check out Delicious Meat-Free Plant-Based Recipes for exciting mouthwatering recipes!
OmniMeat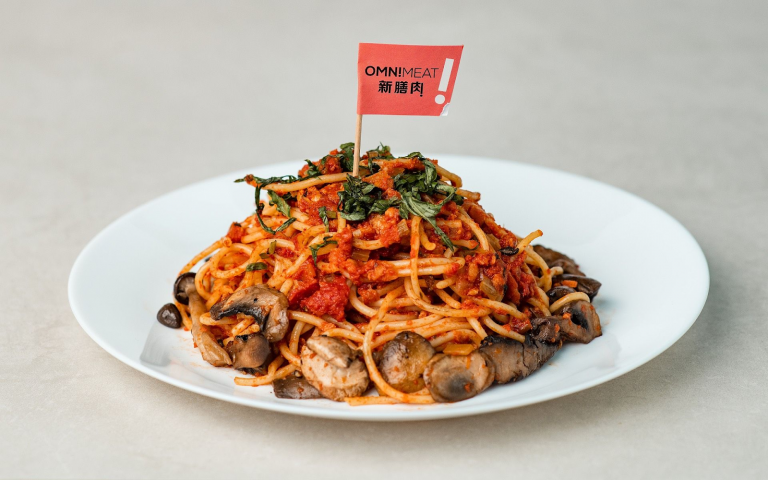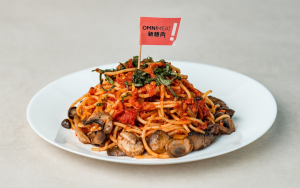 If you visit  OmniMeat, the first thing you see in bold blue letters is "Craving without guilt", and honestly, I'm sold. Lately, I have been telling myself, "lockdown calories don't count", but the scale says otherwise! 
Keeping that in mind, it is comforting to know that the words 'healthy' and 'tasty' can be used in the same sentence. Shocking isn't it! 
Their unique products are made from humble ingredients, including shiitake mushroom, non-GMO soy, peas, rice, and lots of love for the plant-based community and the planet! Please don't forget to check out their products and amazing recipes on https://omnifoods.co/my/recipe.
Plant-based Meat is the Food of the Future
Being a true foodie at heart, I am often faced with the ongoing dilemma of choosing between eating healthy and going for that soul-pleasing food. With chefs worldwide working diligently to create sustainable, healthy and delicious dishes, it appears my worries shall be put to ease. In choosing a plant-based diet, I am choosing health, comfort and the planet. If that is not winning, then I don't know what is.