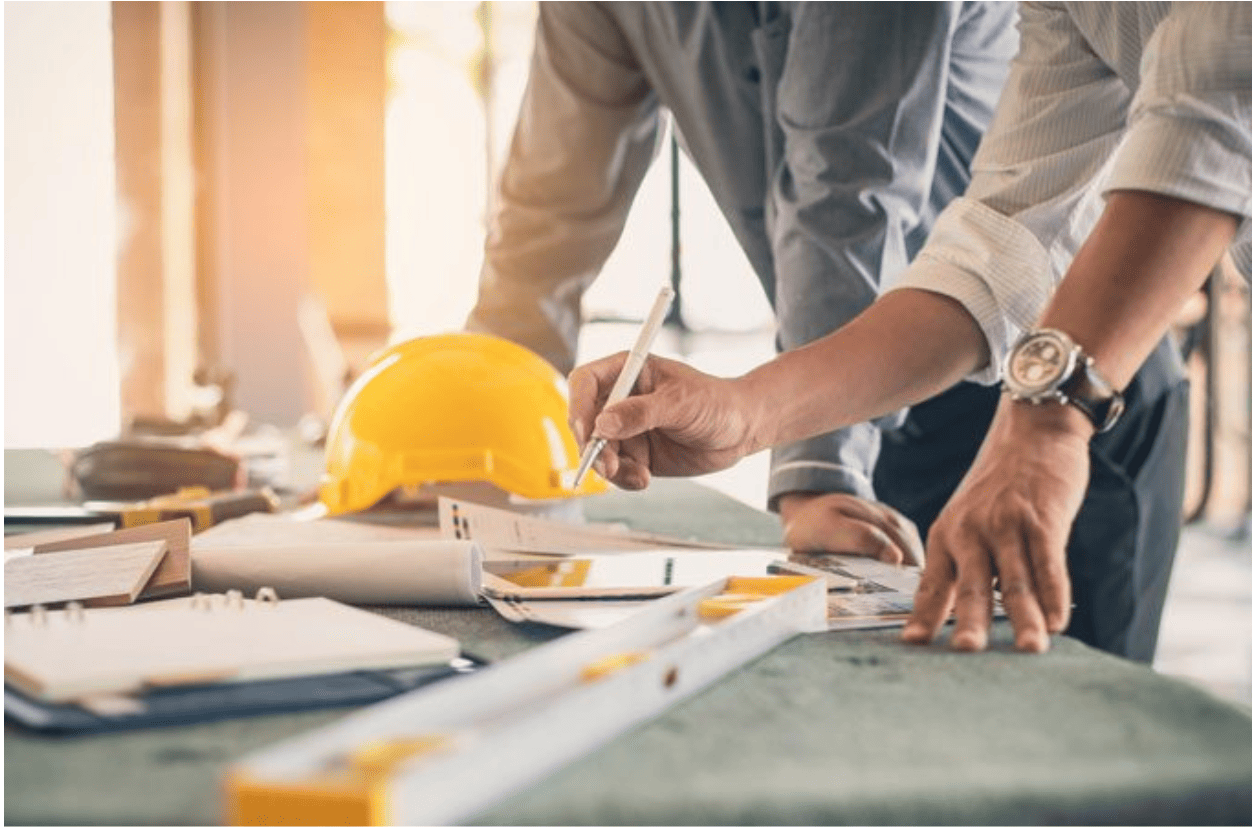 What steps should you take to find the best contractor for your home? Source: Lycoming Housing
Getting the wrong contractor can make home-building a nightmare.
Not only is it mentally draining, but it is also time-consuming and will deplete your financial resources.
We have listed 5 points that will help you get the perfect contractor for your next project! 
One of the things that can make any property upgrade a daunting experience is acquiring a contractor who does not get you. Not only will there be a high possibility of them doing a sloppy job, but there are also various things to worry about like correction costs, wasted time and effort. 
The wrong contractor who doesn't align with your views will have you dilly-dallying through tasks and regretting it all the same as it takes away the initial joy of building your dream home. Or worse, they go MIA on you as soon as you have made the full payment! Eeek! And it is something that can turn into a whole migraine in itself — something we would never wish on anyone. 
So, as you know by now, finding a reputable home contractor can be vexing in itself. As a homeowner, your most significant worries are staying on budget and schedule, so, therefore, you want someone dependable and reputable. An experienced contractor who shares the same views and dreams for your home will work diligently to make it a reality. If this sounds like something you want, save yourself the tears with these 5 tips for your next project. 
1/ Ask for referrals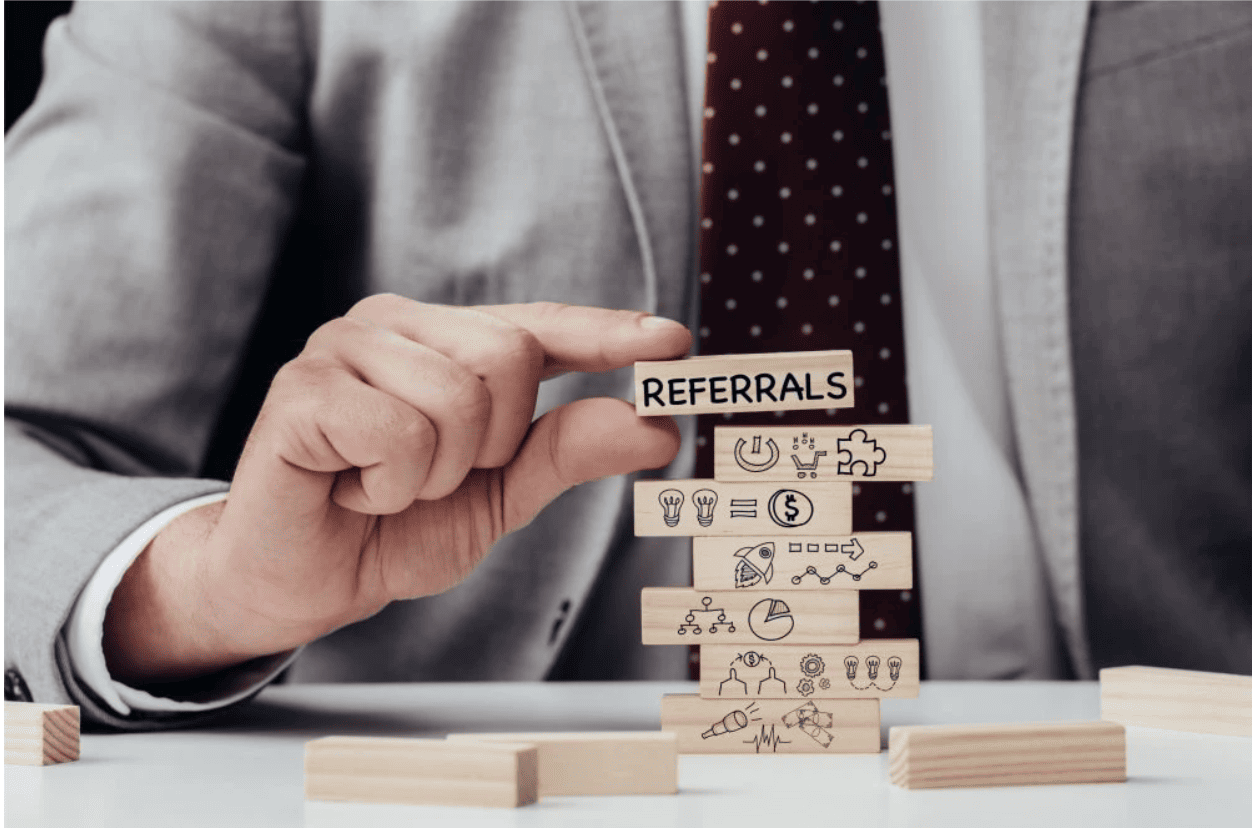 How many people recommend the contractor you're thinking of? Source: Kyle Handy
It can be an impossible task to search for someone reliable from scratch, which is why we suggest asking your family, friends and colleagues about their experiences working with reputable home contractors. If you're new to the area or aren't sure what else to do, use an online site like Recommend.my to find a trustworthy home contractor who will give you results so satisfactory, bad contractor issues will turn into a next-door problem. 
2/ Look for online reviews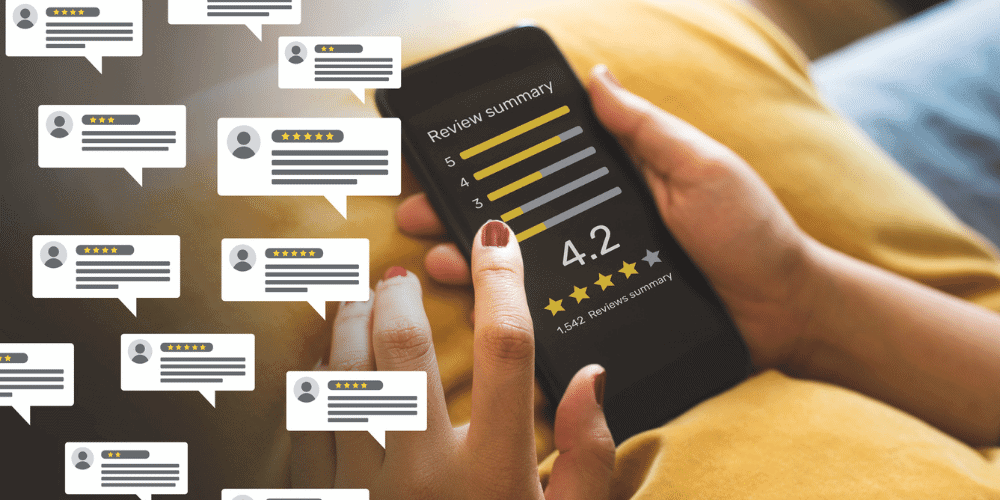 Always check online sources for reviews. Source: LocaliQ
If you haven't already done this for some reason, we will let you in on a little secret; Google and Yelp are your best friends! Along with Facebook and many other online resources, you should utilise those to make sure you are not stuck in a sticky situation with scams, rip-offs or just terrible contractors in general. Go through the comments and learn from other people's mistakes and if there is at least one red flag, you already know it — run! 
3/ Define your project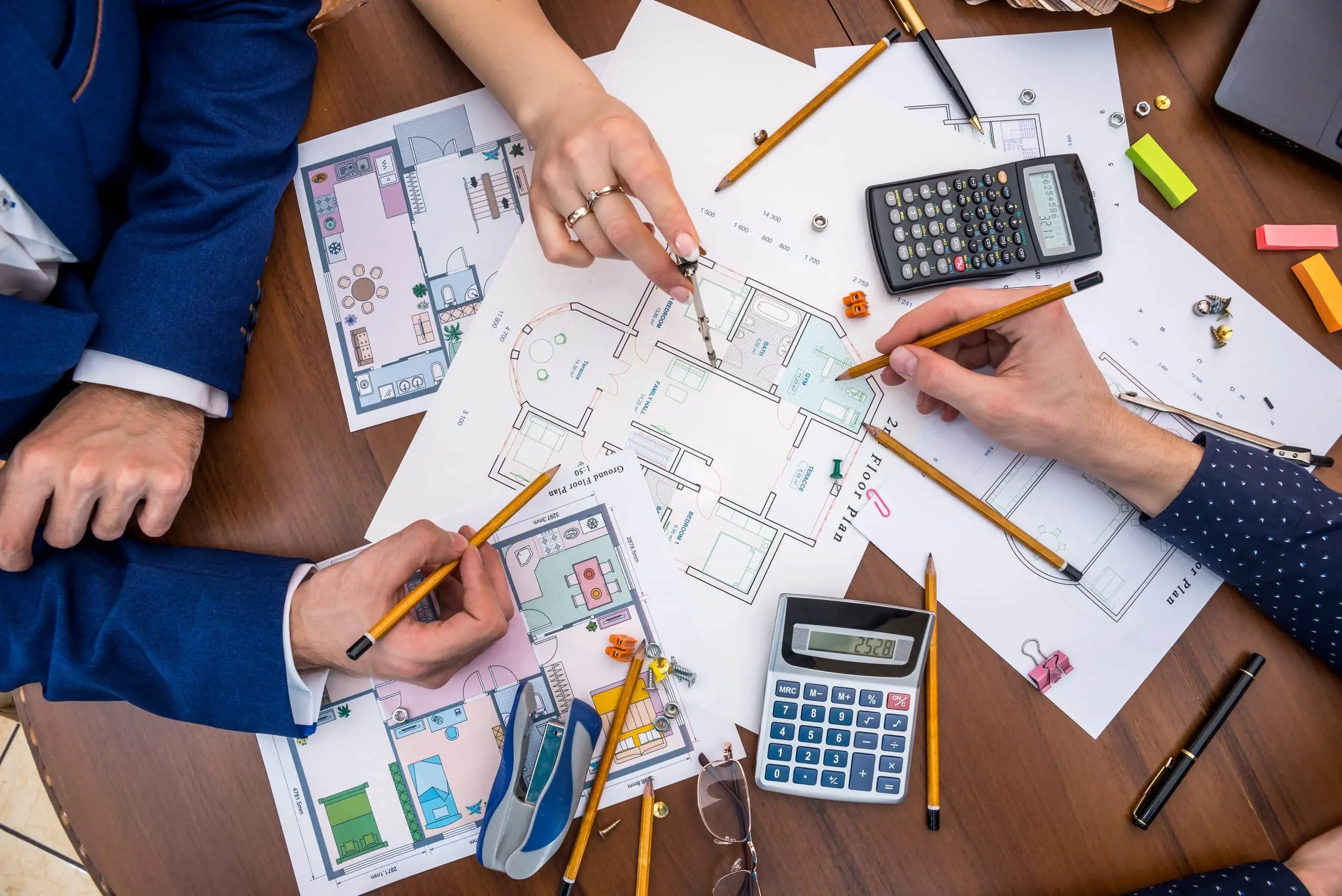 Be sure of what you want. Source: Dreamstine
Now, we know you have been busy searching for a contractor but are you sure of precisely what you want for your home? If there are things that you might want to review, correct or change, now would be a perfect time. Before you start asking for estimates, make sure you have a good idea of what you need. The more information you can supply, the more accurate estimations you'll be able to obtain. 
You can start by having a clear outline of your goals for the project in detail by diving deep into the specifics, as that will help you find the right contractor for the job. For example, is it a full-scale makeover, a room enlargement or a minor addition? Once you have determined what exactly you want, you can search through their portfolios and galleries to see if their area of expertise is in line with what you want. 
4/ Ask the right questions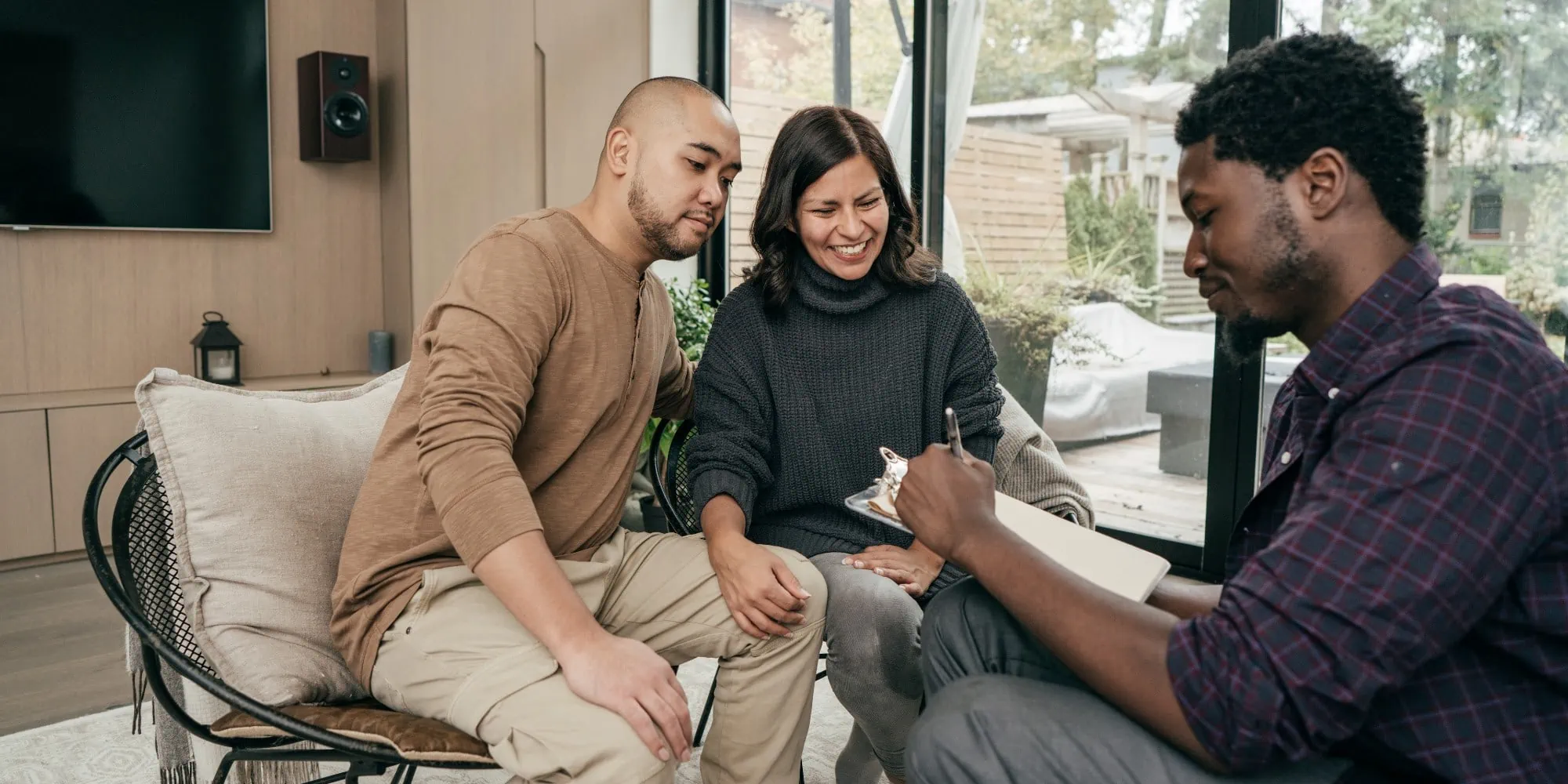 You should make sure you are asking the right questions to not leave room for misunderstandings. Source: Wolseley 
The best way to handle this is to treat this like a job interview. It is because your contractor and crew will be coming to your home for the upcoming months, so there is a need to establish a relationship and open all methods of communication. The last thing you want is to be forced to make adaptations to your original plan simply because you failed to understand each other. 
The first thing you can ask for is if they will need to secure proper permits, licensing, and insurance. You can also ask them to describe their experience, recent projects, and if possible, you can ask if you can see them in person. If you have any doubts, queries or questions, don't be afraid to ask them, your future self will thank you for that. 
5/ Look for red flags: good contractor vs lousy contractor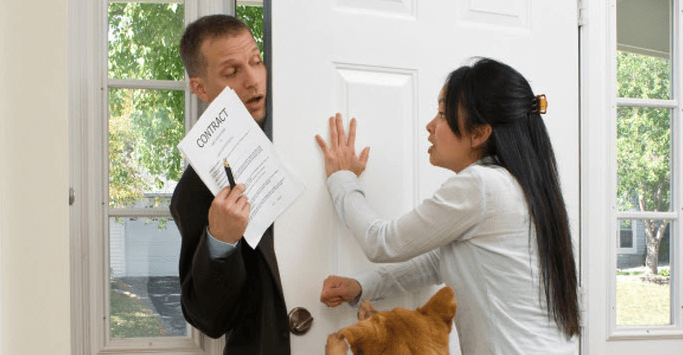 What does a good contractor look like? Source: Simpson security
Unfortunately, the home improvement industry has had to deal with a stigma involving numerous scams and for a good reason too. We understand why this can be scary, but lucky for you; we have listed signs to look out for when searching for a contractor. 
A good contractor has a clean record that is within reason. They are responsive, punctual, and will listen to your ideas. Their input should not overshadow your desires; remember, it is your home, and you're the one paying for it — what they can offer is advice from an expert's point of view. All of their hired work is accompanied by written contracts, and they also provide written estimates. 
The ones you should avoid are those who knock randomly on your door and offer their unsolicited services in the name of "using leftover material." Remember, you should be the one to look for them, not the other way round. If they badmouth their last clients, avoid permits, zoning, and building codes, never pick up when you call or have multiple lawsuits against them, then a major red flag! Turn the other way; they will run you dry! 
Always do your homework before hiring a contractor
Whether you need repairs or a full-scale renovation, you need a contractor you can rely on; otherwise, you risk wasting a lot of time and money on a poor-quality project. One more thing to take note of is that while a contractor might get regular features on television, in the papers or social media mentions, it doesn't necessarily mean that they are good. Take your time and analyse everything carefully as it might save you in the future. 
Find more related content by clicking the link below!