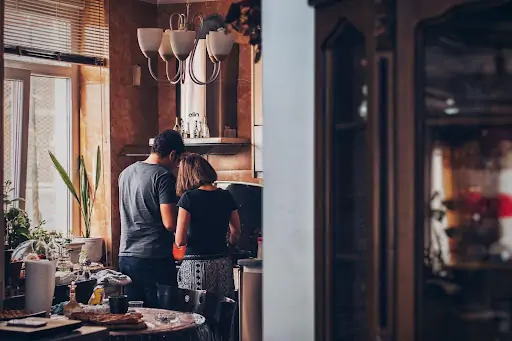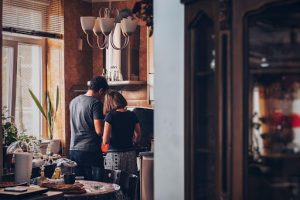 Making a home in a new place may be difficult for various reasons
Having the right mindset is important to begin the process 
Choosing the right location, focusing on your comforts and routines, and building new relationships can help
List of 5 tips to help you make a home away from home
Home is a place where we feel safe, loved, happy, sad and a tumultuous array of emotions. 
It is linked to our hearts and souls as it is the place we can truly be our most vulnerable selves. However, the place we call home is not something static and this realisation hits us even harder when we have to leave behind the house we grew up in. If you are someone who has often pondered on how one creates a new home where they have no roots, we are here to share some of our ideas with you.
1. Embracing the new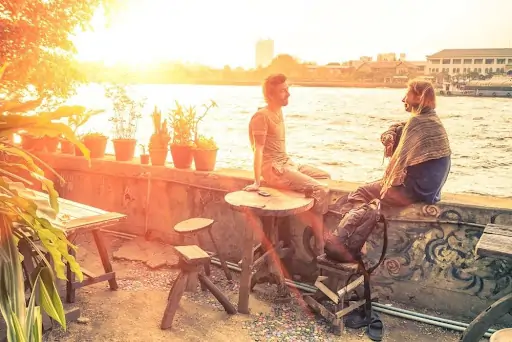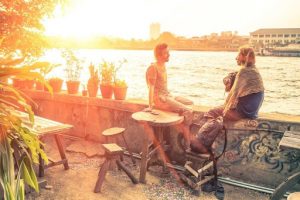 Little details and attachments may tie our heart and memories to a specific place, making it hard to let go. Because when you call a place home, it's not only about the structure, but also the hundreds of tears and laughter and moments you created. 
As difficult as it may be, letting go of the old and embracing the new is a key aspect of making a place feel like home. While you should definitely hold onto some things that make you feel at home, you should also have the mindset to adapt and welcome this change wholeheartedly. 
Learning and exploring the new place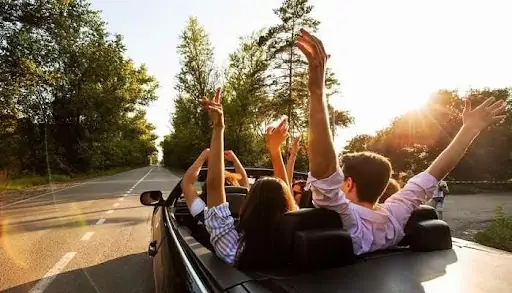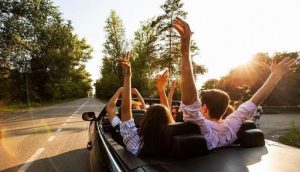 When you move to a new place, it may feel daunting and lonely at first. Even when you feel out of sorts, you should always try to not let this discomfort lay down the final judgement on the place. Create a checklist of requirements to canvas and explore the areas around to help you understand the place better. Read up on the local culture, what makes the place unique and the do's and don'ts. You can even join local community groups and learn the dialect if it is different. 
Cultivate an optimistic attitude, take a walk around the neighbourhood and get to know the localities. We are sure that learning and exploring more about the new place will help you settle in easier.  
Decorating your home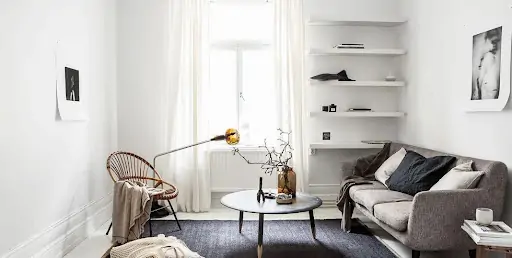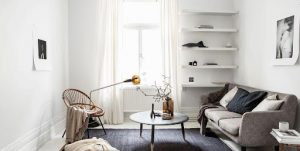 A house will only feel like a home when you put effort into taking care of all its nooks and crannies. Whether you are on a budget or have a penchant for luxury, the right type of interior decoration can make a world of difference. If you are starting with an empty house, treat it as an empty canvas and design it to fit all your needs. Invest in the details, colour schemes, tones and textures to transform your home into a sanctuary. 
If you are renting out or are a young adult in a furnished or semi-furnished house, there are several market spaces that offer a range of decor items. Add a personal touch to it by trying out DIY decoration tricks or take inspiration from the top 5 design trends of 2021! 
4. Building new relationships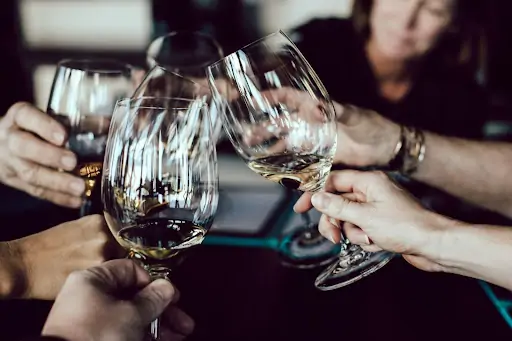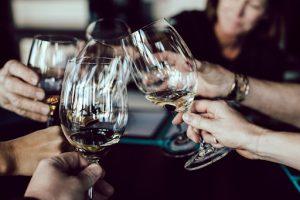 A place starts feeling familiar once you build connections and develop new relationships. 
Developing new friendships can be beneficial as it may allow you to explore newer avenues into making a place feel like home. When you allow new people into your life, letting go and adapting to your present location becomes much easier. So we would suggest you get to know the neighbours over a small house-warming party. Embrace these new changes and immerse yourself in the local culture and food with some new friends. 
Having a daily routine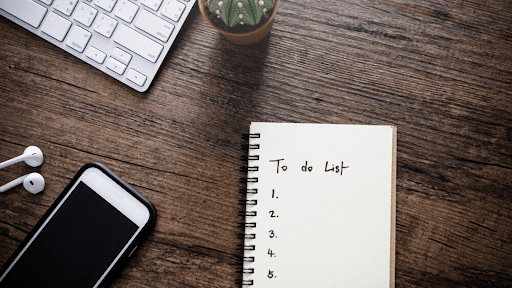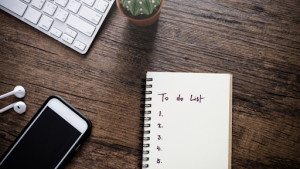 When you move to a new house, you tend to let go of the daily rituals you used to have. It may be reading in the morning while having your breakfast, or going for an early morning run before starting your day. Whatever your morning routine may be, morning habits are great in helping you to feel a sense of familiarity. 
Understandably, letting go of some of your routines after moving to a new environment may happen, but holding on to some may help you connect to a sense of home. So when you're feeling homesick, go ahead and pick up the habits that you used to have. You'll be surprised by the difference that'll make to your state of mind. 
Moving on
Creating a home away from home may come with its set of challenges but once you have the proper mindset, accept these changes, and make the right decisions, this process can become seamless. Even though it may not be as easy as it sounds, having a positive attitude towards your new home can help you settle in faster. So don't be afraid to move on and embrace your new home with open arms.