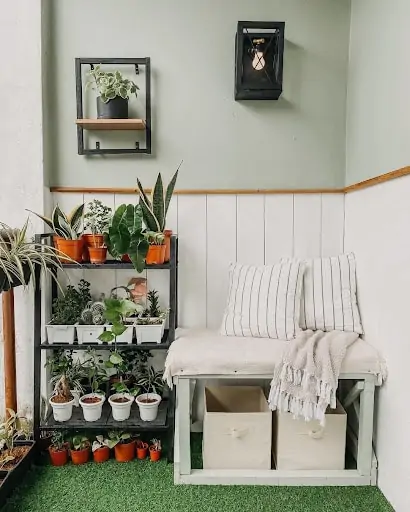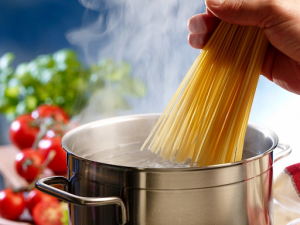 Your pasta water is a multipurpose liquid 
Don't throw it away as it can be used for other dishes too
We've listed 5 new ways on how you can make use of this magic water
If cooking the best pasta was an Olympic game, I'd most probably bring home a gold medal. Just because I cook it so often that I think I must already be a professional in this pasta cooking department. It's such a delicious dish and you can never go wrong with pasta, but most of all, it takes only 10 minutes to prepare!
It brings joy to many of us and always leaves us satisfied. However, what if I tell you that you can extend the wonderful taste of pasta to your other dishes like making pizza dough, watering your plants and even for your hair? It sounds bizarre but trust me on this. There are so many benefits that come with your pasta water, and after reading this, you wouldn't want to throw it away anymore. 
So if you're curious how exactly you can reuse your pasta water, read along and feel free to take notes down. 
To bind sauces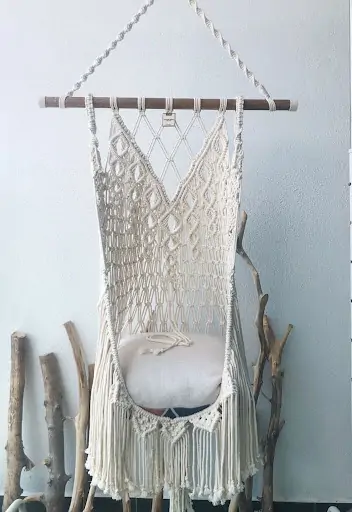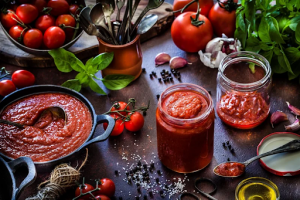 Throwing away pasta water is considered blasphemy in Italy! 
If you're trying to impress your Italian friends or partner, please don't throw their precious pasta water away. One way to reuse the water is by adding it into the pasta sauce of your choice.
We've found out that If you wish to thin out your sauces, you can use a little pasta water instead of adding more oil, which your body will not be happy with it  That way, not only will you get the perfect consistency of the sauce, your pasta will also taste as Gordon Ramsay made it.
Level up your pizza dough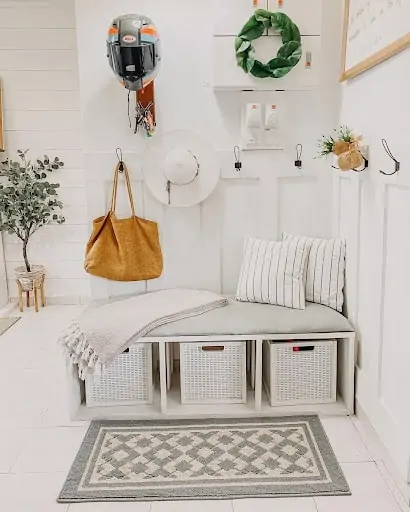 Yes, you read me well, another Italian speciality – pizza!
I'm not all too obsessed with Italian cuisine, but since we're talking about pasta water, might as well go all out, right? If you're looking into making the perfect pizza for your weekend pizza party, you'll want to save some pasta water for your pizza dough. 
The process is simple, follow your preferred pizza dough recipe but switch out normal water with the pasta you've saved earlier. I know it sounds weird but please trust me on this; I'm your new self-proclaimed pasta master! Jokes aside, the idea of using pasta water is that the salt from the liquid will season your dough perfectly. Go ahead and give this tip a try and if it works, don't forget to save me a slice or two. 
The secret ingredient to a tasty soup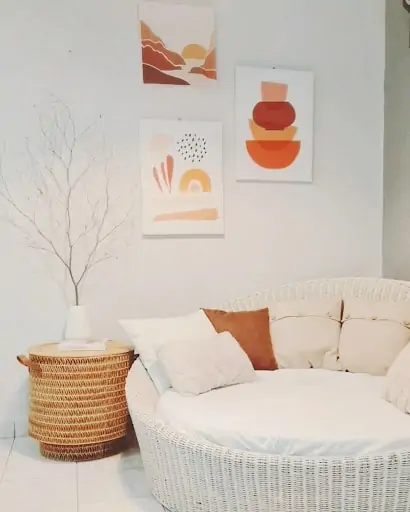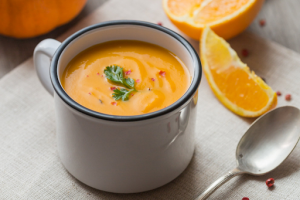 At this point, you're probably tired of reading the "pasta water" word. That's okay because I'm confident that I'm gonna help you level up the taste of your dishes. Now, this next one is a fascinating  tip. The next time you make pasta and wish to keep it for a longer time, you can opt to store them in an ice tray. Yes, freeze them up the way you'd make ice cubes. 
You must be wondering. What do I do with it then? Well, you may use it to make vegetable soups as a replacement or addition to your vegetable stock. Besides, it's also fantastic for boiling beans. Essentially, it's just another technique to make the most of what you have and reduce the number of times you need to go grocery shopping
Nourish your green babies à la Italian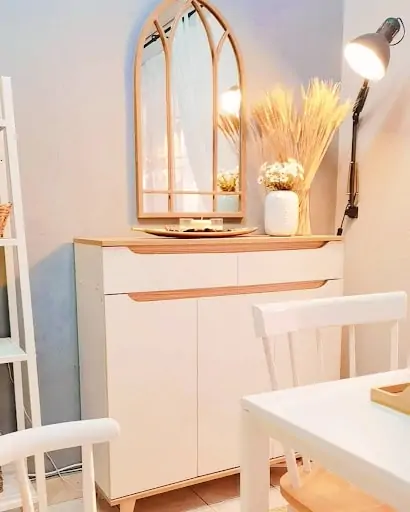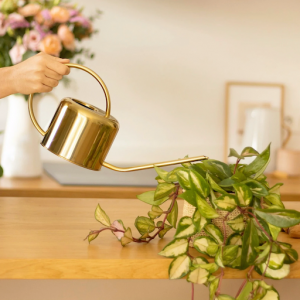 If there's anything else I love other than pasta, it'll be my green babies. I shower them with everything, including yes, pasta water! Oh, don't get me wrong, I just love sharing the good stuff with those I love. I'm sure they love it more than when I sing to them. 
The reason why this is encouraged is that  the water is known to have nutrients that act as a great fertiliser for plants. Be that as it may, you'd want to ensure that your pasta water is unsalted and wait for it to cool down before pouring it on them. The goal is to help them grow beautifully, not kill them. 
Say hello to long and shiny hair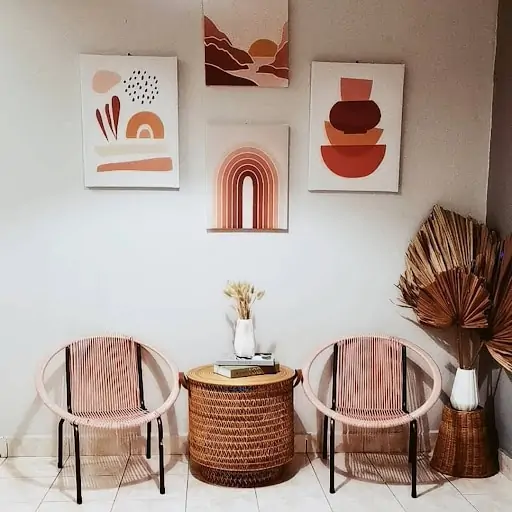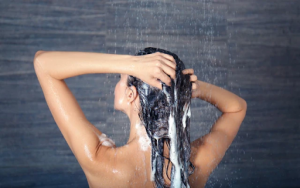 Beauty time! 
To all the girls and boys out there who are looking for a beautiful hair home remedy, get your pasta water ready because that's the water you're going to use for your hair tonight. 
Thanks to the starch contained in the pasta water, it'll leave your hair looking shiny and silky. There's nothing better than luscious hair!? If you wish to try this out, do it before shampooing your hair. Just leave it on for about ten minutes and rinse.
The magic water 
We're finally at the end of our pasta water journey. Isn't it mind-blowing how the leftover water from one simple dish can be reused into something else? 
Now that we've given you four more reasons why you shouldn't throw your pasta water down the drain, we hope you won't waste your magic water again.
Go ahead and try one of those tips mentioned above. Let us know in the comment section below which one is your favourite.