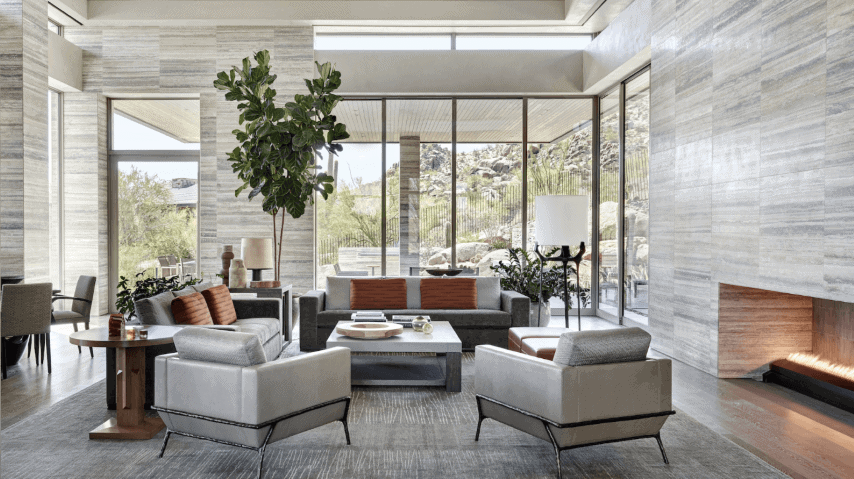 Interior design inspired by the last six zodiac signs (Libra, Scorpio, Sagittarius, Capricorn, Aquarius, Pisces)
In Part 1, we shared 6 interior designs inspired by the first 6 zodiacs: Aries, Taurus, Gemini, Cancer, Leo and Virgo. So, it's only obvious that we share about the last 6 zodiacs and the interior designs that were inspired from these signs which are Libra, Scorpio, Sagittarius, Capricorn, Aquarius and Pisces.
1. Libra (September 22 – October 23)
Being an Air sign, Libras are known for their passiveness and love for harmony. They are gentle individuals, and enjoy the company of another individual. Hence, an interior design that is fit for a Libra is one that is minimal with muted colours that promote harmony and peace, while also taking into account extra space for the Libra's partner.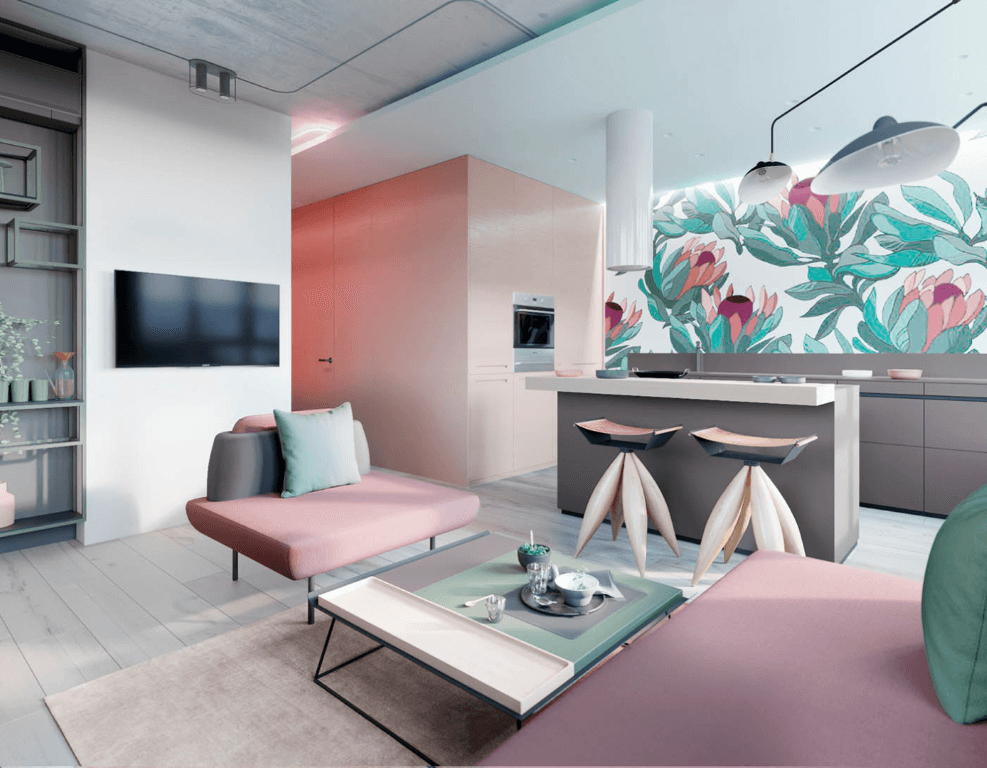 2. Scorpio (October 23 – November 21)
Known as great leaders, much like Scorpio leaders Thedoro Roosevelt and Hillary Cinton, there is only one interior design that is perfect for a Scorpio: industrial. Scorpios know what they want and how to achieve it, or simply put they're "no-nonsense" individuals. Thus, a uniformed interior design will make a Scorpio feel more at home than anything else and what's more uniform if not industrial interior designing?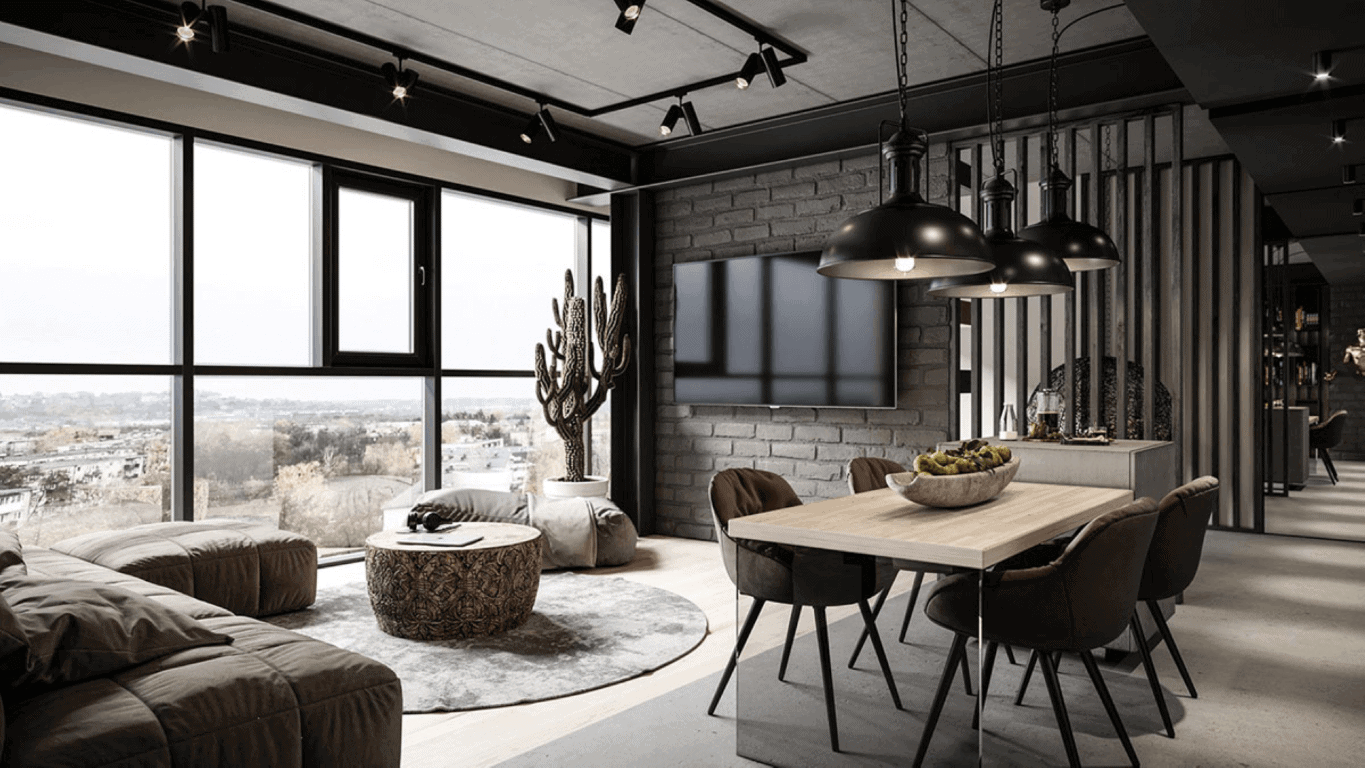 3. Sagittarius (November 22 – December 21)
A Sagittarius is never grounded. These Archer individuals love being outdoors and being free. After all, they are also the Hunters of the zodiac signs. Hence, traveling and moving around is a means of surviving for them. While a Sagittarius may not spend too much time at home from being busy traveling to places, be it for work or for leisure, their homes should also feel like a trip hence a coastal interior design will have a Sagittarius feel as if they were at a Bahamas beach.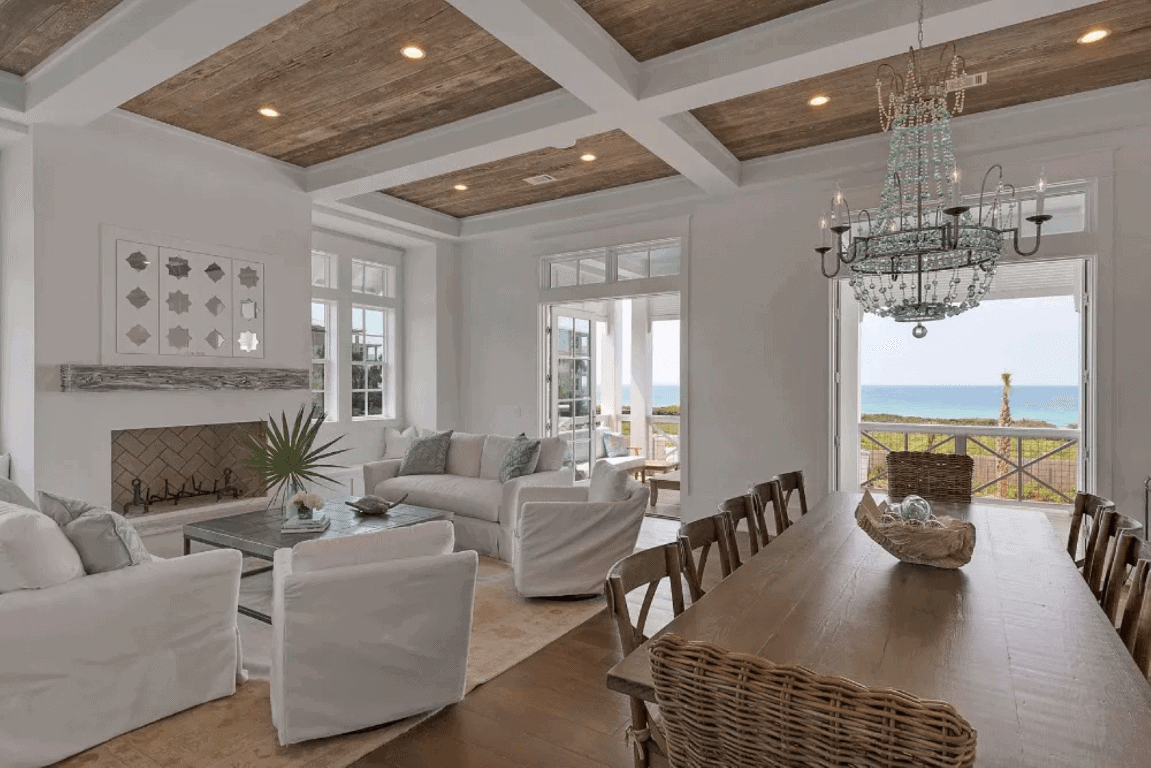 4. Capricorn (December 22 – January 19)
There is nothing a Capricorn appreciates more than their family, traditions and quality craftsmanship. These Horned Goats are the last among the Earth element signs who appreciates material things and practicality. As they value order and comfort, including a clean well-lit aesthetic to help their inner workaholic work better, a Scandinavian interior design will work best for a Capricorn.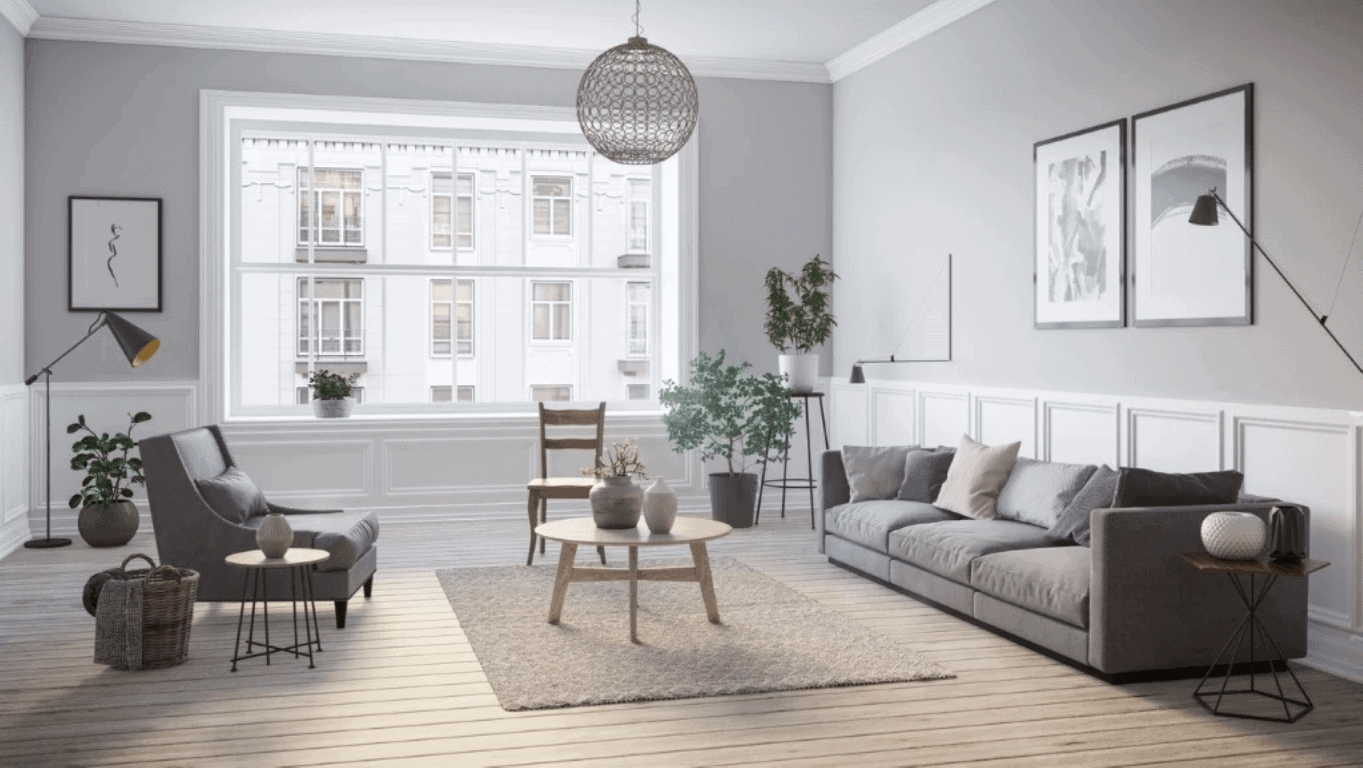 5. Aquarius (January 20 – February 18)
An Aquarius may be quiet and shy, but they can also be eccentric and energetic. Being an Air sign, Aquarians love having fun with their friends and helping others, so it is only natural their homes need to have enough space to accommodate the constant get-togethers. Also identified as The Water-Bearer, the colours associated with this zodiac sign are most usually light-blue and silver, despite being arty souls who love embracing bold colours, patterns and wall art which perfectly describes a Bohemian interior design.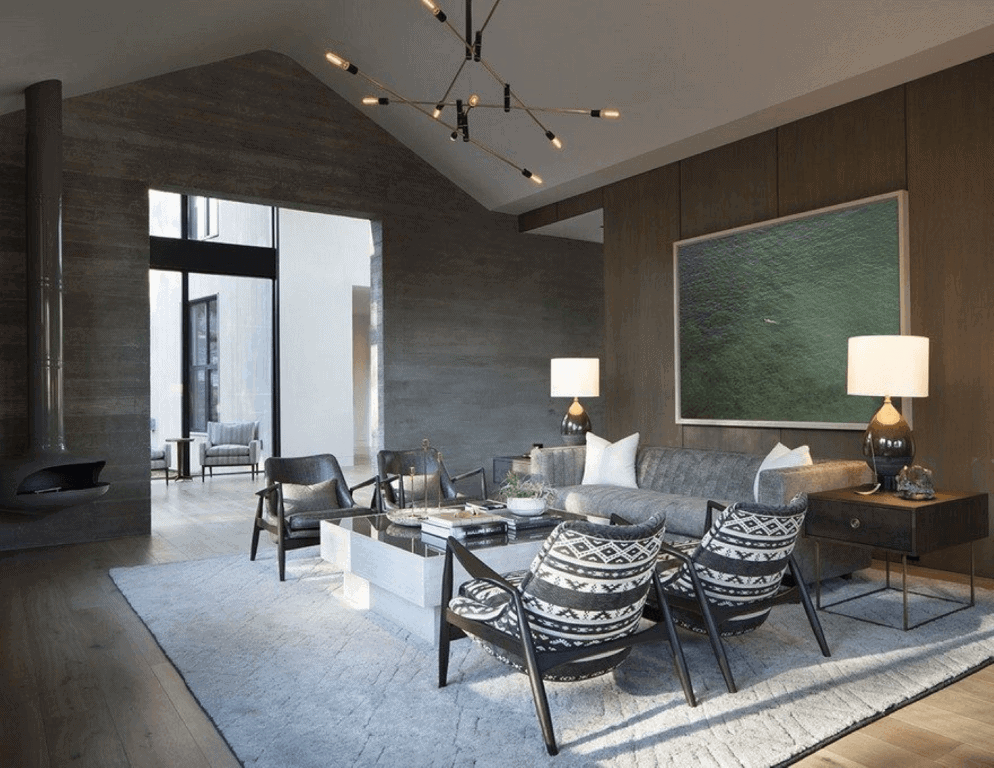 6. Pisces (February 19 – March 20)
The Fish is one of the earliest Zodiac signs to record, yet the last zodiac sign on the list. These Water element signs are artistic and gentle, which results in them constantly finding themselves in the company of different people despite their interest in being alone. Being a gentle zodiac sign themselves, the colours associated with this sign are also gentle colours such as mauve, lilac, purple, violet and sea green which can be incorporated into a transitional style interior design; where contemporary and traditional meets.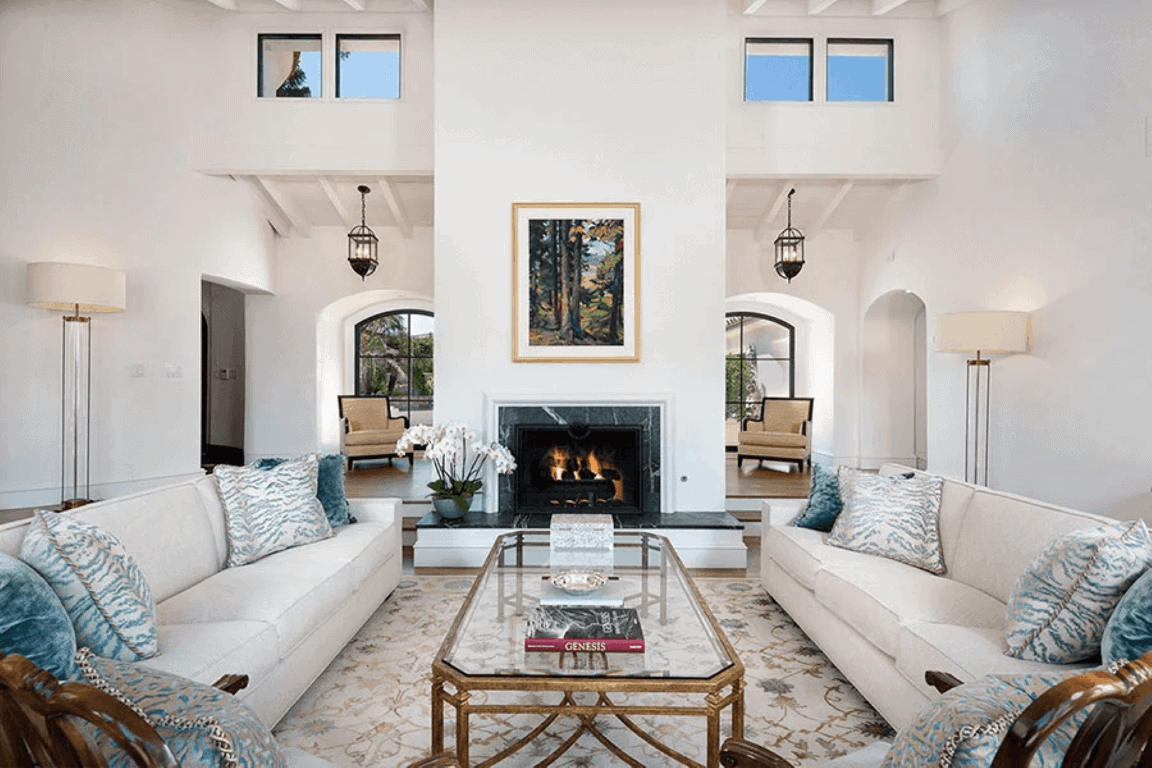 While some may ridicule the idea of astrology, it is still fascinating how a number of individuals can share a common trait and personality from being born under the same star sign and what better way to visualise that personality but through interior design? After all, your home is who you are!
Do you like checking your horoscope? Tell us in the comments below!