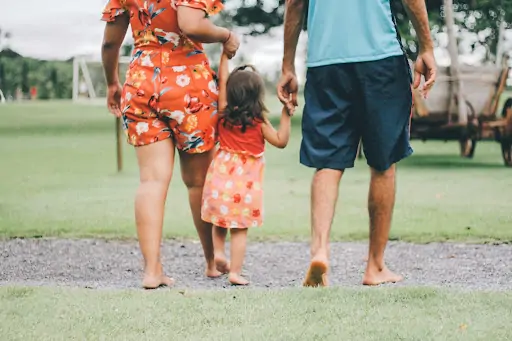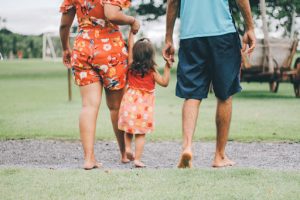 On a rainy night, in the comfort of our little nest settled in the hustle and bustle of KL City. My friends and I had just finished watching an episode of Gilmore Girls. While we were deciding whether we should continue with another episode or not, someone brought up the topic of family.
"How often do you talk to your parents?" asked a friend.
"I speak to my mom everyday and my dad… well, we talk when there's important business matters," I said while laughing at the comment I had about how frequently I speak to my dad. Point is, we talk almost every day. 
While I was happily sharing my answer, I had faces looking at me in disbelief. I later gathered that I'm one of those lucky ones. Having cool parents is like having a limited edition product that not everyone has their hands on. In today's generation, most of us consider ourselves fortunate to have cool parents.
If you ask me, my definition of "cool parents" is based on what I've experienced through my parents. One that loves sharing TikTok videos with their children, uses lame WhatsApp stickers as a reply, has a great sense of humour, and a great supporter in their children's pursuits. 
Being a parent is mostly about becoming the parent that a child requires, but also being a source of happiness and encouragement.
So, while our parents are still around, and we still have the chance to thank them, why don't we acknowledge them?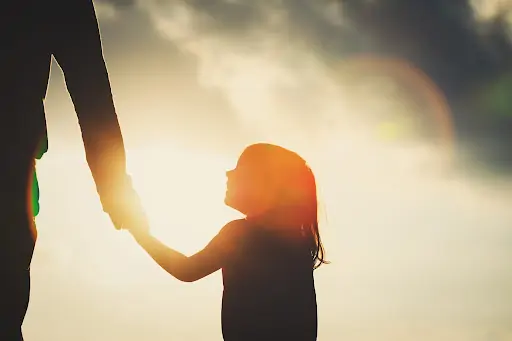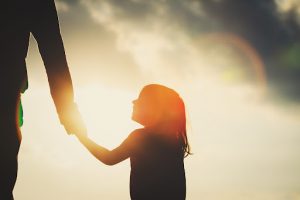 To all the cool moms and dads, we're grateful for your existence. 
Thank you. 
For letting us make a countless number of mistakes but never once have you given up on teaching us.
For letting us experience new things without a sense of doubt. 
For watching our favourite movies together even though you may not like your daughter's craze over romcoms or your son's obsession with sci-fi. 
For telling us the right words when we needed them.
For being the best listener even though sometimes it becomes a two-hour long lecture from you. 
For allowing us to express ourselves in a judgment-free zone. 
For giving constructive criticism that helps us become a better version of ourselves.
For trusting your children's words and believing we can stand with them.
For celebrating every success and staying with us in defeat.
For assisting your children in making life decisions and being content with whatever comes our way.
But most importantly, thank you for giving us the opportunity to follow our interests. You've always believed in your children's abilities and taught us that there's nothing we can't do if we believe in ourselves.
Thank you for understanding us when we're unable to understand what we really want in life. Being in your twenties is full of adjustments, shocks, and difficulties. But you've equipped us with enough advice to think critically and to be knowledgeable when it comes to finding solutions to every difficulty that arises.
Thank you for being a terrific role model for us. You've spoken of your youthful blunders in order to keep us from repeating them. You have shown how to enjoy life, but you have also warned us that everything has its limitations.
Most importantly, thank you for your everlasting love.
Because no matter what happens, this type of love will never fade and will be remembered.
Did we miss anything? What else would you want to thank your parents for? Flood the comment sections with your words of gratitude and share this article with them.