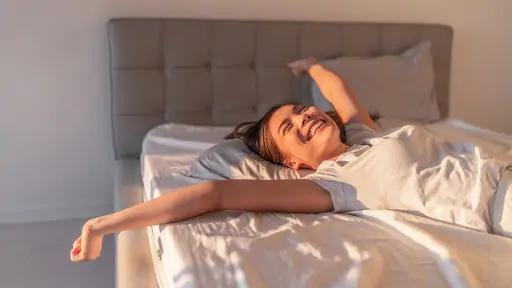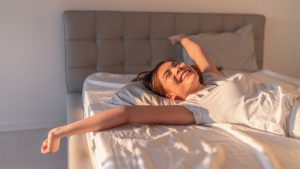 A good night's sleep is essential for your physical and mental well-being 
Purchasing the right mattress can have long-term benefits 
5 mattress qualities and brands to consider before purchasing the perfect mattress
As children, we may have often wondered about how it would feel to sleep on those soft marshmallow clouds in the sky. Now it might be scientifically impossible to sleep on clouds, but it is definitely achievable with human innovation. Yes, we are talking about mattresses! 
Research suggests that a mattress has the power to influence both your physical and mental wellbeing, so it is crucial to choose the perfect one. If you frequently wake up with body aches then it is high time you consider a change in mattress. Because a good night's sleep can have a huge impact on your functionality throughout the day. Waking up refreshed and well-rested can positively influence your mood and decision-making capability. Healthy and successful people know that the key to achieving your daily goals lies within quality sleep. 
So how does one choose the perfect mattress and where can they start? To help you figure this out, we have a list of mattress characteristics and brands you can consider if you're looking to give your body the rest that it deserves.
Firmness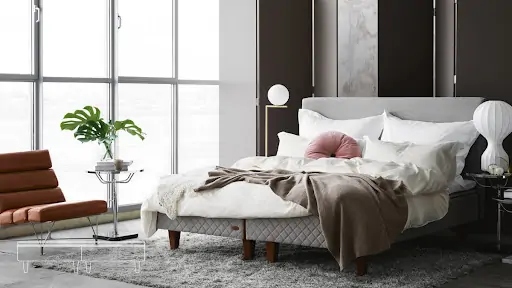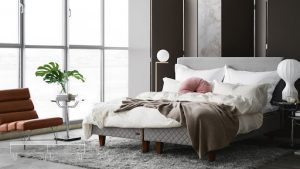 A perfect night's sleep can only be obtained by a mattress that feels luxurious and comfortable. These factors depend on the firmness and can be subjectively based on your personal preferences. Whether you should buy a soft, medium-soft, medium-firm, or firm mattress, a Mattress Firmness Guide can make that decision easier. 
If you don't know where to start, check out Duxiana mattresses. Their luxe "DUX" mattresses are renowned for alleviating bodily pressures by allowing you to adjust the firmness level to your comfort. Test it out with your partner, we are sure you can take full advantage of the DUX without breaking your bed. 
Type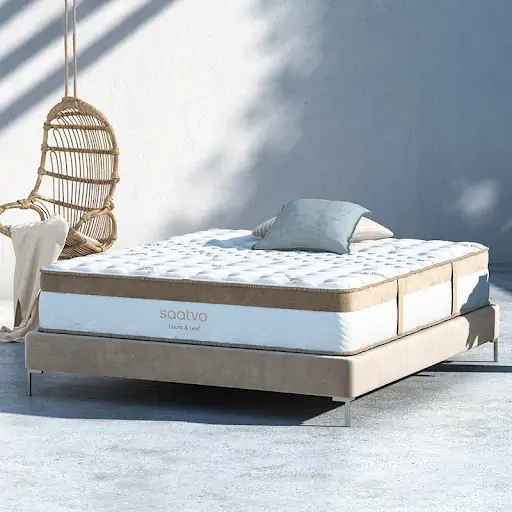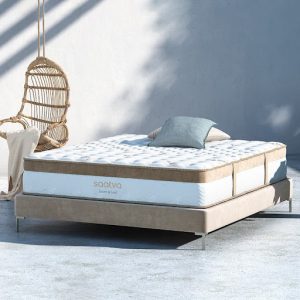 When you enter a mattress showroom, the multitude of mattress options can be overwhelming. But, before you swipe that credit card, it is important to know what type of mattress you are buying. You can categorise the majority of mattresses under 5 types, namely, innerspring, foam, hybrid, airbed or latex. 
So for that, we'd suggest Saatva. A luxury mattress brand consisting of some of the best hybrid mattresses, combining categories to provide you with the ultimate experience. Their classic hybrid innerspring mattresses are well known to ensure sleeping feels like a 5 star experience. You will not know true magnificence until you spend the night on a Saatva.
Thickness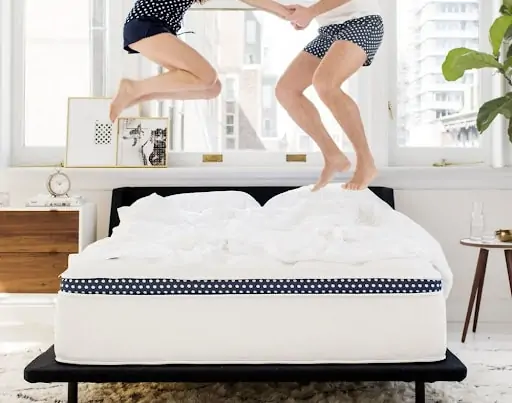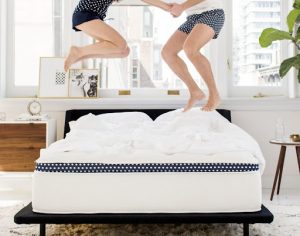 You may have read the story of The Princess and the Pea and seen the towering mattresses that most of the princesses slept on soundly. Thick mattresses are often associated with luxury and comfort fit for royalty. However, thick mattresses can also be useful if you are plus size and want to wake up without feeling twice your age with back pain. 
If you are wondering where to look, browse through WinkBed and their premium selection of mattresses. WinkBed mattresses are crafted to keep your comfort and health in mind. Their versatile range of mattresses are suitable for all types of sleepers so you can rest peacefully. 
Texture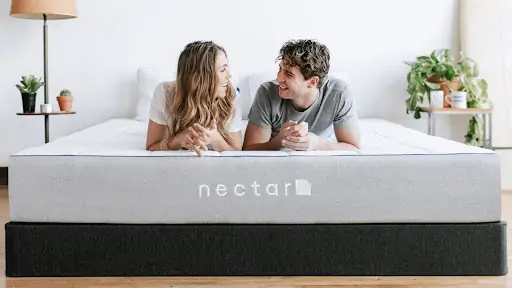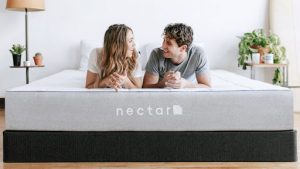 When you plop down on your bed after a long hard day, you definitely don't want to feel a rough bumpy mattress poking in all the wrong places. Although you may have put some fresh bed sheets on the night prior, you can still feel the baseline texture of your mattress. Depending on the quality and brand, this texture can make a night's sleep feel like a dream or a nightmare. 
You can choose to spend 6 figures to purchase a designer mattress like Drake, or be savvy and invest in a Nectar mattress. Their popular line of plush memory foam mattresses are known to hug your body and make it feel like you are sleeping on a soft cloud. So when you put on your night-gown and roll into bed you don't have to toss and turn to find the perfect sleeping position. 
Durability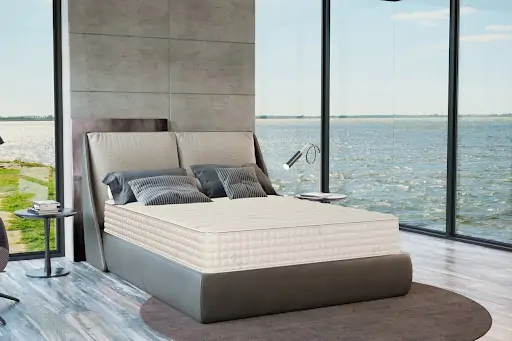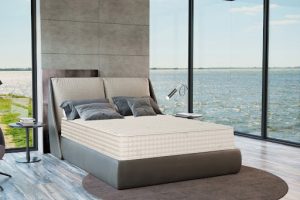 When purchasing a mattress, one of the key things you should consider is its durability or longevity. An average mattress can last you for around 7 years depending on the quality, material and brand. It is an investment that can serve you well for a long time if you choose the right brand. 
To save you from scouring through the endless choices, we suggest the Botanical Bliss mattress by PlushBeds. This safe and organic line of mattresses has been deemed to be one of the most long-lasting mattresses universally. The best part? These durable natural latex mattresses are certified to be safe for sensitive and allergy prone people. So you can relax and sleep in a worry free environment. 
Is it worth it?
Now you may be wondering what all this fuss is about over buying a mattress, it should be an easy job right? But, as simple as it may seem, a good quality mattress can make or break your mental and physical health. When you make that purchase, keep in mind that this is a long-term investment into making sure your body and soul gets the rest it deserves. 
A perfect mattress can keep health problems like back pain and sleep apnea at bay. Moreover, the benefits of a quality mattress outweigh the what-ifs over the financial investment you will make. So prepare your checklist based on this guide and shop for your dream mattress!