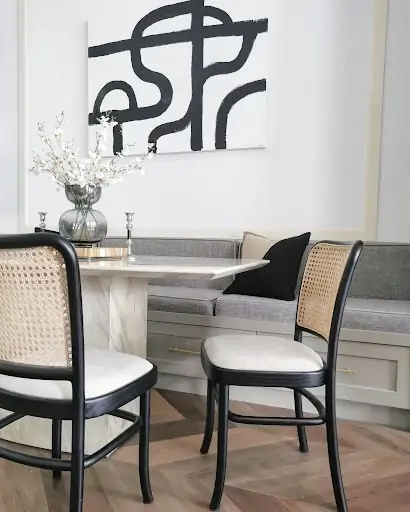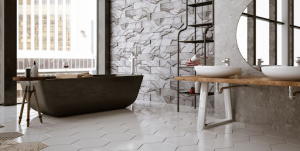 Ever seen beautiful floors that took you back to the Victorian era and you suddenly felt like imitating your favourite historical character? Or tiles that took you all the way to the Bahamas simply because the hues reminded you of the vibrant-blue waters? What about plush carpeting that made you want to drown in velvety goodness?
Sounds nice, doesn't it? Exceptional flooring will have you enjoying the clickety-clack sound of the heels of your shoes against the tiles. It will also have you dreaming of sipping tall glasses of champagne whilst marvelling at the delicate structures of your marbled floor. Basically, good quality floorings will have you screaming, "I have the best flooring in the entire world!" We totally get you, and we agree, it is after all the very foundation of your home.
Why choose premium flooring?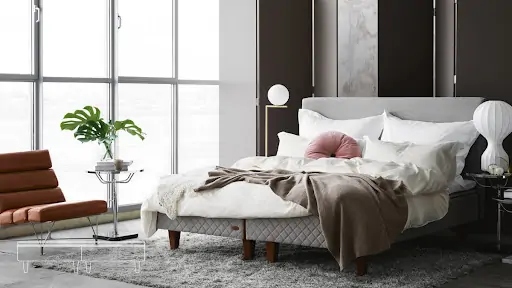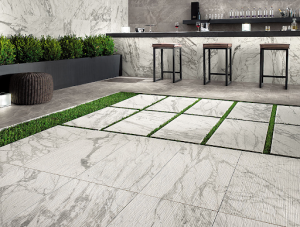 When you want to invest in anything, your first question should be; is it sustainable? Typically when spending a lot of money on something, the idea of having to fix or maintain it continually can be discouraging, which is why many people circle around the concept of durability. 
When it comes to choosing the right flooring, you'd want a floor that can withstand moisture with antimicrobial features because ain't nobody got time for mildew or nasty odours! 
You would also want flooring that is wear and tear-resistant, especially if you have little ones moving around as well as stain and scratch resistant with a good warranty. For example, with proper care, solid hardwoods can easily withstand the test of time; they are timeless, and what's more, they can even increase the value of your property. *Wink*
Considering how hectic life can be, not many would want the option of dedicating hours just to clean their floors. Much to my mother's disapproval, I am not really partial to the cleaning business and would rather spend as little time as possible doing so. 
This is why considering a flooring option like Porcelain over concrete floors is more attractive because they are easier to clean, and are harder, denser and less porous when compared to concrete floors. This is because concrete floors are most likely to harbour mould with time, something I suppose you would not look forward to. They are also most likely to crack when exposed to extreme temperatures.  
Above all, if not for their endless beauty, why else would premium floors be lusted after by multitudes for over a millennium? We are living in a visually aesthetic and Instagram-worthy era where anything mediocre just won't suffice anymore. 
I mean, what screams magnificent other than a dark and beautifully variegated marble flooring for your foyer? Absolutely stunning!
Top 3 Instagrammable flooring options
Stone Ace Marble and Granite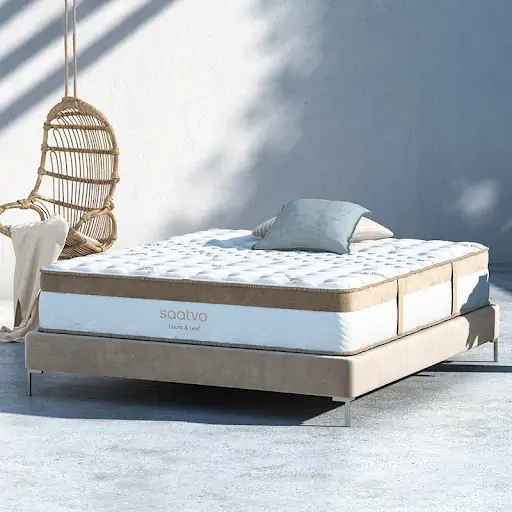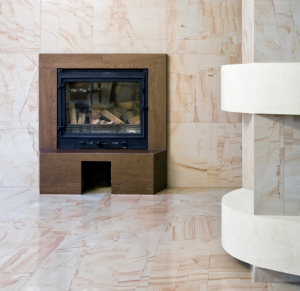 No doubt that the first thing you visualise when you think of premium flooring is stone tiles, and for a good reason too! I mean, what is a castle without beautifully structured stone flooring? 
It's no surprise why stone flooring is one of the most expensive flooring options for reasons linked to its extraction. Stone quarrying is a costly and strenuous job, especially if they extract the stone below the ground. The harder the stone is, the more expensive it is to quarry and also the more vivid the colouring and patterning is, making it rarer and priceless. 
Marble is considered to be the jewel of all flooring materials and is also the most desired option. If you think about it, your floor is the first thing your guests will notice upon arrival, so why not dazzle them with beautiful stonework while you're at it. Besides, it's Meryl Streep approved. Need I say more? 
Moreover, marble flooring has the power to uplift a place by making it look beautiful, elegant and classy without paying an arm and a leg for it. If you're interested in marble floorings, Stone Ace in Shah Alam has many options to choose from, from the much adorned Light Emperado, beautiful Arabescato to the mystical Forest Green tiles. They have it all! 
GNG Tiles Malaysia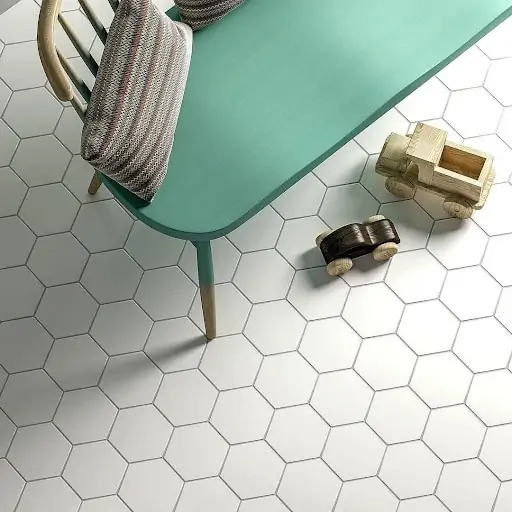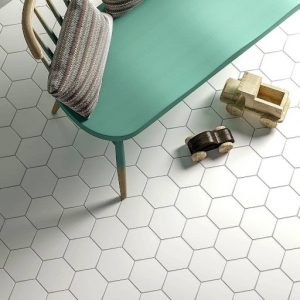 Mosaic tiles are when style meets sophistication, meets creativity. The most formidable trio for any stunning home! 
From handmade tiles, Italian designer tiles, antique reclaimed, and even custom designed, there are a gazillion options to choose from. The same applies to the pricing; the sky's the limit! 
I know we are in lockdown and cannot travel at the moment, but since life is all about improvising, why not bring sunny Greece to your home with beautifully coloured mosaic tiles from GNG Tiles Malaysia? You also get to keep your creative juices flowing by exploring the various options there. All things considered, there can never be a limit to art. 
Wood & Wood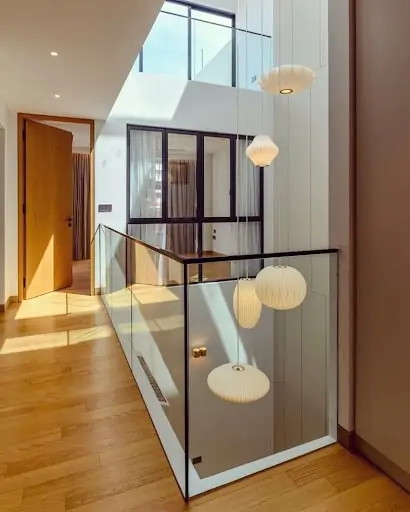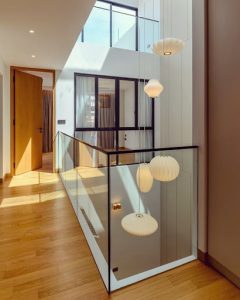 Nothing can ever beat that warm, reassuring feeling you get from wooden flooring; no replication can ever beat the original. 
Solid wood flooring has the fantastic benefit of effortlessly giving your home a natural or neutral tone, especially if you aim for a Muji interior styling. Hardwood flooring can also pair beautifully with vintage styles if you are looking for a bolder look. In general, whatever design you have in mind, I assure you, it will blend well with this type of flooring.
If you are going for that pizzaz, why not go all out by ordering exotic lumber from Wood & Wood. They have various options to consider to give your home that first-class finishing.  
Fine tastes for fine people
Have you been looking for a sign and were unsure whether premium flooring is worth it or not? Well, this is it. Sure it can be pricey, but for a good reason too. I mean, if you think about it, imagine the amount of time, effort and money you would have to take maintaining floors that have a 6-year life span when you can extend it to at least a century. 
Great deal, right? The question is, why are you even thinking about compromising? The fine life chose you, and you deserve nothing but the absolute best!